Ryan-Aligned Group Targets Conservatives Wary of Health Care Bill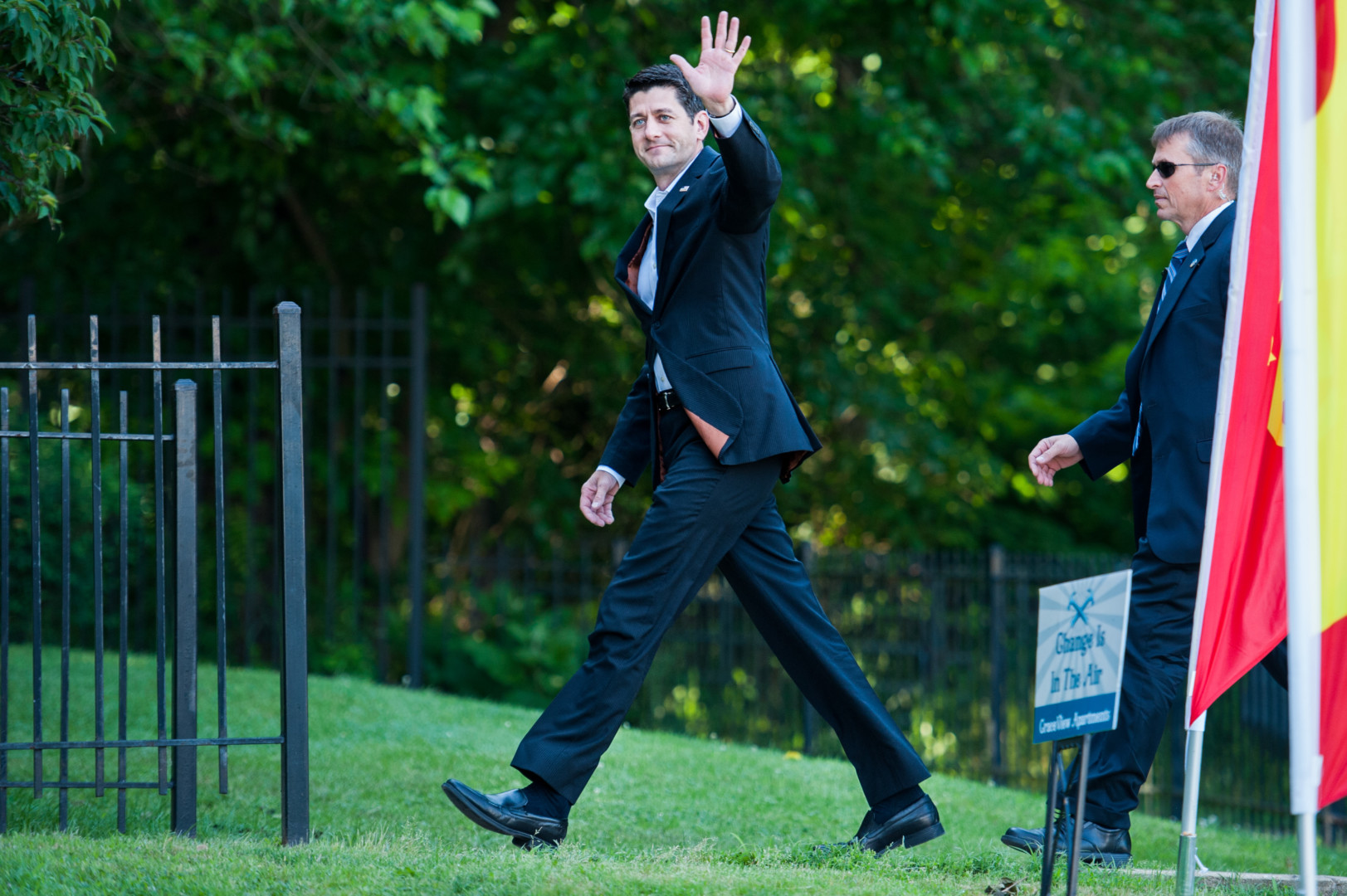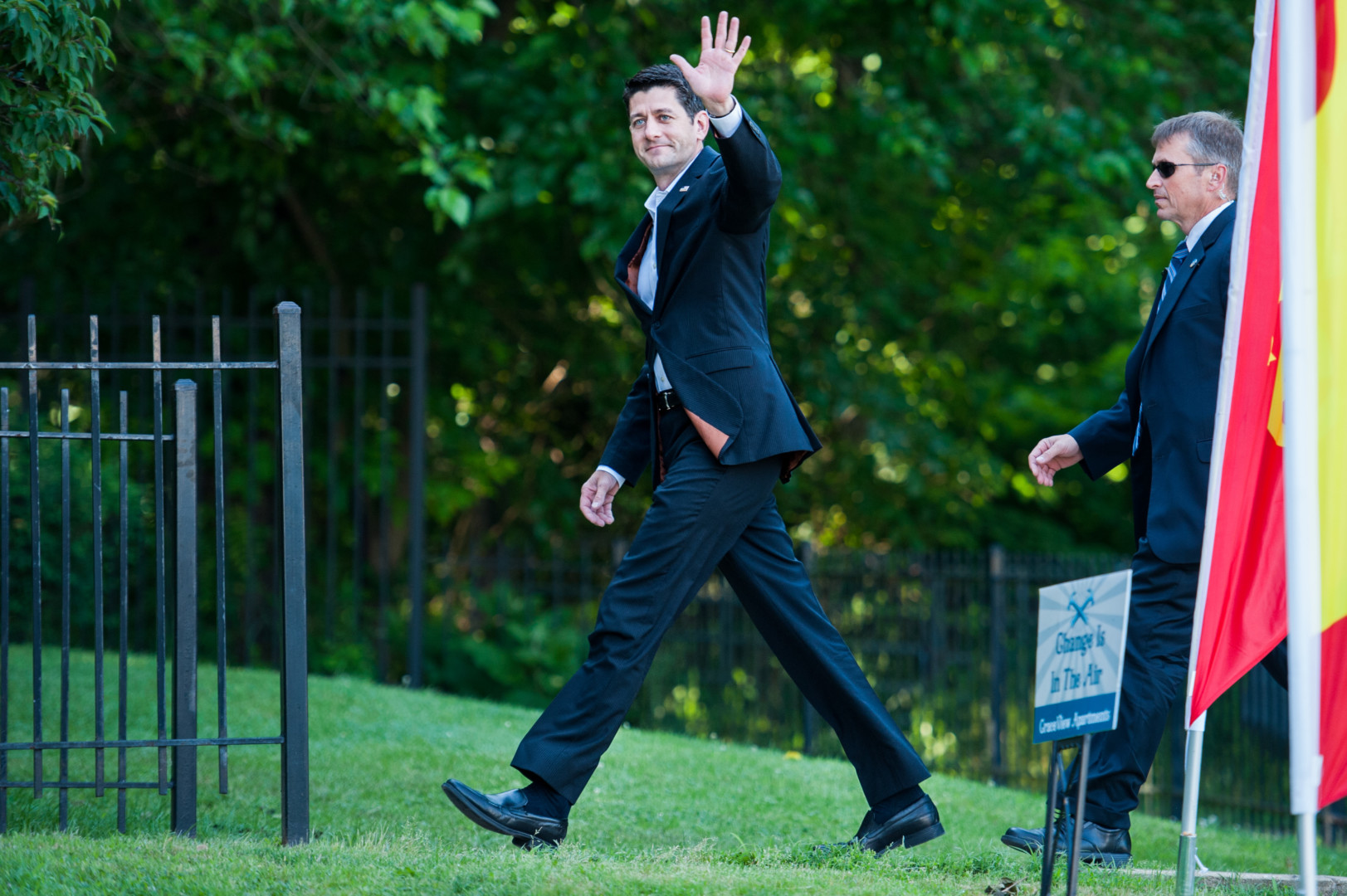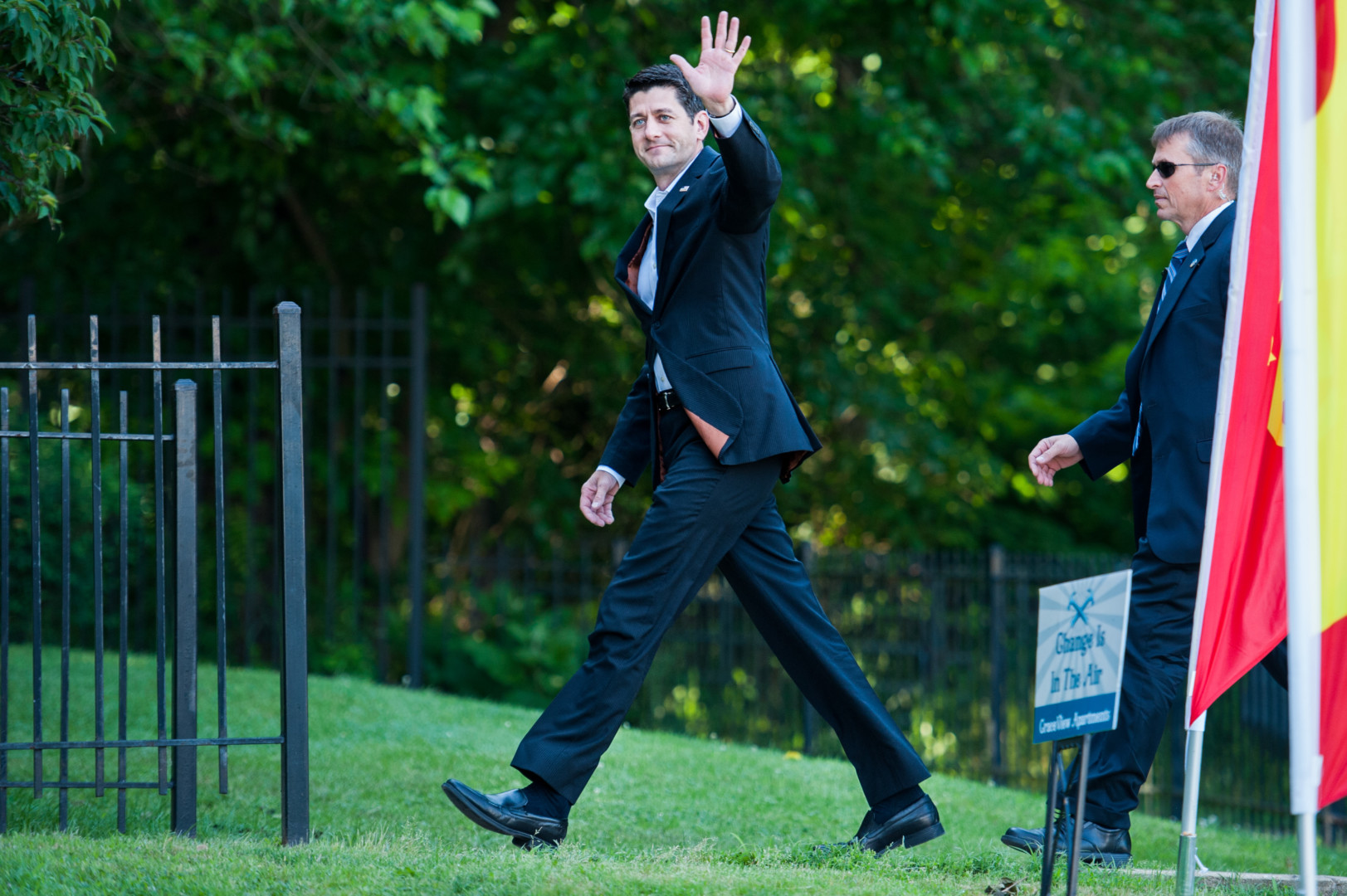 A powerful group aligned with House Speaker Paul Ryan is sending a shot across the bows of conservative Republicans who are withholding support for House GOP leaders' plan to replace President Barack Obama's signature health care law.
On Thursday, the American Action Network – a group with ties to Republican leaders and the Congressional Leadership Fund super PAC – said it would spend $500,000 against 30 Republican lawmakers, many of whom are members of the ultra-conservative House Freedom Caucus, urging them to support the House GOP's "American Health Care Act."
The 30-second spots compare the Republican plan to current law, and urge lawmakers to "to vote with President Trump" in favor of repealing and replacing Obamacare. One ad targets Idaho Rep. Raúl Labrador, a founding member of the HFC.
"It's time for conservatives to unite behind President Trump and Speaker Ryan to pass the American Health Care Act," Corry Bliss, the group's executive director, said in a statement. (See the full list of lawmakers targeted here.)
While $500,000 spread across 30 House districts is a relatively small ad buy, many of the spots are being run on cable news in cheaper media markets, meaning those dollars will go further than they would otherwise over the next two weeks.
The group, which has spent $8.5 million already advocating for Obamacare repeal so far this year, will likely spend more to get the legislation across the finish line. In the past, it has followed issue ads on television with campaigns online and on social media.
A number of the lawmakers on the list, including HFC Chairman Mark Meadows (R-N.C.), Rep. David Brat (R-Va.), and former HFC Chairman Jim Jordan (R-Ohio), have been vocal in their opposition to the plan backed by Ryan and other House leaders. Jordan, along with Kentucky Sen. Rand Paul, have proposed legislation that would repeal Obamacare but hold off on replacing it until the party can come to agreement on a way forward.
Brat, a conservative lawmaker who was elected to Congress in 2014 after unseating then-House Majority Leader Eric Cantor (R-Va.), said Thursday he was concerned about the ads being run against him. The PAC, he noted, was founded by former staffers to then-House Speaker John Boehner (R-Ohio), and ran ads and backed primary challengers against some conservatives in 2014 and 2016.
"Does leadership know about this? Go look where they get their money from: Try health care," he said. "Gee whiz, I wonder if there could be a link?"
He also took issue with the group highlighting Trump in their appeals: "That group is all anti-Trump, and now they're pro-Trump?"
The AAN buy comes a day after a number of other groups, including the AARP, hospitals and doctor advocates, as well as conservative activist organizations, have lined up against the House GOP's plan. President Donald Trump met with many conservative leaders at the White House on Wednesday night.
Republican lawmakers in competitive House and Senate races will also face a barrage of attacks from the left. Priorities USA, the top super PAC which supported Hillary Clinton's campaign in 2016, announced Thursday it wall launch a six-figure digital ad campaign in Michigan, Pennsylvania, Wisconsin, Florida, Ohio, Nevada, and Arizona advocating against the House GOP bill. The ads will also run in Alaska and Maine, home to two of the Senate's more moderate Republicans, Susan Collins of Maine and Lisa Murkowski of Alaska.
Updated to include Brat's comments.
Correction
A previous version of this story misstated when Trump met with conservative leaders at the White House.