Trump Meets With Bankers Seeking Regulatory Relief for Small Lenders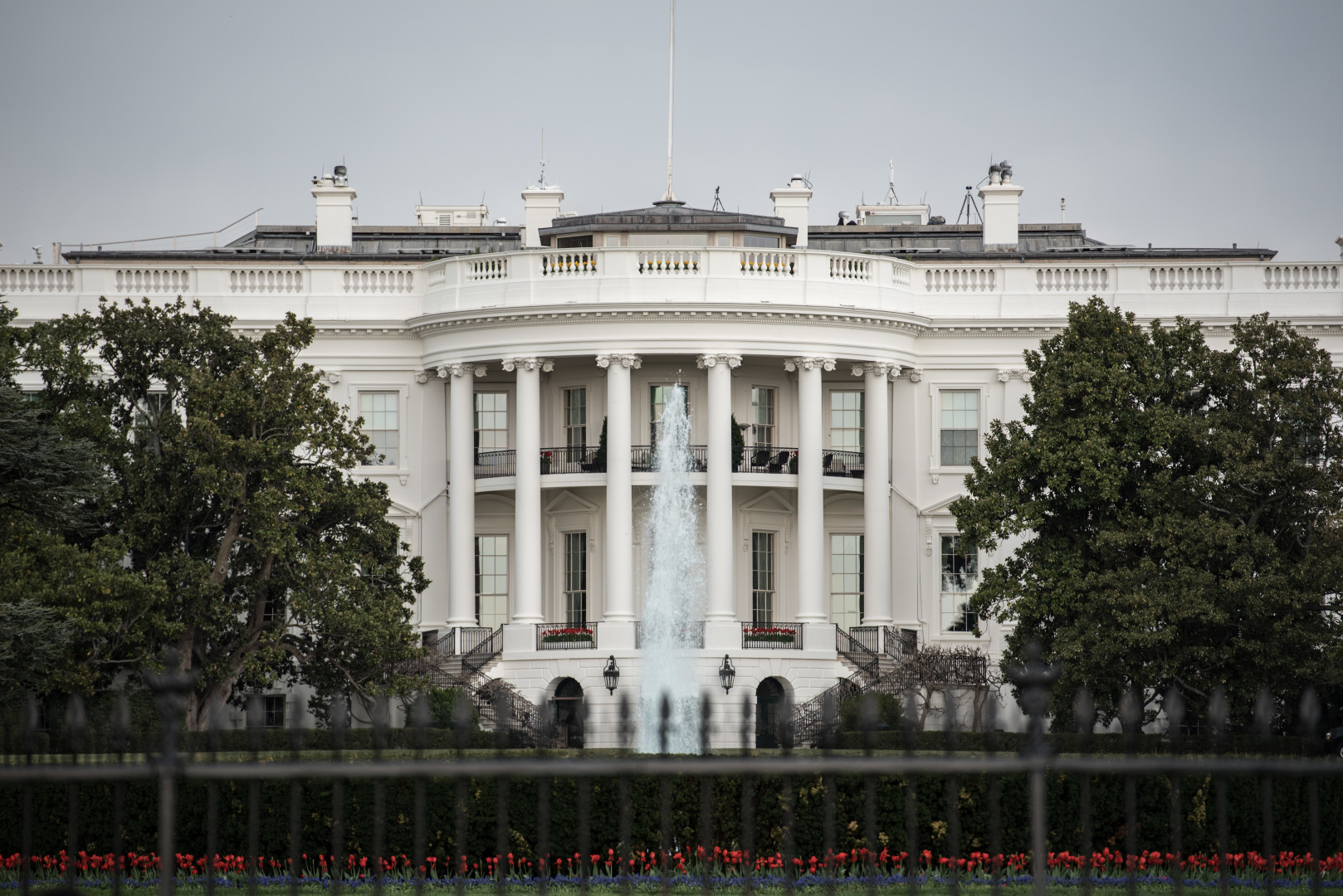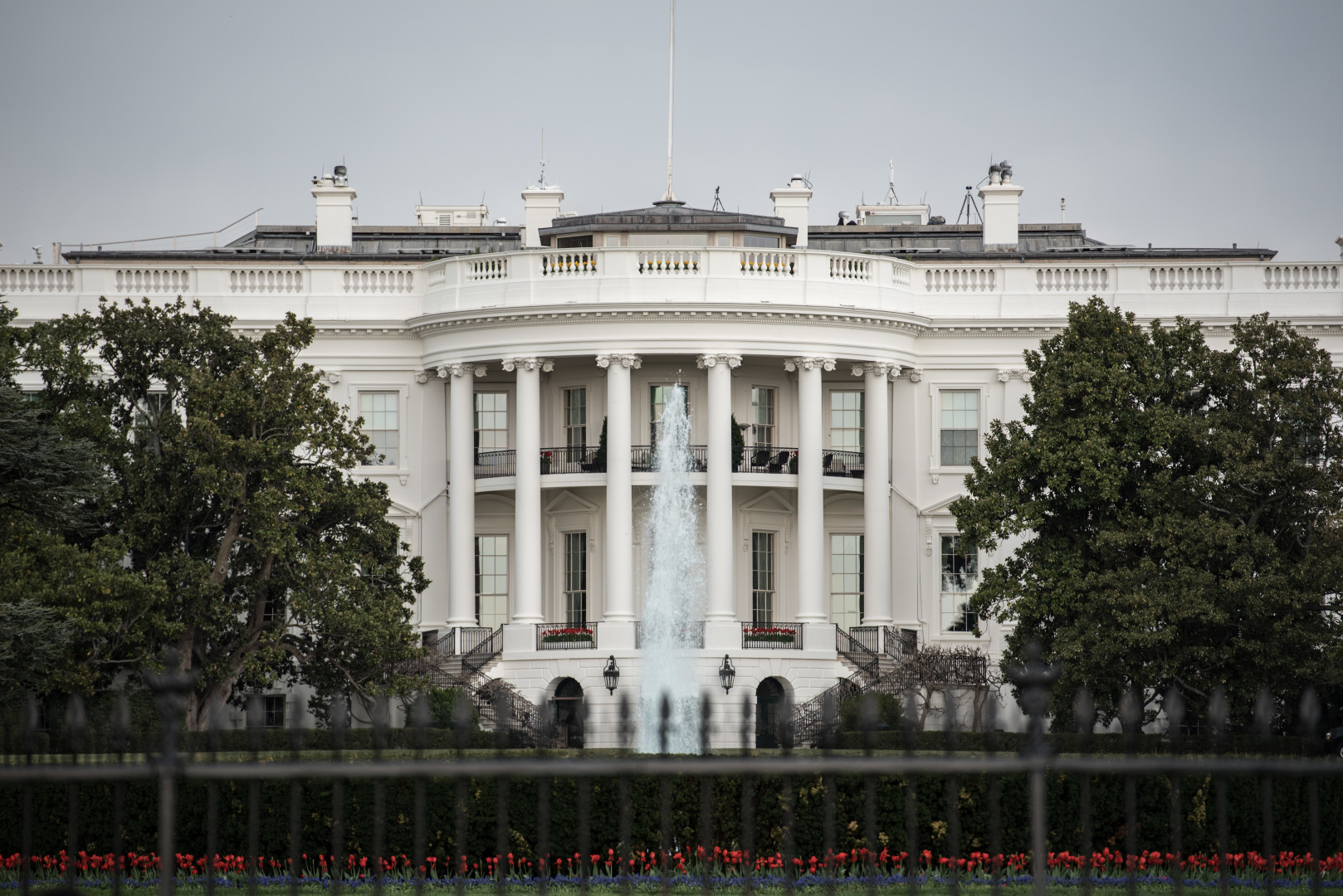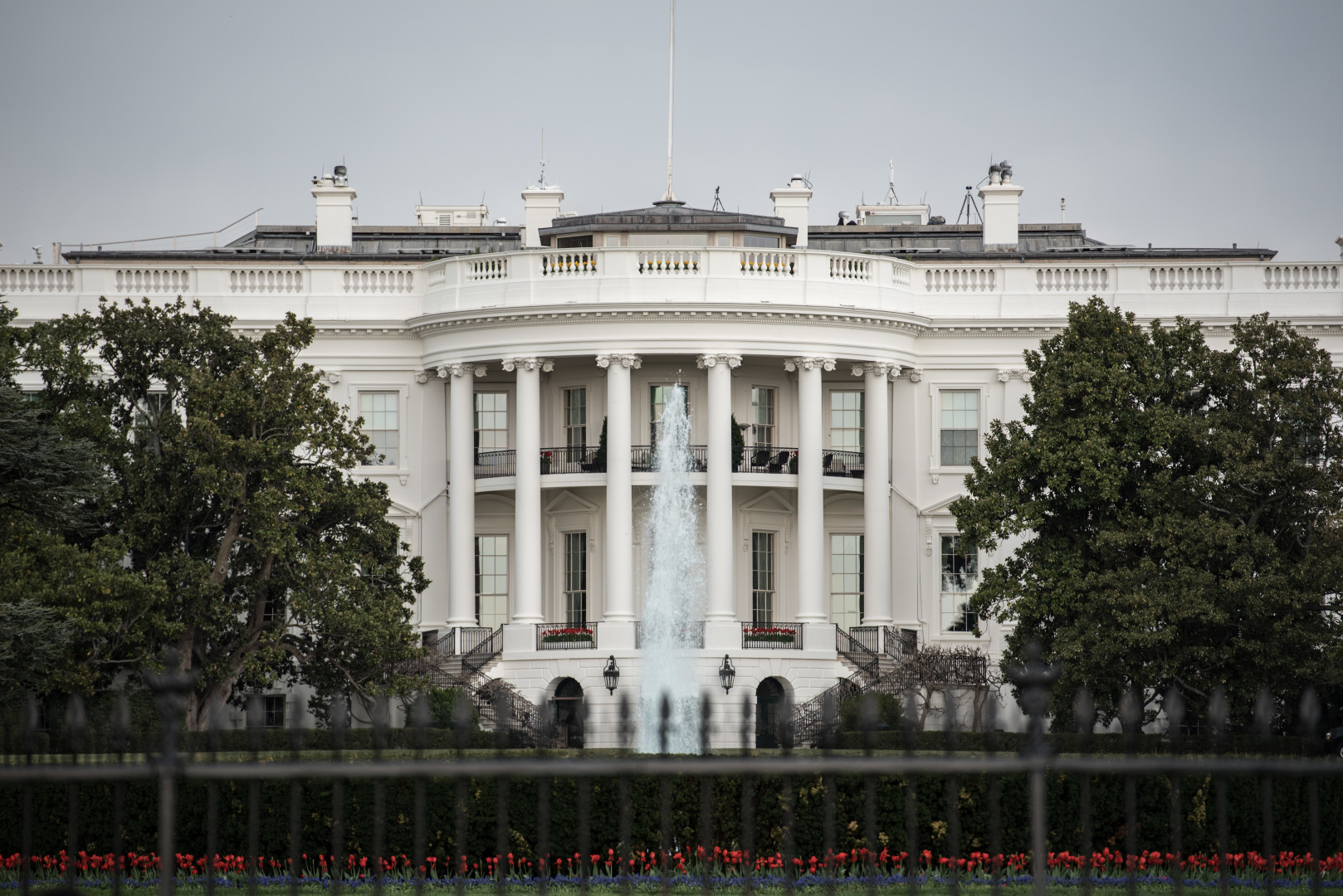 President Donald Trump on Thursday previewed his regulatory relief efforts to community bank executives and other industry leaders seeking exemptions from rules they say should more to large Wall Street institutions.
Trump told the executives that community banks are "the backbone of small business in America," according to a White House press pool report, and that his "very powerful executive order" is "taking a lot of the regulation away."
Last month, Trump signed an order calling on the Financial Stability Oversight Council to draft a list of potential changes to the 2010 Dodd-Frank financial law, which small banks view as overly burdensome.
Meeting participants included American Bankers Association President and Chief Executive Rob Nichols and Independent Community Bankers of America President and Chief Executive Camden Fine, whose organization has been seeking to both exempt small lenders from the Volcker Rule and raise the $50 billion asset threshold at which banks are subject to stricter Federal Reserve scrutiny.
Treasury Secretary Steven Mnuchin and National Economic Council Director Gary Cohn helped lead the White House discussions, which also included nine bankers.
ICBA Chairman Rebeca Romero Rainey said in a statement after the meeting that "one-size-fits-all regulations are imposing unnecessary burdens on community banks that stifle lending and growth in local communities."
She said ICBA looks forward to working with the White House and Congress to advance "common-sense regulatory relief."
"Today's meeting is an important step toward policy changes that will allow banks to go even further in helping communities and our economy thrive," Nichols said in a statement. He added that a thorough review of Dodd-Frank rules "will strengthen financial institutions and allow them to continue driving economic growth."
The meeting comes as Republican lawmakers are preparing to dismantle parts of Dodd-Frank, but that process may be slowed by protracted debates over health care and tax reform.
Senate Banking Committee Chairman Mike Crapo (R-Idaho) on Thursday said he hopes to see community banks exempt from requirements meant for larger firms. He noted that lawmakers set some regulatory relief measures into motion during the 114th Congress.
"There's a lot more that can be done right now to, basically, relieve the community banks of the burden of regulations in the system under Dodd-Frank that was intended for much larger financial institutions," Crapo told reporters on Capitol Hill ahead of today's White House meeting. "In terms of the details, I'd love to see what comes out of that meeting and what kind of recommendations are made."
House Financial Services Committee Chairman Jeb Hensarling (R-Texas), who is expected to introduce Dodd-Frank replacement legislation in the near future, praised today's meeting.
"It is encouraging to have a president who is listening to the concerns of community bankers who have been buried under an avalanche of burdensome regulations as a result of Dodd-Frank," Hensarling said in a statement. Committee Republicans are "eager to work with the president and his administration this year to fulfill the pledge to dismantle Dodd-Frank and unclog the arteries of our financial system," he added.