GOP Leaders Looking Past Repeal Bill to Additional Health Reforms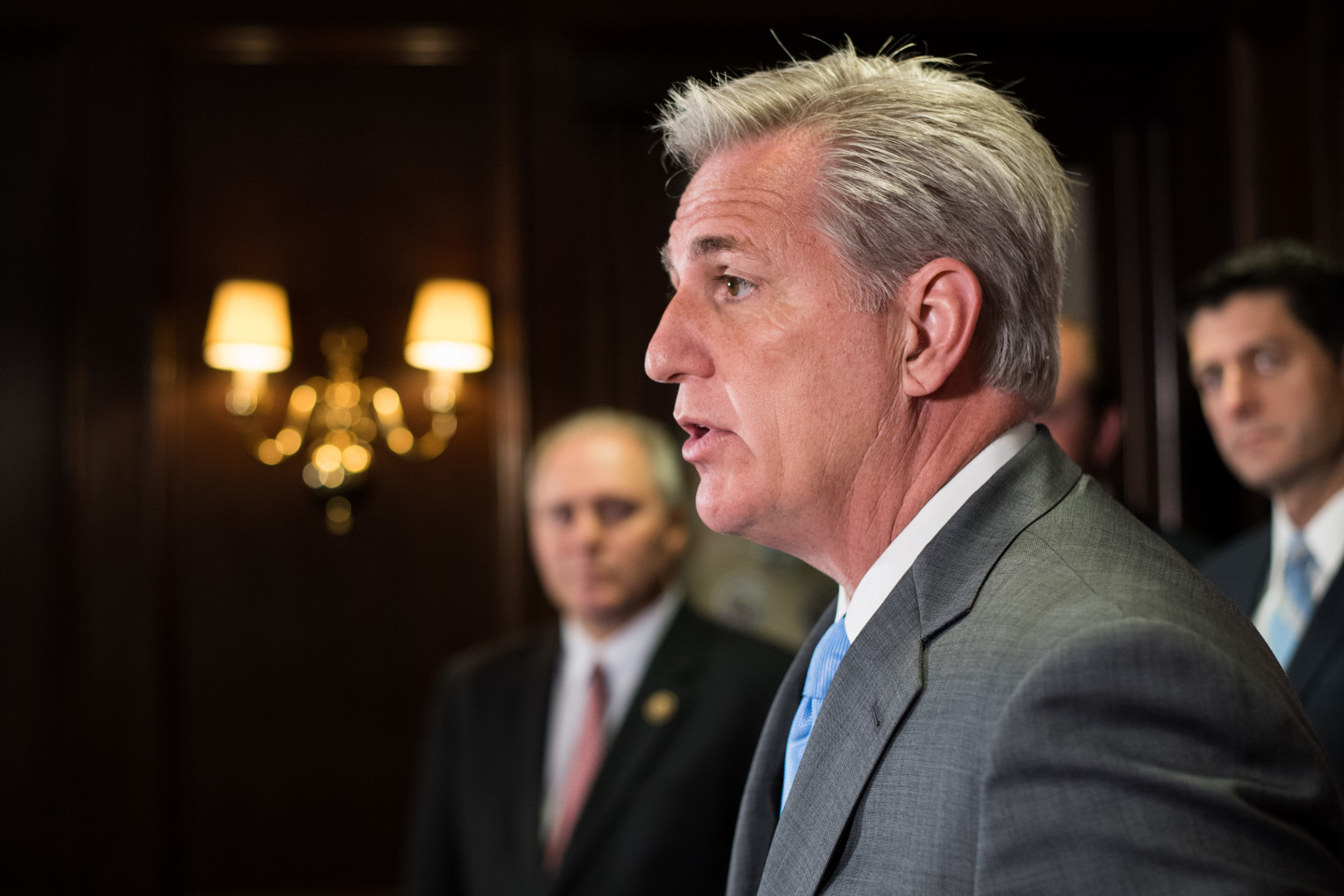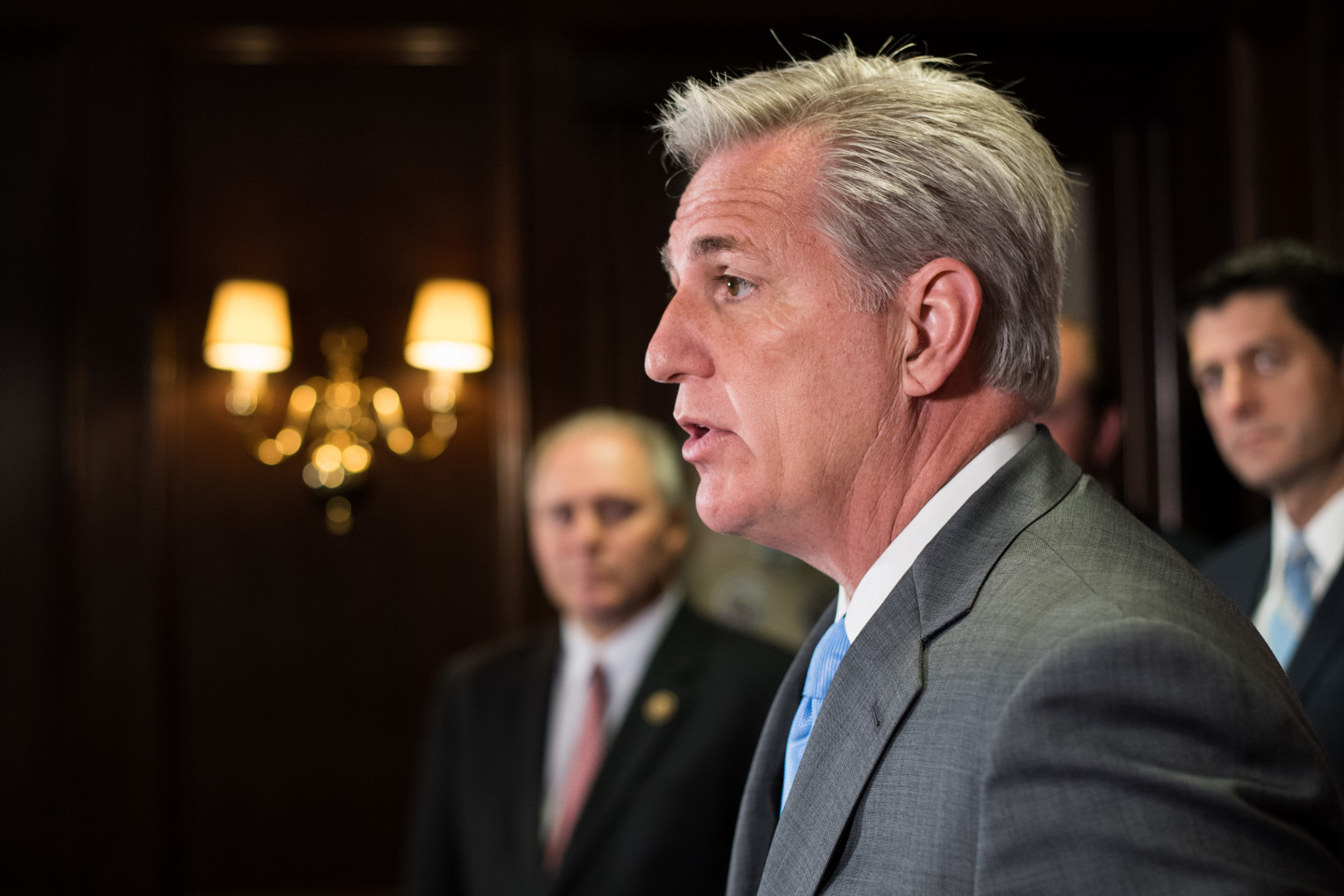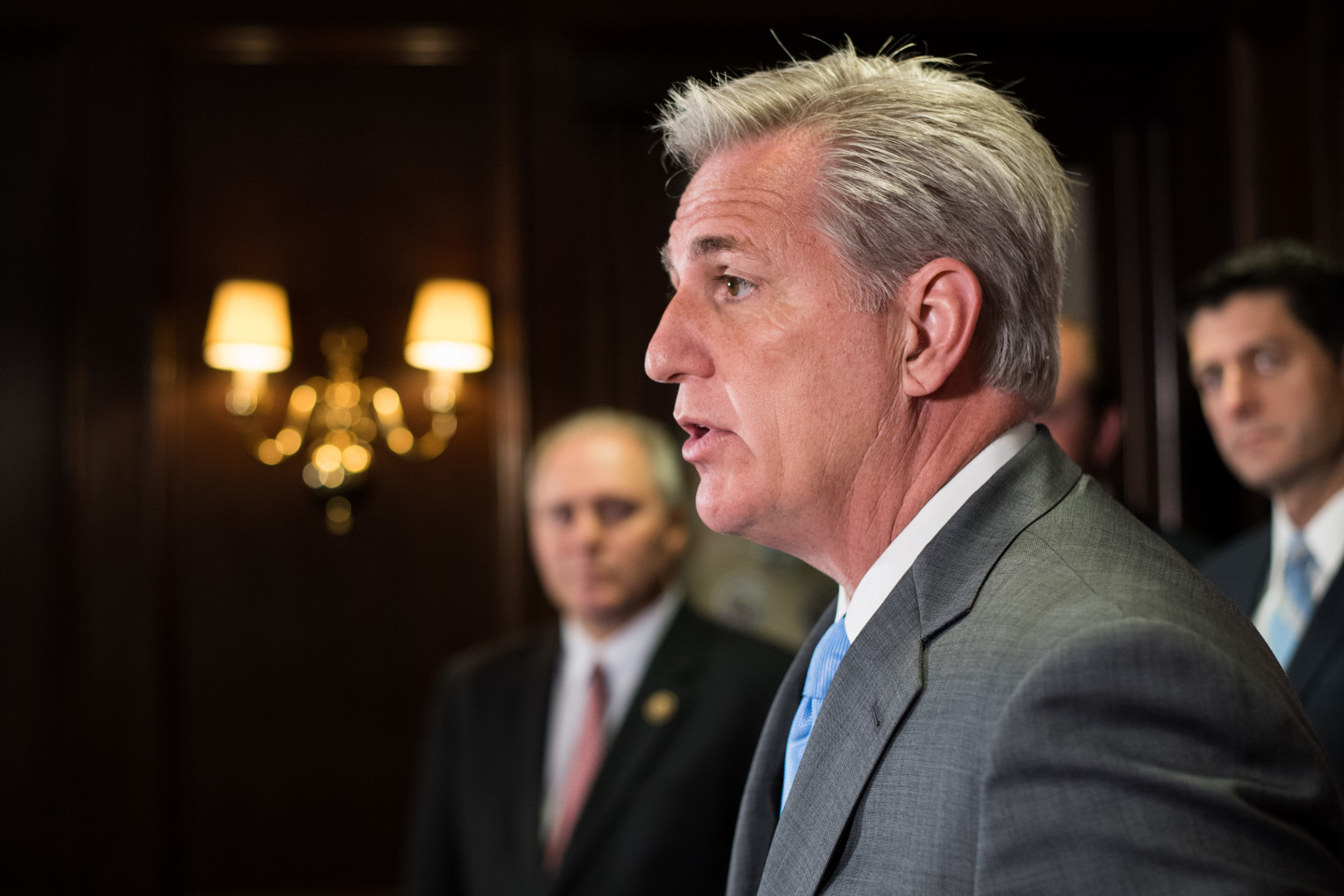 GOP leaders could propose additional health legislation as soon as this month, focused on driving down health care costs and expanding ways for people to buy affordable coverage, as they seek to convince skeptics to vote for the current repeal bill.
Providing details on this so-called "third phase" of the GOP vision for health reform is meant to bring conservatives on board with the current GOP health bill, known as the American Health Care Act. (The second phase would deal with regulations from the executive branch).
Some members say the current repeal bill does not go far enough in overhauling Obamacare after Republicans spent years railing against it.
But Senate Republicans can't include all the proposals they'd like in the bill since it must go through the process of reconciliation to pass without Democratic votes, meaning any measures must be related to the budget and not raise the federal deficit.
House Speaker Paul Ryan said on the Sean Hannity Show Thursday that the House would consider additional legislation that would allow people to buy insurance through association health plans the same week that AHCA comes to the floor.
That could happen this month, after the House Budget Committee marks up the AHCA on Wednesday and it passes through the House Rules Committee.
House Majority Leader Kevin McCarthy also said the Energy and Commerce Committee was working on additional bills for the third phase of health reform, and awaiting scores from the Congressional Budget Office.
"There's other pieces of legislation that yes, we will move during the third phase, and some of that phase can start during the week that we bring this to the floor and right after," McCarthy said at a press conference Friday.
President Donald Trump said in a tweet this week that allowing the sale of insurance policies across state lines – a longtime Republican goal – would also come up as part of the second and third phases.
And Energy and Commerce Committee Chairman Greg Walden (R-Ore.) said that the committee would tackle the "cost drivers" of health care.
"You can't just fix that in reconciliation," Walden said at the same Friday press conference. "We have to look at what's driving the cost, what's behind that."
That could include a bill from Reps. Gus Bilirakis (R-Fla.) and Kurt Schrader (D-Ore.) that would give drugmakers incentives to develop generic alternatives to medicines that don't currently face competition or a shortage, a GOP aide said.
Bipartisan support is key for passing any additional legislation, since at least eight Democratic senators would need to vote with Republicans for a bill to land on Trump's desk.
Republicans are also pointing to the power of Health and Human Services Secretary Tom Price, who can take administrative steps in the second phase of reform. But lawmakers don't know what exactly Price will do. He is legally constrained about what he can say publicly about his future steps in the rulemaking process, since his comments could affect markets, Rep. Brett Guthrie (R-Ky.) said in a brief interview this week.
Still, it's expected that much of Price's initial moves would be to stabilize the individual insurance market during any transition period to the Republican health plan.