GOP Leaders Reject Calls to Scrap Medicaid Expansion Sooner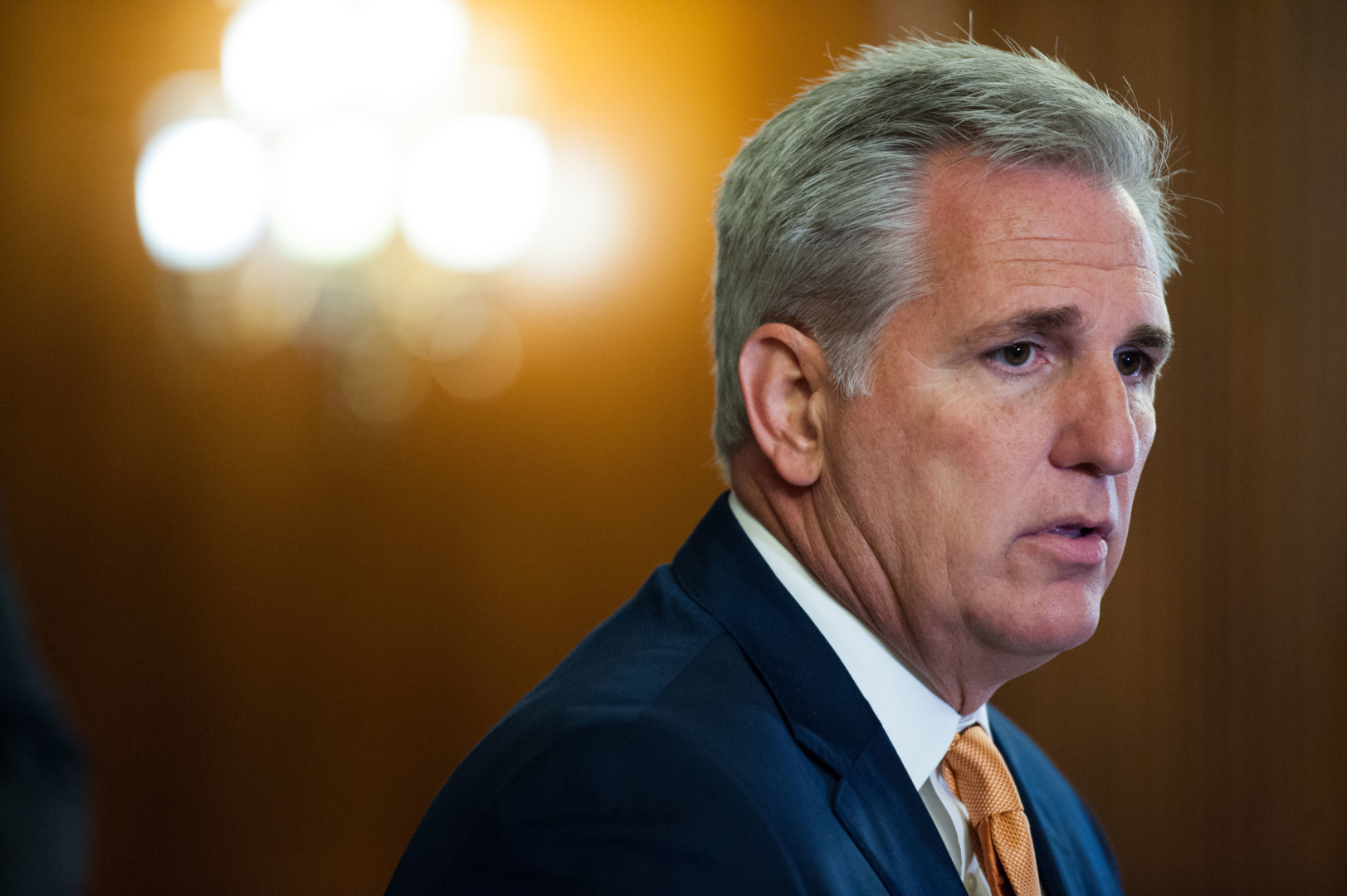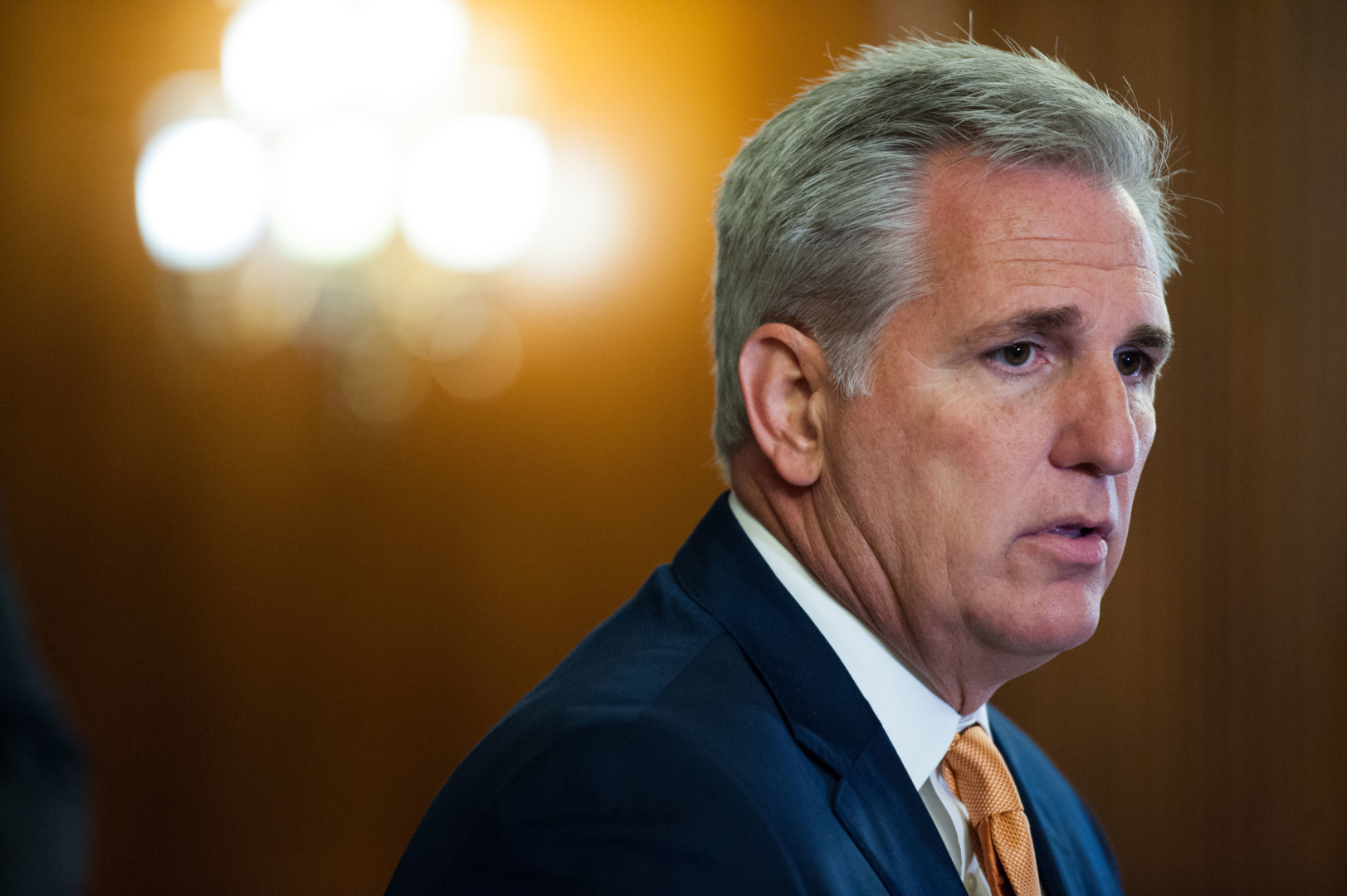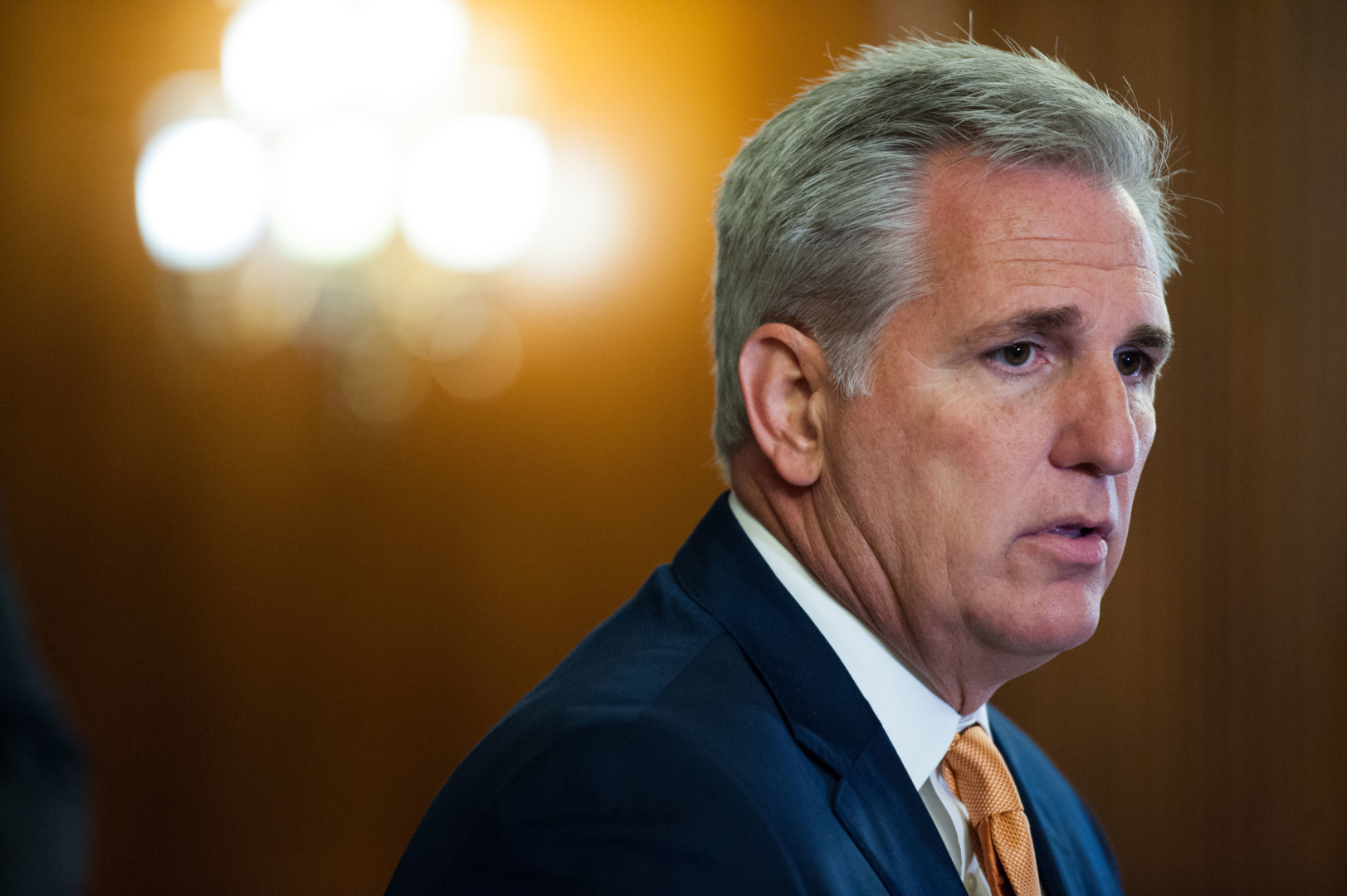 House Republican leaders on Friday dismissed conservatives' calls for an earlier rollback of the Affordable Care Act's Medicaid expansion.
"I think right now that'd be very difficult to do," House Majority Leader Kevin McCarthy said of pulling back the expansion before the current date of 2020. McCarthy spoke at a press conference with Ways and Means Committee Chairman Kevin Brady (R-Texas), Energy and Commerce Committee Chairman Greg Walden (R-Ore.) and Budget Committee Chairman Diane Black (R-Tenn.).
The California Republican's objection comes after CNN reported that the White House is open to appeasing GOP lawmakers who want to freeze expansion enrollment at the end of this year.
But Walden warned doing so could lead to coverage gaps, given that Medicaid programs vary from state to state. Sunsetting the expansion sooner could also alienate expansion-state Republicans who are worried about winding down the popular Obamacare provision.
"What we want to make sure is that we don't create any gaps here as we give power back to the states," Walden said. He added, "I've had discussions all along about different dates, different timelines, with governors, with insurance commissioners, with leaders of each of these different groups."
Walden also noted that all Republicans on the Energy and Commerce Committee who are members of the House Freedom Caucus and Republican Study Committee voted for the bill with the 2020 sunset provision.
Proponents of shuttering the expansion sooner were not deterred by leadership's pushback. Rep. Joe Barton, who offered such an amendment during a markup of the American Health Care Act only to withdraw it, said he plans to try to revise the bill when it goes through the Rules Committee.
"I have an opportunity to continue to try to get support so that the leadership will decide to support it and put it in [at the Rules Committee]," Barton told reporters.