CBO: GOP Health Bill Would Lead to 24 Million More Uninsured Americans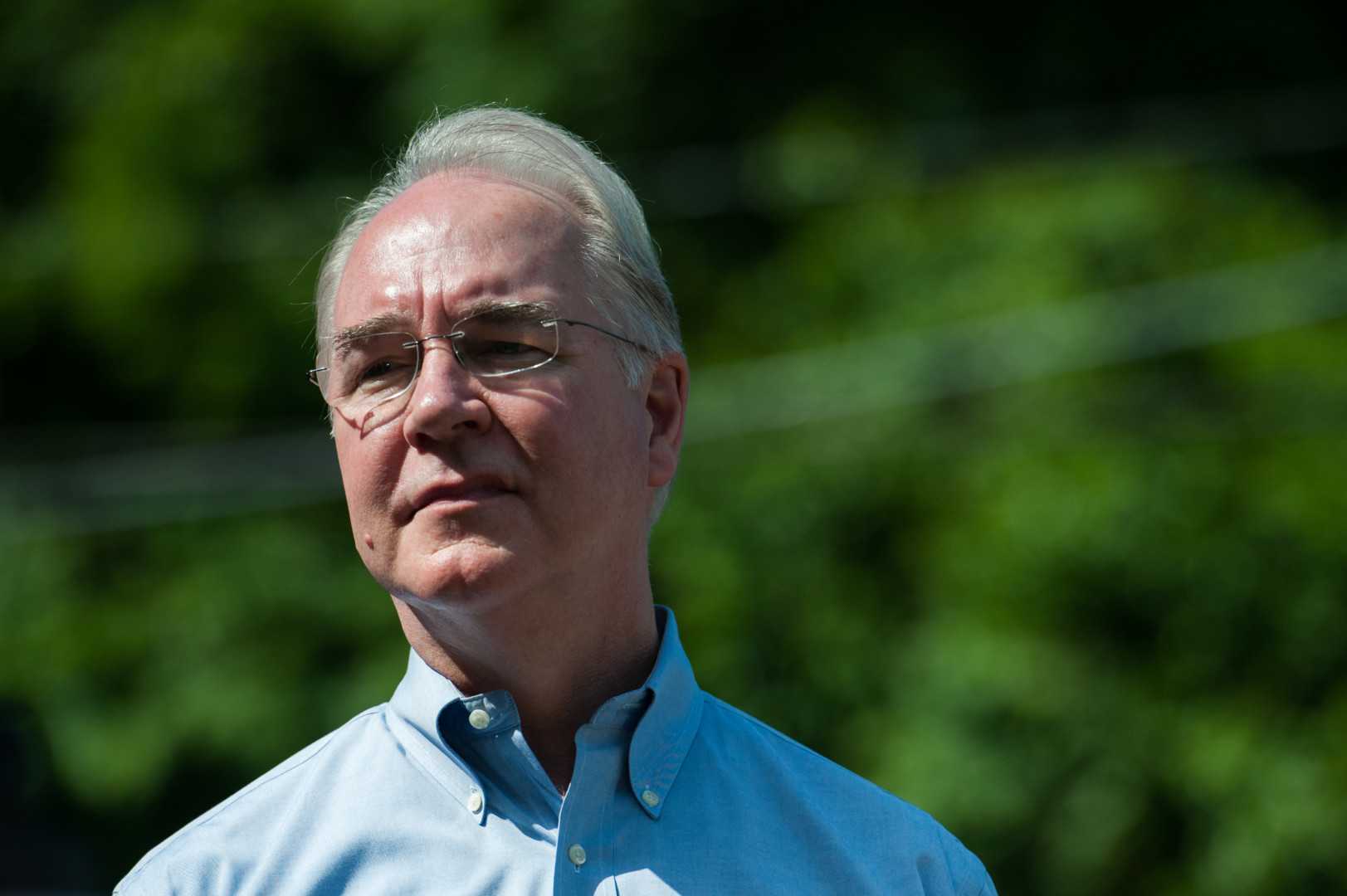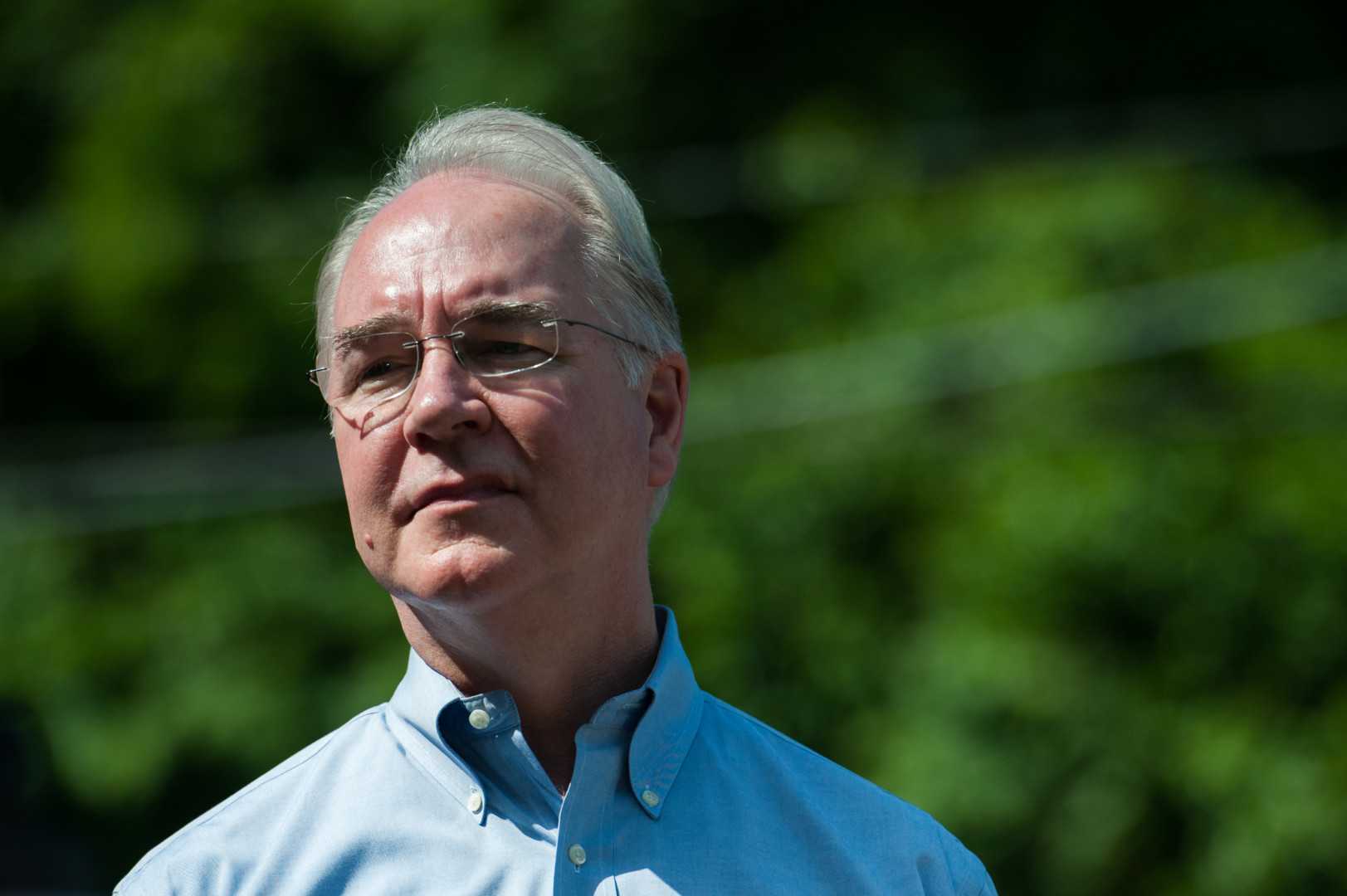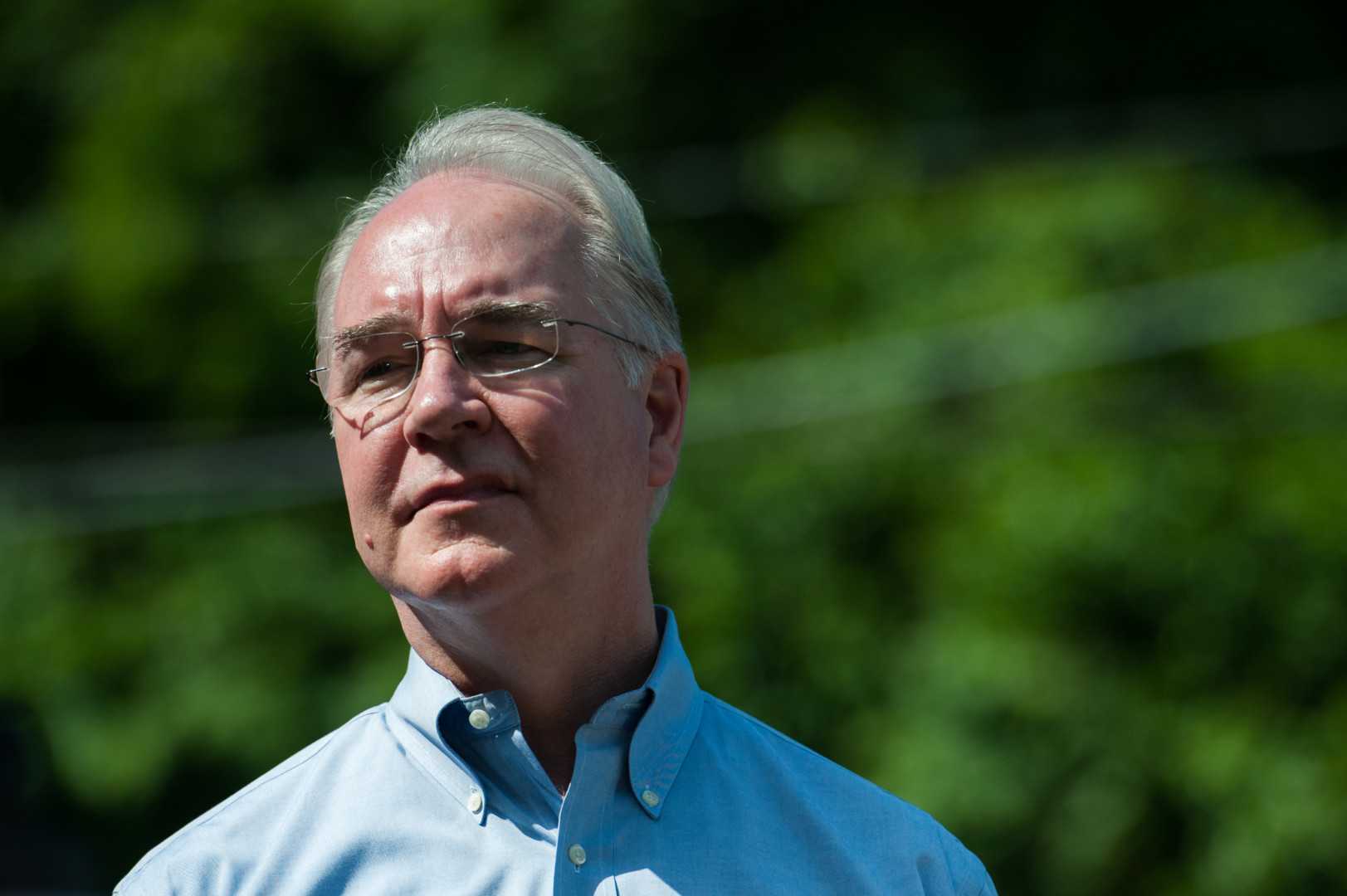 Fourteen million people would lose coverage in 2018 under the Republican health care bill and that number would grow to 24 million after a decade, according to an analysis of a Republican reconciliation bill that would repeal and replace significant parts of the Affordable Care Act released Monday by the Congressional Budget Office.
The nonpartisan agency projects an estimated 52 million people would be uninsured in 2026 under the Republican plan, rolling back much of the gains in health coverage under the ACA. (About 28 million would be uninsured in a decade under current law, which cut the number of uninsured people by 20 million.)
Average monthly premiums would tend to increase before 2020 under the bill, and fall after that, relative to the current law, the projection says. By 2026, average monthly premiums would be roughly 10 percent lower than under the ACA, though costs would "differ significantly" for people of different ages, with higher premiums for older people and lower ones for younger adults.
The CBO analysis comes after the so-called American Health Care Act cleared its first procedural hurdles last week, with portions advancing through the Ways and Means and Energy and Commerce Committees. The House Budget Committee is set to mark up the legislation Wednesday.
The CBO prefaced its analysis by noting projections are uncertain, since it is difficult to predict how different players are set to respond to changes under the legislation. The analysis assumes the bill would be passed by May. Congressional leaders have said they hope to send the bill to the White House next month.
Critics of the bill, of which there are plenty, are bound to pounce on different elements of the score to try to sway GOP leaders to change parts of the bill, or scrap it entirely.
But Republicans have been pre-emptively trying to discredit the CBO score, suggesting over the past week that coverage would decrease because people would no longer be required to buy insurance. Instead, anyone who wants coverage would have access to an affordable plan, they say.
Administration officials including budget director Mick Mulvaney and Health and Human Services Secretary Tom Price have noted that CBO's original analysis of the ACA did not pan out as predicted.
"People are going to do what they want to do with their lives because we believe in individual freedom in this country," House Speaker Paul Ryan said Sunday on "Face the Nation."
"There's no way you can compete with on paper a government mandate with coverage," Ryan added.
The forecast did attribute coverage losses to the repeal of the ACA's mandates, noting that eliminating the penalties associated with the ACA's requirement to buy insurance would reduce federal revenues starting this year, but it would also contribute to lower coverage numbers and to higher premiums in the non-group insurance market.
Because the bill would continue to require insurers to provide coverage to any applicant regardless of their health status or any pre-existing conditions, and would limit variation in premiums due to age, older and sicker people would be less likely to see losses in coverage than younger and healthier people.
Bringing in "young invincibles" to improve risk pools within the individual market has been challenging under the ACA, and was a major goal for the Obama administration in its final year.
"The agencies estimate that repealing those penalties, taken by itself, would increase premiums," the analysis finds. "Nevertheless, CBO and JCT anticipate that a significant number of relatively healthy people would still purchase insurance in the non-group market because of the availability of government subsidies."