House Cancels Votes Ahead of Expected Winter Storm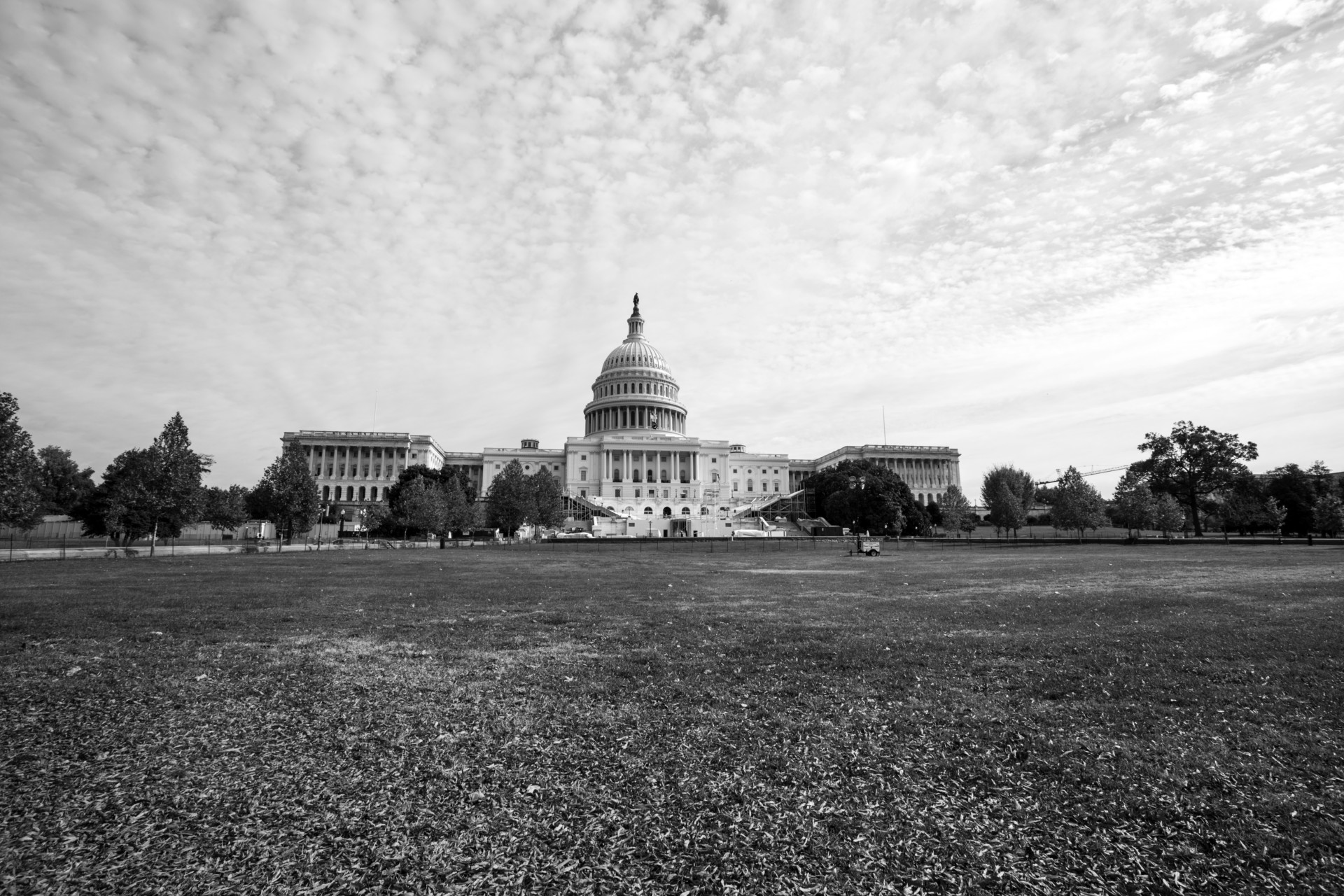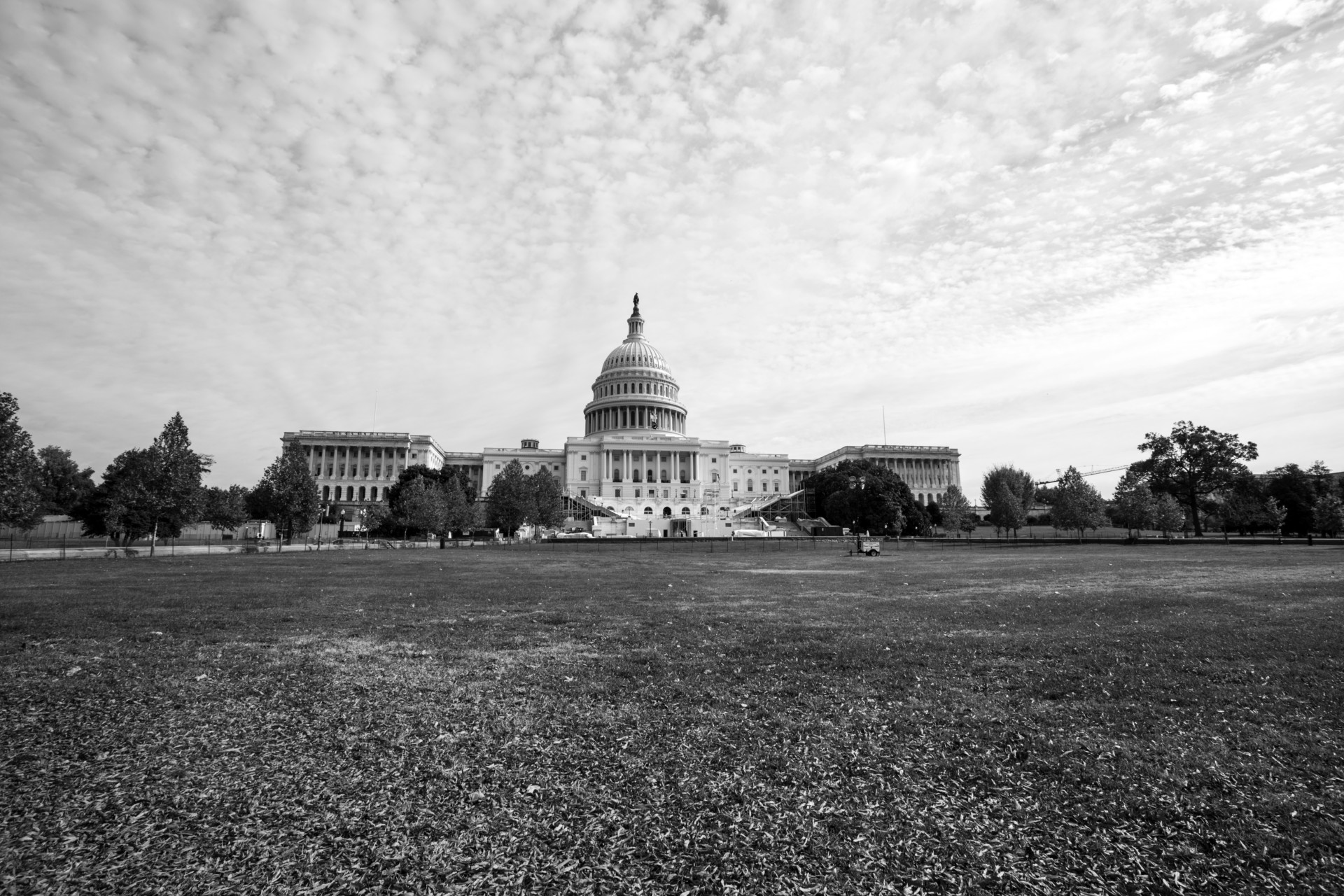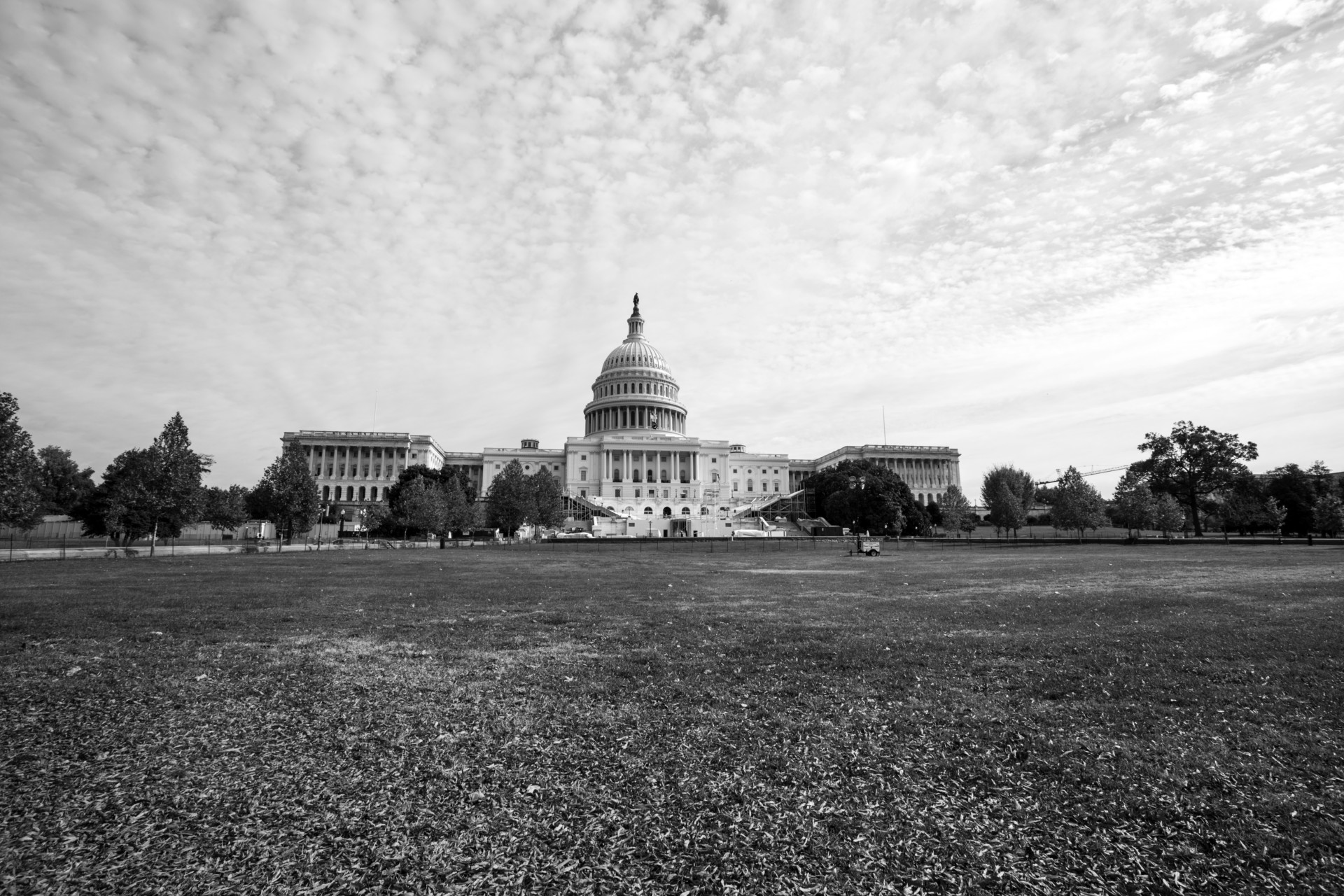 The House has canceled votes Tuesday as a nor'easter is expected to bring snow and sleet to the Washington, D.C., metro area.
The office of House Majority Whip Steve Scalise (R-La.) said Monday afternoon that due to flight cancellations across the country, the chamber will reconvene on Wednesday afternoon to debate suspension bills, with the first votes of the week expected at 6:30 p.m. According to FlightAware, more than 4,000 flights have already been canceled for Tuesday. The National Weather Service predicts between 2 to 10 inches of snow.
Washington Metropolitan Area Transit Authority said Monday rail service is scheduled to end at midnight Monday before resuming regular service at 5 a.m. Tuesday, although trains "may run less frequently than normal due to the storm." WMATA said it would provide more details later Monday evening.
The move will cut a day from the House's schedule during a week when its Republican leaders hope to take more steps toward a floor vote on its bill to repeal and replace Obamacare. The last votes of the week are expected to take place around 3 p.m. Friday.
A spokesman for Sen. Mitch McConnell (R-Ky.) said Monday afternoon that his office had no scheduling announcements or updates.
After a scheduled vote on Seema Verma's confirmation to lead the Centers for Medicare and Medicaid Services on Monday evening, some senators are scheduled to hold a Senate Finance Committee hearing Tuesday morning on the confirmation of Robert Lighthizer to be United States Trade Representative.