Meteorologists Warn Pruitt Against 'Mischaracterizing' Climate Science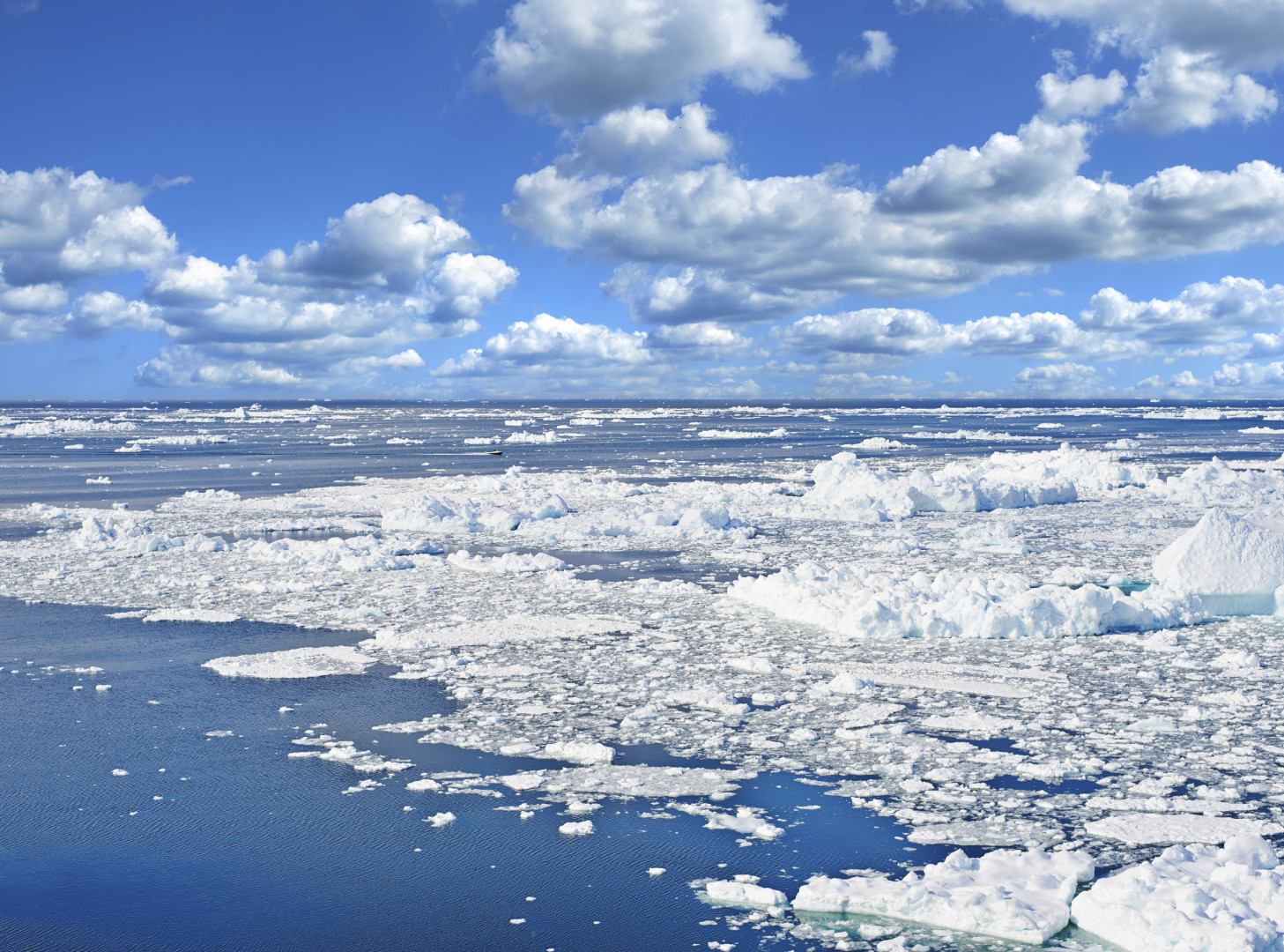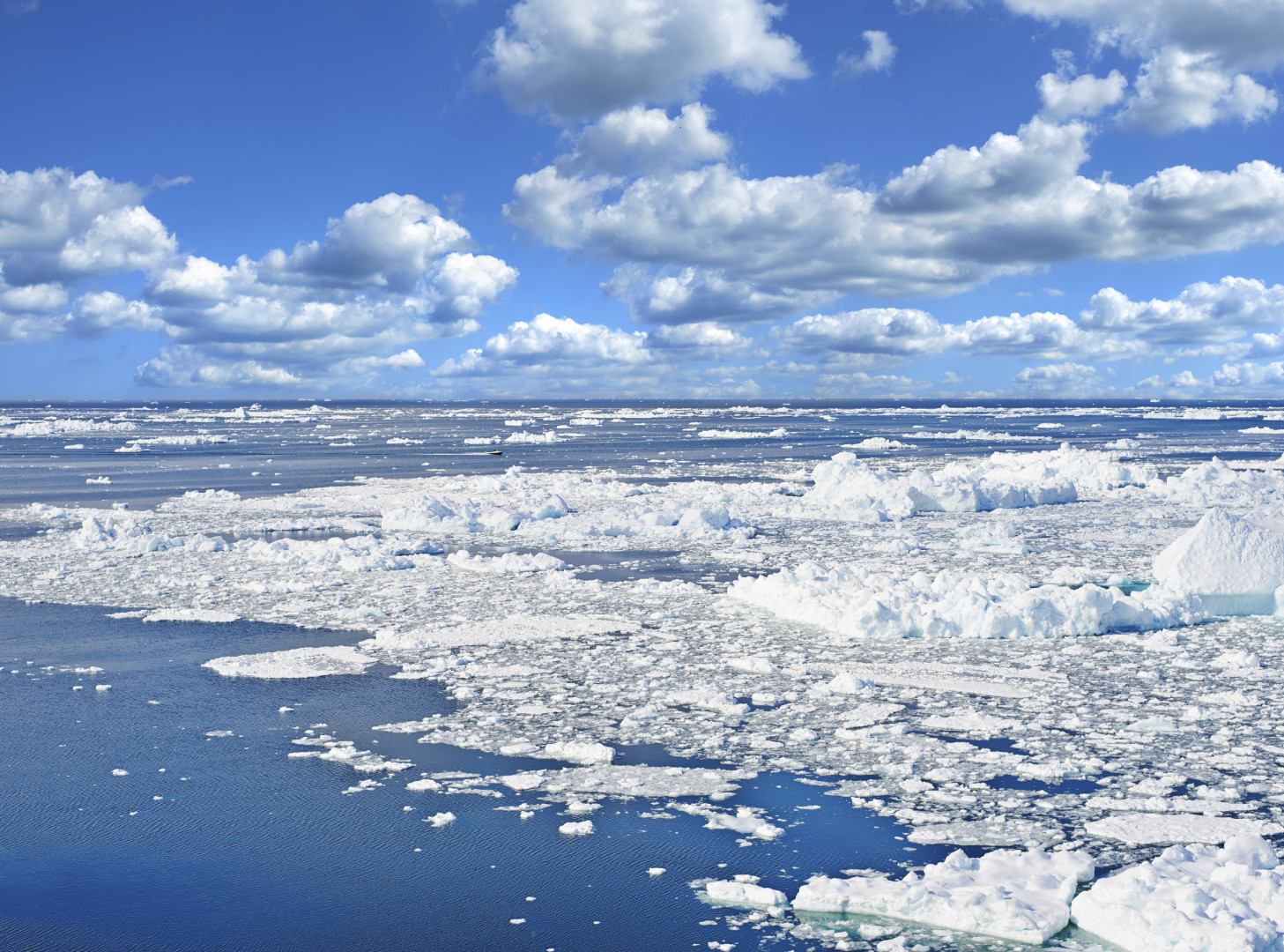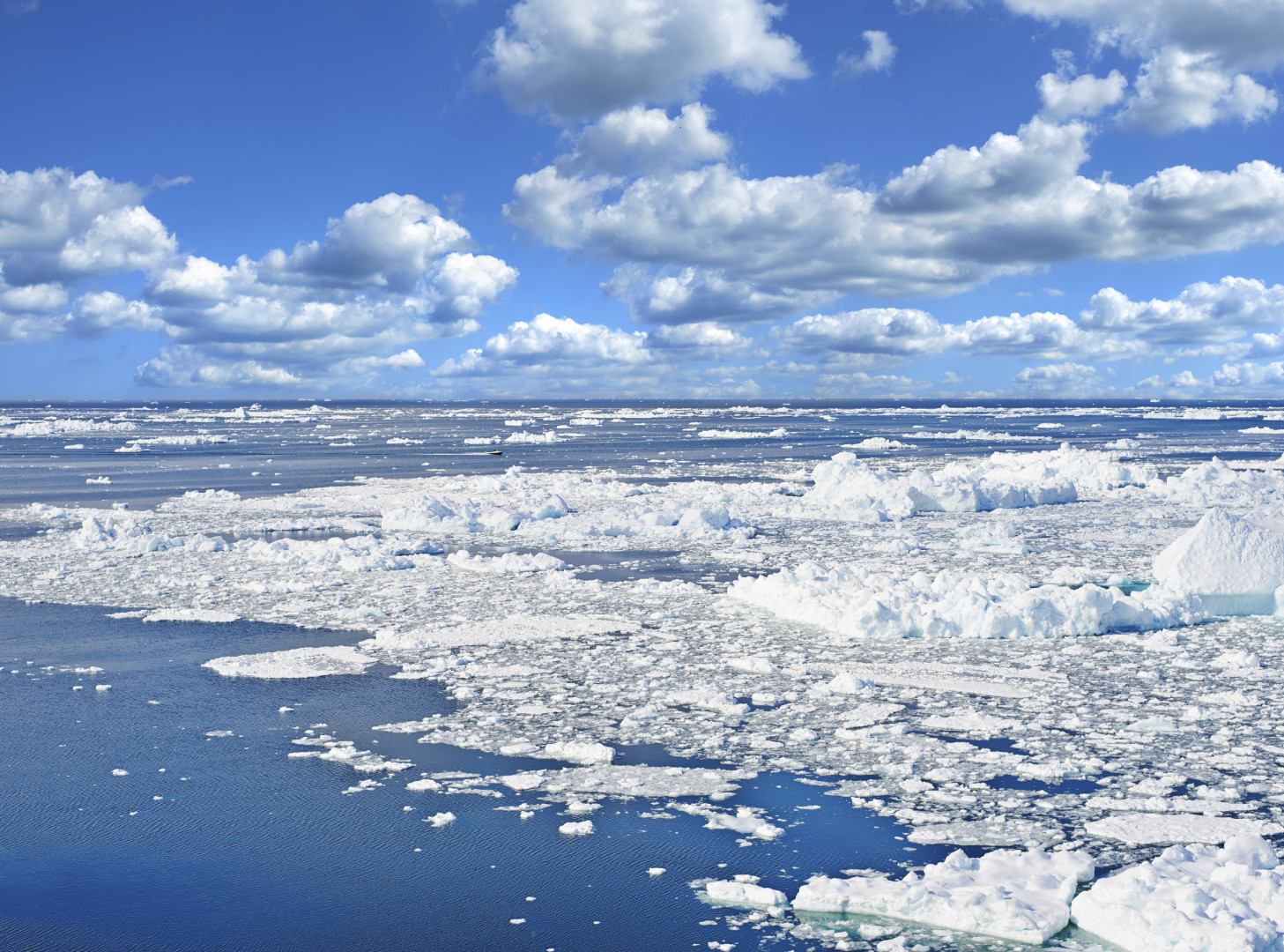 The American Meteorological Society pushed back on Environmental Protection Agency Administrator Scott Pruitt's stance on climate change in a letter on Monday, joining a chorus of opposition from critics of the Trump administration.
Pruitt said in a CNBC interview last week that he "would not agree" that carbon-dioxide emissions are "a primary contributor to the global warming that we see," saying the evidence is unclear and that "we need to continue the debate and continue the review and the analysis."
Pruitt's statement conflicts with broad scientific agreement that the planet is warming primarily because of human influence. The Intergovernmental Panel on Climate Change, established by the World Health Organization and United Nations Environment Programme, published a report in 2015 that synthesized scientific studies on climate change, saying "human influence on the climate system is clear."
In a letter to Pruitt dated March 13, AMS Executive Director Keith Seitter said the organization is "not familiar with any scientific institution with relevant subject matter expertise that has reached a different conclusion."
Seitter also warned that "mischaracterizing the science is not the best starting point for a constructive dialogue."
Pruitt's statement last week was not substantially different from his stance during his confirmation hearing with the Senate Environment and Public Works Committee in January, when he said the climate is changing but "the extent of human impact is still being debated."
But his more recent comments drew more attention, as environmentalists and Democrats criticized him for disagreeing with scientists. By Saturday, the agency had received more than 300 phone calls and emails about Pruitt's comments, the Washington Post reported. The Natural Resources Defense Council submitted a Freedom of Information Act request on Friday asking the agency for any documents Pruitt relied on to formulate his stance on climate change, including records of any meetings or other communications he has had about the topic.
The comment played into criticism that the Trump administration does not embrace science in its approach to policy, which has extended to agencies other than the EPA.
On Monday, 32 doctors and scientists in Florida sent President Donald Trump a letter emphasizing the importance of the National Oceanic and Atmospheric Administration and the National Aeronautics and Space Administration, saying they "are crucial to our safety and our ability to predict extreme weather."
Correction: An earlier version of this piece incorrectly stated the name of the Natural Resources Defense Council.