GOP Bill Would Make Comparing Health Plan Prices More Difficult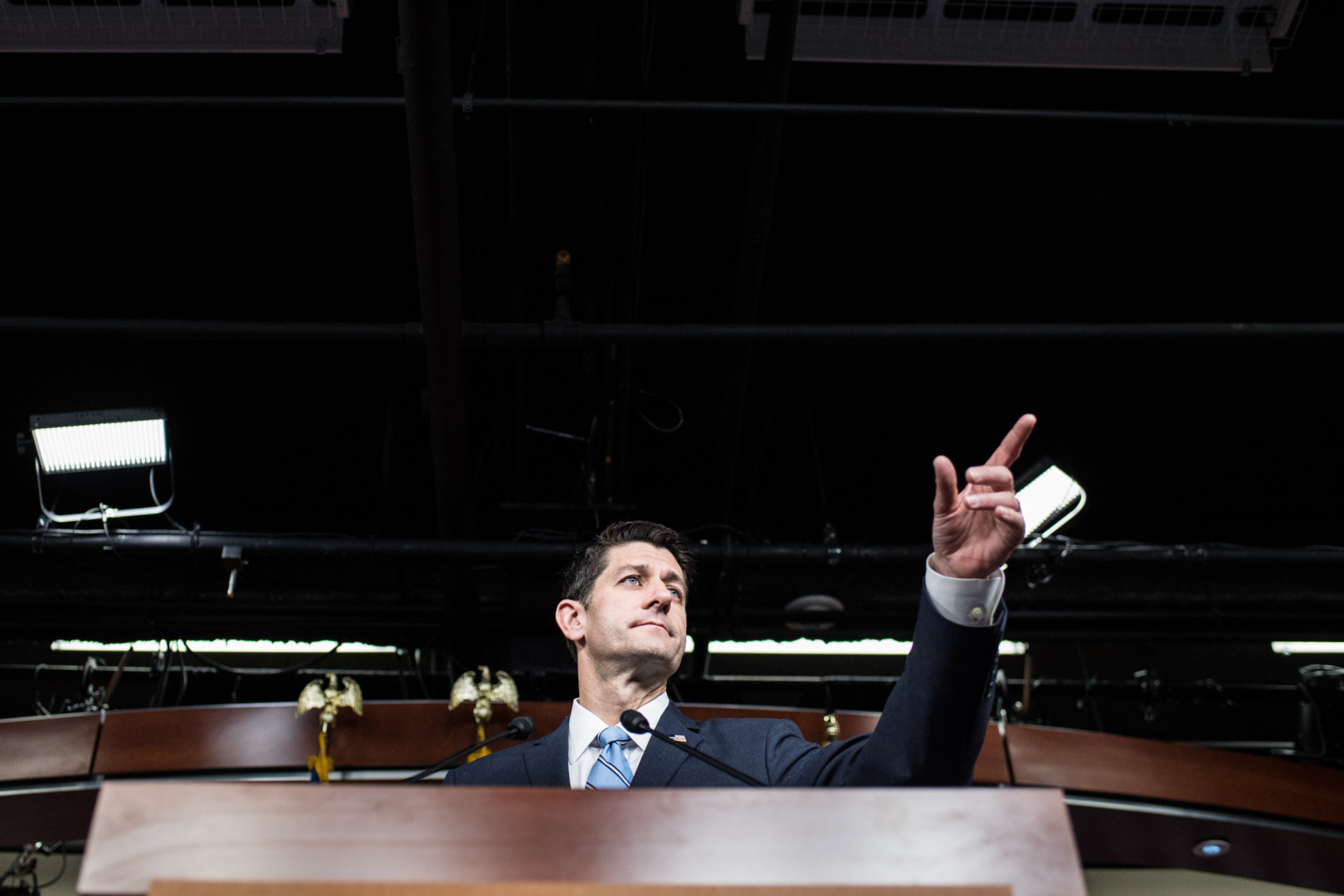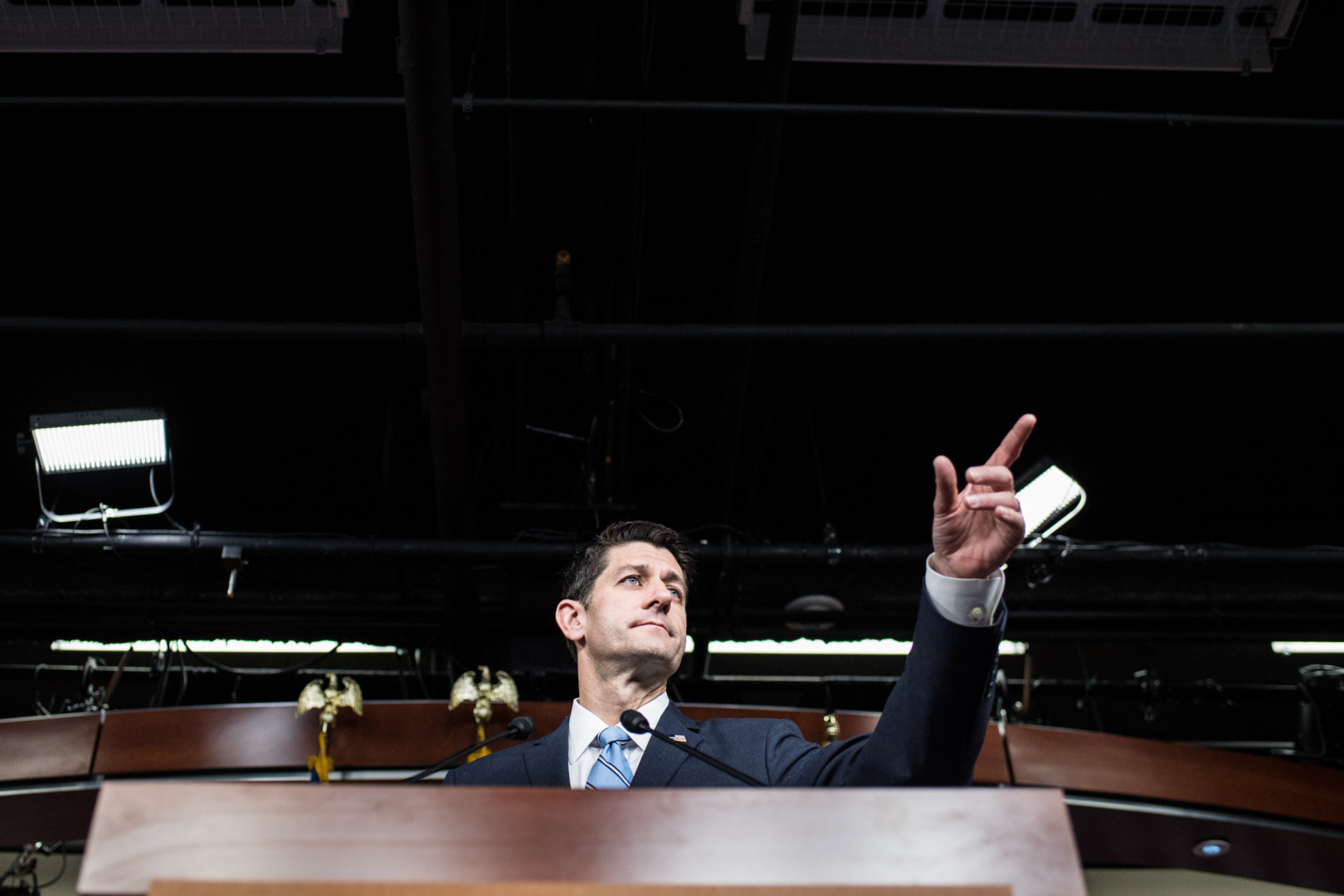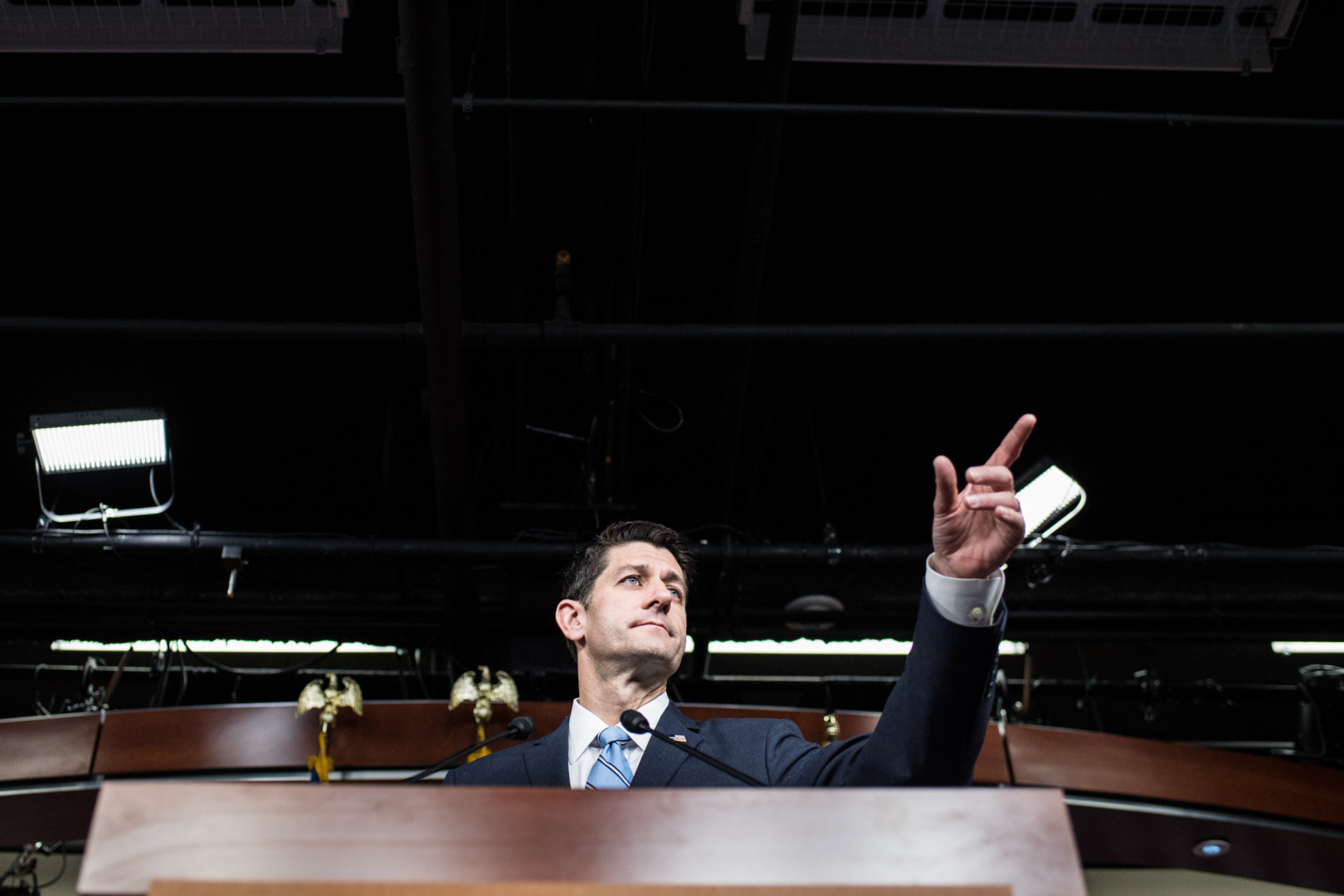 Central to Republican leaders' pitch for their Affordable Care Act replacement plan is giving people more choices when it comes to shopping for health insurance.
But a little-noticed provision in their legislation could actually make it harder for Americans to compare health plans by price, according to the Congressional Budget Office.
"[Unlike Obamacare] our plan is not about forcing people to buy expensive, one-size-fits-all coverage," Speaker Paul Ryan (R-Wis.) said Monday in a statement responding to a CBO cost estimate of the GOP repeal bill. "It is about giving people more choices and better access to a plan they want and can afford."
But the GOP bill, dubbed the American Health Care Act, would repeal the Affordable Care Act's actuarial value requirements, which let consumers know what percentage of health costs an insurer should cover.
Under the ACA, individual health care plans generally fit into four tiers, starting at 60 percent insurer coverage for bronze plans and going as high as 90 percent for platinum plans. Repealing the AV requirements while retaining Obamacare's essential benefits would make it harder for consumers to make educated decisions about which health plan to pick.
"Under the legislation, plans would be harder to compare, making shopping for a plan on the basis of price more difficult," the CBO report states.
The House GOP plan could also decentralize how people buy individual health insurance, which the CBO says would also make it harder to compare plans.
Unlike Obamacare, people would be able to receive subsidies for plans not on the national or state marketplaces. That could lead to more people getting health insurance directly from an insurer or broker, instead of on the exchanges. 
With more plans offered through agents and brokers, "shopping for and comparing plans could be harder, depending on insurers' decisions about how to market their plans," the CBO states.