Lawmakers Eye Energy Measures for Infrastructure Package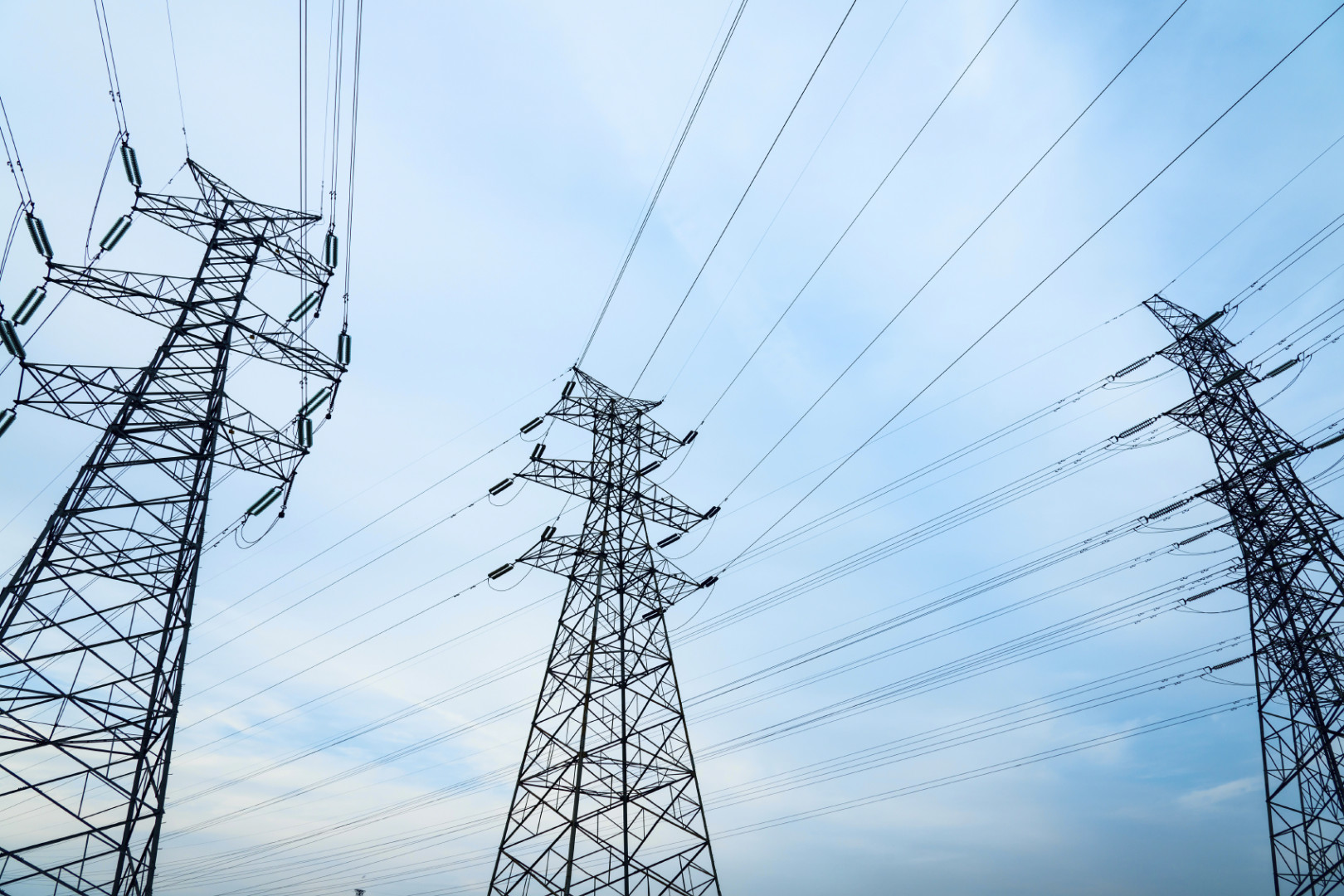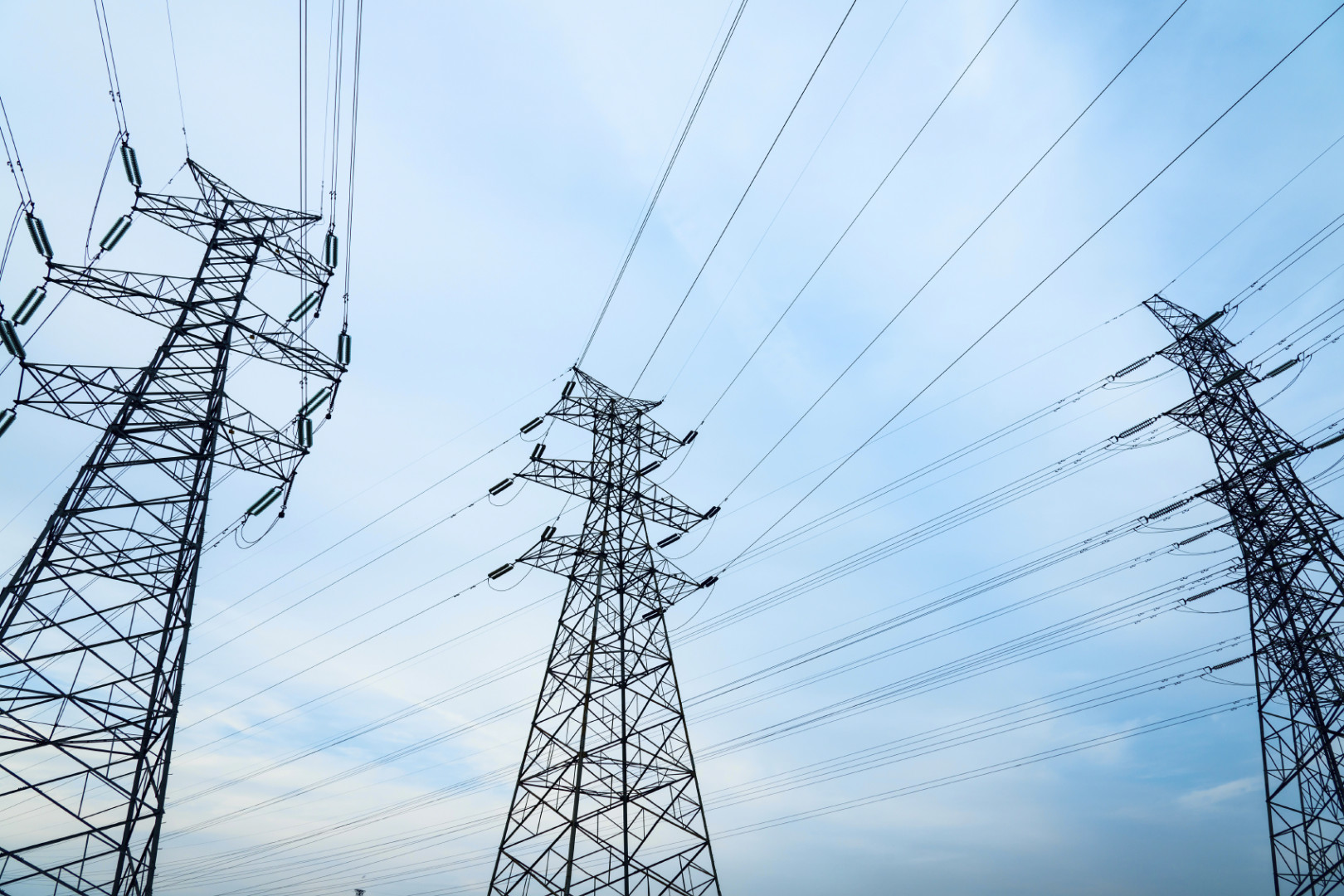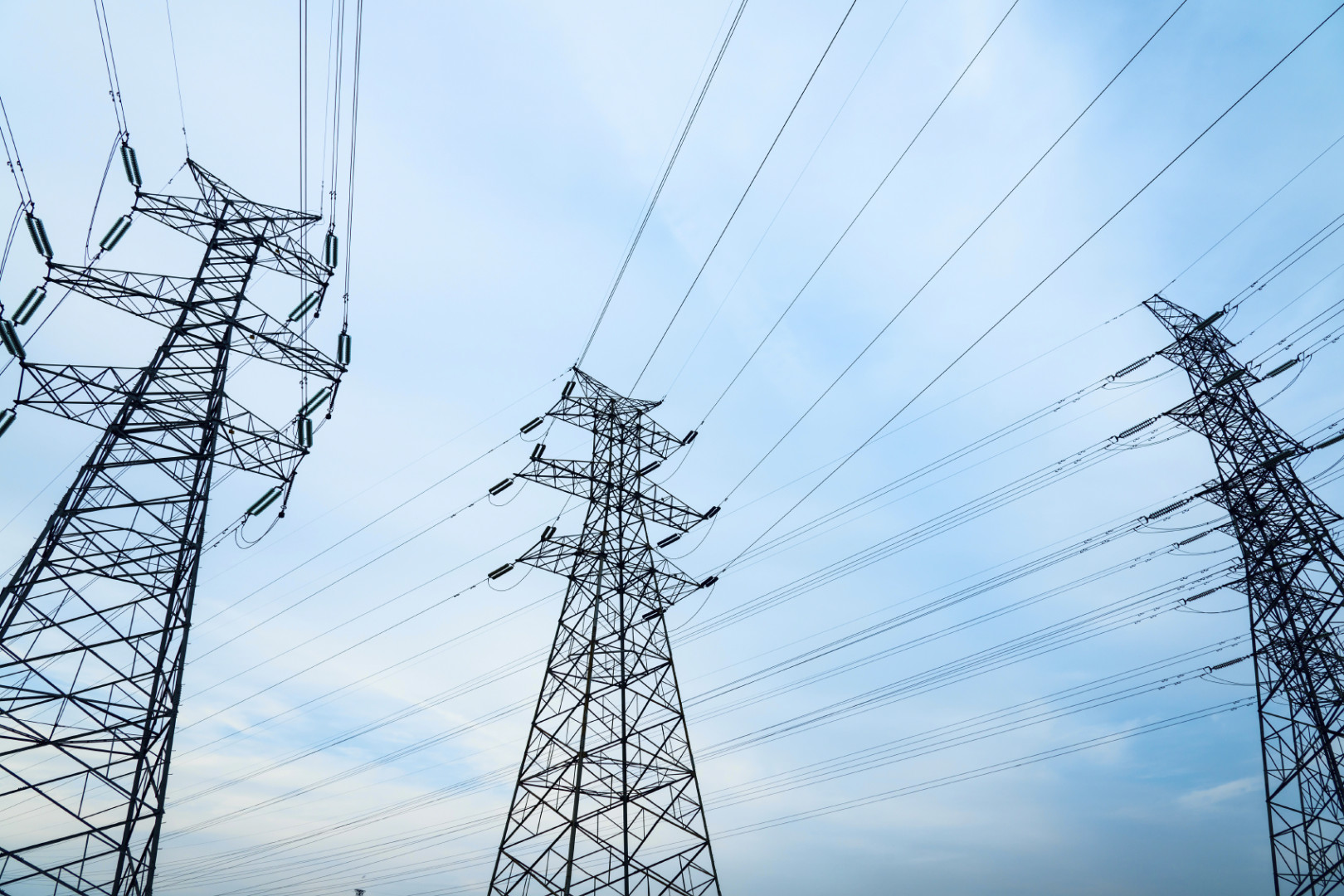 Lawmakers and the energy industry see a potential $1 trillion infrastructure package as an opportunity to improve the security of the electrical grid and promote oil pipelines and other projects.
One key Senate lawmaker wants the package, requested by President Donald Trump, to include measures to streamline the process for approving new energy infrastructure projects.
In a hearing on Tuesday, Senate Energy and Natural Resources Committee Chairman Lisa Murkowski (R-Alaska) pointed to the Keystone XL pipeline as an example of a project that was caught up in an excessively long review by the State Department. Murkowski also said she'd like to pass a measure streamlining licensing for hydropower facilities.
On the other side of the aisle, Sen. Maria Cantwell (D-Wash.) said she wants to see more funding to increase electric transmission capacity and to guard against cyberattacks on the electric grid.
Murkowski and Cantwell passed an energy bill 85-12 through the Senate last year that addressed all these issues, but couldn't reconcile their bill with a more partisan Republican bill in the House. Cantwell said House Speaker Paul Ryan "dropped the ball" on the legislation.
"I hope this year the speaker will finally recognize that protecting our electricity grid and making needed investments needs serious attention," Cantwell said on Tuesday.
The two lawmakers didn't specify how much funding they would like to see in an eventual bill, but the grid security section in last year's bill authorized a total of $100 million per year from 2017 to 2025.
A group of 43 businesses with interests in energy, manufacturing, and construction sent congressional leaders a letter on Tuesday, also asking for any infrastructure package to modernize the electrical grid.
Jim Hoecker, counsel to WIRES, a nonprofit representing transmission owners that signed the letter, said his group would like to see more investment in transmission, as well as a legislative fix for environmental reviews that drag on for years. In an interview, he said it is "a gnarly, very complicated set of issues" because there are often several entities involved in any decision, including the Federal Energy Regulatory Commission and a state government.
Sen. Al Franken (D-Minn.) said he is concerned the Trump administration will look to cut research and development funding at the Department of Energy, which would undermine any portions of the bill aiming to improve the reliability of the grid.
Trump signed executive orders on pipeline infrastructure in January, calling for expedited reviews of the Keystone XL and Dakota Access pipelines, and for the Department of Commerce to develop a plan for pipelines to use U.S. steel.
But Terry O'Sullivan, general president of Laborers' International Union of North America, told the committee he knew from the beginning that the mandate on U.S. steel would not apply to the Keystone XL pipeline because TransCanada Corp. had already bought steel from India when the order was signed.
Despite that, O'Sullivan said his organization was generally happy with Trump's support for pipeline infrastructure.