Partisan Split on Senate Finance Panel Over Waiver for USTR Nominee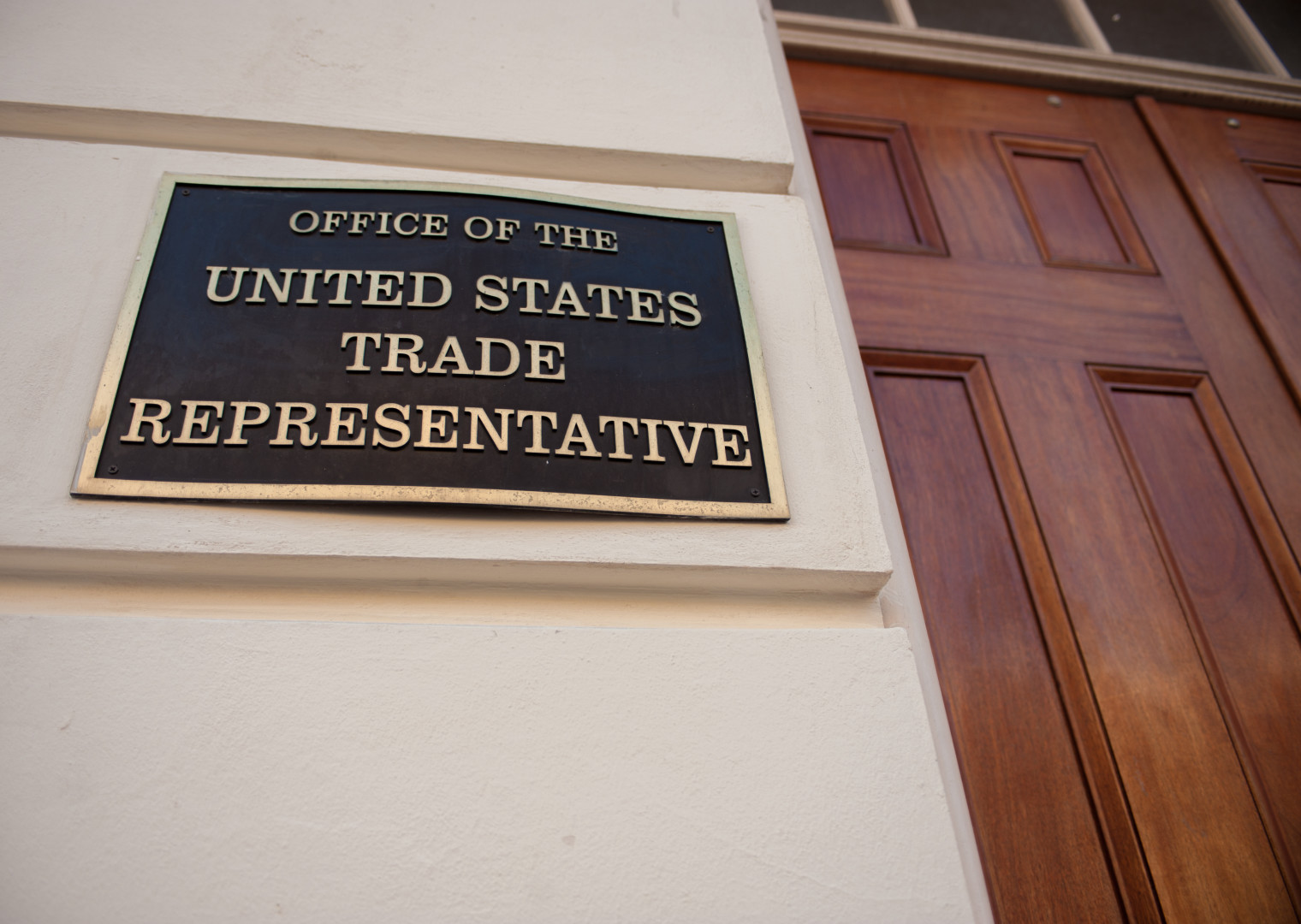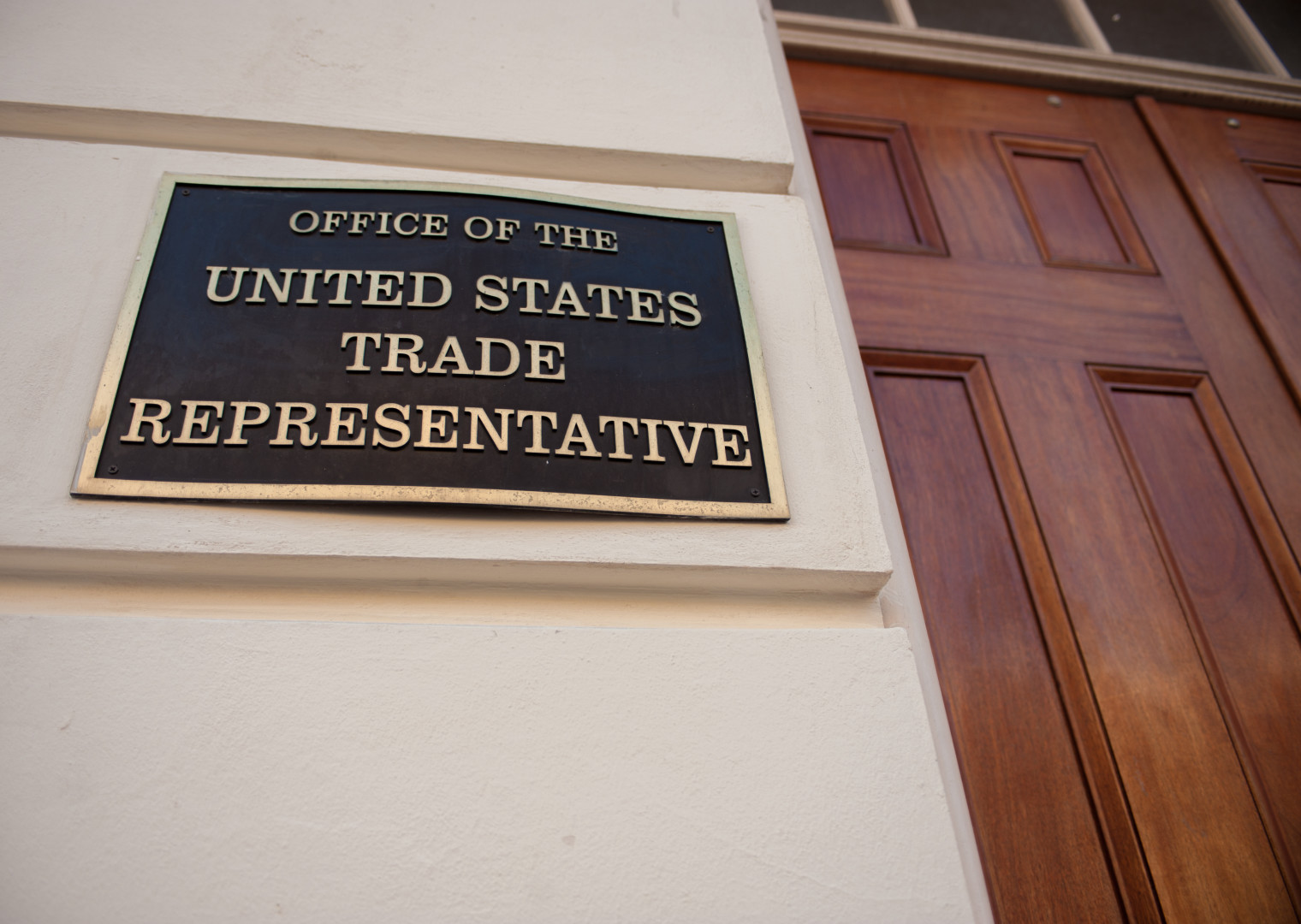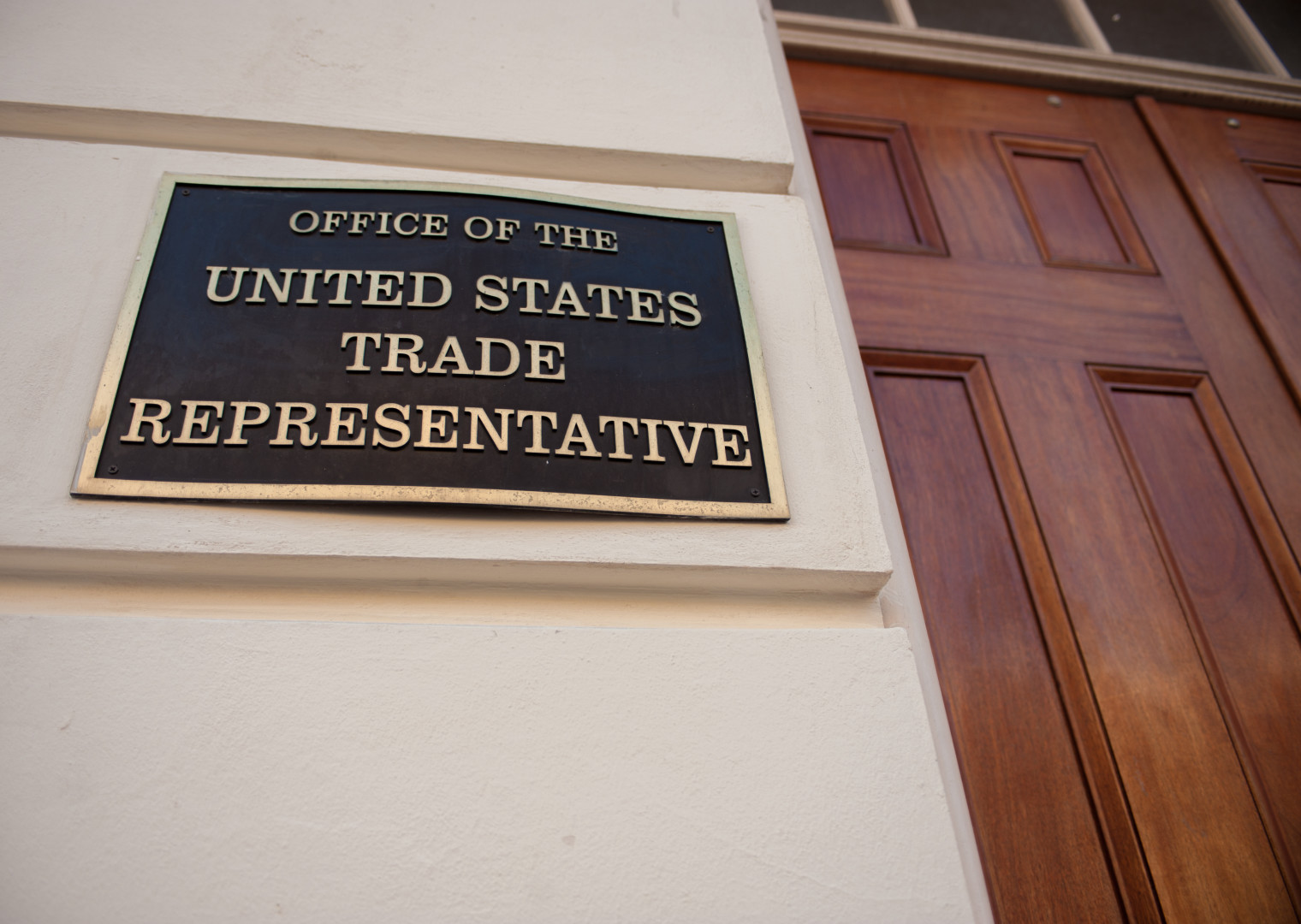 A Tuesday confirmation hearing for Robert Lighthizer, President Donald Trump's pick for U.S. trade representative, did not resolve partisan disagreement over whether a waiver is needed before the full Senate can vote on his nomination.
Democrats on the panel, led by ranking member Sen. Ron Wyden of Oregon, are insisting that Congress pass a waiver exempting Lighthizer's nomination from a 1995 law that bars people from serving in administration posts if they have represented foreign governments before the federal government. As a private attorney, Lighthizer represented governments in the 1980s and 1990s.
Democrats are tying their support for such a waiver to congressional health care and retirement assistance for miners. 
"Speaking for Democrats, we are willing to work with Republicans to provide a statutory exception" for Lighthizer, Wyden said in his opening statement at today's hearing. He added that Democrats "will also insist that Republicans work with Democrats to provide a lifeline" for miners in danger of losing health care and retirement benefits.
Committee Chairman Orrin Hatch (R-Utah) said it's not clear that a waiver for Lighthizer is necessary. In his opening statement, the Utah Republican accused Democrats of "legislative hostage-taking" by tying the waiver to the miners' benefits, which he considers an unrelated issue.
"Mr. Lighthizer does not believe that his work falls within this statute, nor do I," Hatch said. "The Office of Legal Counsel at the Department of Justice has indicated that they share that opinion. So, it's not at all clear that a waiver under the 1995 statute is necessary in Mr. Lighthizer's case."
Hatch pointed to previous USTR officials, including Clinton-era U.S. Trade Representative Charlene Barshefsky, who received Senate confirmation with a non-controversial waiver that did not contain "extraneous conditions."
Following Tuesday's hearing, Hatch told reporters that he doesn't oppose the waiver itself, even though he thinks it might not be legally necessary.
"I don't think we need to have a waiver, but I would not object to getting one," he said.
Sen. Sherrod Brown (D-Ohio) — a leading Democrat on trade issues who otherwise signaled satisfaction with Lighthizer — said that he hopes the issue of miners' benefits can be resolved before the committee holds a vote.
When it came to specific trade-related issues, Lighthizer seemed to impress committee members from both parties. Wyden indicated strong support for Lighthizer's promise that USTR will prioritize engaging with Canada on subsidies for softwood lumber, which has been an important trade issue in the Pacific Northwest. Brown lauded his record enforcing trade laws and said Lighthizer is "familiar with the industrial heartland of America."
Lighthizer offered a vocal defense of Trump when Sen. Debbie Stabenow (D-Mich.) suggested the president had not placed the emphasis he promised on labeling China a currency manipulator, while at the same time his businesses had received trademark approvals from Beijing since Inauguration Day.
"This idea that this president would do anything untoward is so far outside the realm of possibility," Lighthizer said.
An intra-GOP fight over the importance of trade deficits also came up at Tuesday's hearing when Sen. Pat Toomey (R-Pa.) alluded to the Trump administration's apparent prioritization of lowering the U.S. trade deficit.
Flanked by large charts of Federal Reserve economic data, Toomey said he believes the figures show no correlation between low manufacturing output or high unemployment and the trade deficit.
"I'm concerned that this is the wrong top priority," Toomey said. "I don't believe that trade deficits are inherently a serious problem."
This story was updated to include additional remarks from Hatch.