Medicaid Work Requirements in Focus for GOP Health Bill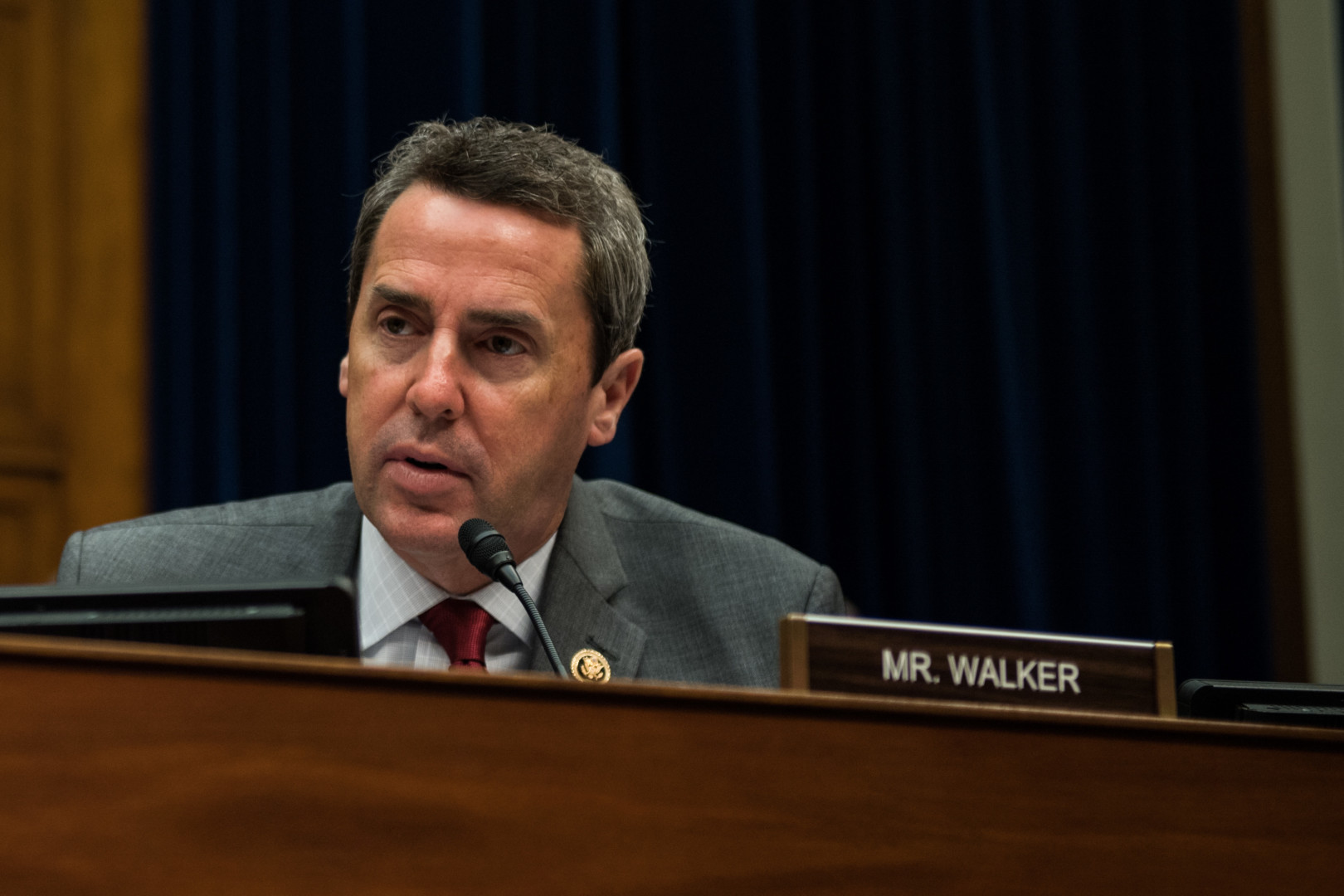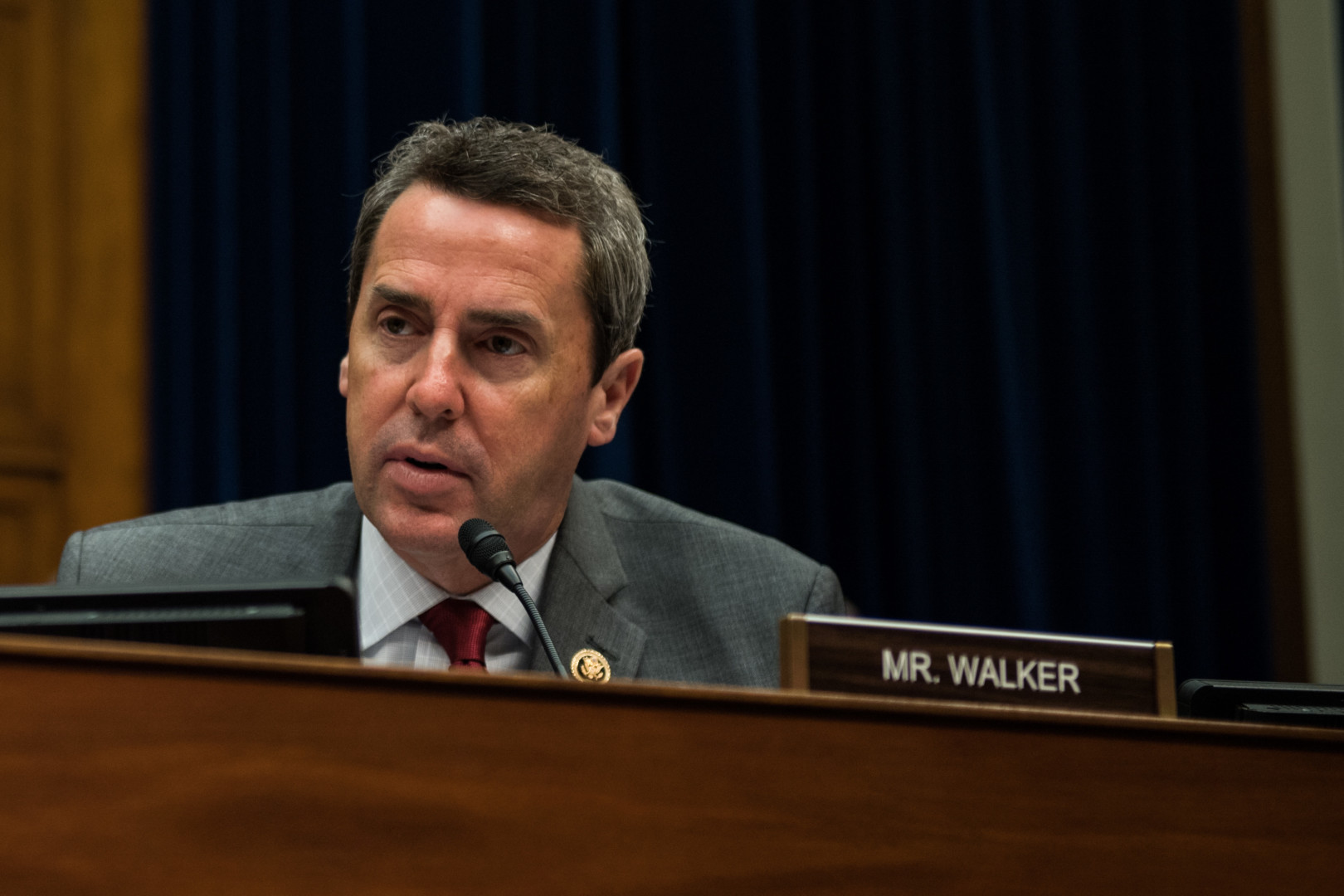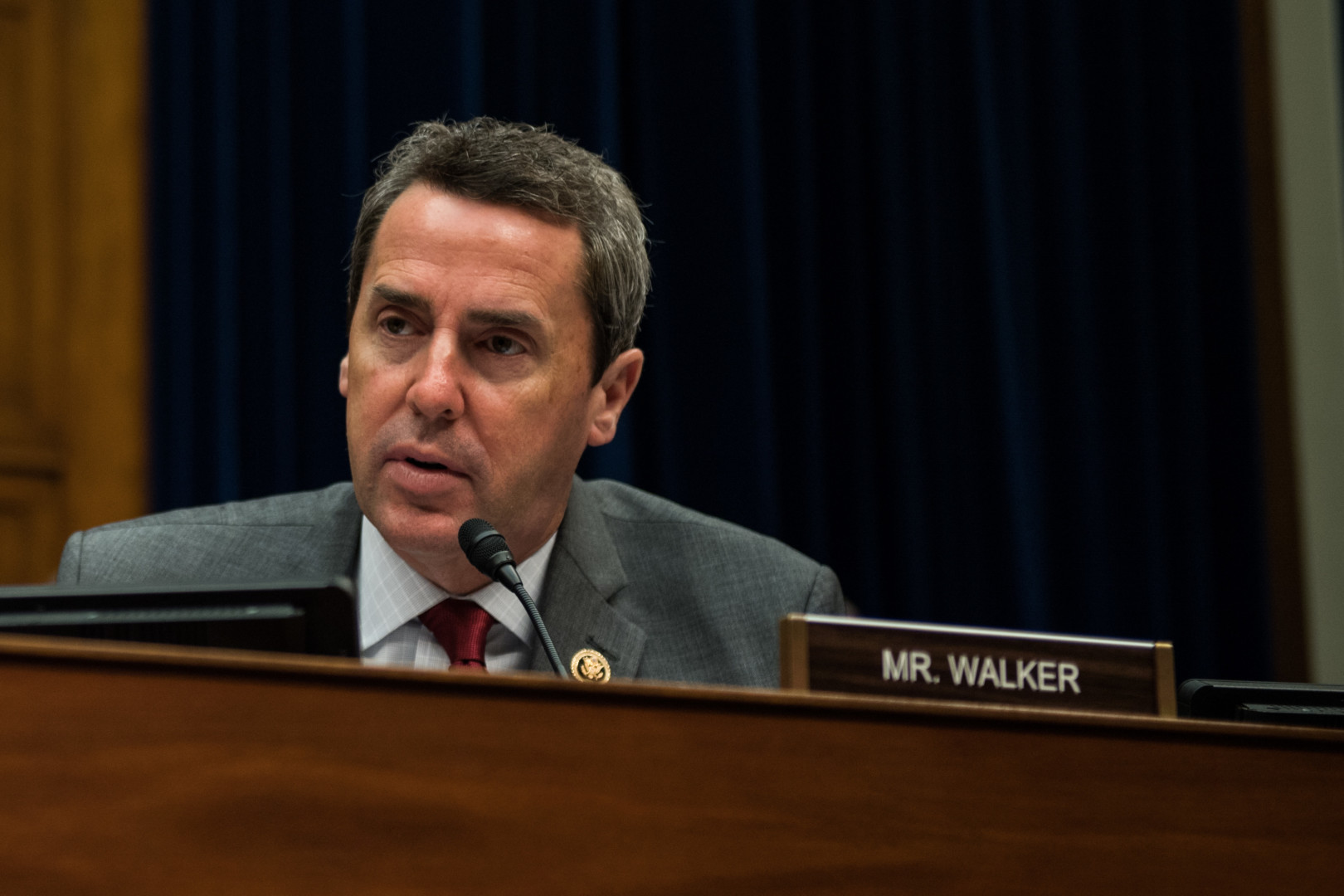 A group of conservative House Republicans are pushing for an amendment to the Republican health care bill that would institute work or education requirements for Medicaid, hoping the change would get more conservatives on board and help the legislation move closer to becoming law.
In a letter Tuesday, Health and Human Services Secretary Tom Price and Centers for Medicare and Medicaid Services Seema Verma appeared open to giving states waivers to make similar changes to their Medicaid programs. But lawmakers said they still want to see changes in law.
"I would rather it be a standard across the board," said Rep. Barry Loudermilk (R-Ga.) about the work requirement amendment. "I believe that helps pass the bill."
It's unclear whether the proposal would make it into the final GOP bill to overhaul the Affordable Care Act, since party leaders risk alienating already-skeptical moderates with such conservative proposals. Any bill must also pass the Senate's reconciliation rules, meaning any language must hew closely to budget-related provisions.
Republican Study Committee Chairman Mark Walker (R-N.C.) told reporters that "the RSC in general is very close to signing off" on the GOP health care bill if the law included work requirements for Medicaid, as well as an earlier timeline to stop new enrollments in the ACA's Medicaid expansion.
Other proposals circulating in the Capitol include changes to the bill's tax credits, its continuous coverage proposal, the treatment of the ACA's essential health benefits and Medicaid expansion.
In a Tuesday letter to governors, Price and Verma slammed the expansion of Medicaid under the ACA, calling it "a clear departure from the core, historical mission of the program."
"States, as administrators of the program, are in the best position to assess the unique needs of their respective Medicaid-eligible populations and to drive reforms that result in better health outcomes," they wrote, suggesting states would get more power to shape their programs.
Several states including Arkansas, Arizona and Ohio, did not get approval to instill work requirements in their Medicaid programs under the Obama administration and hope the new administration would be more open to the idea.
Arkansas Gov. Asa Hutchinson (R) told reporters in D.C. last month that the state's current waiver only allows it to refer able-bodied Medicaid recipients to worker training. "That's not enough, we need to do more on the worker requirements side, and there's a lot of different ways to do it," he said.
Democrats in Congress are already warning Price against approving waivers that would stray from Medicaid's core objectives.
"We are writing to remind you of the statutory objectives of the Medicaid program put forth by Congress and to express our deep concern with approval of waivers based on ideological and misguided policies that are not in line with Congress' longstanding intent for the Medicaid program," Sen. Ron Wyden (D-Ore.) and Rep. Frank Pallone (D-N.J.) wrote in a Wednesday letter.
Critics of work requirements say they would block beneficiaries who might need insurance from getting the care they need to eventually return to work.
"A work requirement would likely reduce the number of people who could access care through Medicaid and there's no evidence that it would increase employment among poor families," a Center for Budget and Policy Priorities blog on the topic says, noting previously-passed work requirements for the Temporary Assistance for Needy Families that did not increase long-term employment among beneficiaries.