Pai: FCC Is Smarter Choice Than USDA, Commerce for Deploying Broadband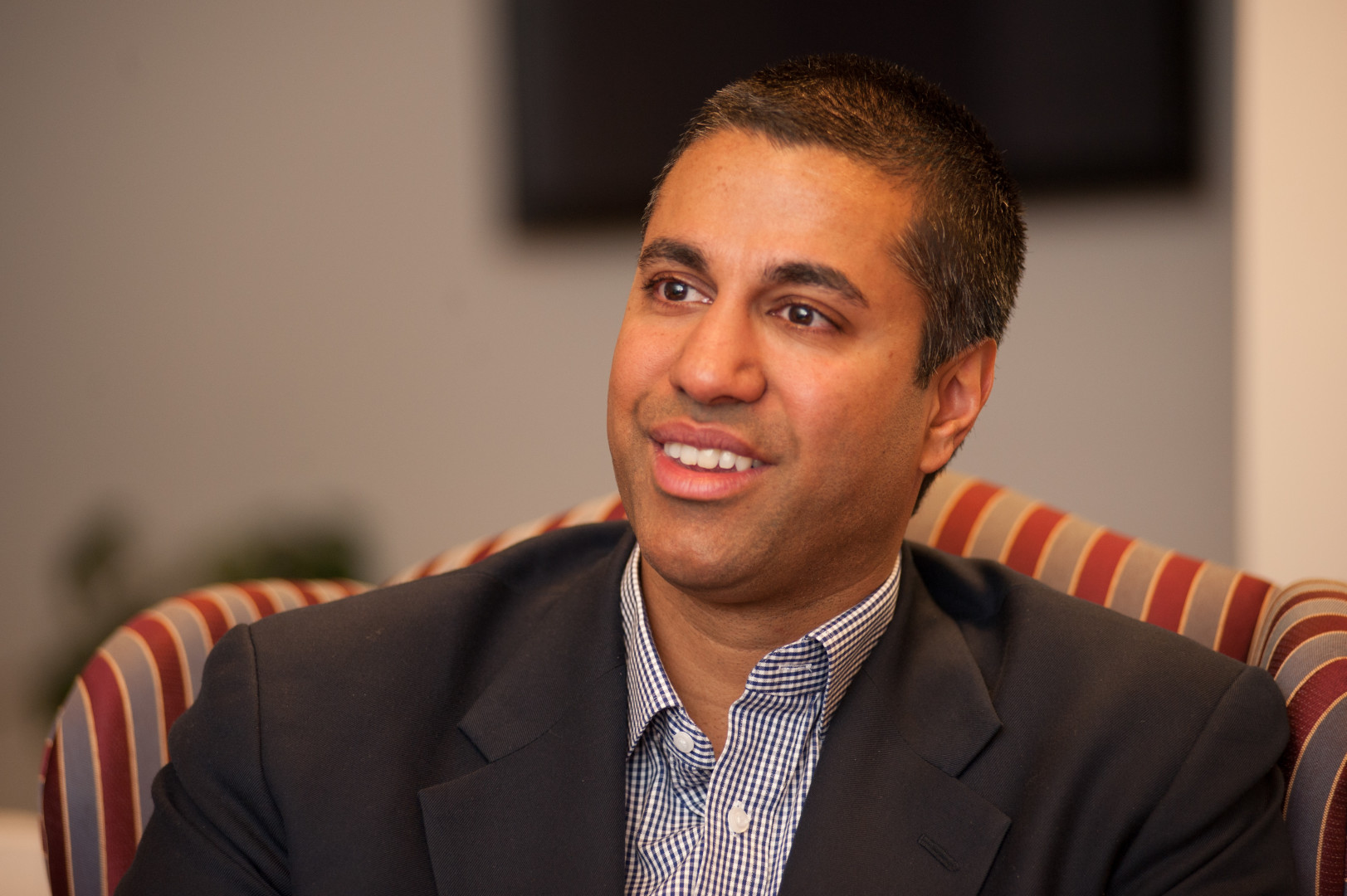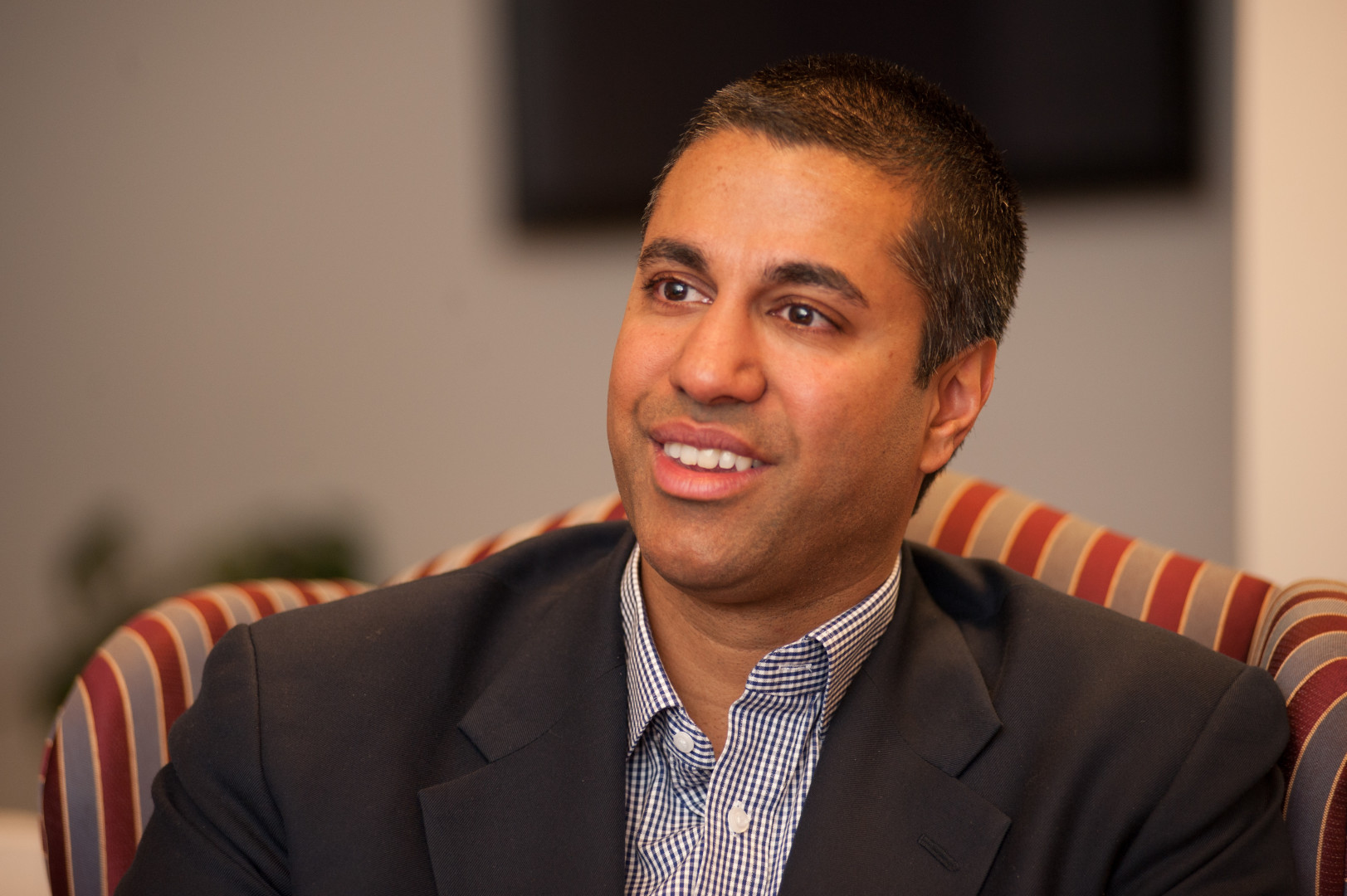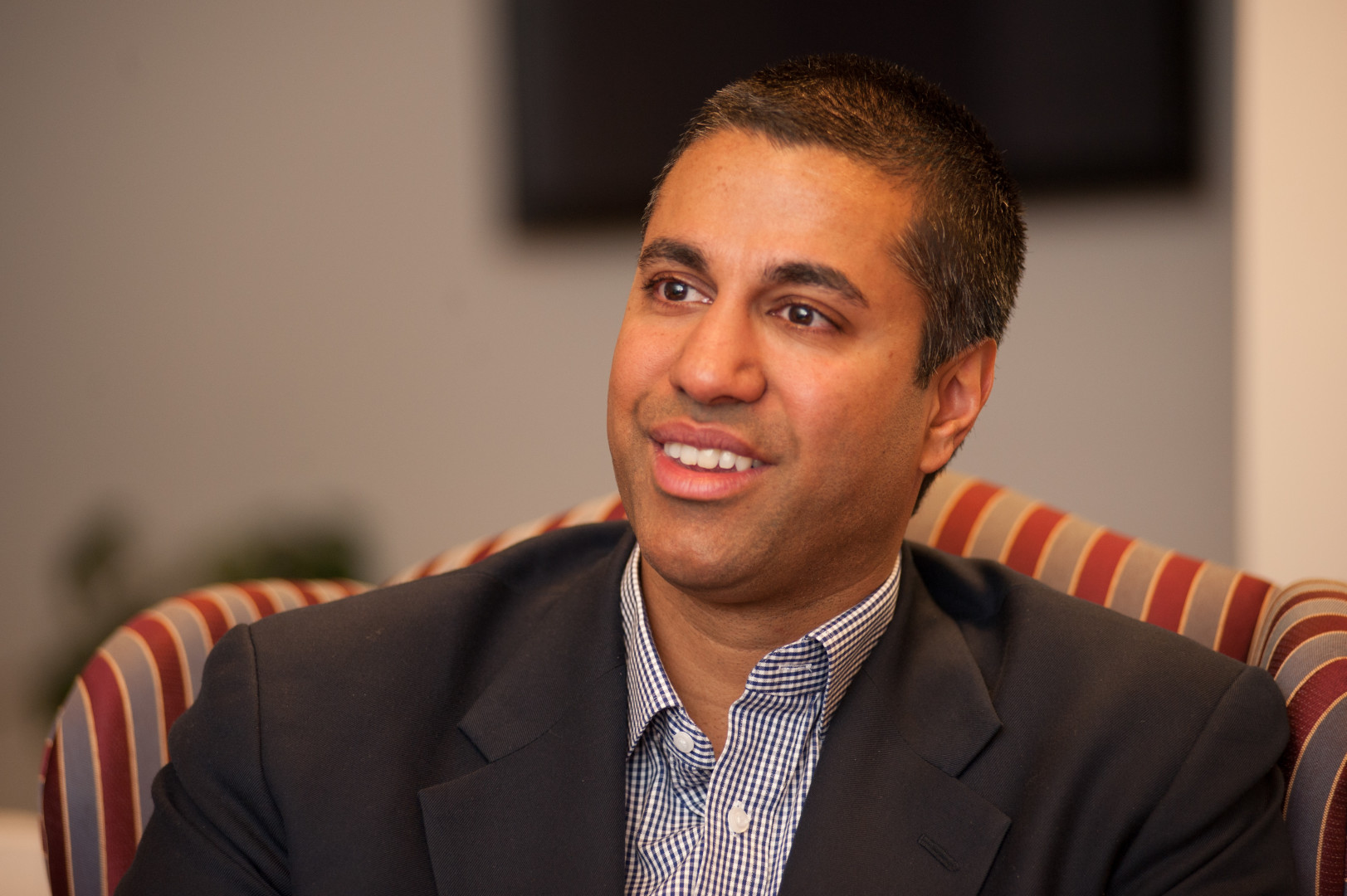 Federal Communications Commission Chairman Ajit Pai on Wednesday said that any infrastructure legislation emanating from Capitol Hill should include funding for high-speed internet, and that those funds should be disbursed via the FCC and not executive agencies such as the Agriculture and Commerce departments.
"If Congress moves forward with a major infrastructure package, broadband should be included," Pai (R) said at a speech in Pittsburgh. He added that any direct funding should be "administered through the FCC's Universal Service Fund and targeted to areas that lack high-speed internet access."
The USF program aims to bring communications services, such as high-speed internet, to all U.S. residents.
Pai said his agency should receive infrastructure funding because its "track record is frankly better than that of other agencies." He criticized the performance of the Commerce and Agriculture departments for how they handled 2009 stimulus funds for broadband deployment, saying the Government Accountability Office found that several USDA projects were delayed and dozens were canceled.
"The Commerce Department's program fared no better," Pai added, saying it's best known for "duplicating existing networks in Colorado and wasteful spending in West Virginia."
Neither agency responded to requests for comment.
Pai also pressed his proposal to give internet service providers tax incentives to build out high-speed broadband in low-income neighborhoods and require local governments to make it easy for those companies to deploy the networks. Pai first revealed that plan in September. Implementation would require congressional legislation signed into law by the president.
President Donald Trump said last month that he will ask Congress to pass a $1 trillion infrastructure package to build "new roads, bridges, tunnels, airports and railways" at his joint address before the House and Senate last month. He did not mention broadband as part of that effort.
While no infrastructure legislation exists, a group of Senate Democrats that included Senate Minority Leader Chuck Schumer (N.Y.) and Senate Commerce Committee ranking member Bill Nelson (Fla.) introduced a $1 trillion infrastructure outline that calls for $20 billion to build high-speed broadband access in unserved and underserved areas. That blueprint would make the funding available to "projects currently eligible under programs at both the Department of Commerce and the US Department of Agriculture."