Ryan Open to Changing Health Bill as GOP Struggles to Reach Agreement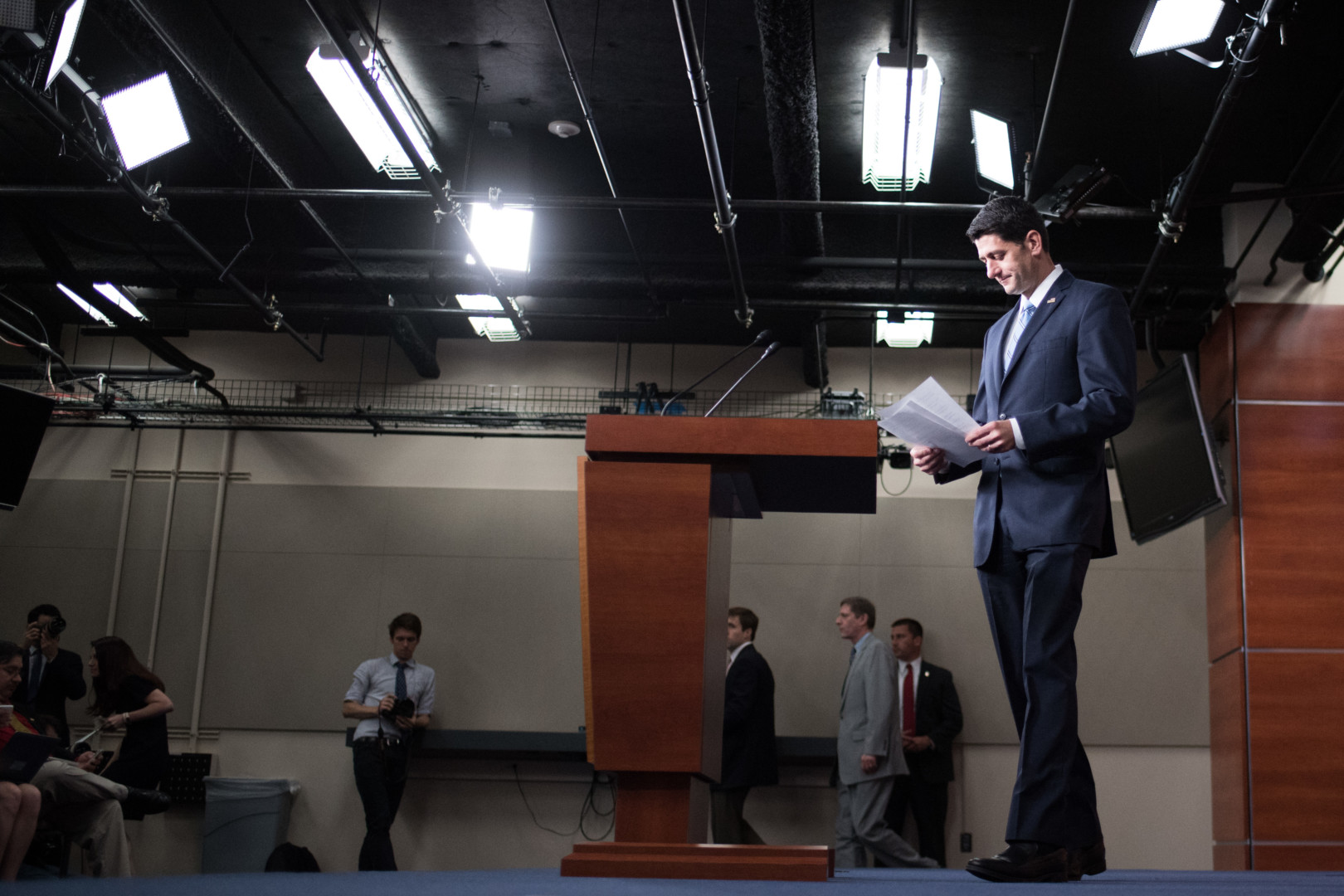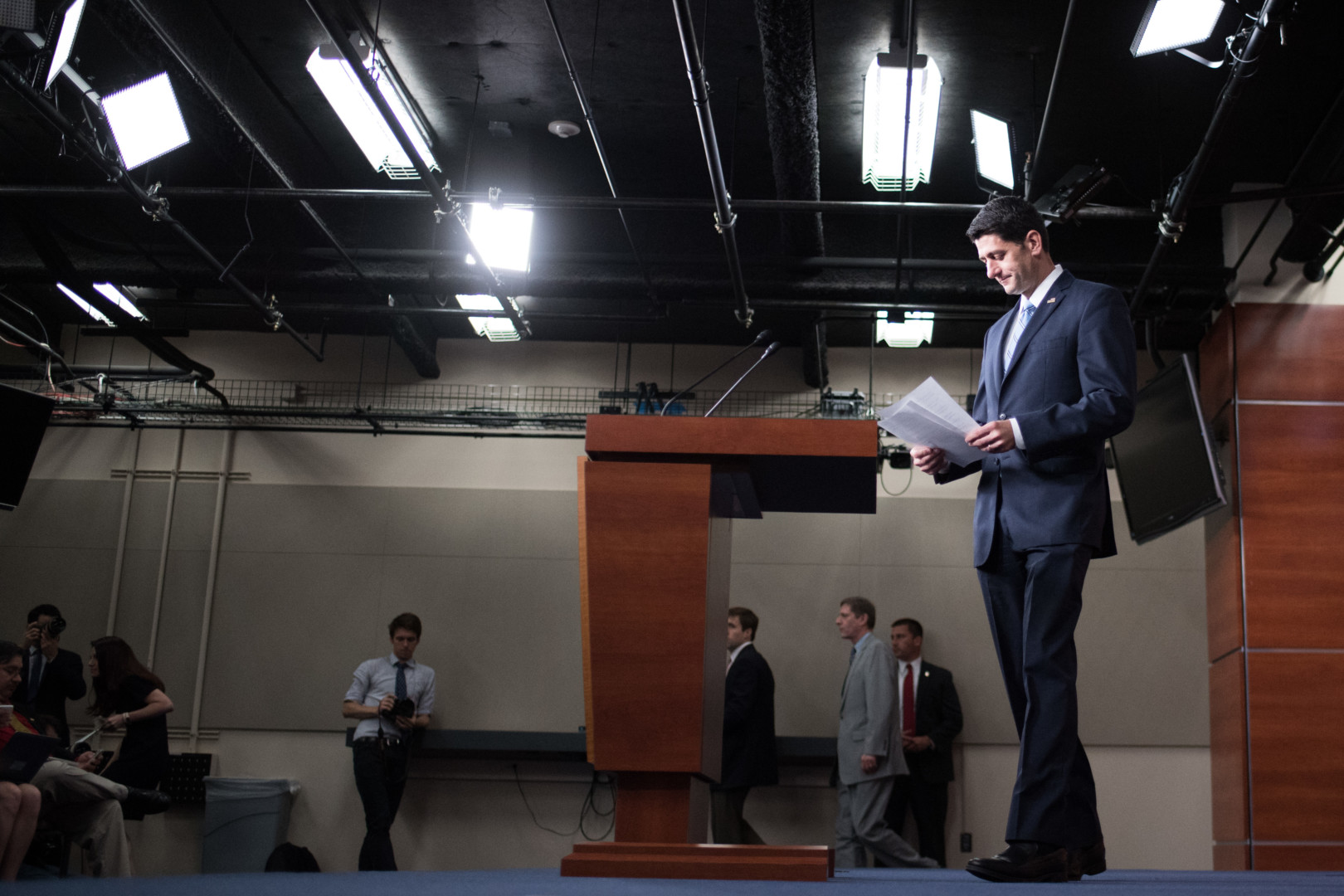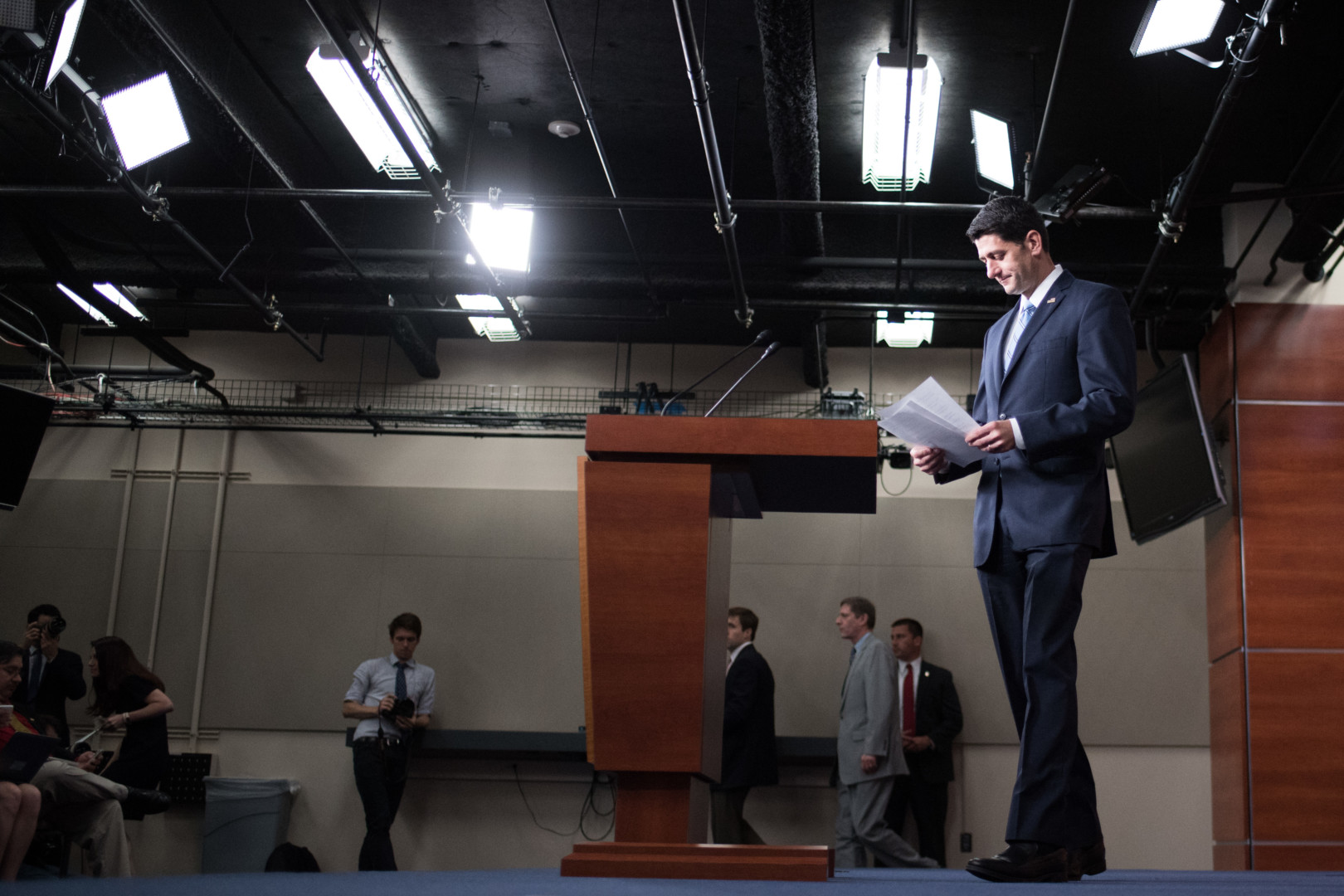 House Speaker Paul Ryan said Wednesday that the GOP health care bill would be amended before the measure comes to the floor.
The House Budget Committee is still expected to mark up the current version of the Republican bill to overhaul the Affordable Care Act on Thursday, but more changes would come afterwards, before the House Rules Committee takes its stab at the measure.
"Now that we have a score, we can incorporate feedback to improve this bill, to refine this bill," Ryan said, referring to a Congressional Budget Office analysis released Monday. "Those kinds of conversations are occurring between the White House, the House, and the Senate and our members."
The comments mark a change in tone from the Wisconsin Republican, who last week presented the bill in a PowerPoint presentation as a "binary choice" between repealing Obamacare and keeping it. He did not describe what types of changes were being considered.
Vice President Mike Pence spent much of Wednesday afternoon meeting with House members, including the conservative Republican Study Committee and moderate Tuesday Group. Members said Pence indicated the administration was open to changes, but has not specifically backed certain policies.
Rep. Markwayne Mullin (R-Okla.), an RSC member, said the changes would likely be rolled out at one time, although timing remains unclear. The House whip team, of which he's a member, planned to do a whip count Wednesday night.
Republicans are considering a handful of policy changes and tweaks as they strive to hit the "sweet spot" at which conservatives and moderates support the measure. Since no Democrats are expected to vote in favor of the bill, Republicans can only lose 21 members in a floor vote.
Possible changes include pushing up the freeze date for enrollment in Medicaid expansion states, adding Medicaid work requirements, removing the current proposal's continuous coverage requirements, or making changes to the bill's age-based tax credits.
But different factions of the party are putting leadership in a tough position: Moderate members from states who expanded Medicaid are opposed to sharp changes that would hurt the program or give their states less money, but fiscal conservatives have long opposed the program. There's also the issue of tax credits, which moderates say won't go far enough, but conservatives say creates a new entitlement.
House Freedom Caucus Chair Rep. Mark Meadows (R-N.C.) said Wednesday night that "there are not enough votes to pass this bill in it's current form."
"Obviously if we're negotiating in good faith, we're going to look at a good give and take," he said, adding that the hard-line conservative group's whip count shows they have the votes to sink the current proposal.
House Majority Leader Kevin McCarthy (R-Calif.) also outlined four other health care bills the House would vote on, two of which he said would be on the floor next week.
GOP leaders had originally hoped to hold a floor vote on the main reconciliation bill next week, but Ryan wouldn't commit to that on Wednesday.
"We had a snow day problem, as you know, so that threw our schedule off a little bit," Ryan said.