Senate Confirms Coats as DNI, Allows McMaster to Retain Military Rank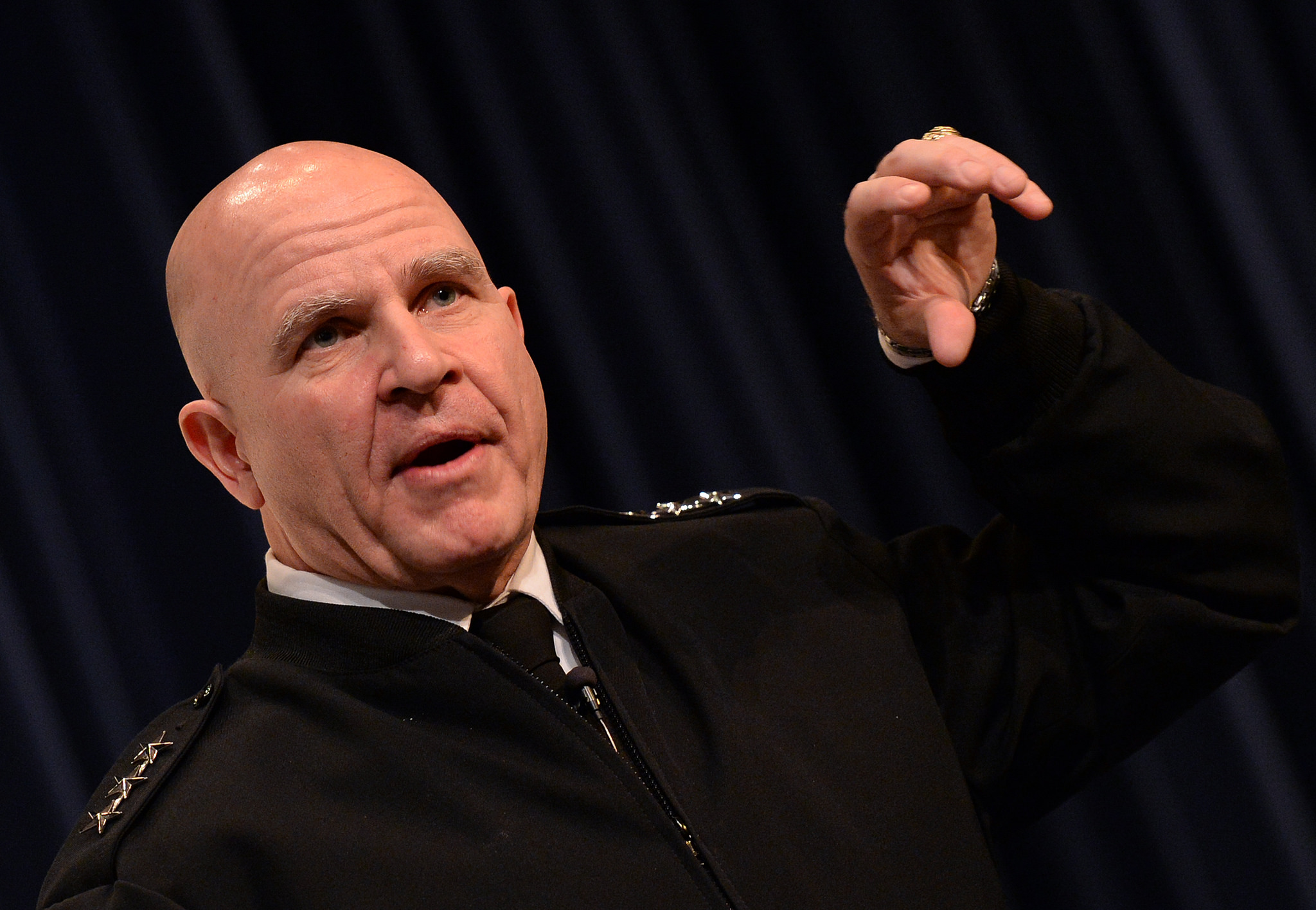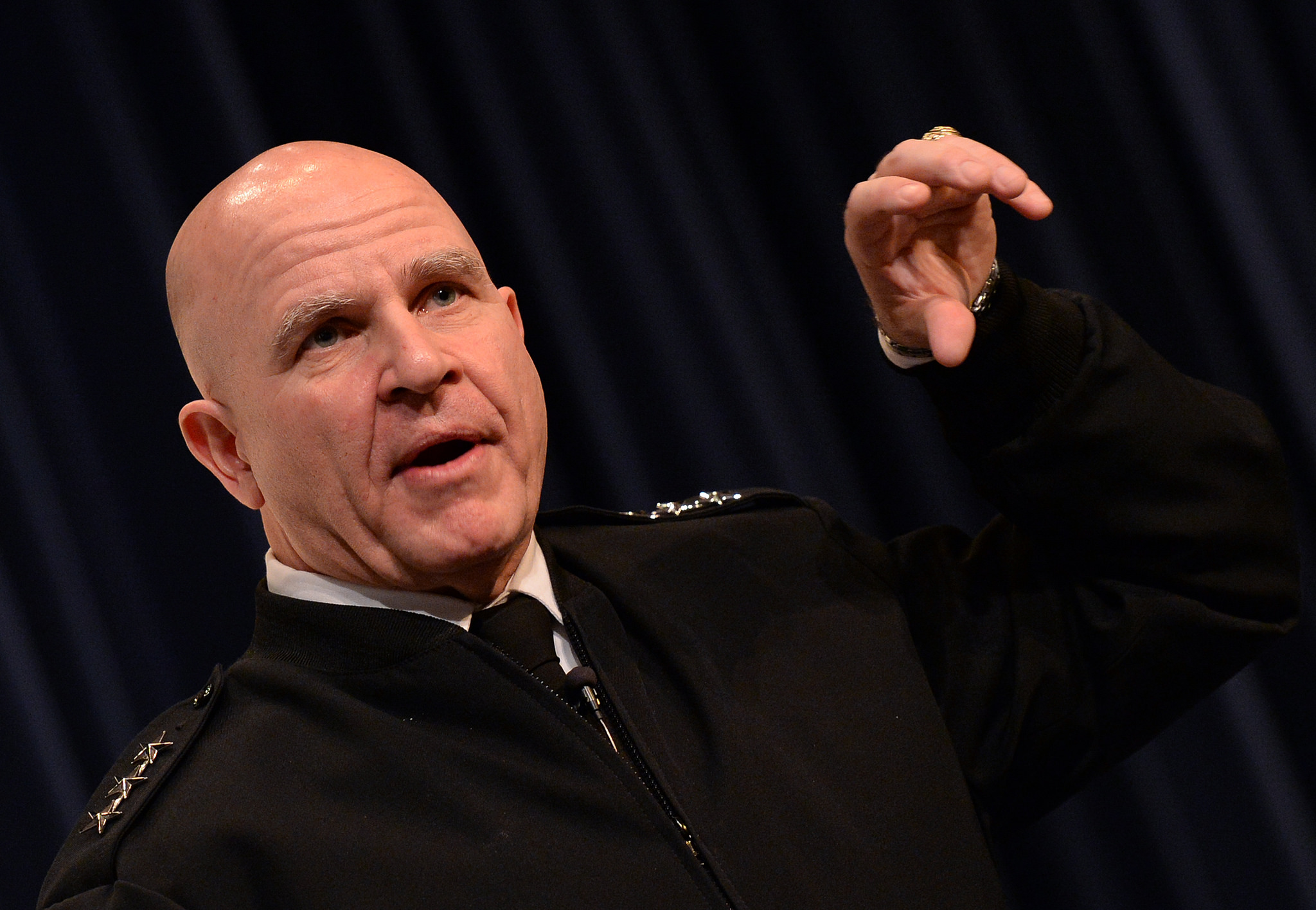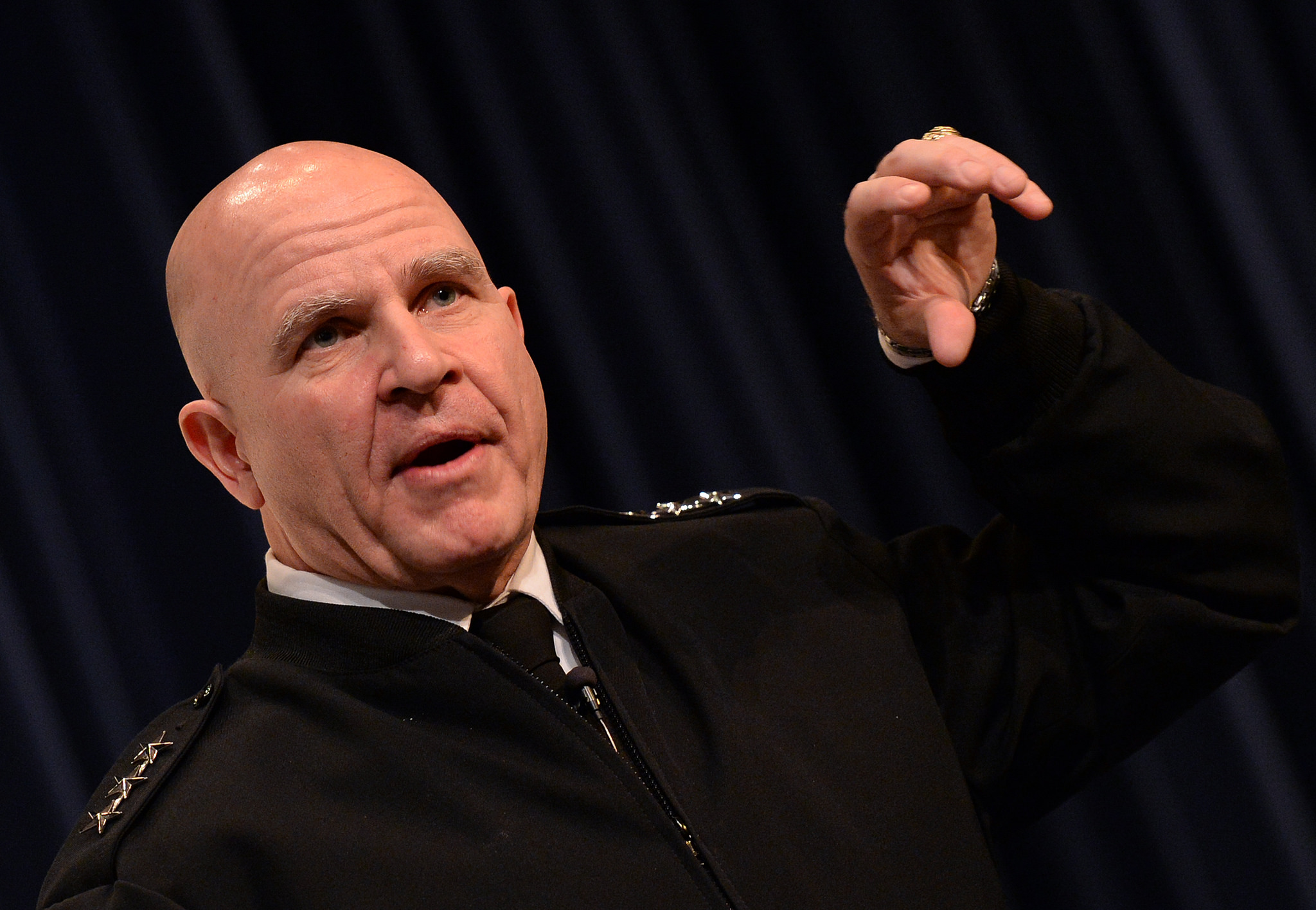 The Senate on Wednesday easily confirmed former Sen. Dan Coats (R-Ind.) to serve as President Donald Trump's director of national intelligence.
Coats was confirmed in an 85-12 vote, and replaces former Director of National Intelligence James R. Clapper, whose resignation became effective on Jan. 20. Coats enters a charged political environment as U.S. intelligence agencies he will oversee and congressional committees continue to probe Russian interference in the 2016 presidential election.
The former Senate Intelligence Committee member was one of several senators to be banned from entering Russia in 2014 in response to U.S. sanctions levied against the country for its invasion and occupation of Ukraine.
The Senate also voted 86-10 to allow National Security Advisor H.R. McMaster to retain his rank as a three-star lieutenant general while serving as Trump's replacement for retired Lt. Gen. Michael Flynn. Flynn resigned last month after misleading Vice President Mike Pence about holding unauthorized discussions on sanctions with Russian Ambassador Sergey Kislyak.