Wyden Introduces Bill to Increase Transparency of PBMs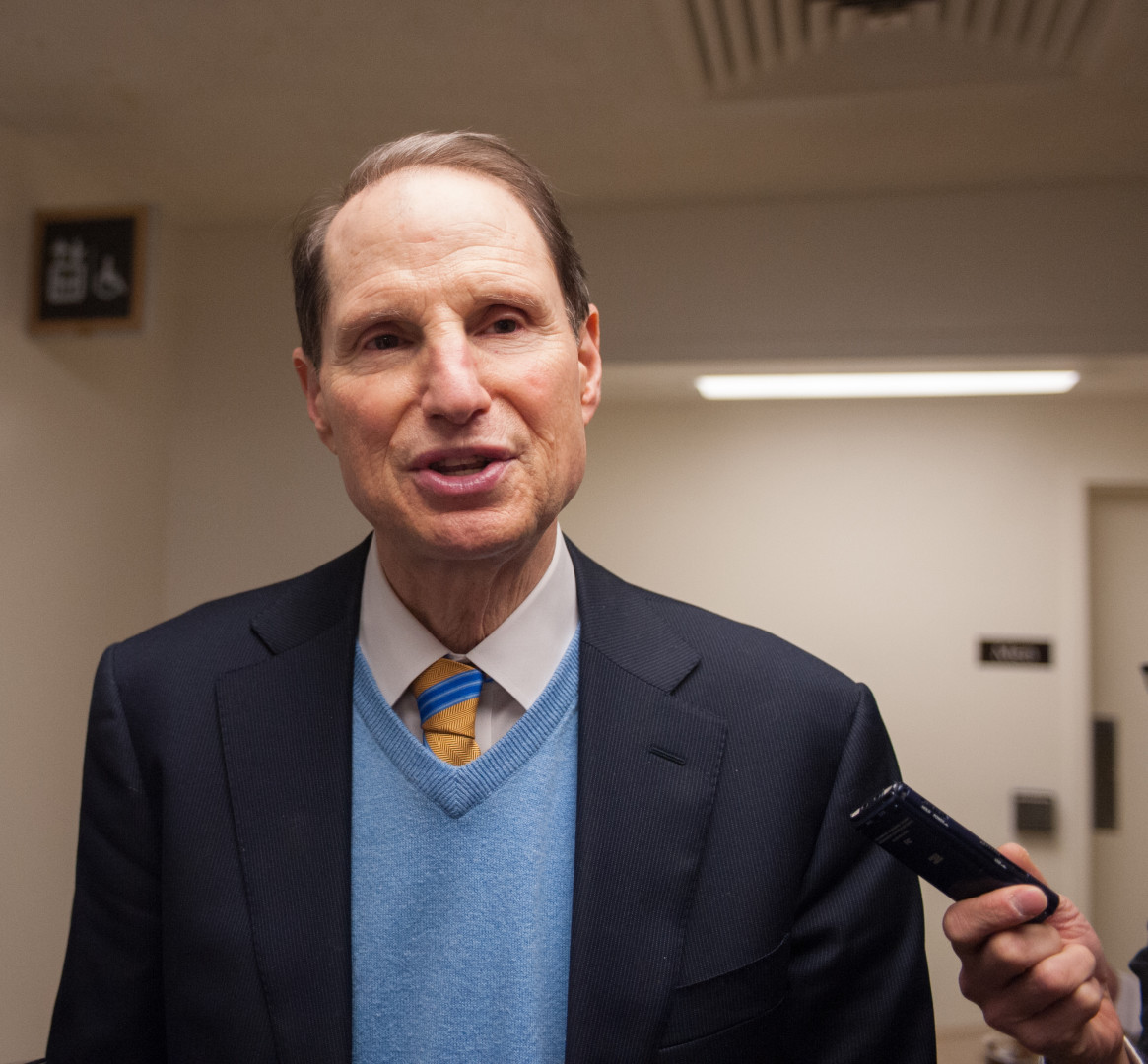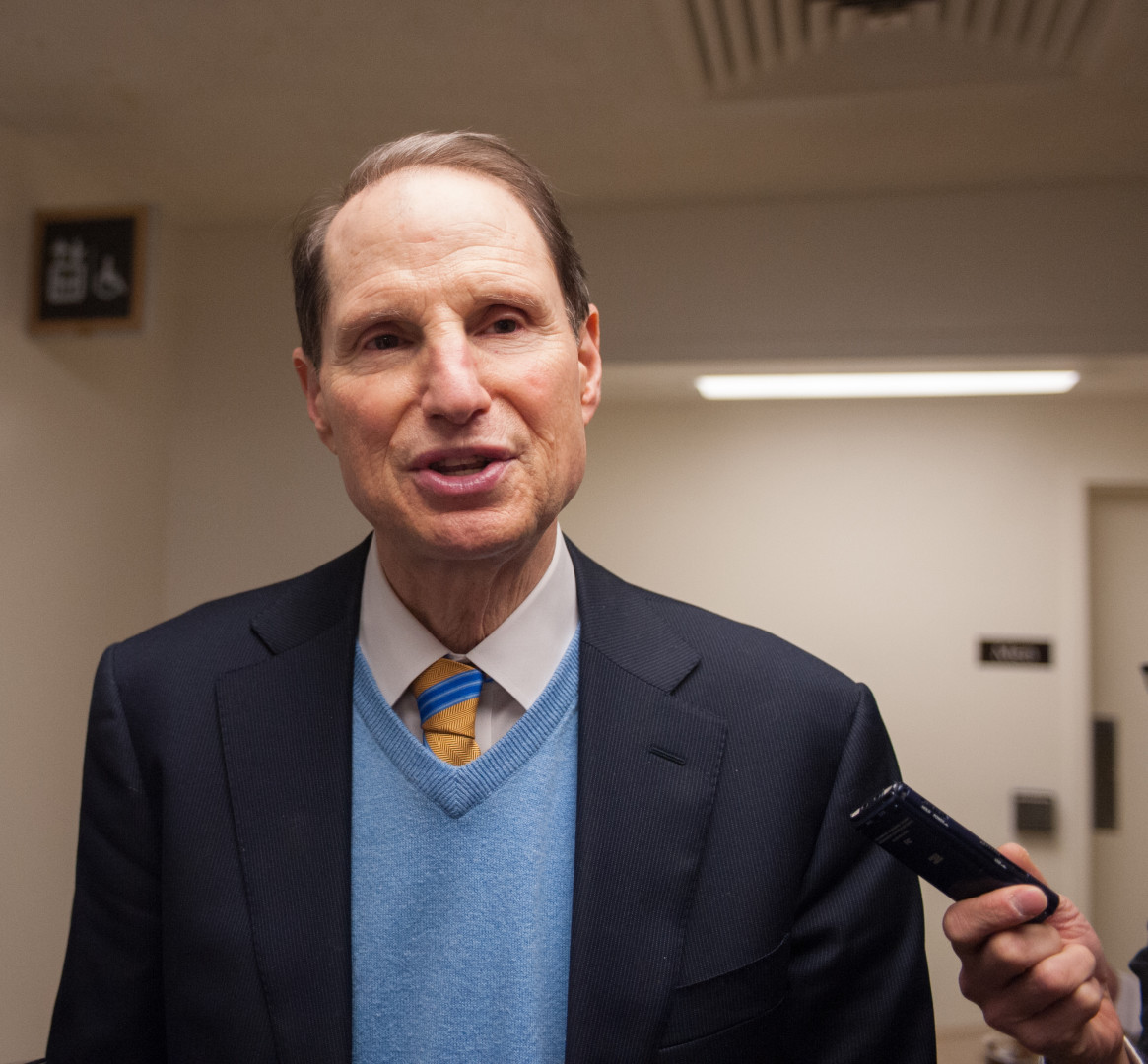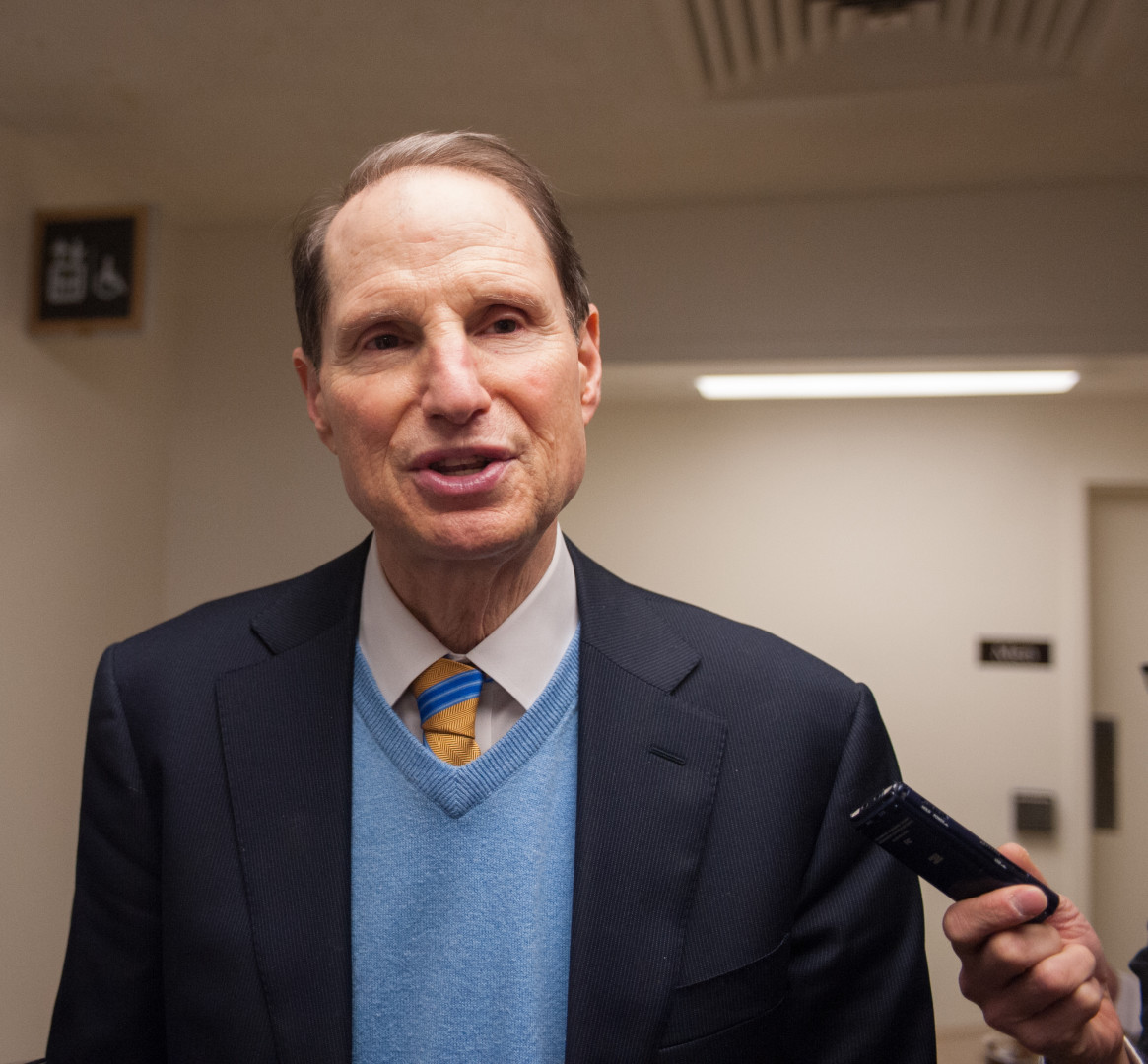 The Senate Finance Committee's top Democrat is leading a push to "lift the veil of secrecy" surrounding pharmacy benefit managers, the intermediaries in drug price negotiations between manufacturers, pharmacies and insurers.
The legislation, which Sen. Ron Wyden rolled out on Wednesday, would force pharmacy benefit managers to disclose the total amount in rebates and discounts they receive from manufacturers to get their drugs listed on formularies. The legislation aims to reveal how much in savings negotiated by PBMs on behalf of insurers actually go to health plans.
Wyden's transparency push comes as PBMs are facing more scrutiny over rising drug prices, including from the oft-maligned pharmaceutical industry. (PhRMA, the pharmaceutical industry trade group, launched its own campaign that focuses on how PBMs and other healthcare players are benefiting from higher drug prices.)
"It is time to lift the veil of secrecy on a powerful industry that claims it is bringing down the price of medicine that Americans pick up at their pharmacy," Wyden said on a call with reporters. "Today the public knows virtually nothing about whether pharmaceutical benefit managers are saving money for the consumer or pocketing for itself."
The bill also aims to increase transparency over the practice known as "spread pricing," in which the drug price a PBM charges an insurer sponsoring a health plan is much greater than what the PBM pays a pharmacy, without the insurers' knowledge. The result, experts say, is patients paying more to get care.
In addition, the bill would have HHS establish a minimum percentage amount of a rebate or discount that would go to "patient utilization under the plan." And it would reform Medicare Part D so seniors would pay a percentage of the negotiated drug price, not the manufacturer's more expensive listed price.
The Pharmaceutical Care Management Association, which represents PBMs, hit back at the legislation in a statement, claiming the bill would increase premiums. The industry group also claimed that "PBMs typically reduce prescription drug costs by 30 percent by using their scale and expertise to negotiate discounts from competing drug companies and drugstores."
Wyden said the industry lacks evidence to back up its claims.
"If you look at all the promotional material that the PBM manager industry puts out, it constantly talks about how they are producing great benefits for consumers and buyers and the like and then you go to try and get some back up and there's no there, there," he said on the call.
The bill currently has two co-sponsors: Democratic Sens. Sherrod Brown (Ohio) and Heidi Heitkamp (N.D.), but it does not yet have any bipartisan support. Sen. Chuck Grassley (R-Iowa), who has worked with Wyden on drug price issues in the past, has not yet had a chance to read the bill, his office said.
"He's looking at PBMs through his attempt to get an all-encompassing understanding of what's behind high drug costs," a spokeswoman said in an email.
The industry group is also taking a stand against a House bill to increase oversight over how PBMs list prices. The group criticized the bipartisan legislation, sponsored by Rep. Doug Collins (R-Ga.), saying it would increase the cost of prescription drugs.