Budget Proposal Proves All Environmental Politics Is Local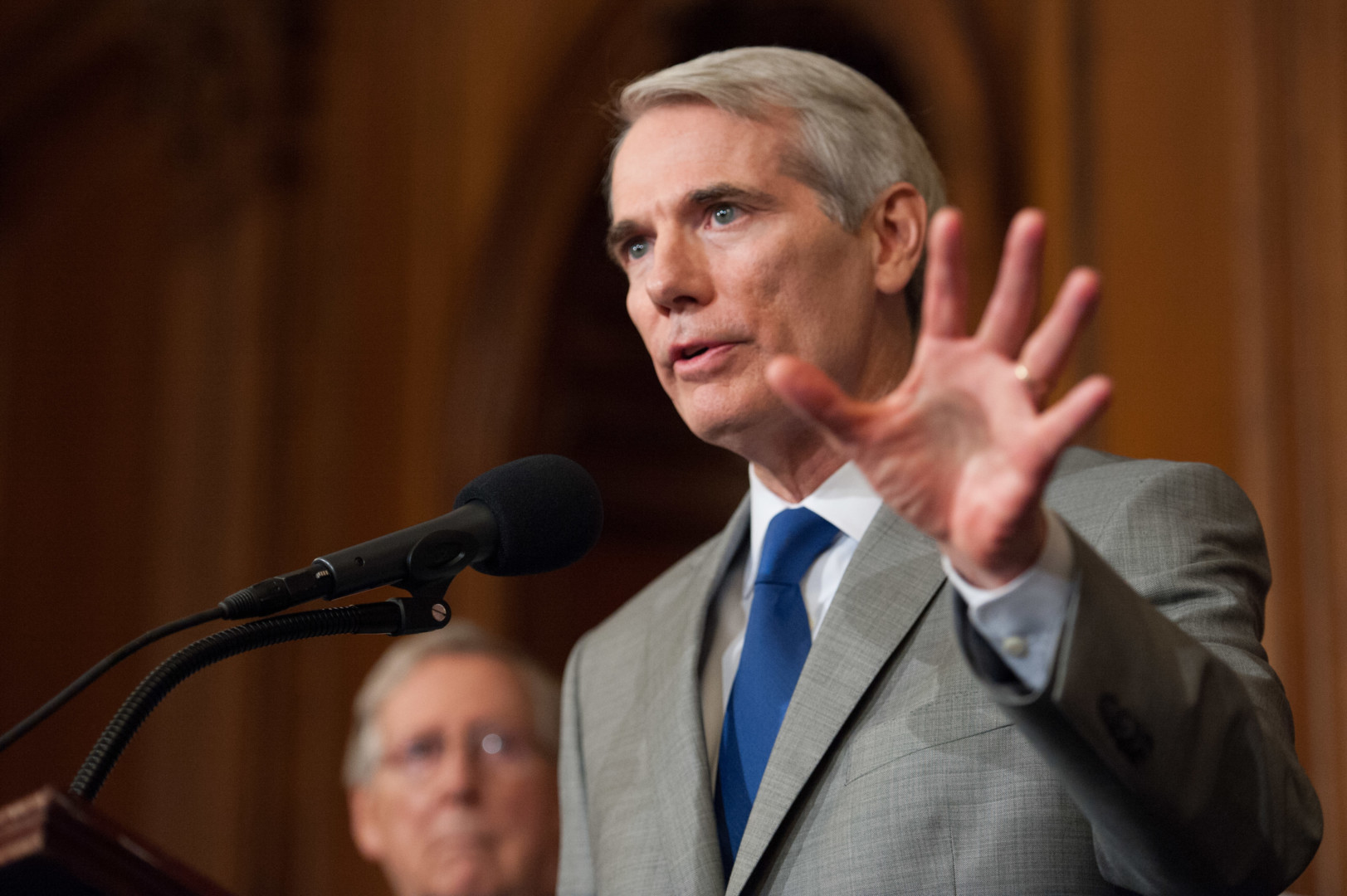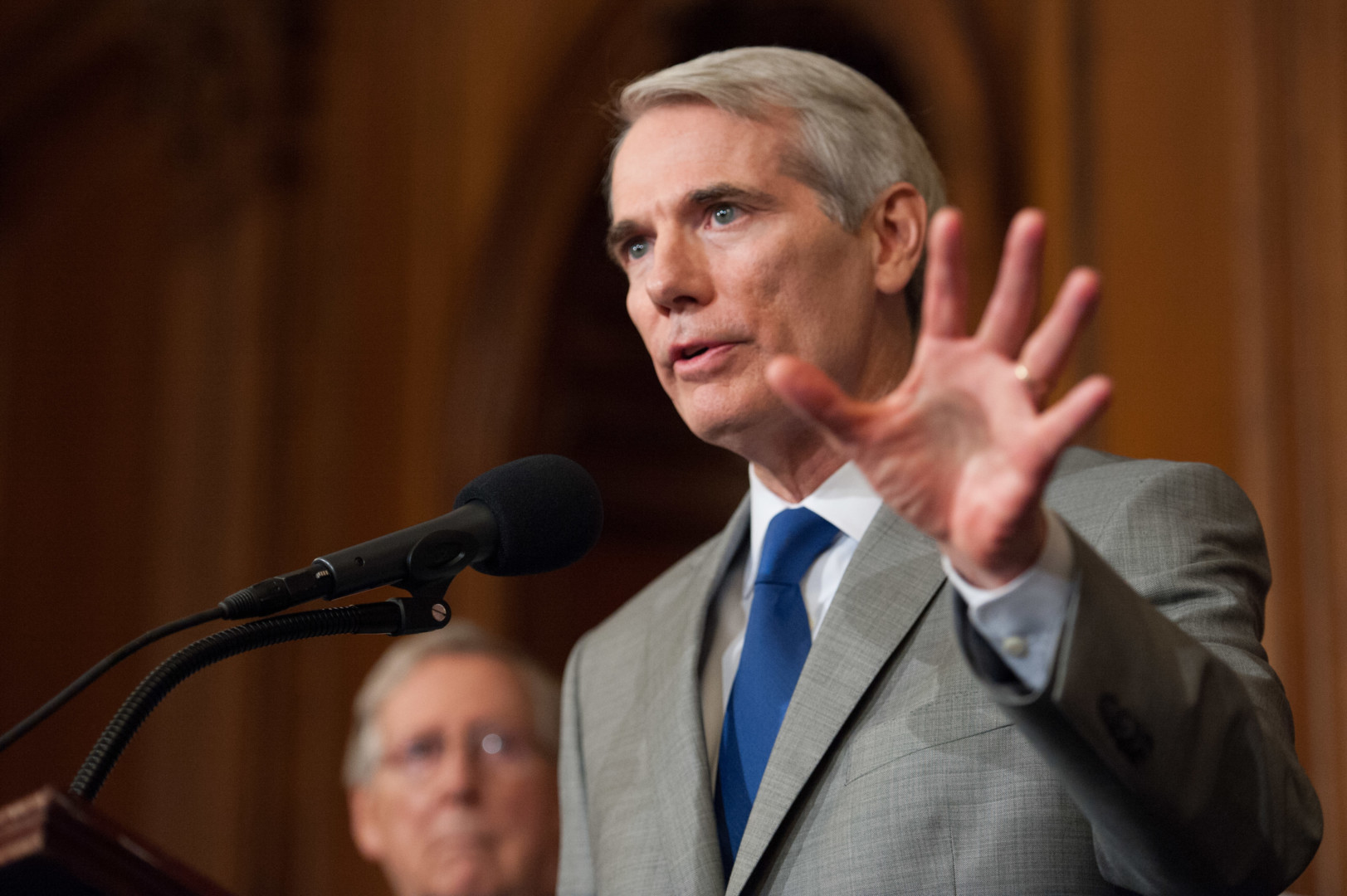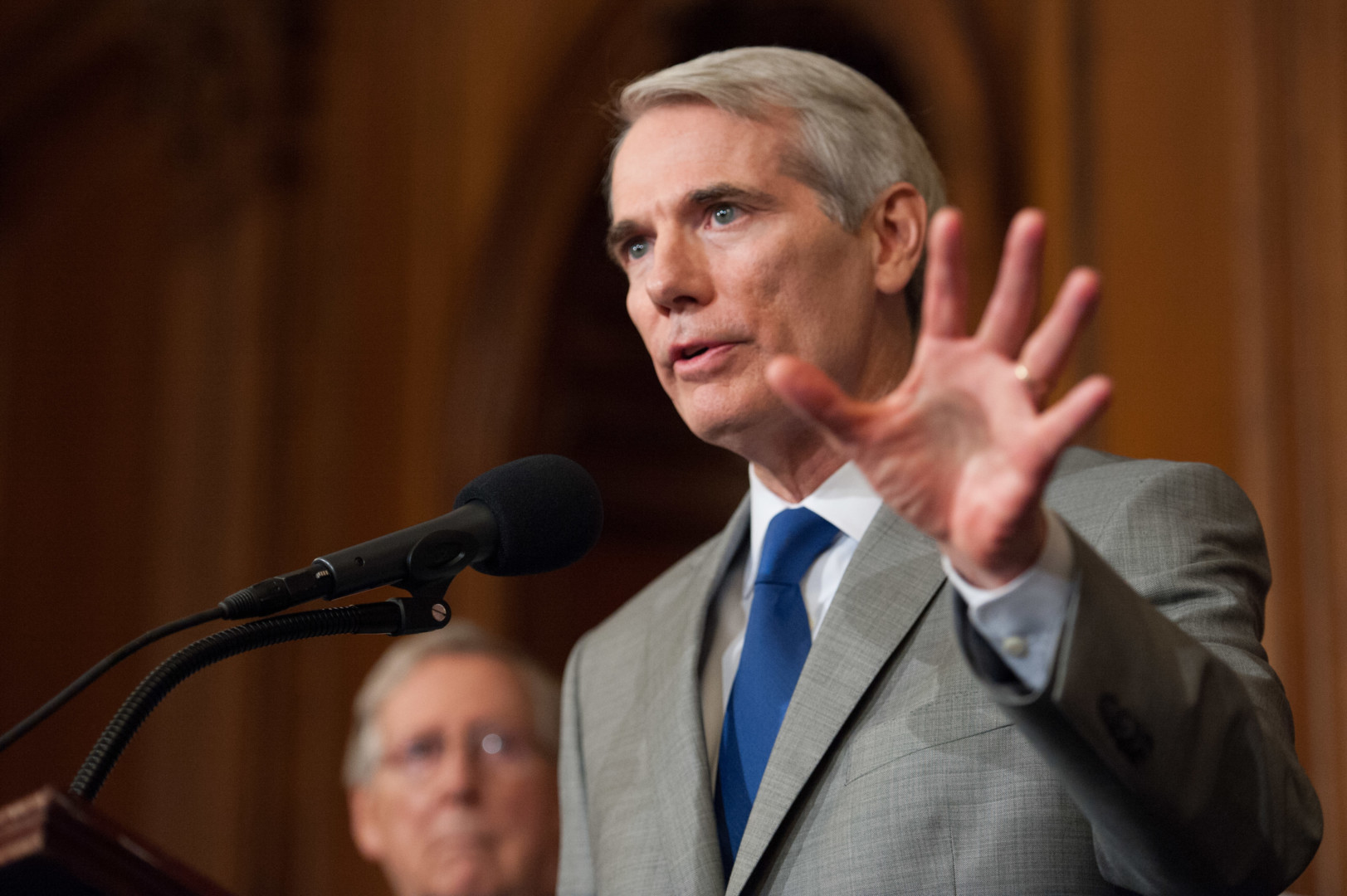 President Donald Trump's budget blueprint followed through on his campaign promises to slash spending on environmental programs, but still received pushback from some Republicans over issues that affect their constituents.
The budget's proposals on Great Lakes restoration efforts, nuclear waste storage, and Superfund cleanups could attract opposition even from Republicans who supported Trump's top administration picks. Democrats, meanwhile, predictably opposed the request to cut the Environmental Protection Agency's budget by 31 percent and its workforce by 3,200 positions.
Sen. Rob Portman (R-Ohio), who voted to confirm Scott Pruitt as EPA administrator, criticized a budget line eliminating the Great Lakes Restoration Initiative, which supports cleanup efforts at the Great Lakes.
The long-maligned Yucca Mountain nuclear waste repository also prompted criticism. A budget request to restart the licensing process for the controversial Yucca Mountain nuclear waste repository was criticized by Sen. Dean Heller (R-Nev.), who also supported Pruitt.
Rep. Evan Jenkins (R-W.Va.), a staunch critic of the EPA's stance on coal and climate under the Obama administration, also had a bone to pick. Jenkins, who sits on the Appropriations Committee, said in a statement he would fight to protect the Appalachian Regional Commission, a federal-state partnership promoting the region's economy that Trump proposed cutting.
Sen. Lisa Murkowski (R-Alaska), who chairs the Energy and Natural Resources Committee and sits on the Appropriations Committee, said in a statement there are "many" proposed cuts that she will not support, including eliminating the Department of Health and Human Services Low Income Home Energy Assistance Program. She also vowed to support "water and wastewater programs," and a Department of Transportation program subsidizing flights to rural airports.
The budget also cuts funding for the Hazardous Substance Superfund Account by 30 percent, from $1.1 billion to $762 million. There are multiple Superfund sites in every state, according to the EPA. Sen. Steve Daines (R-Mont.) said at a press conference last week that a Superfund site in his home state, a former open pit copper mine called the Berkeley Pit, was one of the first issues he raised when he first met with Pruitt. Daines said he would support cuts to the EPA's budget, but not for Superfund sites. (Daines ultimately supported Pruitt's nomination.)
The steep funding cuts requested for the EPA may require the closure of regional offices, a measure that may also struggle to find support in Congress. Former EPA transition team leader Myron Ebell said in a phone interview earlier this month the agency would "definitely" have to close at least some offices to achieve significant budget cuts. When asked last week if he'd like to see any regional offices close, frequent EPA critic Rep. Paul Gosar (R-Ariz.) said he believes there is "plenty of waste and fraud" but lawmakers should use "a surgical knife" to cut funds.
The budget proposal also suggests eliminating the Department of Energy's Advanced Research Projects Agency-Energy, which develops technologies not ready for private-sector investment, and cutting funding for the department's Office of Science by $900 million. Jonathan Levy, who was deputy chief of staff to former Energy Secretary Ernest Moniz, said in an email the budget blueprint is "DOA [dead on arrival] on the Hill."