Ryan Noncommittal on Trump's Budget Request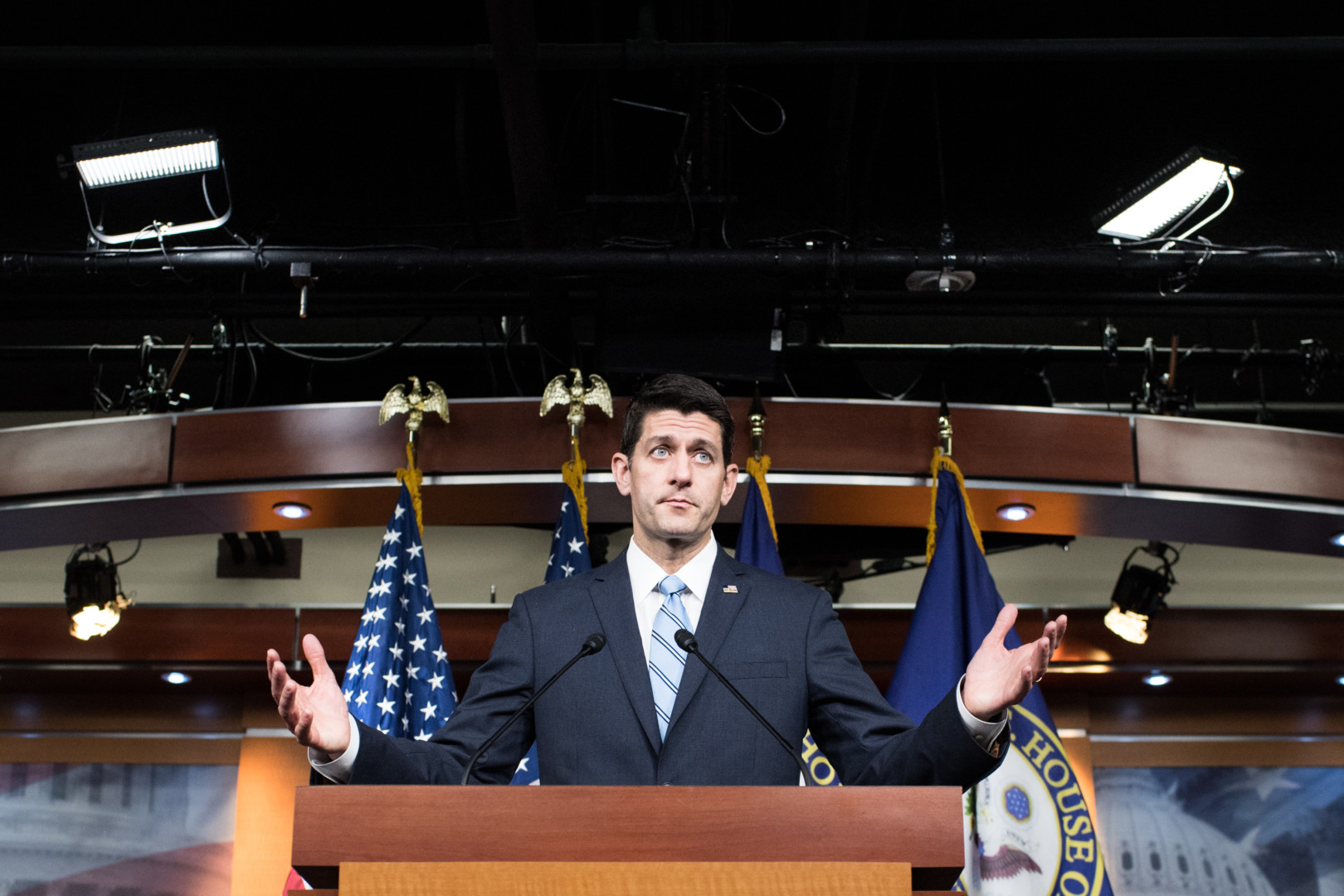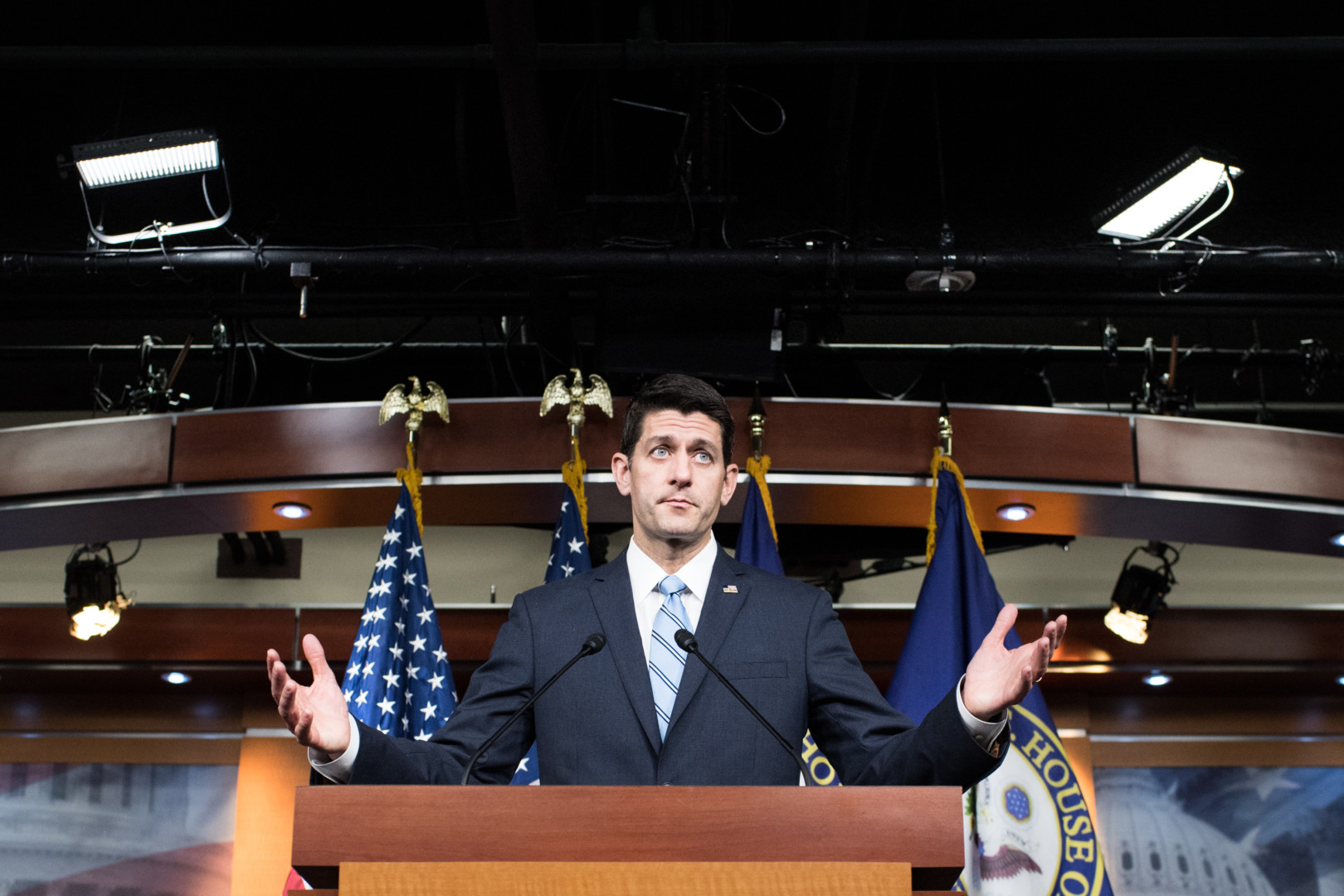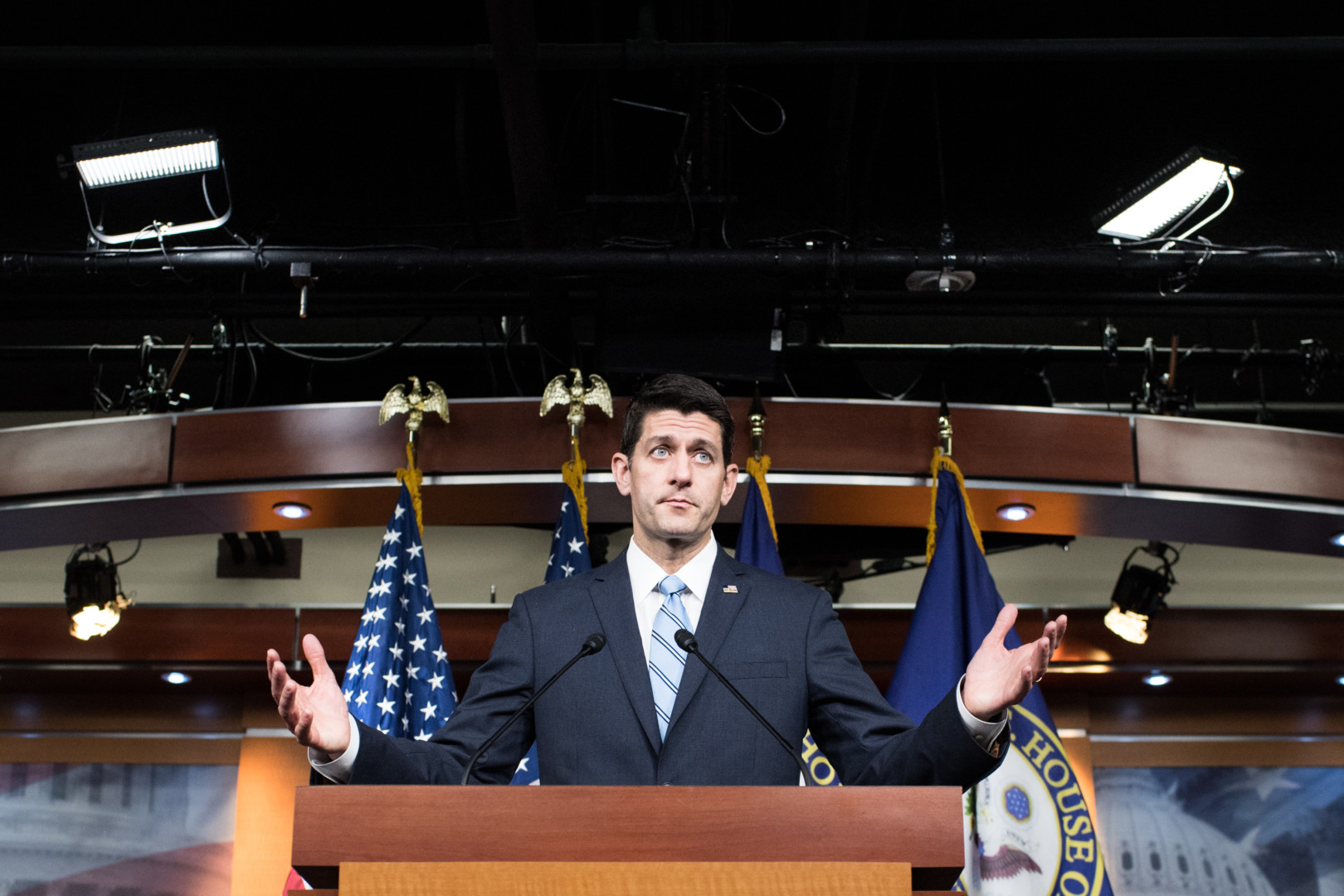 While several influential Republicans have been critical of President Donald Trump's proposed cuts to some government agencies in the administration's budget request for fiscal year 2018, House Speaker Paul Ryan on Thursday downplayed some of that friction.
"When a president submits a budget, that is the beginning of the budget process," the Wisconsin Republican and former House Budget Committee chairman told reporters at a Capitol Hill news conference. "Do I think we can cut spending and get waste out of the government? Absolutely. Where and how and what numbers – that is something we'll be figuring out as time goes on."
Around the Hill, Republican leaders offered lukewarm responses to Trump's first budget proposal. Rep. Diane Black (Tenn.), who chairs the Budget Committee, said in a statement that "the previous administration neglected" the military, and she spoke highly of strengthening the armed forces.
Appropriations Committee Chairman Rodney Frelinghuysen, the House GOP's lead negotiator on government spending, was more cautious than Black. In a statement, the New Jersey Republican said he wants to "strike a balance that will enable us to fund the federal government responsibly and address emergency needs, while ensuring this legislation will clear the Congress."
Trump proposed a $54 billion increase to defense spending for the next fiscal year, which begins Oct. 1. He also asked Congress for supplemental funding for the remainder of fiscal 2017 to begin construction of a wall along the border with Mexico and to pay for equipment upgrades for the fight against the Islamic State terror group, also known as ISIS.
Senate Democrats earlier this week warned Senate Republicans that demanding funding for the border wall in a stopgap spending bill would risk a government shutdown.
Ryan did not seem too concerned about the April 28 deadline for a stopgap measure.
"I'm not worried about the end of the year," he said. "I believe we'll hit our benchmarks."