Bankers, House Republicans Have Competing Visions for CFPB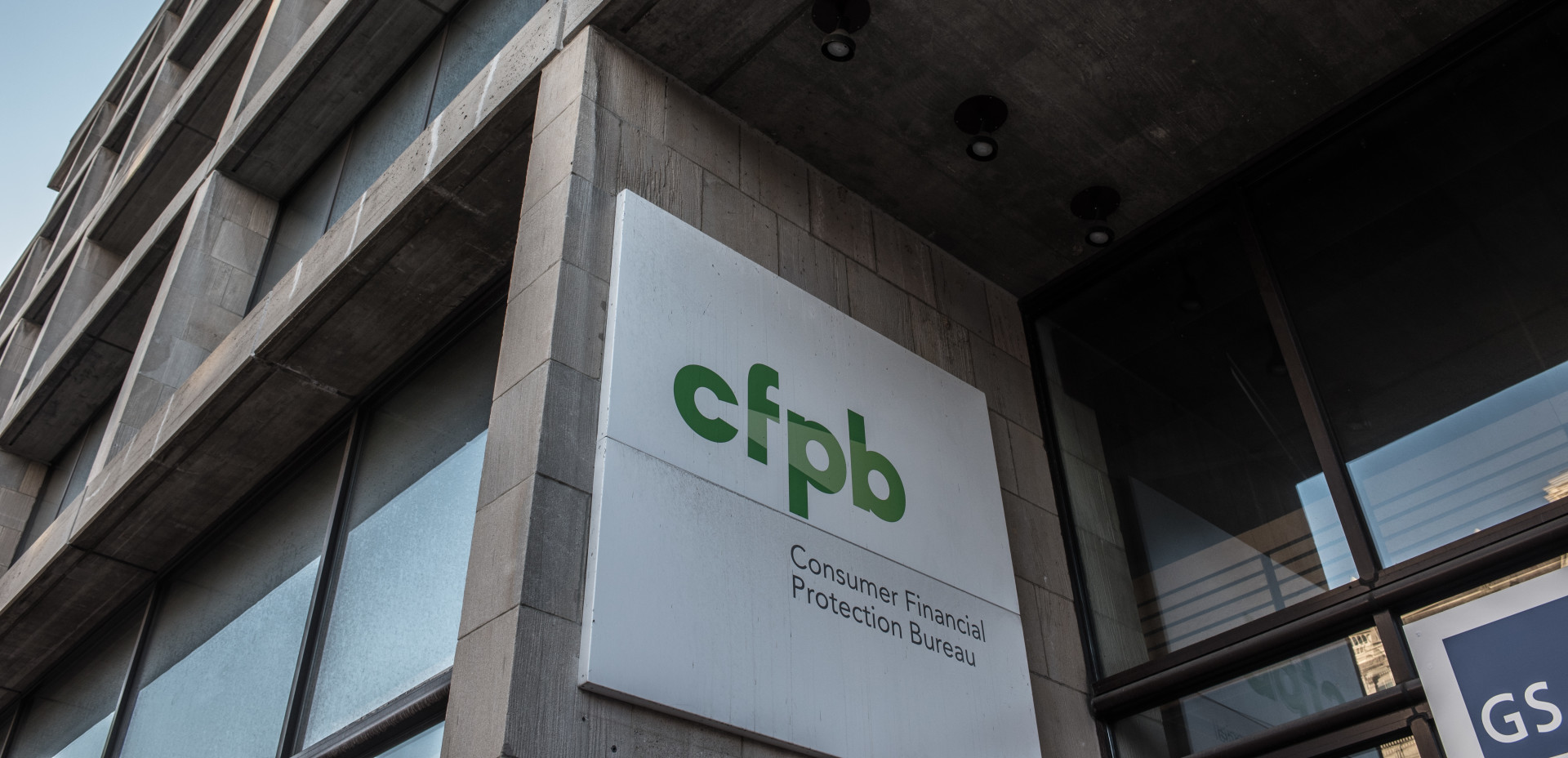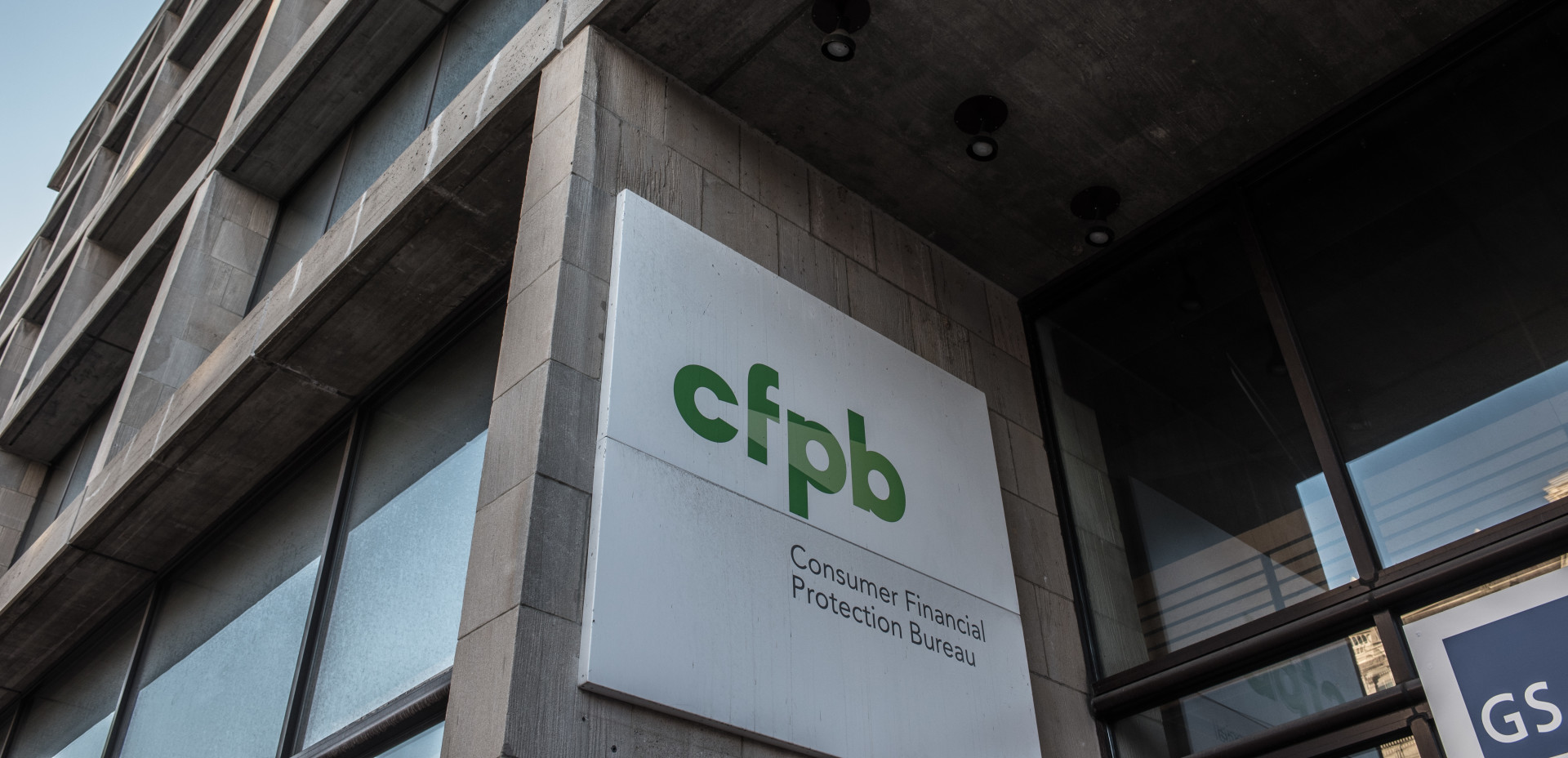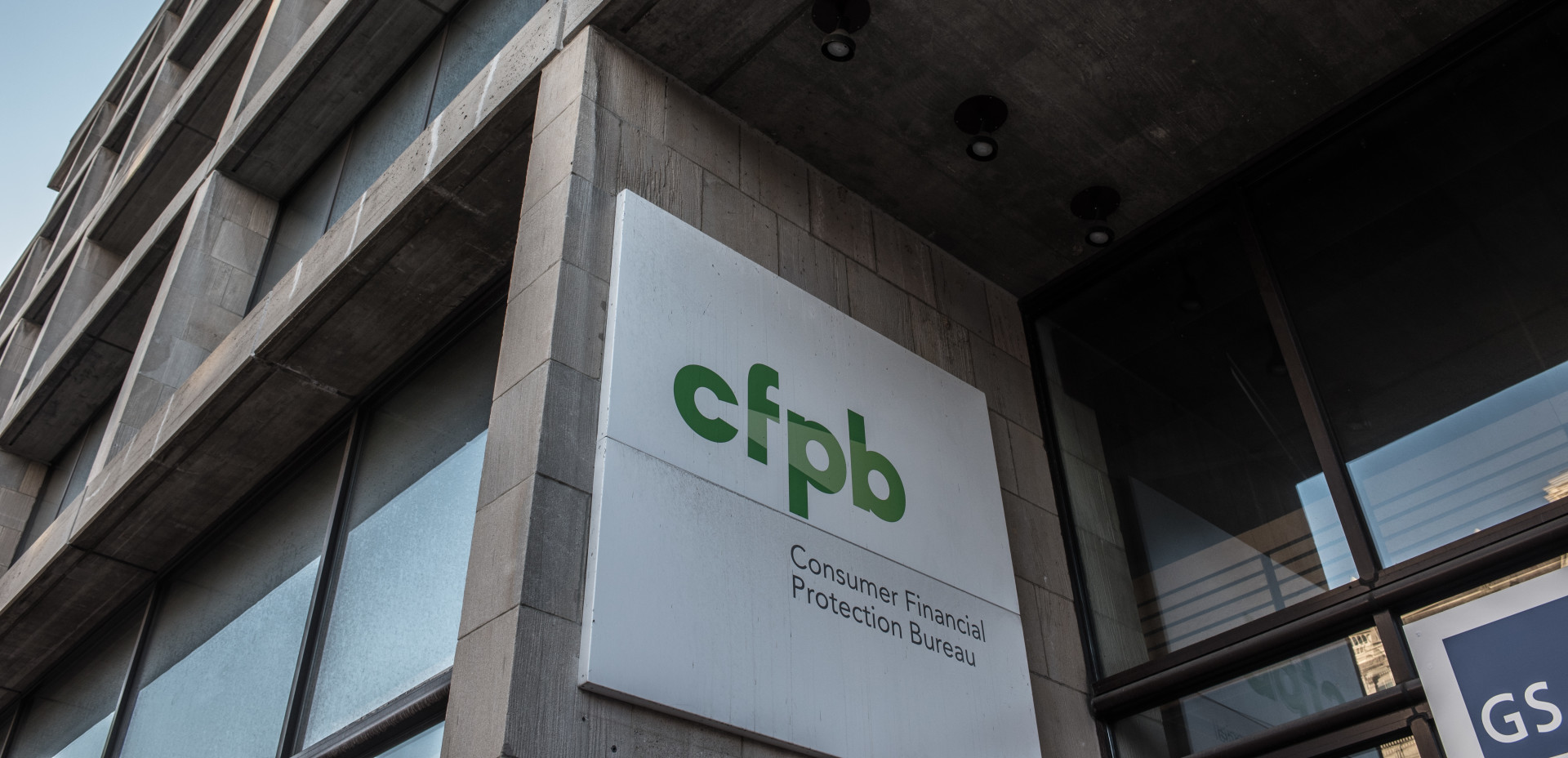 House Republicans are considering legislation that would restructure the Consumer Financial Protection Bureau in a way that allows the president to fire the agency's director at will. Banking groups, however, are mostly in favor of taking a different approach: forming a bipartisan commission to lead the CFPB.
GOP lawmakers who are angling to roll back key aspects of Dodd-Frank have shifted their stance on the consumer agency, a longtime target of GOP efforts to overhaul the 2010 law. Legislation introduced in September by House Financial Services Committee Chairman Jeb Hensarling (R-Texas) would have changed the CFPB's leadership from a single director to a bipartisan commission. But a revamped version of that bill, known as the Financial CHOICE Act, is expected to propose having a single director who the president can fire at will.
"In the CHOICE Act, we want to have the director serve at the will of the president," Rep. Blaine Luetkemeyer (R-Mo.), chairman of the Subcommittee on Financial Institutions and Consumer Credit, said at a Credit Union National Association conference earlier this month. "The chairman put that in his bill and set the bar pretty high."
Rep. French Hill of Arkansas, another senior Republican on the committee, said Wednesday he believes Hensarling is "still in listening mode" on CFPB provisions in the forthcoming legislation as the White House weighs its own stance. "I think that's a fluid situation still under consideration," Hill told reporters Wednesday.
Hensarling's office did not respond to requests for comment, and the White House has "no update at this time" on how it will handle the CFPB, spokeswoman Natalie Strom said in an email Monday.
The potential move toward an at-will director is being viewed by some as a hedge against the outcome of a May rehearing of a federal case that said the CFPB's structure is unconstitutional. The Justice Department, in a brief filed Friday, sided with a three-judge panel's October ruling that the president should be able to fire the CFPB director at will.
Time is another major factor for any CFPB overhaul. Legislation that attempts to roll back Dodd-Frank statutes would have to compete with health care and tax reform — two priorities for congressional Republicans between now and the August recess.
Amid these shifting scenarios, several banking industry leaders are holding fast to the bipartisan commission plan.
"We continue to believe that a commission style of governance for the CFPB would result in better regulation," Francis Creighton, executive vice president of government affairs at Financial Services Roundtable, said in an interview last week.
A single-director structure — whether the director could be fired at will or not — would whipsaw rulemaking and enforcement patterns from one side to another as the White House switches parties, according to Creighton.
"What we want is stability," he said. "The best way to prevent it from becoming a political issue is to have it become a commission."
The debate over the CFPB's leadership harks back to original discussions about how to structure it when Dodd-Frank was passed, industry leaders said. And the trajectory of the current debate still isn't clear.
Luetkemeyer suggested that the Senate could decide on a bipartisan commission as a compromise, whereas some industry leaders say that if the single-director provision finds its way into law, Trump could fire CFPB Director Richard Cordray, appoint a new agency head to lay the groundwork for a GOP-friendly regulatory regime and then have Congress reshape the agency into a commission.
While many Senate Democrats are opposed to forming a commission, at least one — Sen. Tom Carper of Delaware — is open to discussing it.
"I've been interested in exploring the idea of a commission-like approach," Carper said in an interview last month. "This is one of these deals we should have open hearings on, discuss and debate it, hear from all sides and then make an informed decision."
For some stakeholders, the end justifies the means. Small banks like the commission idea, but they're open to other paths to changing the agency, according to Paul Merski, group executive vice president for congressional relations and strategy at the Independent Community Bankers of America.
"There's different ways to skin the cat with CFPB," Merski said in an interview Wednesday. "We're consistent in still supporting the commission, but we're also open to other approaches to make the CFPB more accountable" to congressional and presidential checks, adding that the agency could end up with a commission "in the longer term," with the court rehearing prompting short-term changes.
"In the short term, things may change because of the court case," Merski said. "Then in the longer term, as legislation makes its way through the House and Senate, we could have a different outcome, including the commission."
There's also debate among industry leaders on how to make the agency, in their view, more responsive to both Congress and the public.
"We have long advocated for structural changes to make the bureau more accountable to elected officials and the public they represent," said Jeff Sigmund, a spokesman for the American Bankers Association, in an email Monday. "For example, a five-member, bipartisan commission would broaden the bureau's perspective on regulation that must carefully balance consumer protection against access to credit, and congressional budget oversight would allow the very consumers who the CFPB was designed to protect to hold it accountable through their representatives in Washington."