Border Tax Battle Escalates With Ads Targeting 13 GOP Lawmakers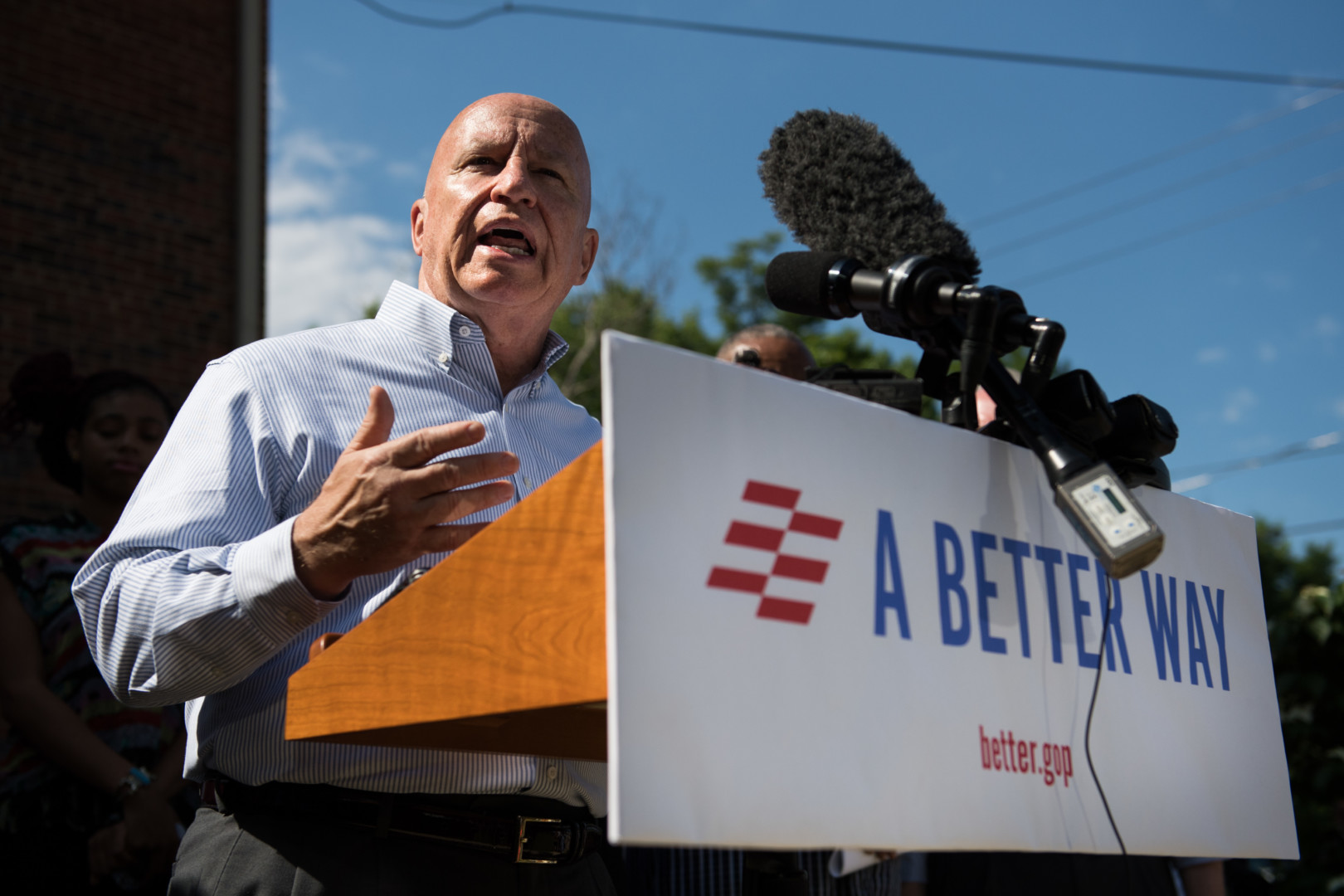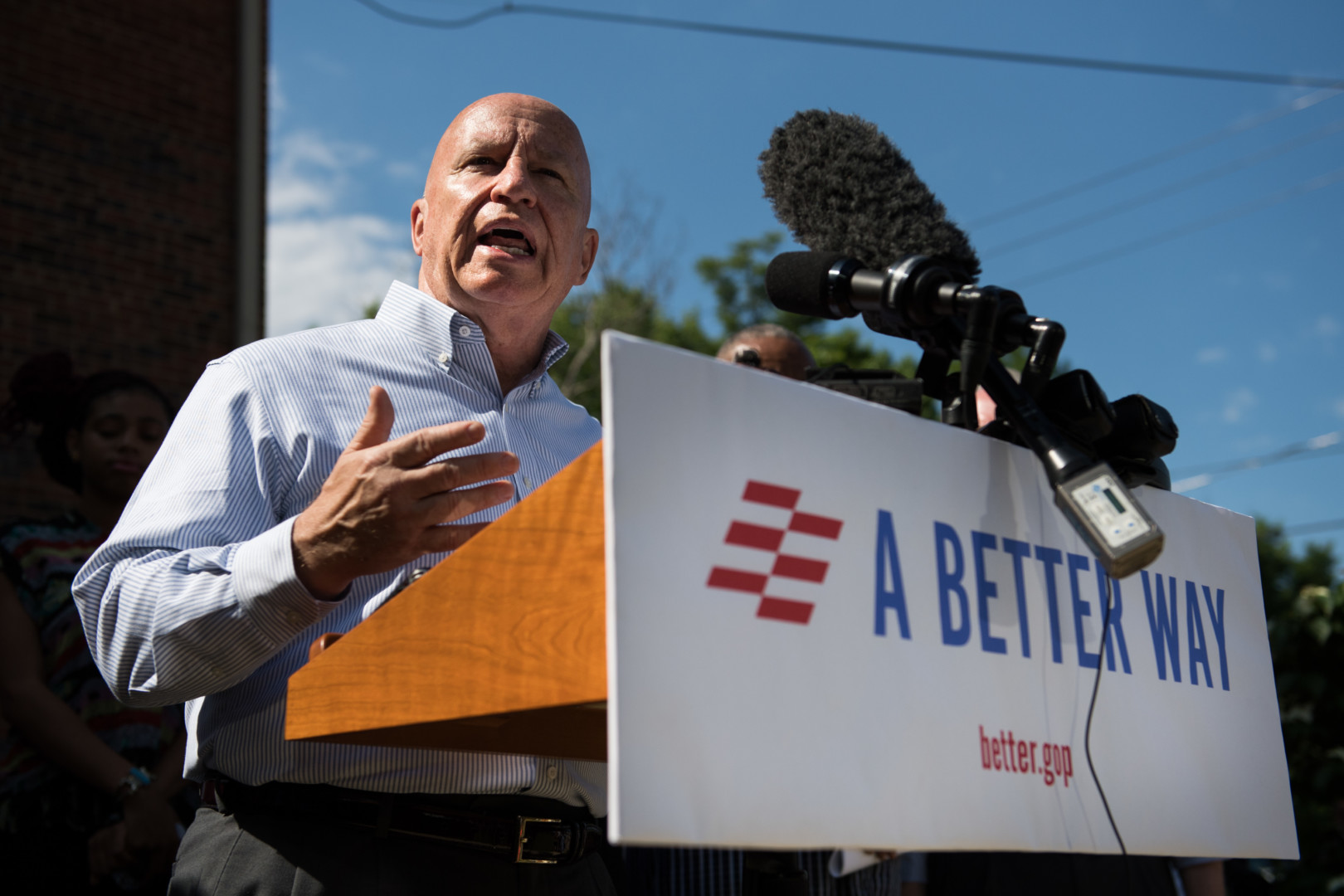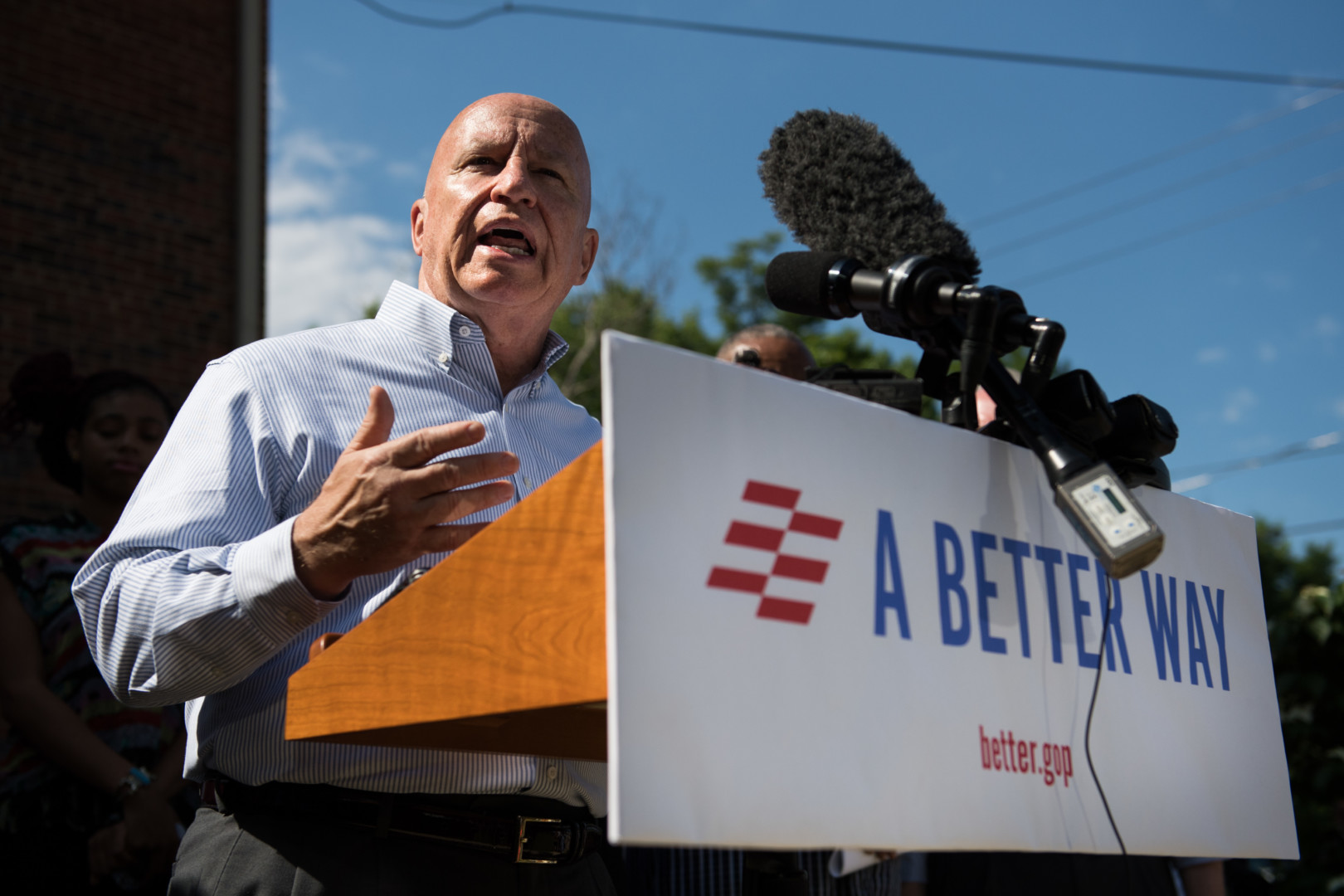 The political battle over tax reform ensnared more than a dozen Republican lawmakers over the weekend with an ad campaign criticizing the House GOP's plan to tax imports while exempting exports.
Tea Party Nation, a conservative activism site, gave a boost to the conservative effort to peel away support for the "border adjustable" provision of the House Republican tax reform blueprint with a digital advertisement that labels the proposal "crony capitalism." The 45-second spot launched on the website "Deplorables Against a Consumer Tax Hike."
In the ad, a couple seated at a kitchen table discusses how gasoline and grocery prices have increased since the enactment of border adjustability.
"You told me that Republicans would cut taxes and spending, then they go and raise prices on real people like us to give crony capitalists a tax break," a woman featured in the ad says. "I mean, it's like Hillary Clinton won."
The ad's staging evokes the famous "Harry and Louise" spot that helped sink former President Bill Clinton's health care reform proposal in 1994.
House Majority Leader Kevin McCarthy (Calif.) and House Ways and Means Committee Chairman Kevin Brady (Texas) are among the 13 targets of the campaign, according to a list obtained by Morning Consult. The other lawmakers are Reps. Joe Barton (Texas), Barbara Comstock (Va.), John Culberson (Texas), Jason Lewis (Minn.), Brian Mast (Fla.), Kristi Noem (S.D.), Martha Roby (Ala.), Mike Simpson (Idaho), Claudia Tenney (N.Y.), David Valadao (Calif.) and Mark Walker (N.C.).
The ad campaign began around the same time as border adjustability supporters hit the airwaves with advertisements of their own. The American Made Coalition, a collection of manufacturing-focused companies with significant export operations, began running an ad on cable television networks that calls for a tax code that stops "favoring foreign-made imports over American-made goods."
In response to the TPN ad, Ways and Means spokeswoman Emily Schillinger characterized border adjustability as part of President Donald Trump's "drain the swamp" campaign pledge.
"It's time to eliminate the special interest tax break that hurts American workers and families by favoring foreign products over American-made products," Schillinger said in an email Monday.