Fracking Opponents Find Key GOP Ally in Maryland Gov. Hogan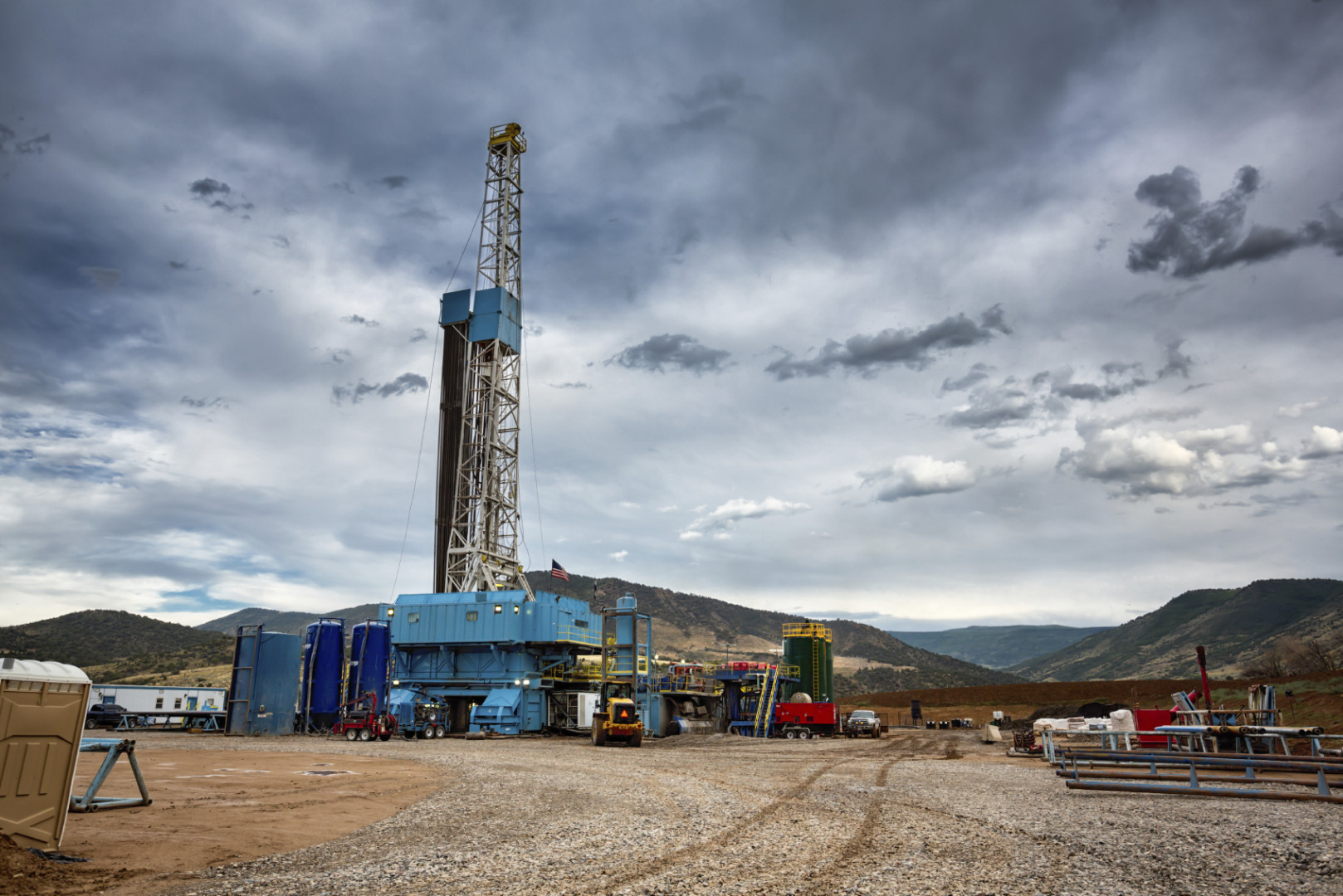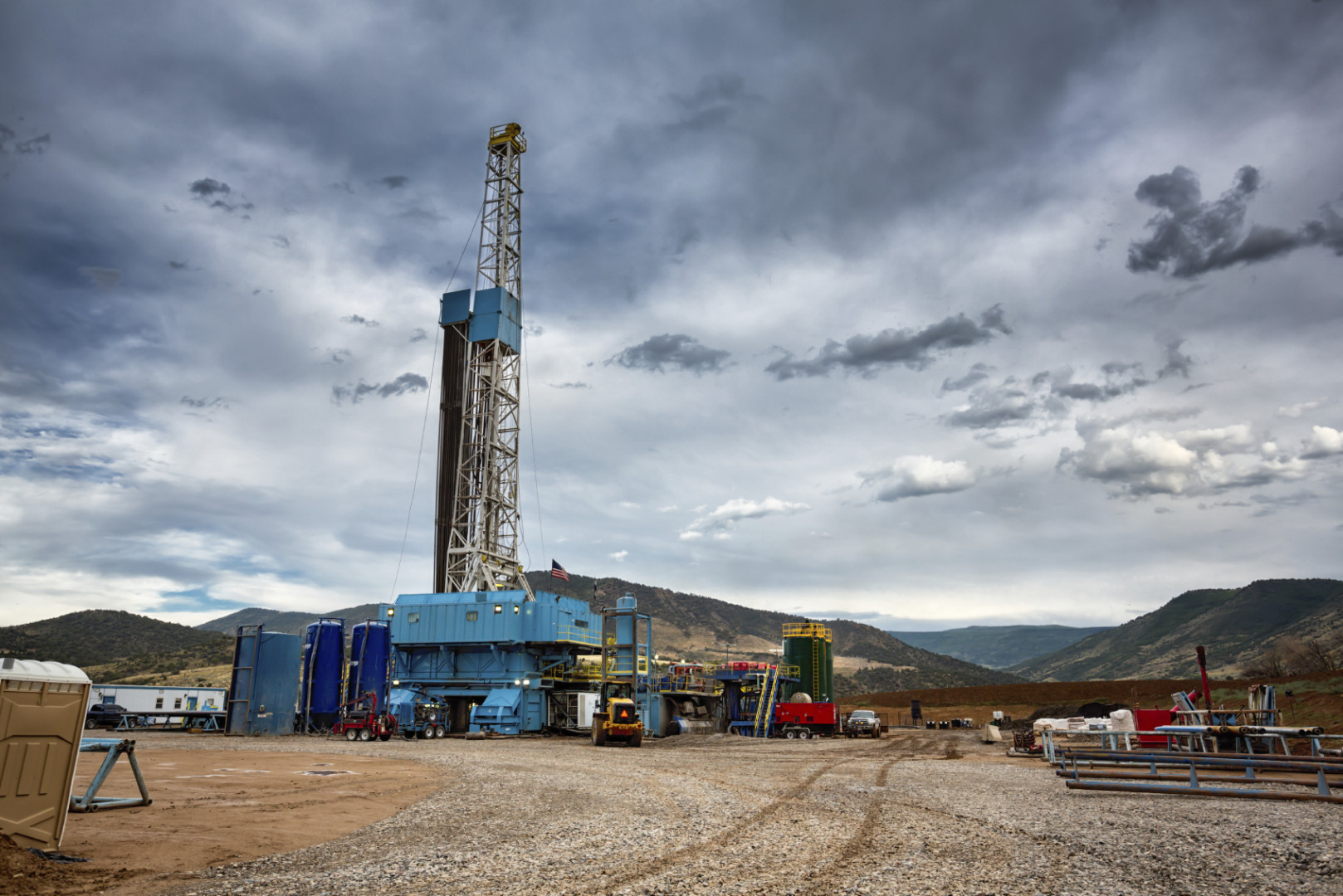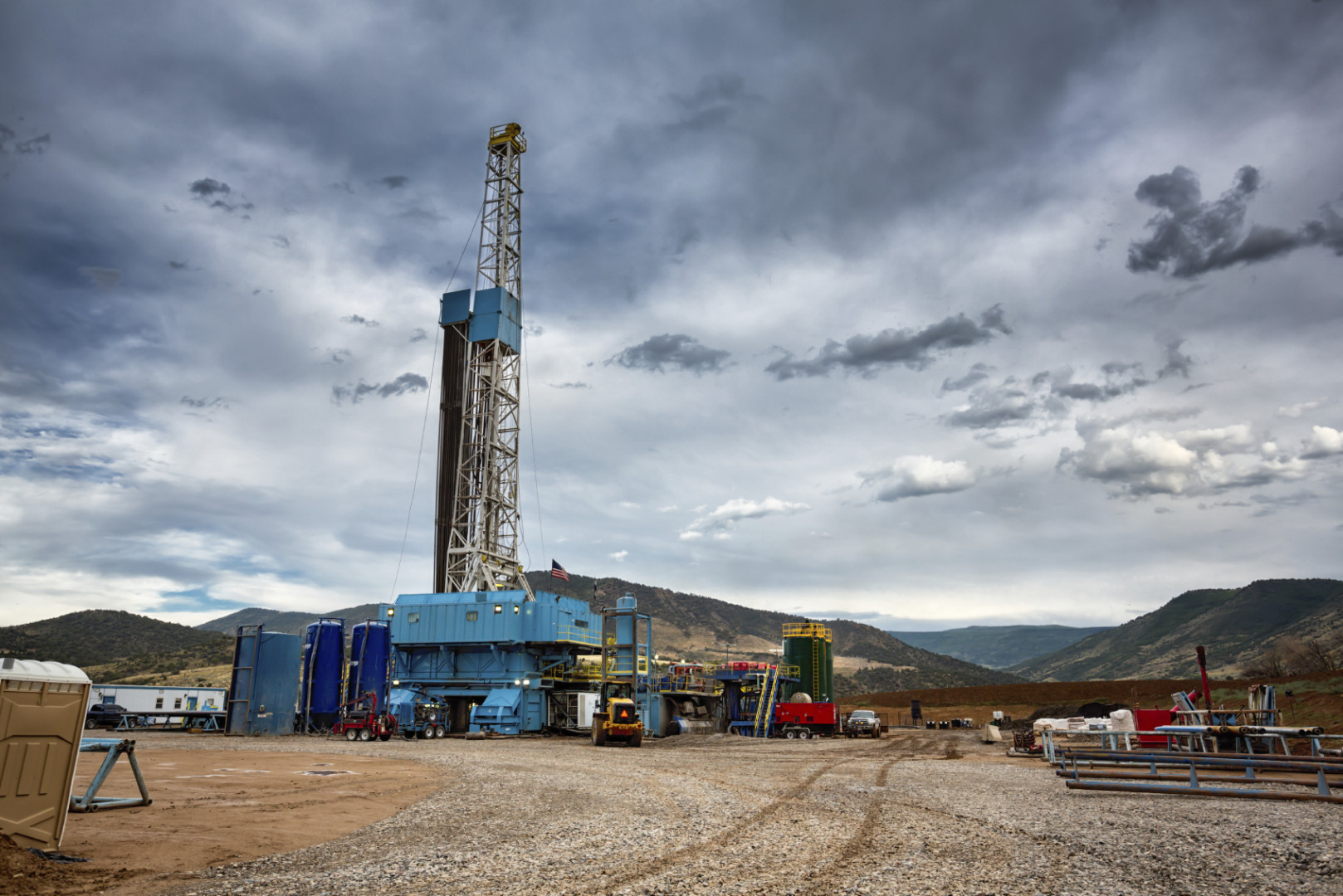 The polarizing issue of hydraulic fracturing is getting a taste of bipartisan opposition in Maryland, where state lawmakers aim to pass a statewide ban with the support of Republican Gov. Larry Hogan.
Hogan announced his support in a press conference on Friday after attempting to stake out a middle ground on "fracking" since his 2014 campaign. A bill banning fracking was passed by the state House earlier this month and is expected be passed in the state Senate as early as next week now that lawmakers know the governor will sign it, James McGarry, policy director for the Chesapeake Climate Action Network, which supports a fracking ban, said in a phone interview Monday.
State Sen. Joan Carter Conway (D), who leads the chamber's Education, Health and Environmental Affairs Committee, did not respond to a request for comment on Monday.
Hogan's support for a fracking ban is notable not only because it presents a path forward for a Maryland ban, but because it is a rare sign of bipartisanship on the contentious topic.
State and local fracking bans have received attention from environmentalists who oppose fossil-fuel production largely because the federal government does not have the authority to issue a nationwide ban. President Donald Trump has also indicated he would take a more supportive stance toward fossil fuel production on federal lands than former President Barack Obama.
Hogan, a Republican who won in reliably blue Maryland in 2014, is the most popular governor in the country, according to Morning Consult polling. He had a 73-16 percent favorable-unfavorable rating among 2,423 Maryland respondents in a series of polls from December to March.
Friday's announcement ends a period in which Hogan attempted to stake a middle ground on fracking. During his 2014 campaign, Hogan called the Marcellus shale in western Maryland "an economic gold mine."
But when state lawmakers passed a two-year moratorium on fracking in 2015, Hogan allowed it to become law without his signature. As the end of the moratorium approached, Hogan proposed regulations that "would have made it virtually impossible for anyone to ever engage in fracking in Maryland," rather than a permanent ban, he said in a press conference Friday. The state legislature did not pass those regulations, though, giving Hogan a choice for or against fracking.
"I've decided that we must take the next step, and move from virtually banning fracking to actually banning fracking," Hogan said. "The choice to me is clear. Either you support a ban on fracking, or you are for fracking."
Lawmakers forced Hogan's hand by indicating they would pass a ban. Lawmakers could have passed a bill and forced Hogan into an unpopular position of vetoing a bill that passed the legislature easily, McGarry said. The bill passed the state House with support from eight Republicans, and one Republican state senator indicated his support ahead of an eventual vote.
The concept of state and local fracking bans received national attention in 2016 when a Colorado court struck down two local bans, saying they conflict with state law. During his campaign, President Donald Trump indicated support for local fracking bans in an interview with with 9NEWS in Colorado, prompting an adviser to tell the Wall Street Journal that Trump "did not understand that concept at the time" and actually does not support local bans.
Maryland Petroleum Council Executive Director Drew Cobbs said in a statement Friday that Hogan's announcement is "inconsistent with the Governor's vision to create well-paying jobs in Maryland."