GOP Focuses on Surveillance Law as Comey Confirms Trump-Russia Probe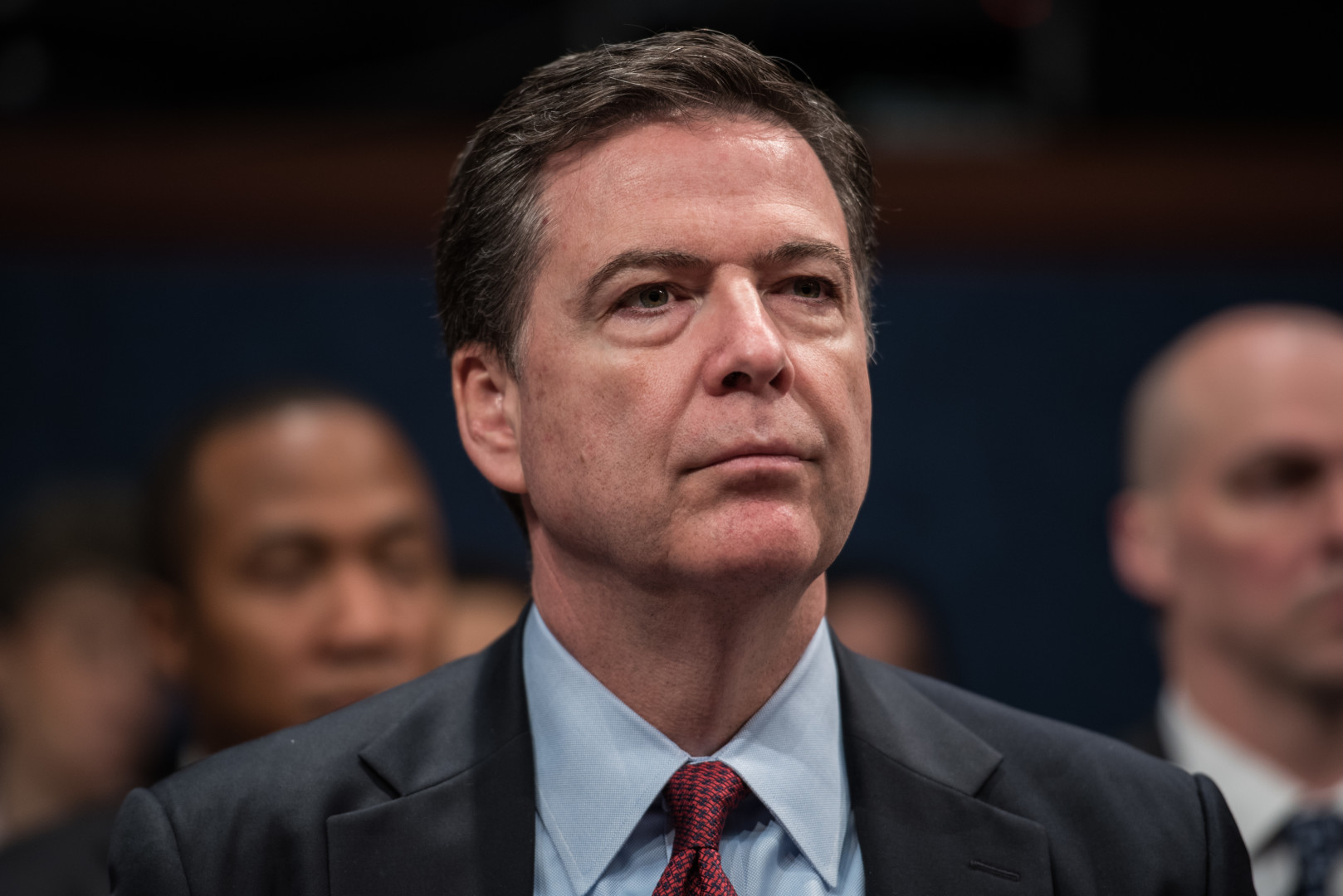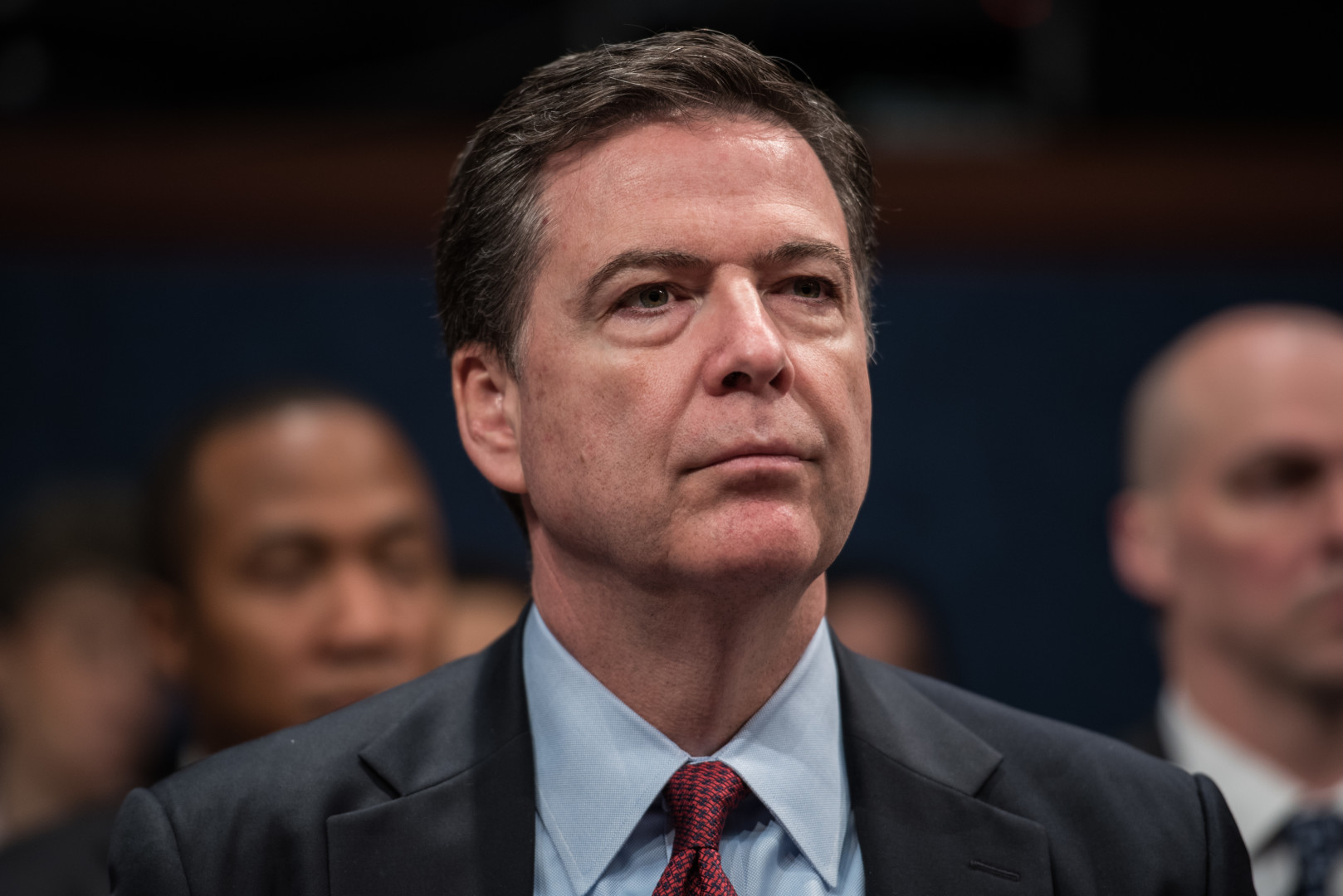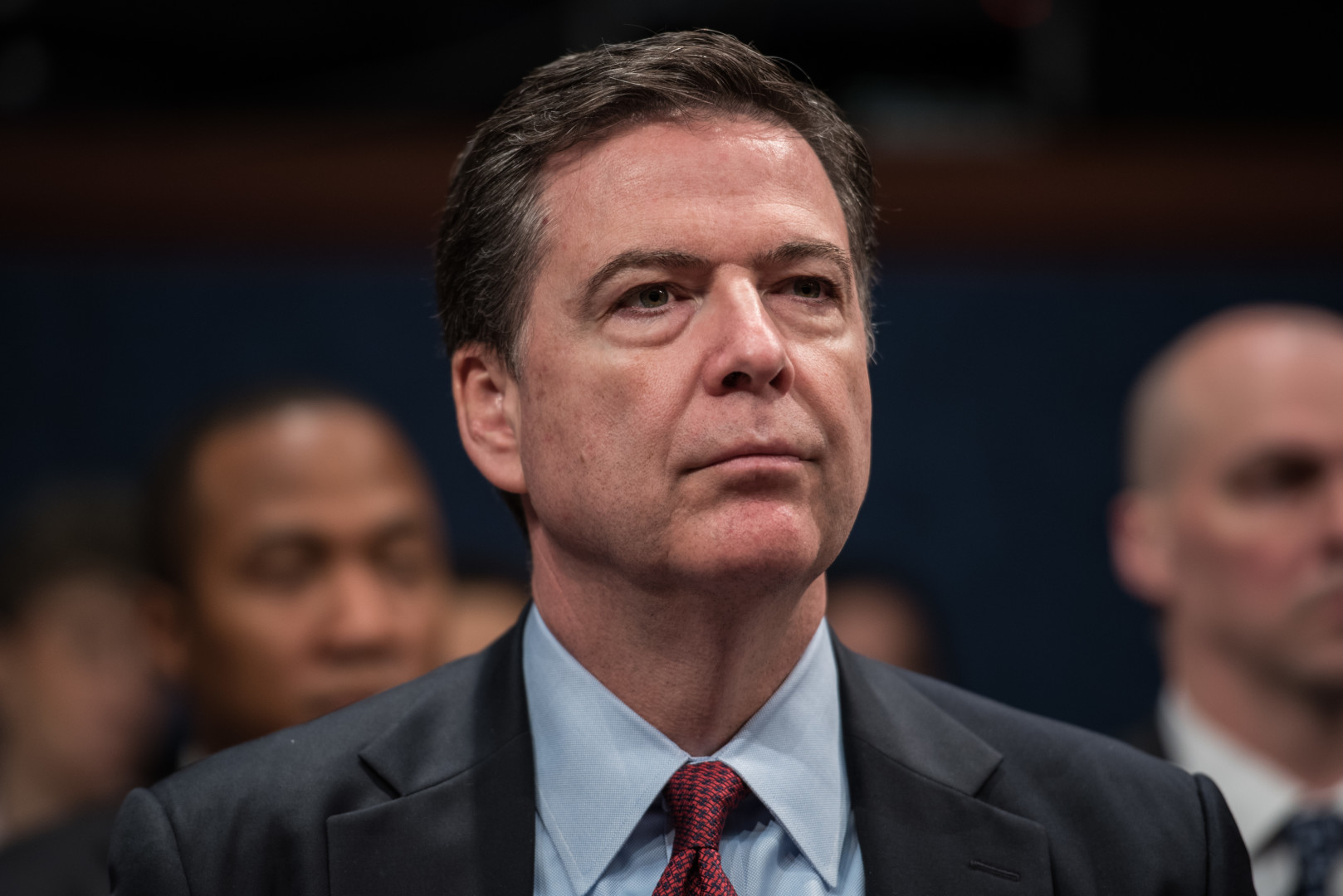 The Federal Bureau of Investigation is looking into potential ties between President Donald Trump's campaign and the Kremlin, FBI Director James Comey said Monday at a congressional hearing that also touched on a key foreign surveillance law that's scheduled to expire at the end of 2017. The renewal of that law is now at risk, according to the chairman of the House Intelligence Committee.
Comey declined to discuss information from members of the House Intelligence Committee about specific individuals, he avoided questions that alluded to situations similar to those of former National Security Advisor Mike Flynn and former Trump campaign chairman Paul Manafort. He told lawmakers that a January report by the intelligence community on Russia's interference didn't include details on possible cooperation between the presidential campaign and the former Cold War adversary because it wasn't part of that investigation.
Rep. Trey Gowdy (R-S.C.) and other Republicans on the panel expressed concern about how an American citizen's information and communications can get "unmasked" when U.S. intelligence intercepts foreign targets' communications under Section 702 of the Foreign Intelligence Surveillance Act. Comey countered that Section 702 applies only to the surveillance of foreigners outside of the United States and that the FBI can apply for electronic surveillance in the U.S. under a separate FISA statute.
While Republicans took aim at Section 702 and incidental collection as potentially revealing Flynn's conversations, National Security Agency Director Mike Rogers echoed Comey's remarks on the statute's role in the investigation. "FISA collection of targets in the United States has nothing to do with 702," Rogers said.
Regardless, House Intelligence Committee Chairman Devin Nunes (R-Calif.) told reporters after the hearing that he sees the renewal of FISA Sec. 702 at risk. "The FBI was unable to tell us how many people unmask names and until we get to the bottom of who has the ability to unmask names, I don't think we'd be able to reauthorize FISA."
Rogers said at the hearing that there are 20 people authorized to unmask names at the NSA, including himself, but Comey said he wasn't sure how many have that power at the FBI, adding it is "surely" more than the NSA because they "come into contact" with U.S. citizens more than NSA does.
The issue of incidental collection of Americans' communications has been a major sticking point of the law for privacy advocates who say U.S. citizens are swept up in the foreign spy program and can allow the government to surveil American citizens.
Comey also told lawmakers that both the FBI and the Justice Department have found "no information" to support Trump's allegations that former President Barack Obama wiretapped Trump Tower last year. Rogers said he agreed with British intelligence agency GCHQ's assessment that a report cited by White House spokesman Sean Spicer suggesting the U.K. spied on Trump at Obama's request was "nonsense" and "utterly ridiculous."
The White House downplayed the officials' remarks regarding both the FBI investigation and the dismissals of Trump's wiretap claims.
"It's clear that nothing has changed," Spicer said Monday at the daily White House press briefing.