Supreme Court Denies Menendez's Appeal in Corruption Case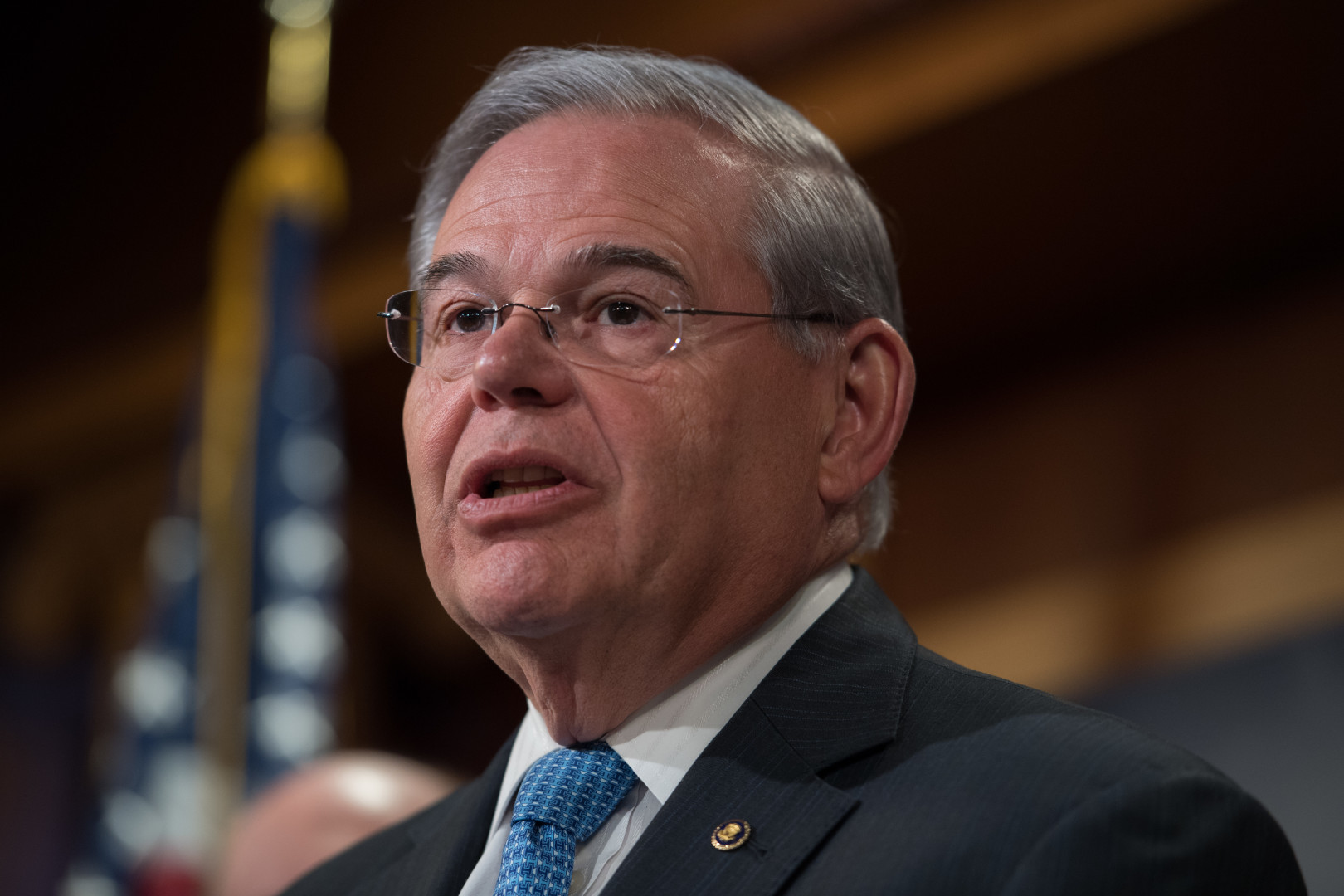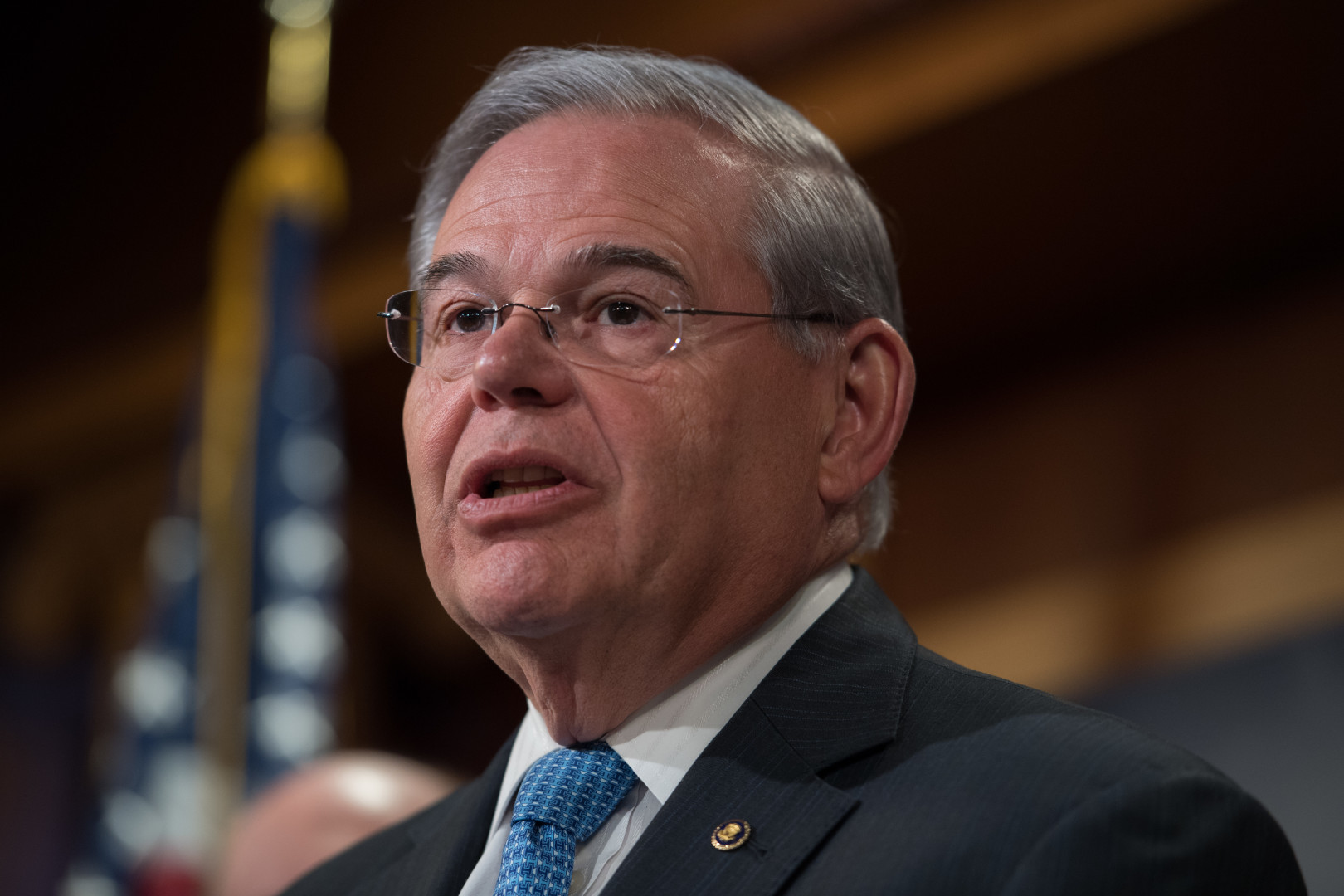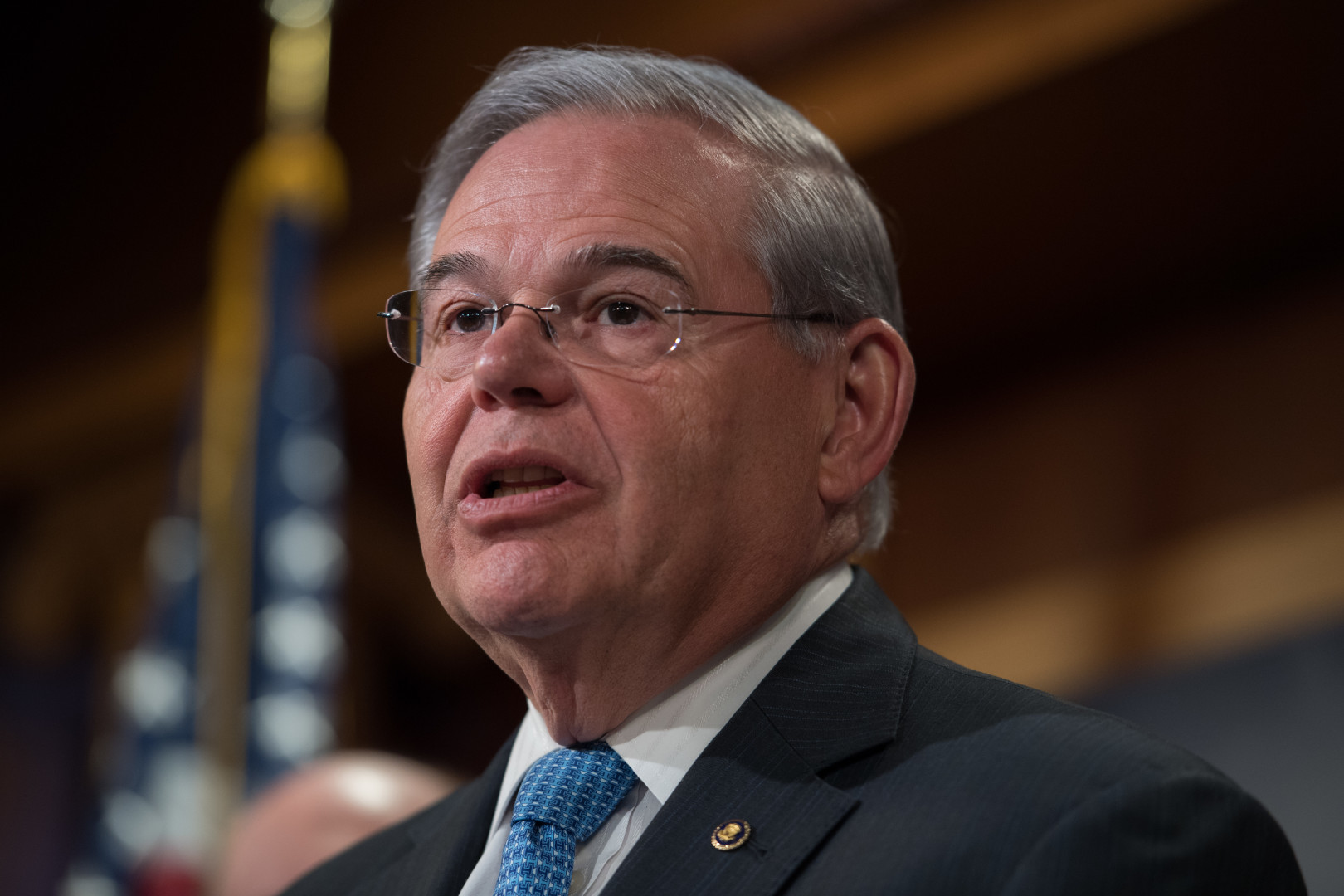 The Supreme Court on Monday denied Sen. Bob Menendez's request to review his federal corruption case, clearing the way for his trial to move forward in September.
The New Jersey Democrat was indicted in early 2015 for allegedly accepting hundreds of thousands of dollars in improper campaign contributions and gifts from Salomon Melgen, a Florida eye doctor and longtime friend, in exchange for help securing immigrant visas and setting up meetings with government officials related to Melgen's ongoing Medicare fraud case.
Attorneys for Menendez, who is up for re-election in 2018, have argued unsuccessfully that under the "Speech or Debate Clause," the New Jersey Democrat is immune from prosecution.
"As the Senator has been saying for more than four years since the government began chasing these wild allegations, he has always acted in accordance with the law," Abbe Lowell, an attorney for Menendez, said in response to the ruling. "Sen. Menendez remains confident that he will be vindicated when all the facts are heard at trial."
Menendez's trial is scheduled to begin on Sept. 6. Melgen's Medicare fraud trial is currently underway in Florida.
Updated to include comments from Menendez's attorney.