Trump to Address House GOP as Chamber Charges Toward Vote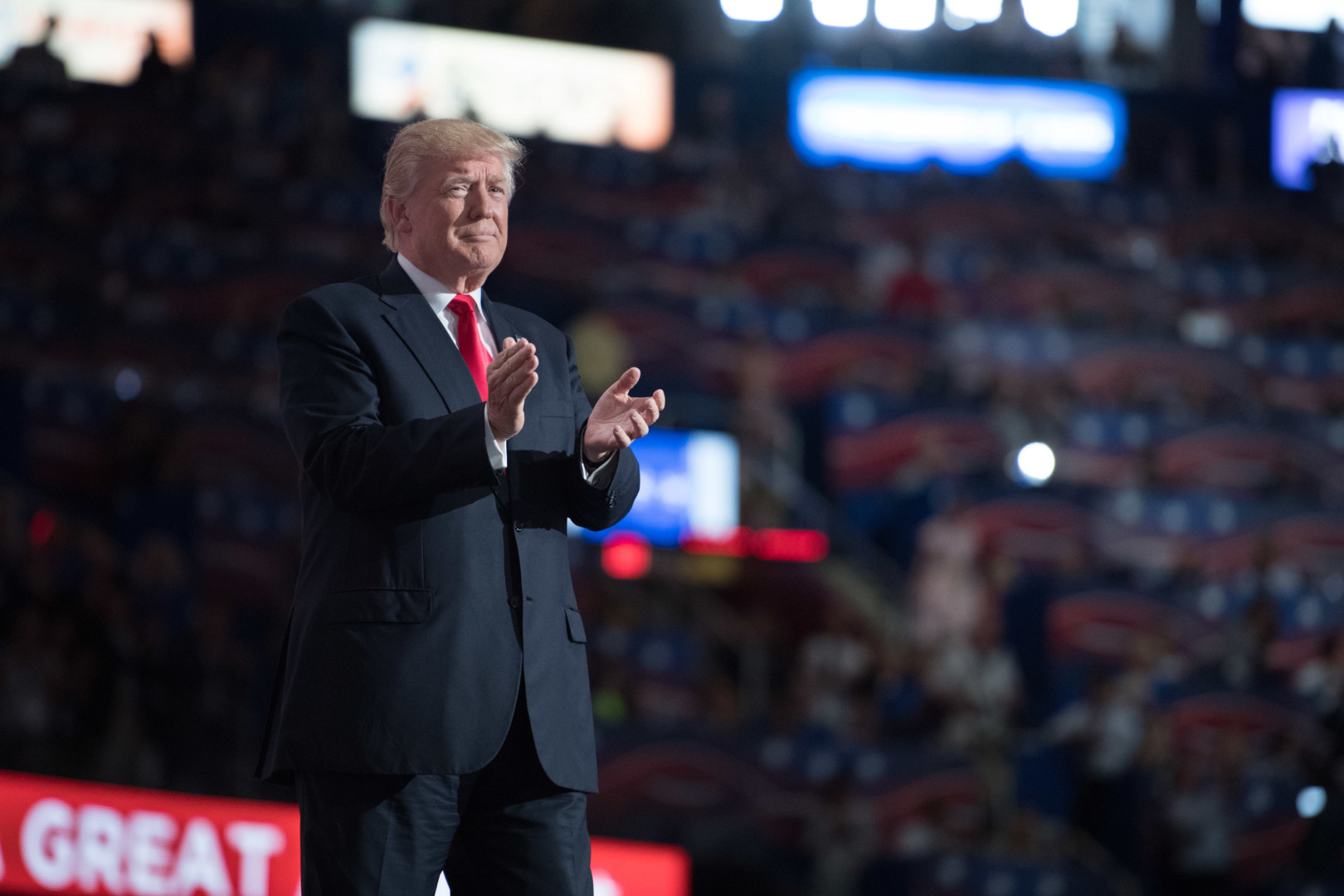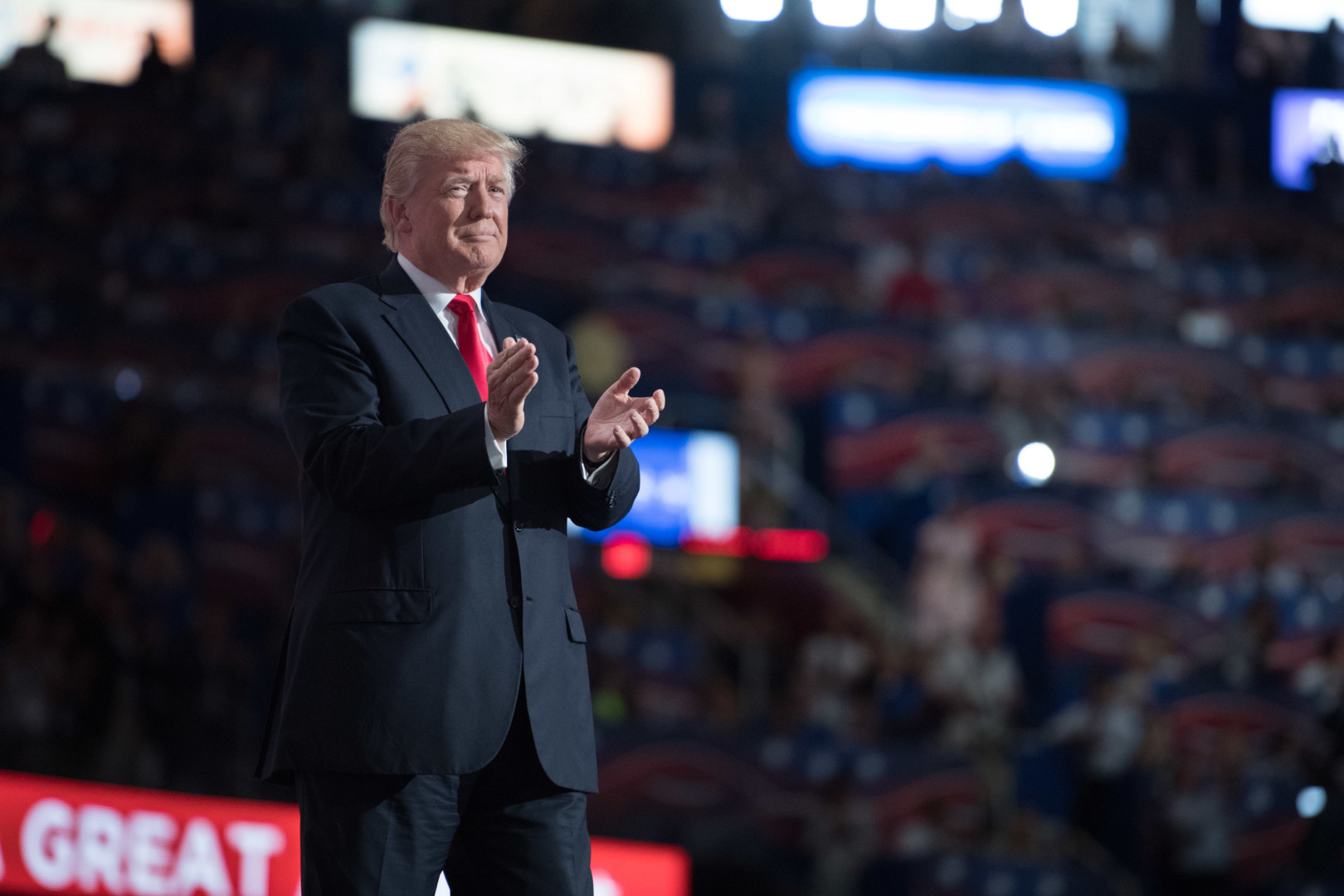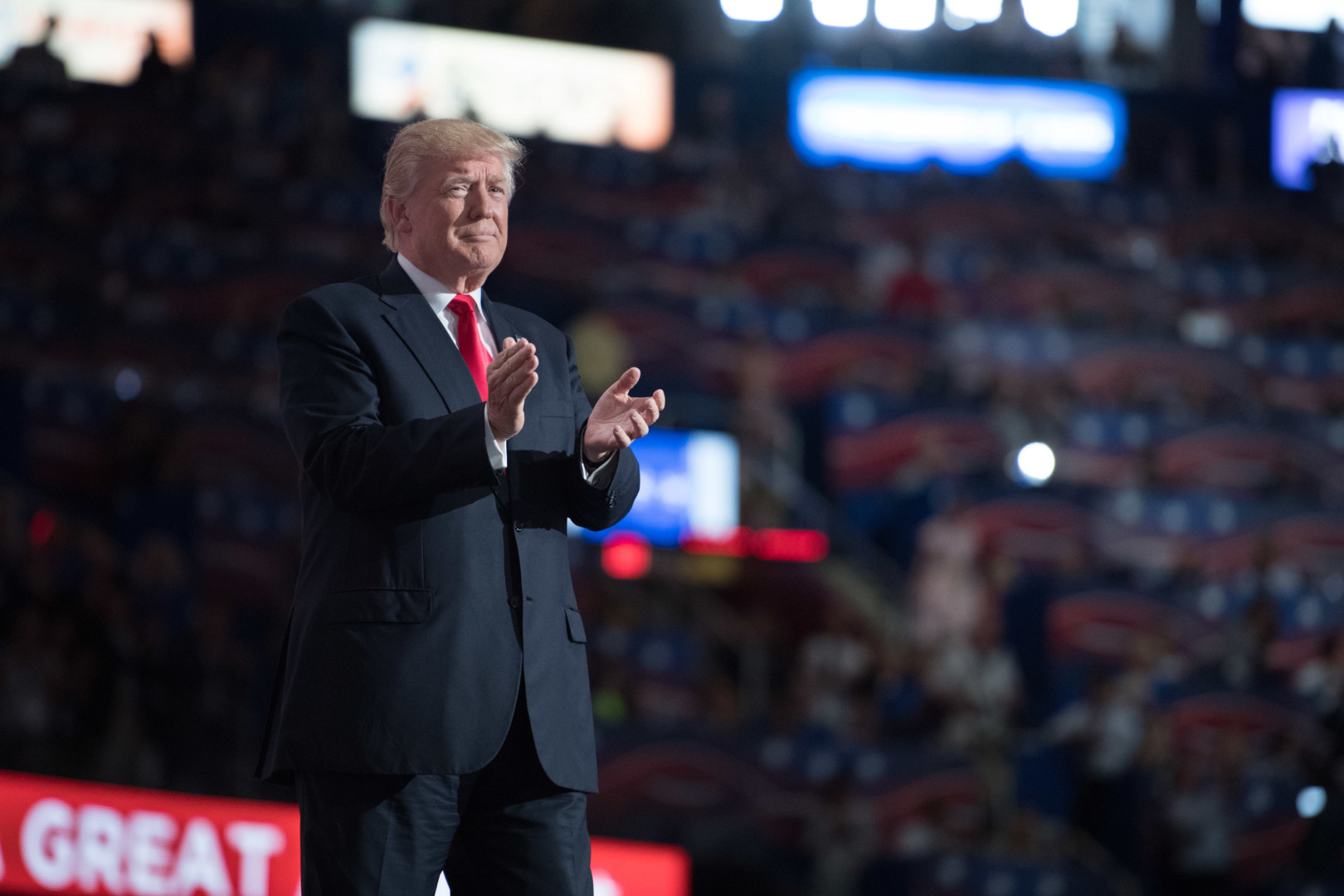 President Donald Trump is set to address House Republicans Tuesday morning at a conference meeting, as GOP leaders hope the president's dealmaking pedigree could help shore up support for their health care bill before a Thursday vote.
The vote to repeal and replace significant parts of the Affordable Care Act, coincidentally scheduled for the ACA's seventh anniversary, would be the first major congressional vote of Trump's presidency, and Republicans have much on the line after seven years of promising to overhaul the 2010 health care law. Republicans see the president as someone who can convince wary party members to back the legislation.
"The president has become a great closer," House Speaker Paul Ryan (R-Wis.) said on Fox News Sunday. "He's the one who was helped negotiate changes to this bill with members from all over our caucus."
Indeed, it was during a Friday meeting with Trump that several conservatives who had previously been against the bill or undecided said they would vote "yes." Rep. Andy Barr (R-Ky.), a member of the Republican Study committee who attended the meeting, said Trump went around the room, asking attendees for their concerns and whether they would support the measure, with GOP Whip Steve Scalise (R-La.) sitting nearby.
"I credit him for that level of engagement and leadership to take into account members' concerns and be willing to work with us," Barr told reporters after the meeting.
Trump's push for support comes after the emergence of sharp divisions among House Republicans, with resistance from both the moderate and conservative flanks of the conference. Both the House Freedom Caucus and some moderates have said they won't support the bill as-is, though many left the door open if there are changes.
"I think the president is the ultimate salesman on this," Rep. Bradley Byrne (R-Ala.) said Friday. "I think there might be some members in there that it might be beneficial for him to call, if it gets down to that."
Lawmakers are expected vote on a different bill than the one Republicans rolled out two weeks ago. The House Rules Committee is set to mark up the legislation Wednesday, and Republicans will release a manager's amendment with technical and policy changes sometime Monday evening, said Rep. Kevin Brady (R-Texas), chair of the Ways and Means Committee.
The White House and members of the conservative Republican Study Committee struck a deal last week to give states the option to receive Medicaid funding through a block grant if they choose, and to include optional work requirements for Medicaid, which Brady said would be included in the proposed changes.
Ryan said this weekend that Republicans are looking at ways to make the bill's tax credits more generous for people in their 50s and 60s who have higher health care costs. A Congressional Budget Office analysis released last week showed people in that age group would end up paying significantly more out-of-pocket costs under the GOP bill than they would under Obamacare.
More details on changes to the tax credits could come Monday night, as could changes to the treatment of the ACA's taxes, Brady said, though issues were still under discussion. An updated CBO score should be available before a floor vote, he added.
"No decisions have been made yet, but at the end of the day I think as we look at Medicaid, the tax credits, all these issues, I think there'll be a partnership with the Senate going forward on this, because we've been spending a lot of time with our Senate colleagues to make sure this is a bill that doesn't just pass the House, but can go all the way to the president's desk," Brady said.