Gorsuch Says Roe v. Wade Is Precedent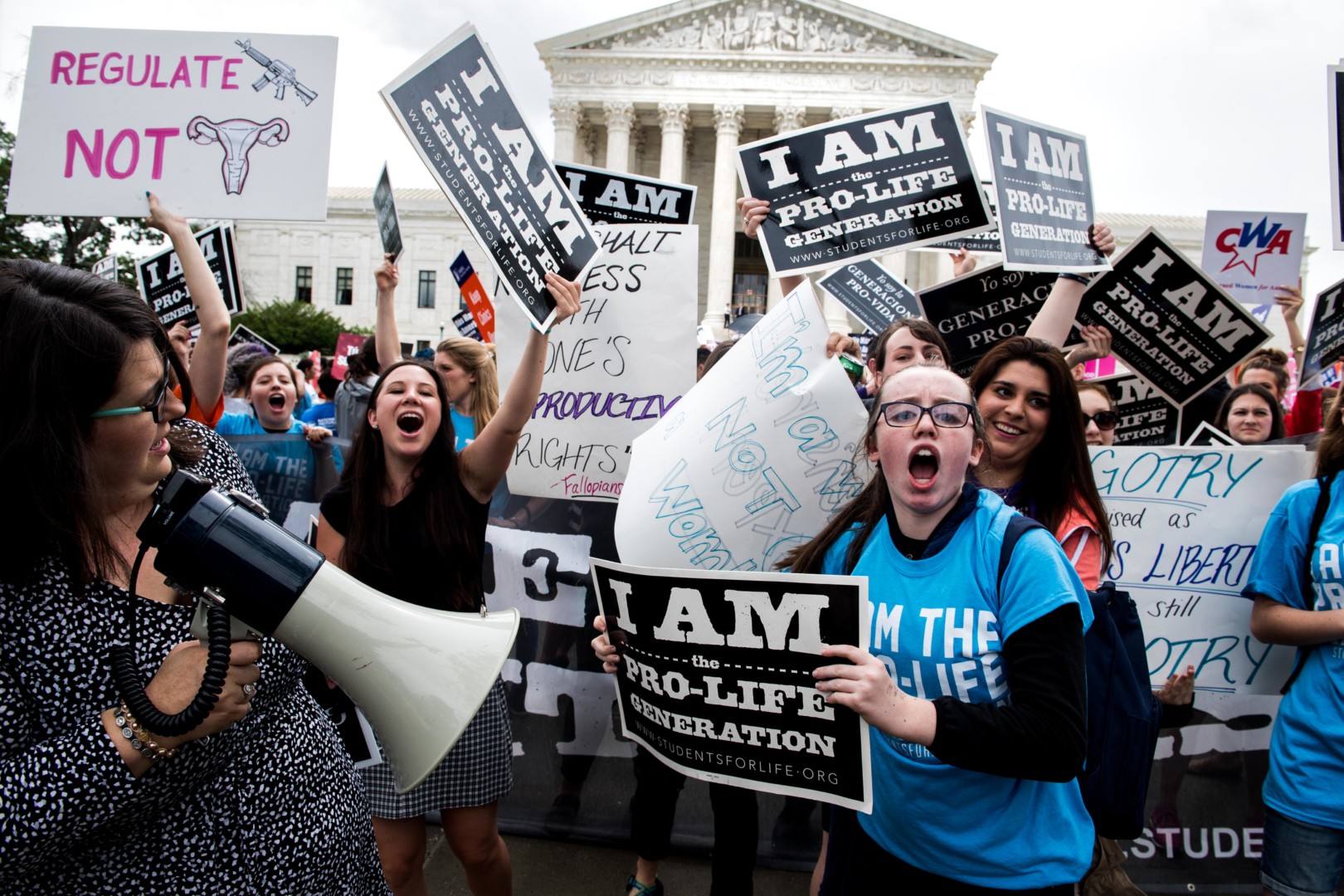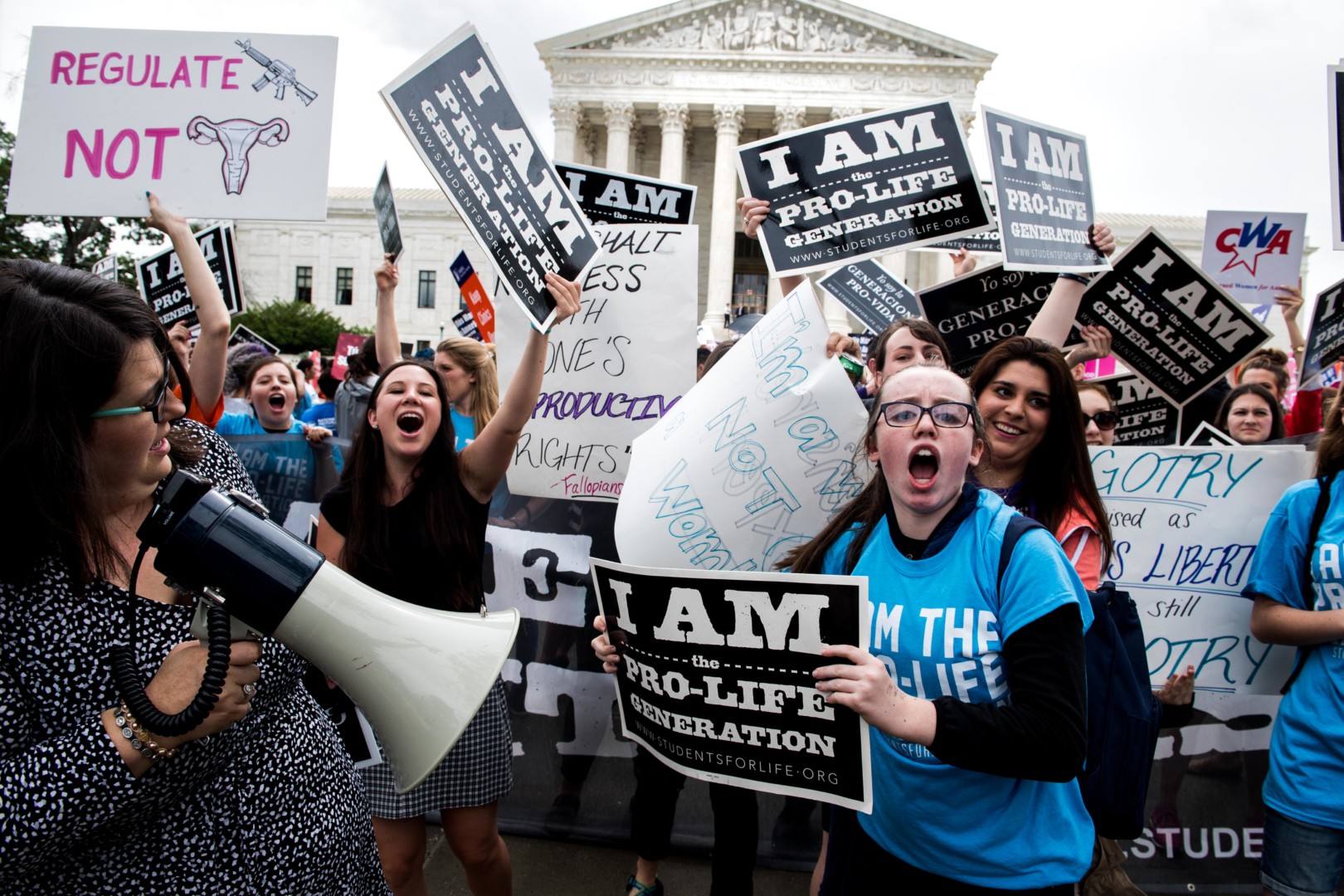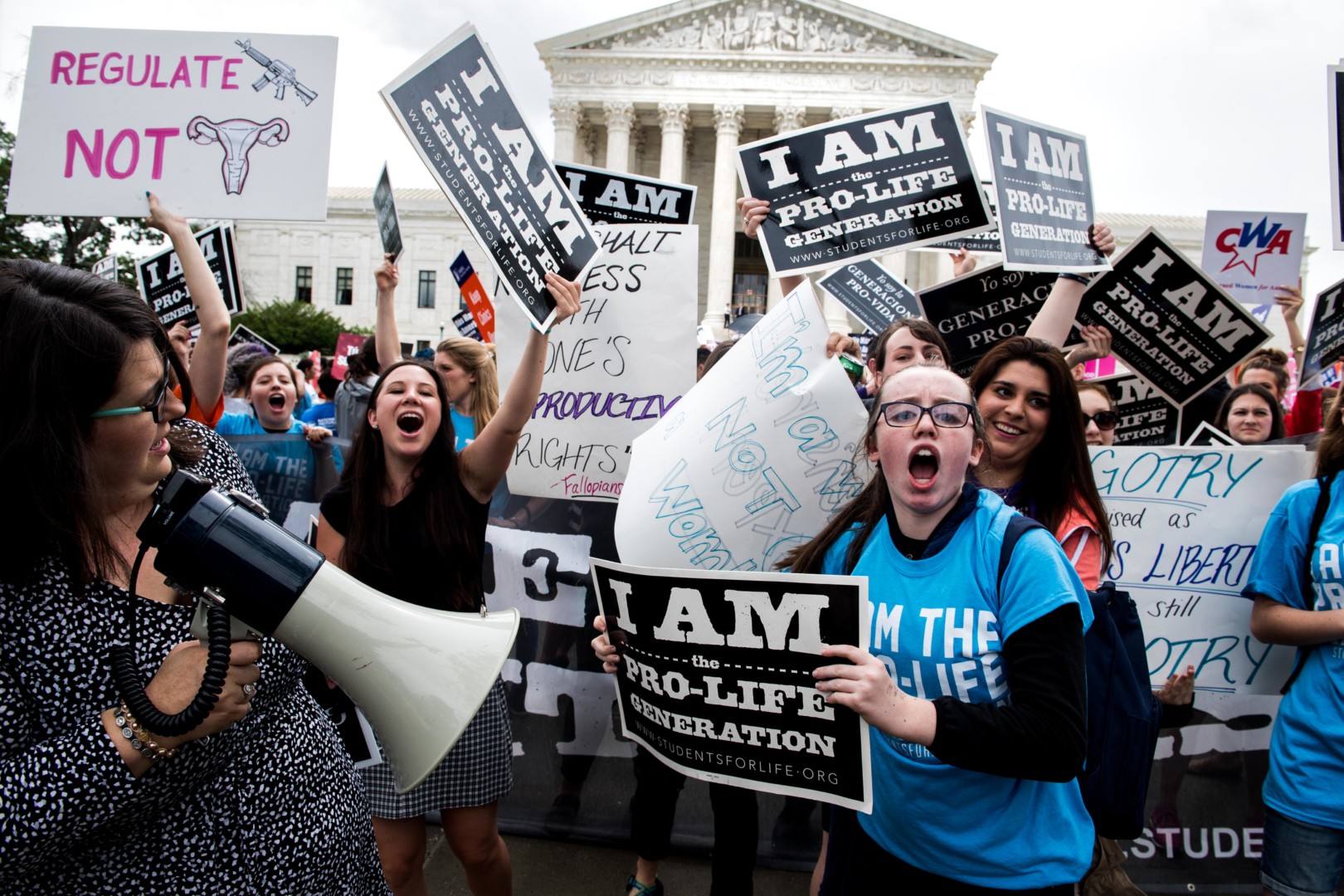 Judge Neil Gorsuch, President Donald Trump's nominee to the Supreme Court, on Tuesday stopped short of declaring the Roe v. Wade decision "super-precedent," but told the Senate Judiciary Committee he viewed it as a longstanding decision that has been reaffirmed by the court.
Taking questions publicly for the first time on Day Two of his confirmation hearing, the Colorado jurist said judicial precedent adds "to the determinacy of law," when asked by the panel's ranking Democrat, Sen. Dianne Feinstein of California, and said the abortion-rights case "has been reaffirmed many times."
"What was once a hotly contested issue is no longer a hotly contested issue," he said. "We move forward."
Like many other judicial nominees before him, Gorsuch was pressed repeatedly by the committee on Roe v. Wade. But it was more pertinent for him, the first judicial nominee of a president who vowed on the campaign trail to nominate Supreme Court judges who would overturn the 1973 ruling.
"Roe v. Wade, decided in 1973, is a precedent of the United States Supreme Court. It has been reaffirmed, the reliance interests considerations are important there, and all the other factors that go into analyzing precedent have to be considered," he said. "A good judge will consider it as precedent of the United States Supreme Court worthy of treatment as precedent like any other."
In an exchange with Sen. Lindsey Graham (R-S.C.), Gorsuch said he "would have walked out the door" had Trump asked him to do so. In fact, Gorsuch told Senate Judiciary Committee Chairman Chuck Grassley (R-Iowa), no one had asked him to make "any commitments, any kind of promises about how I'd rule in any kind of case."
The Supreme Court vacancy was a galvanizing issue for Republican voters in the run-up to the election last year. On the specific issue of Roe v. Wade, a Morning Consult survey last month found that just 32 percent of registered voters viewed it as important for Trump's nominee to overturn the decision, though 45 percent of Republicans said it was important.