Conservatives Confident They Have Votes to Block GOP Health Care Bill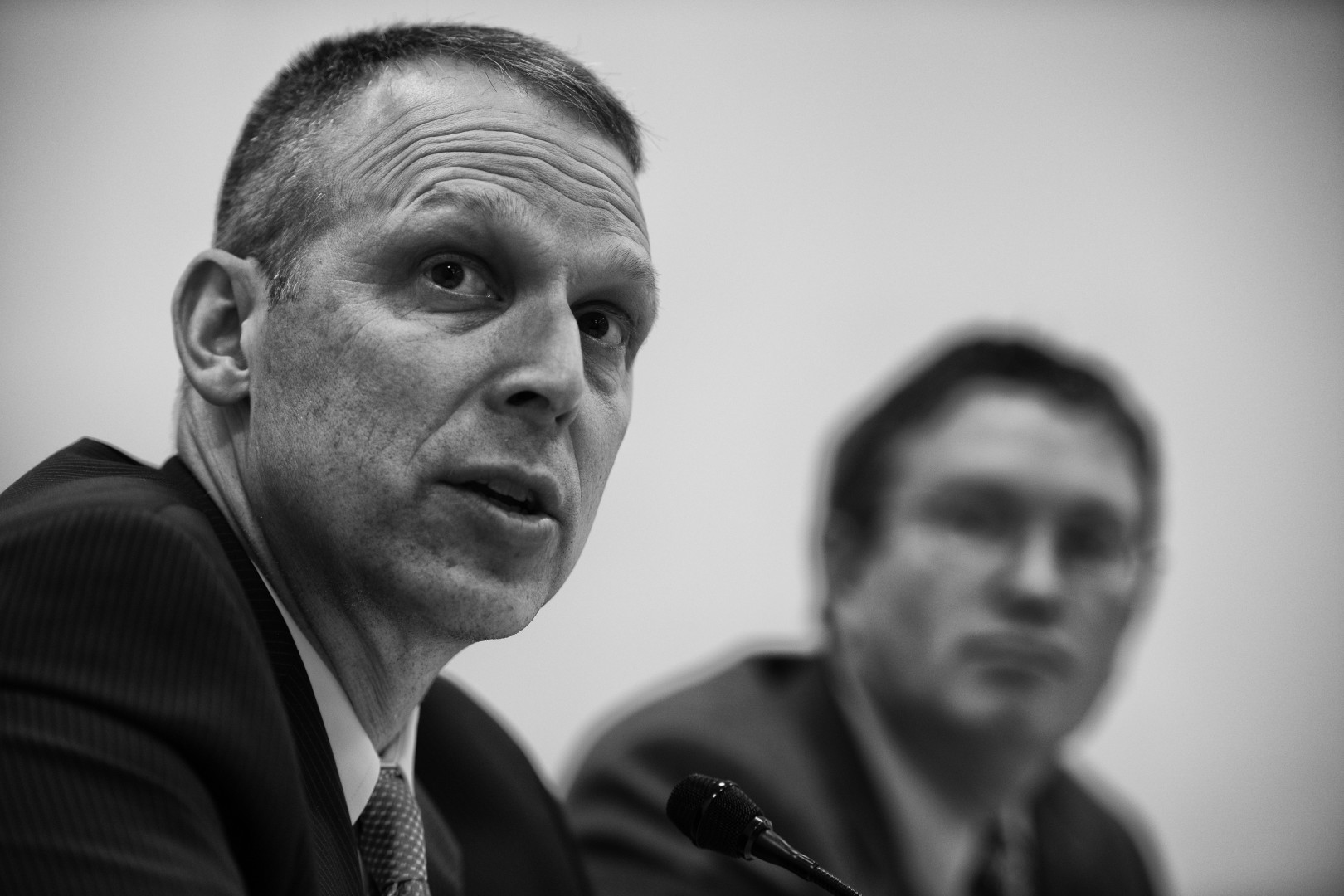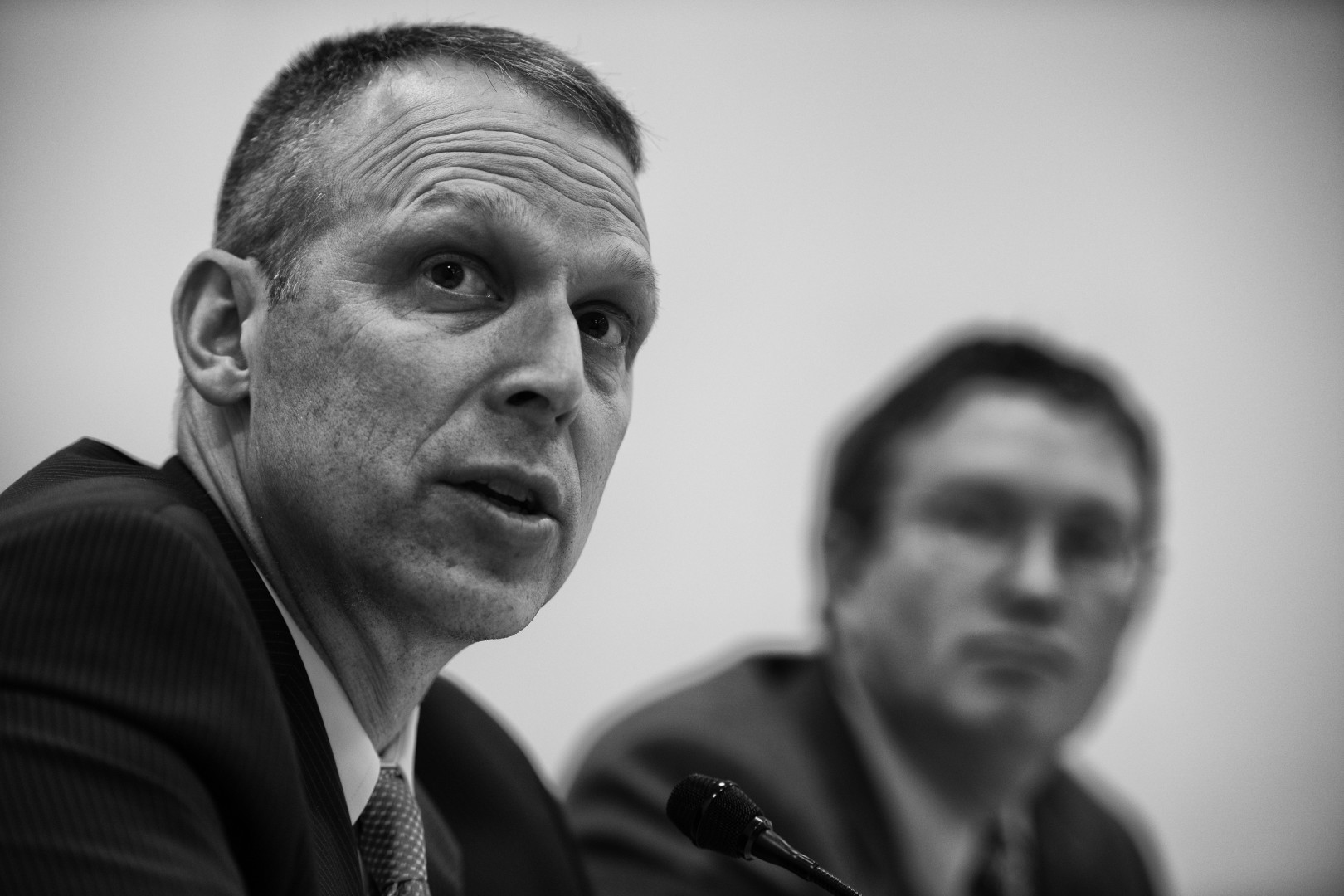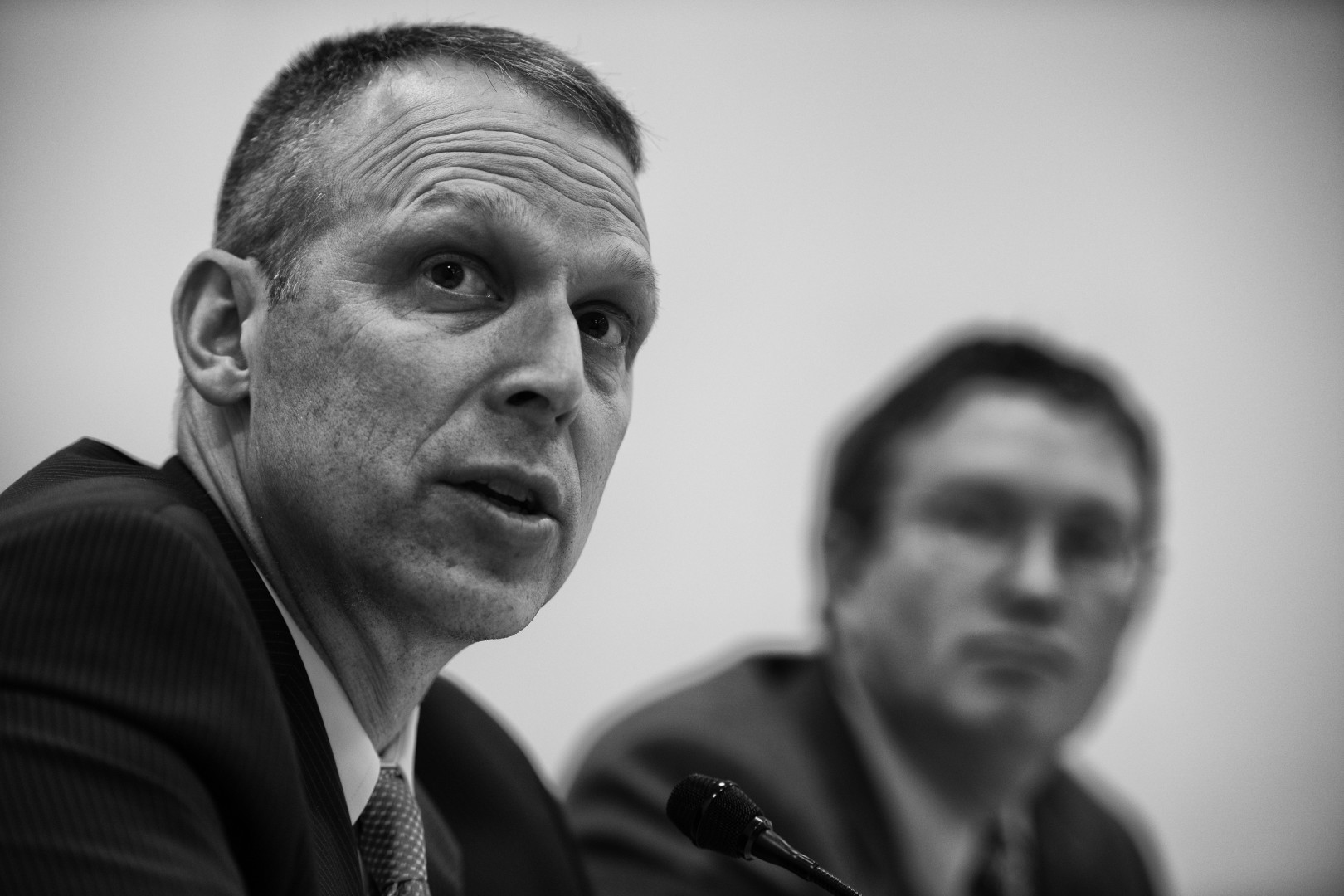 Conservative lawmakers are confident they have the votes to block the GOP health care bill from being passed by the House on Thursday, and are demanding that Republican leaders scrap the legislation or make substantial changes at the last minute.
"They don't have the votes to pass this tomorrow. We believe that they need to start over," House Freedom Caucus Chairman Mark Meadows (R-N.C.) said Wednesday after the group met with Vice President Mike Pence that morning.
Just 23 Republicans need to vote against the bill on Thursday in order to kill it in the House.
While GOP leaders continue to insist the bill will pass, White House budget director Mick Mulvaney said negotiations are ongoing. The former congressman and Freedom Caucus member told Morning Consult that he met with at least four GOP factions Wednesday on Capitol Hill, and would continue to do so until a deal is reached.
"People keep thinking there is a magic bill that gets forced through Congress. That's not how legislation gets done," Mulvaney said in a brief interview. "The last time it got done like that we ended up with Obamacare."
In addition to issues with the bill's substance, the rushed timing of the floor vote is a "big sticking point," said Rep. Scott DesJarlais (R-Tenn.), who was one of 20 or so HFC members who attended the Wednesday meeting at the Executive Office Building.
"They've set this deadline, so that's what you all are looking at, and I sometimes wish we didn't have hard deadlines like that until we have it right," he said. "The long game is more important than the short game. If we have to delay the vote or if the vote fails and we have to do it over, so be it."
DesJarlais said he still thinks the legislation does not do enough to make insurance premiums affordable, or to repeal the ACA's essential health benefits — insurance regulations which conservatives believe make health care more expensive.
According to HFC members, the administration suggested a Senate amendment could repeal the ACA's essential health benefits if such a provision would comply with the Byrd Rule, but the measure would be too risky to include in the House version of the bill. (The Byrd Rule requires any legislation passed under reconciliation to be tied to budgetary matters.)
But that promise is not enough for many conservative members, who want Congress to act quickly in repealing those provisions of the 2010 health care law.
"Until I see something, talk is cheap," Rep. Scott Perry (R-Pa.) said.
But House GOP leaders insist they will move forward, and the Rules Committee was underway debating the measure on Wednesday in the final procedural step before the legislation goes to a floor vote.
"It will pass," Rep. Kevin Brady (R-Texas), chair of the Ways and Means Committee, told reporters.
Yet leadership's last-minute changes to the legislation, such as increasing state flexibility over Medicaid, have failed to appease conservative opponents.
Sen. Rand Paul (R-Ky.), who huddled with the Freedom Caucus on Capitol Hill, said it is time for GOP leaders to begin a "real negotiation" with conservatives.
"Now that there are enough votes to say that we can stop the Ryan plan, now the real negotiation will begin," Paul said. "But the House leadership has to acknowledge they don't have the votes."
Correction: An earlier version of this story misstated how many Republican must vote against the bill in order to sink it.