Lawmakers Concerned About FBI's Use of Facial Recognition Technology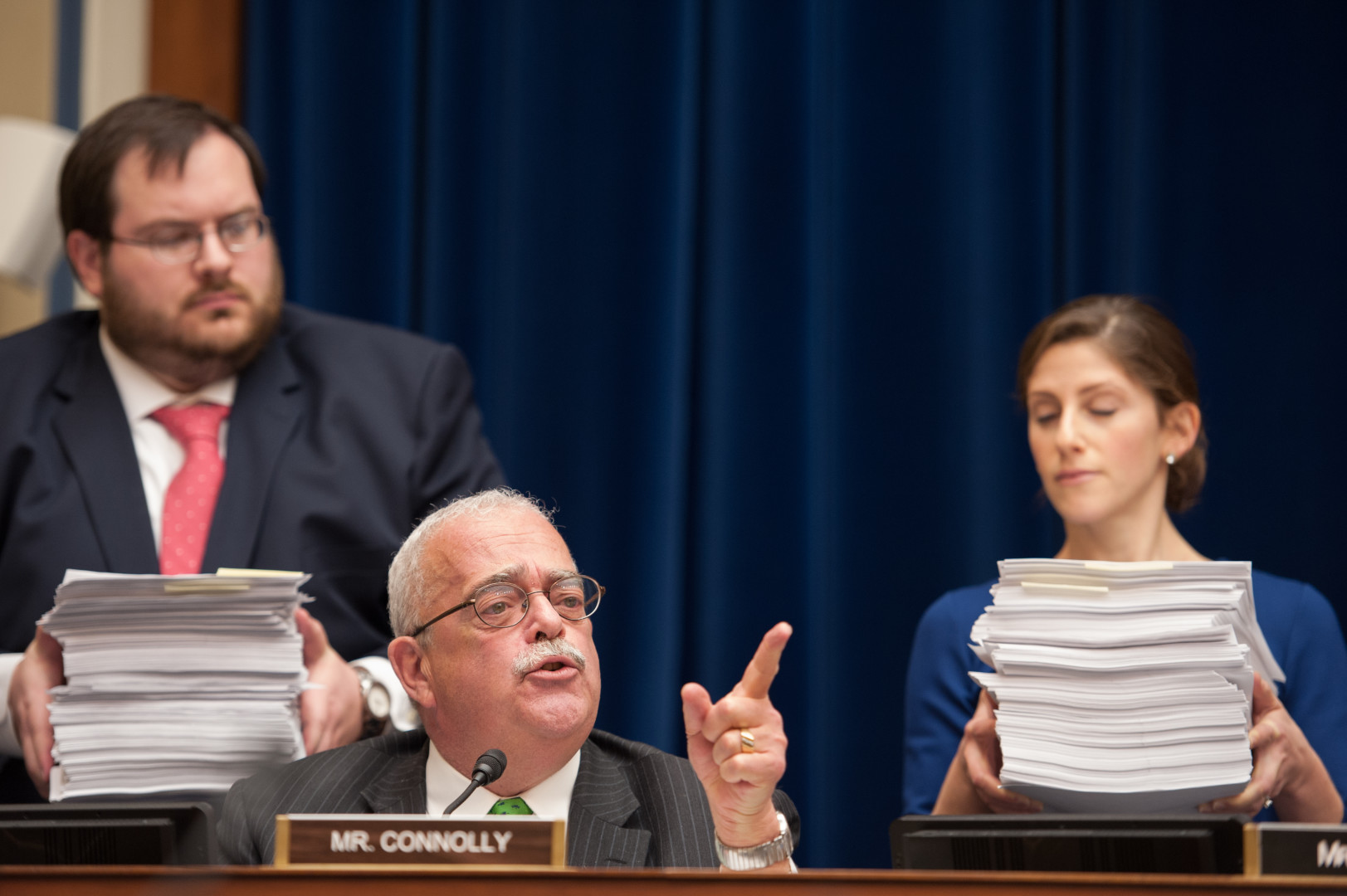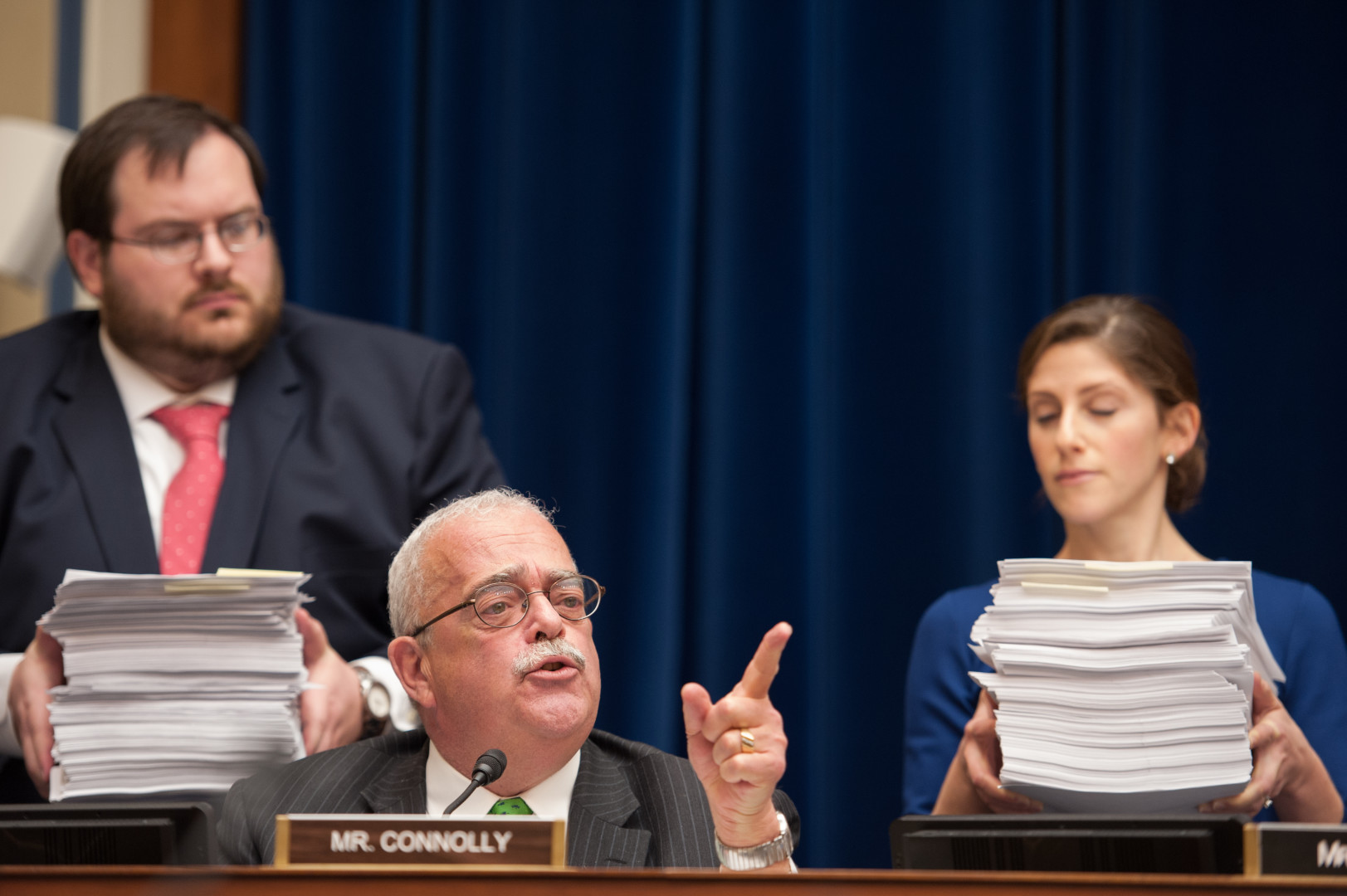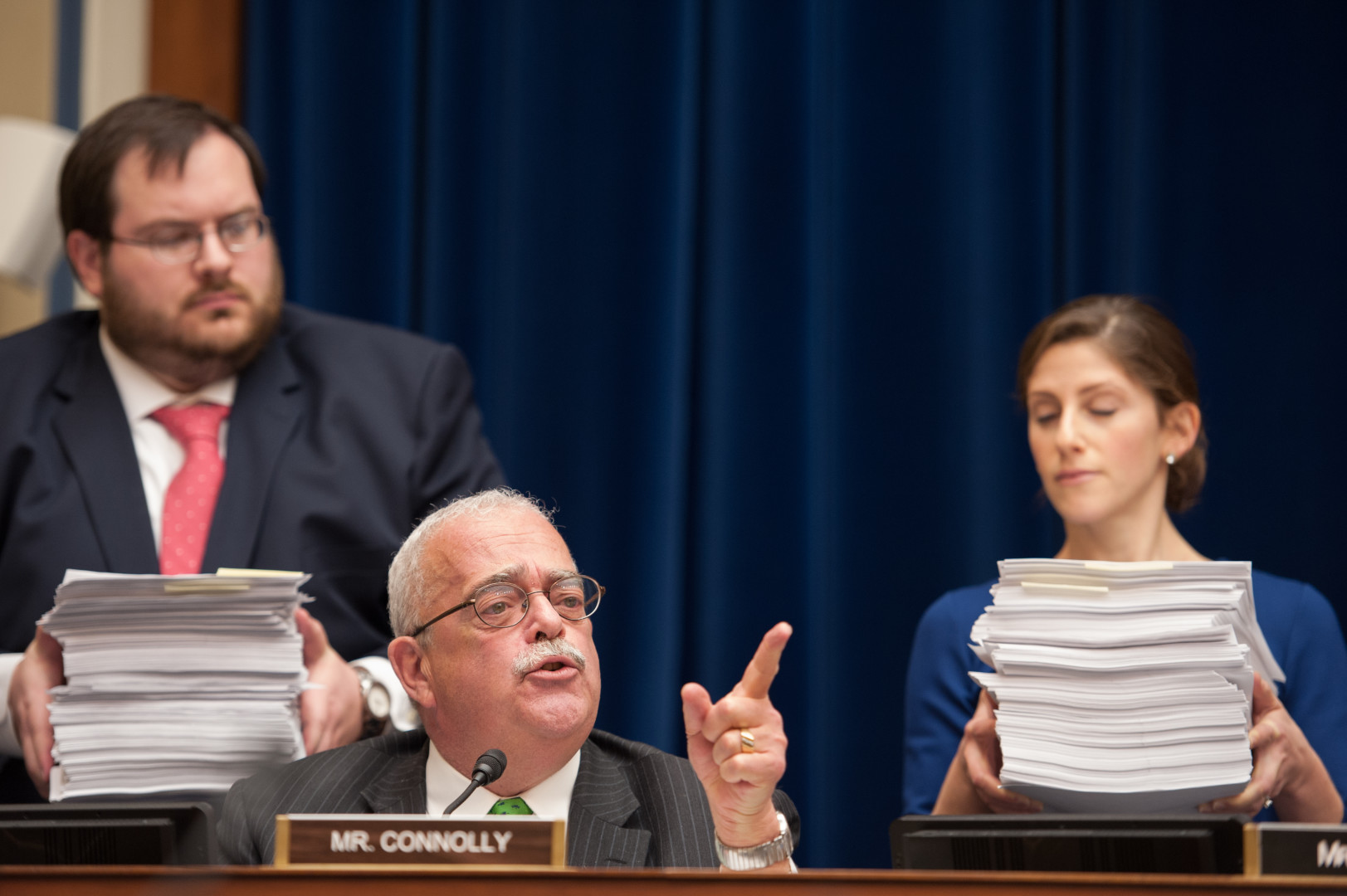 Members of the House Oversight and Government Reform Committee on Wednesday raised concerns about the Federal Bureau of Investigation's use of facial recognition programs, from the ability to search driver's license photos of law-abiding citizens to the accuracy of the technology.
Democrats and Republicans at today's hearing pressed Kimberly Del Greco, deputy assistant director for the FBI's Criminal Justice Information Services Division, on the agency's authority under the 1994 Driver's Privacy Protection Act. Del Greco said FBI agents who access driver's license photos "do so with an open active FBI investigation," and that doing so is backed by federal law.
The FBI has agreements with 18 states that allows the agency to search through those photo records if there's an active investigation, Del Greco told the committee. An October report from the Center on Privacy and Technology at Georgetown Law found that 117 million U.S. adults are in a law enforcement database, due in large part to driver's license databases.
"I think it's a great stretch to take a law that preceded the technology and apply it in as sweeping a way as you do," Rep. Gerry Connolly (D-Va.) told Del Greco. Connolly said the FBI is on "very shaky legal ground" and will have to be tested in court or receive new statutory authority.
Other lawmakers expressed interest in legislation that would limit the use of facial recognition technology.
"I have zero confidence in the FBI or the DOJ to be frank with you with keeping this in check," Rep. Stephen Lynch (D-Mass.) said, adding he will "certainly" join legislation to put a warrant requirement on the use of the technology.
"Why should my photo be subject because I got a driver's license to access?" Rep. Paul Mitchell (R-Mich.) asked Del Greco, adding he found it "appalling" the FBI has access to a vast database. "I will join in taking actions to limit that dramatically."
Committee members also raised concerns over the lack of accuracy in facial recognition systems, citing a Government Accountability Office report from May that found the FBI hasn't looked into how often such searches incorrectly match a person to the database.
"If you're black, you're more likely to be subjected to this technology and the technology is more likely to be wrong," House Oversight Committee ranking member Elijah Cummings (D-Md.) said. "That's a hell of a combination."