Public-Health Groups Slam Attempt to Roll Back Obama's Ozone Standards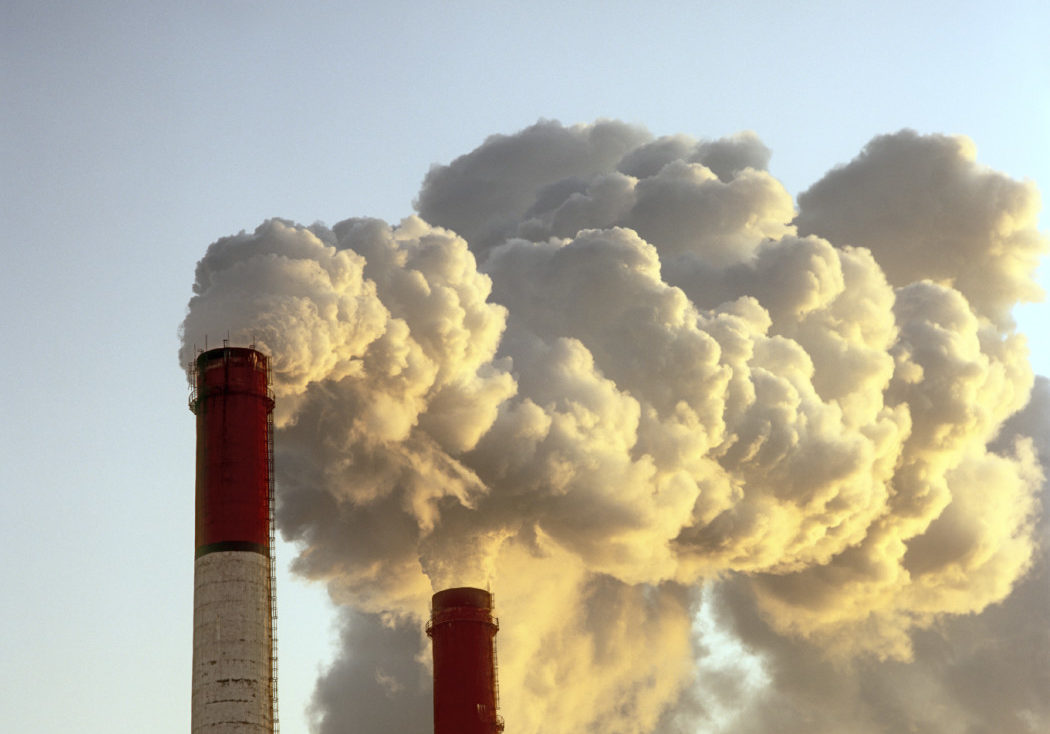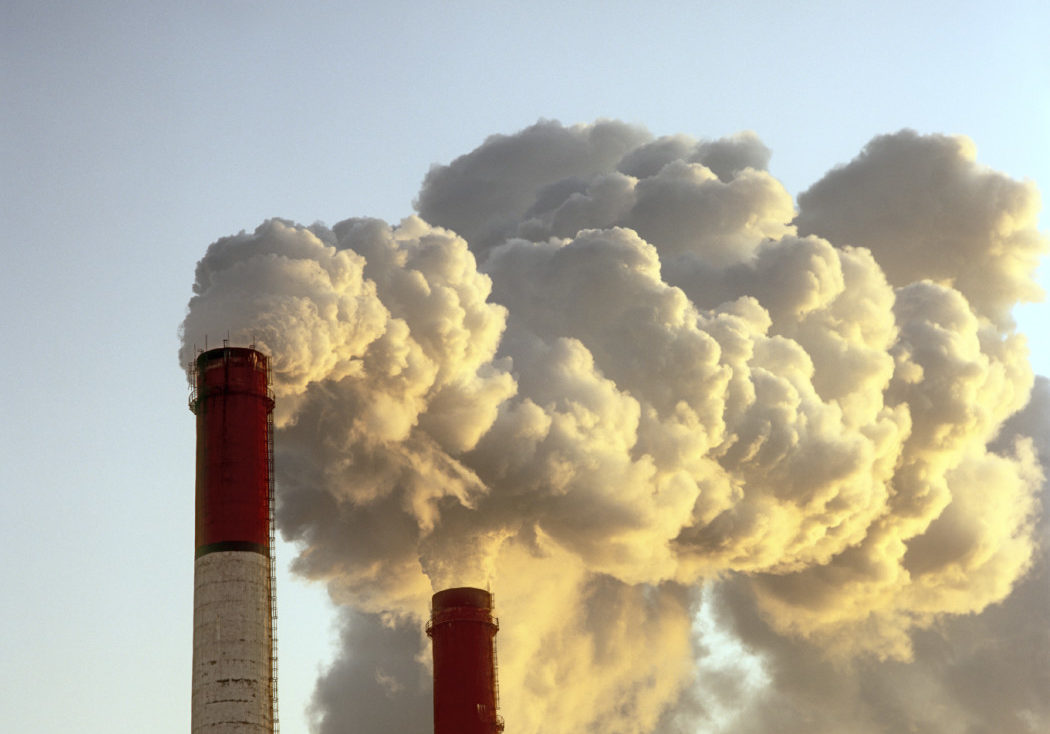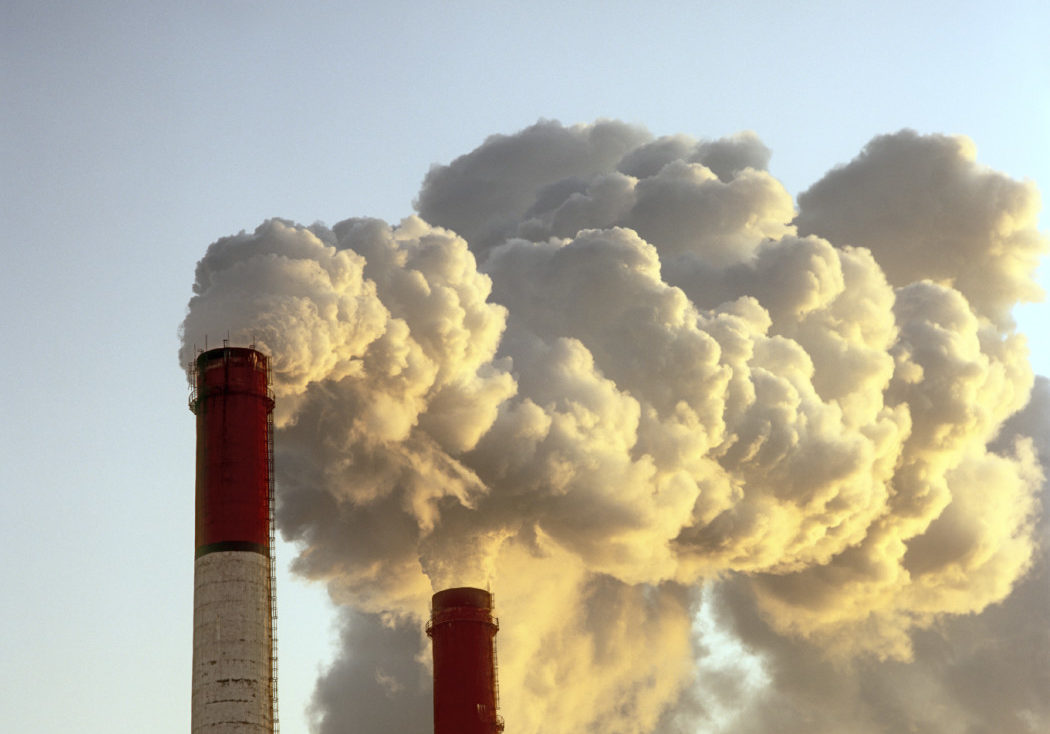 A group of public-health organizations this week criticized a House bill delaying the Obama administration's ozone standards, while opponents of the requirements said they are too strict.
The American Lung Association, National Medical Association and 11 other public-health organizations sent a letter dated March 21 to lawmakers saying a bill sponsored by Rep. Pete Olson (R-Texas) would "permanently undermine the Clean Air Act."
The bill would push back a review of the country's ozone standards until 2025, even though the Obama administration finalized its standards in 2015. The bill would also call for reviews every 10 years rather than the current schedule of every five years. And it would ease requirements on areas that are in "extreme nonattainment" with the standards.
Ozone pollution can be emitted by cars, power plants or industrial sources. Areas that are downwind or in a valley often struggle with pollution that drifts in from other areas.
In a House Energy and Commerce subcommittee hearing Wednesday, the bill prompted a disagreement between officials from California, where state officials tend to support strict environmental regulations but some areas have high levels of ozone.
Kurt Karperos, a deputy executive officer with the California Air Resources Board, told the subcommittee that the Obama administration's requirements were reasonably achievable and would improve public health in the greater Los Angeles area and the San Joaquin Valley, where air quality issues have long plagued residents.
The Obama administration's rule sets a 75 parts per billion standard for ozone by 2031 and a 70 parts per billion standard by 2037. Areas that do not develop a specific plan to meet the standard could face federal sanctions.
Seyed Sadredin, executive director of the San Joaquin Valley Air Pollution Control District, told the committee the district is struggling to develop a sufficient plan by its August deadline, and said the economic effect of sanctions would be "devastating" on the already disadvantaged area.
Rep. Frank Pallone (D-N.J.), the committee's ranking Democrat, called the bill "one of many assaults on public health and the environment being rolled out by the Trump Administration and the Republican Congress."