Democrats Criticize Clayton Over Potential Recusals at Senate Hearing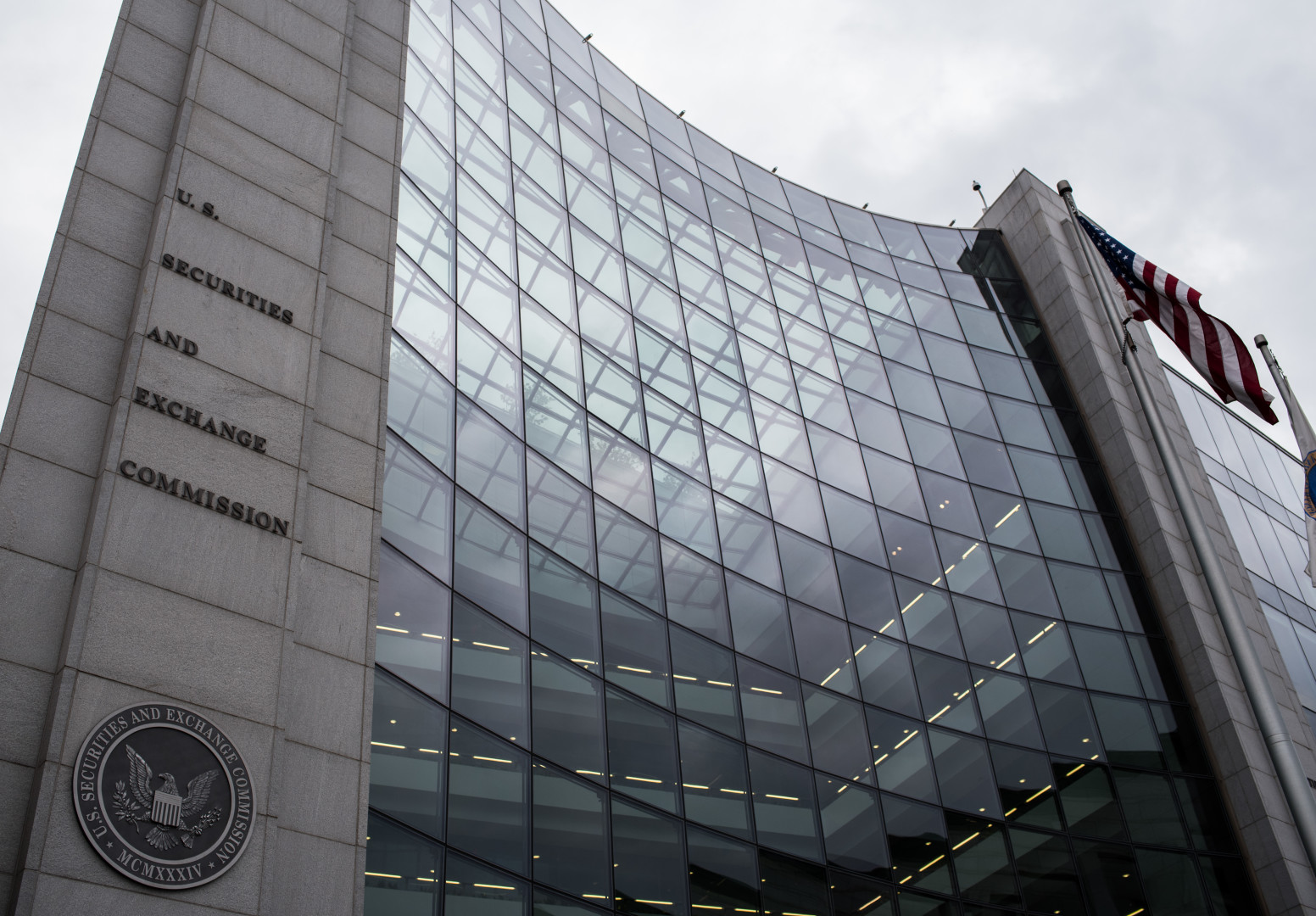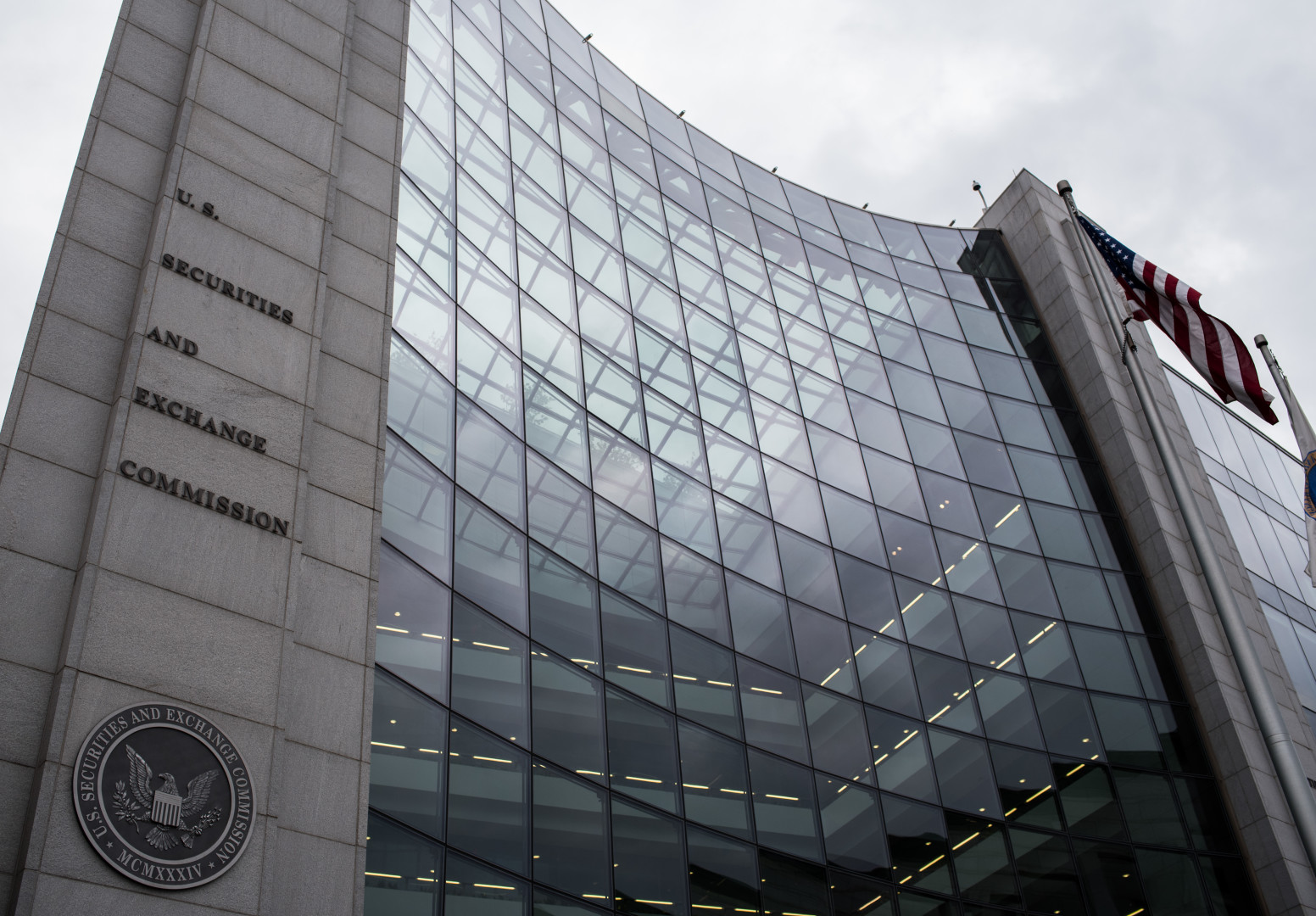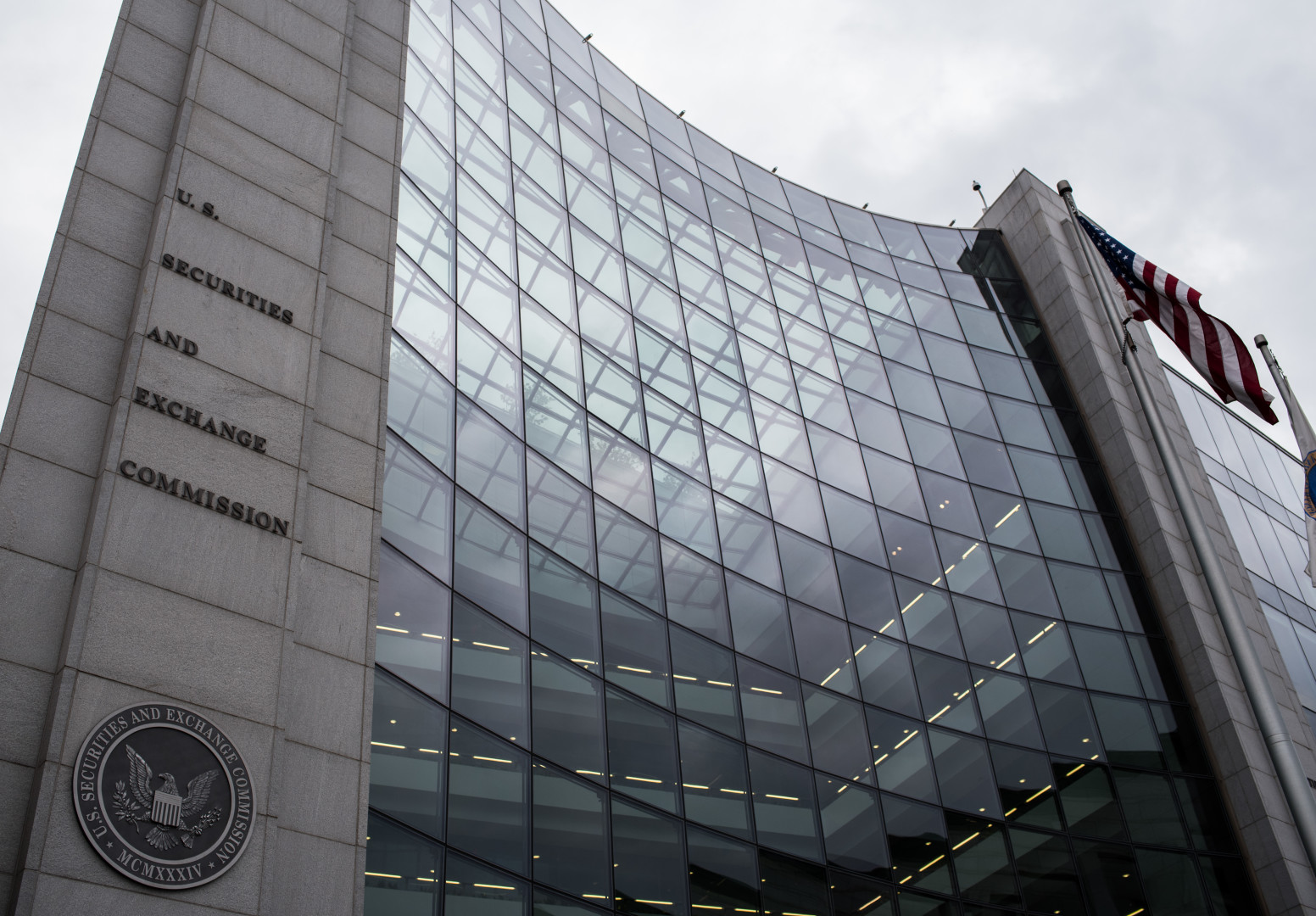 Securities and Exchange Commission nominee Jay Clayton on Thursday vowed to enforce market rules with a firm hand, if confirmed, amid Democratic scrutiny over his ties to big banks.
Clayton, who faced questions on enforcement and Dodd-Frank regulations at his Senate Banking Committee confirmation hearing, framed his legal experience on Wall Street as a strength.
"Being a transactional lawyer, building a consensus is what your job is," he said. 
Panel Democrats, however, raised concerns over his connections as a Wall Street lawyer. While Clayton has vowed to recuse himself in the early part of his term from actions involving recent clients, Sen. Elizabeth Warren (D-Mass.) framed the need for such measures as a vulnerability that would deadlock the SEC.
If Clayton steps back from voting on enforcement matters against former clients, she said, the two Republican and two Democratic commissioners would likely vote 2-2. (The SEC currently has two vacancies in addition to the seat Clayton is expected to fill.)
"Whether I'm recused from a matter doesn't mean there will be deadlock," Clayton said.
At a Wednesday news conference, Sen. Bernie Sanders (I-Vt.) said Clayton's "nomination must be defeated." He called Clayton "the embodiment of the greed that nearly destroyed our economy."
No Democrats at Thursday's Banking Committee hearing said they would oppose Clayton's nomination.
Clayton remained largely silent on specific regulatory matters, but he told Sen. Pat Toomey (R-Pa.) that regulatory compliance costs constitute the bulk of burdens to companies that want to go public. He also voiced support for cost-benefit analyses of rules.
When asked by ranking member Sen. Sherrod Brown (D-Ohio) about an "attack" on Dodd-Frank, Clayton said he has "no particular plans for attacking any specific provisions."
Clayton declined to weigh in, when pressed by Sen. Bob Menendez (D-N.J.), on whether he agreed with Acting Chairman Michael Piwowar's decision to open the agency's CEO pay disclosure rule to new public comments.
Former SEC Commissioner Dan Gallagher (R) told reporters after the hearing that Piwowar "has done a real service to Jay by starting that process, getting additional input" on the CEO pay rule.
As Clayton pledged a tough handling of Wall Street, he also warned against shareholders bearing the costs of enforcement actions leveled broadly against companies.
"There should be deterrents at the company level," he said. "But shareholders do bear those costs, and we have to keep that in mind."
"Individual accountability drives behavior more than corporate accountability," he added.
Ryan Rainey contributed.
Correction: A previous version of this story misattributed remarks made by Sanders.