Health Care Vote Could Be Delayed as GOP Caught in Negotiations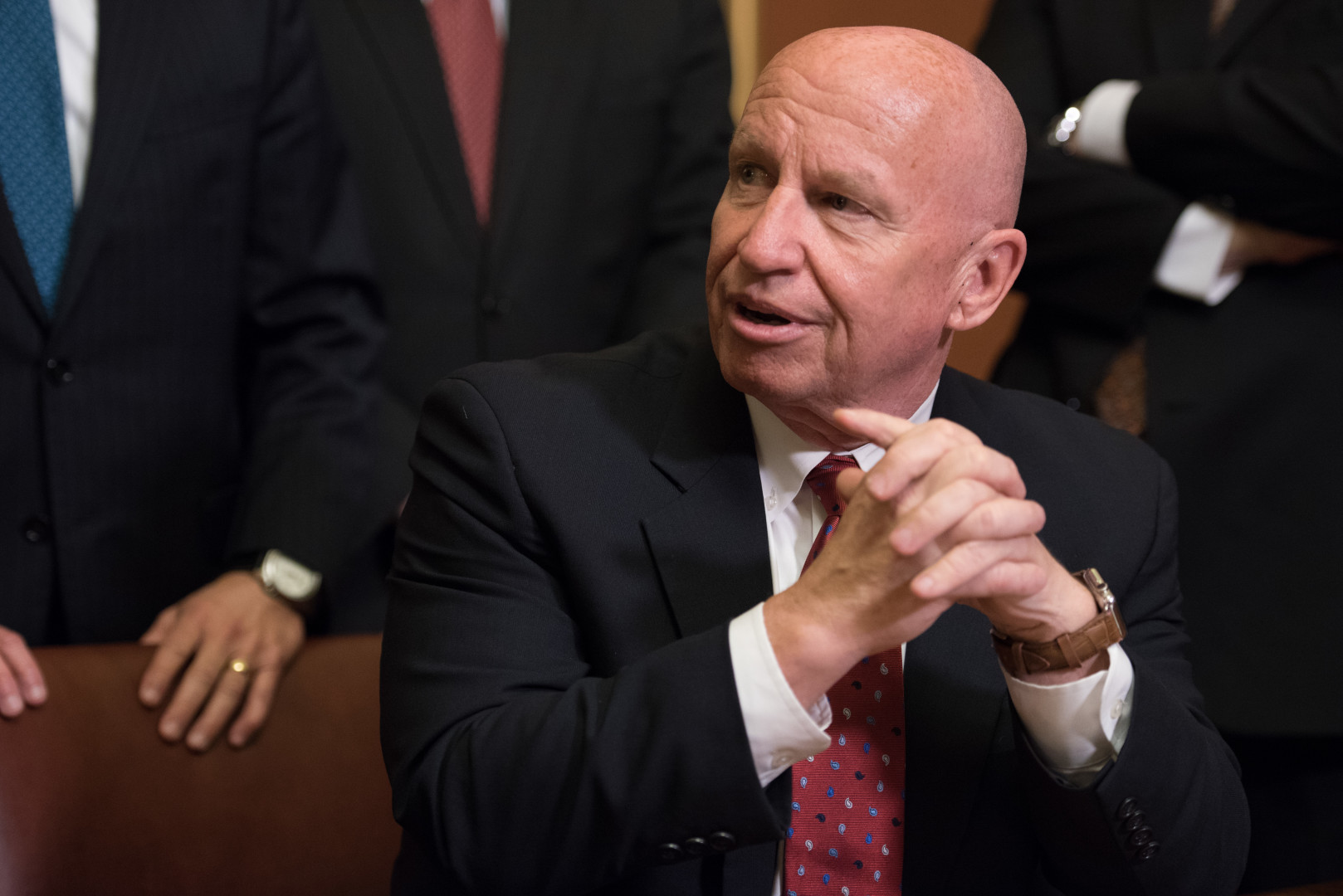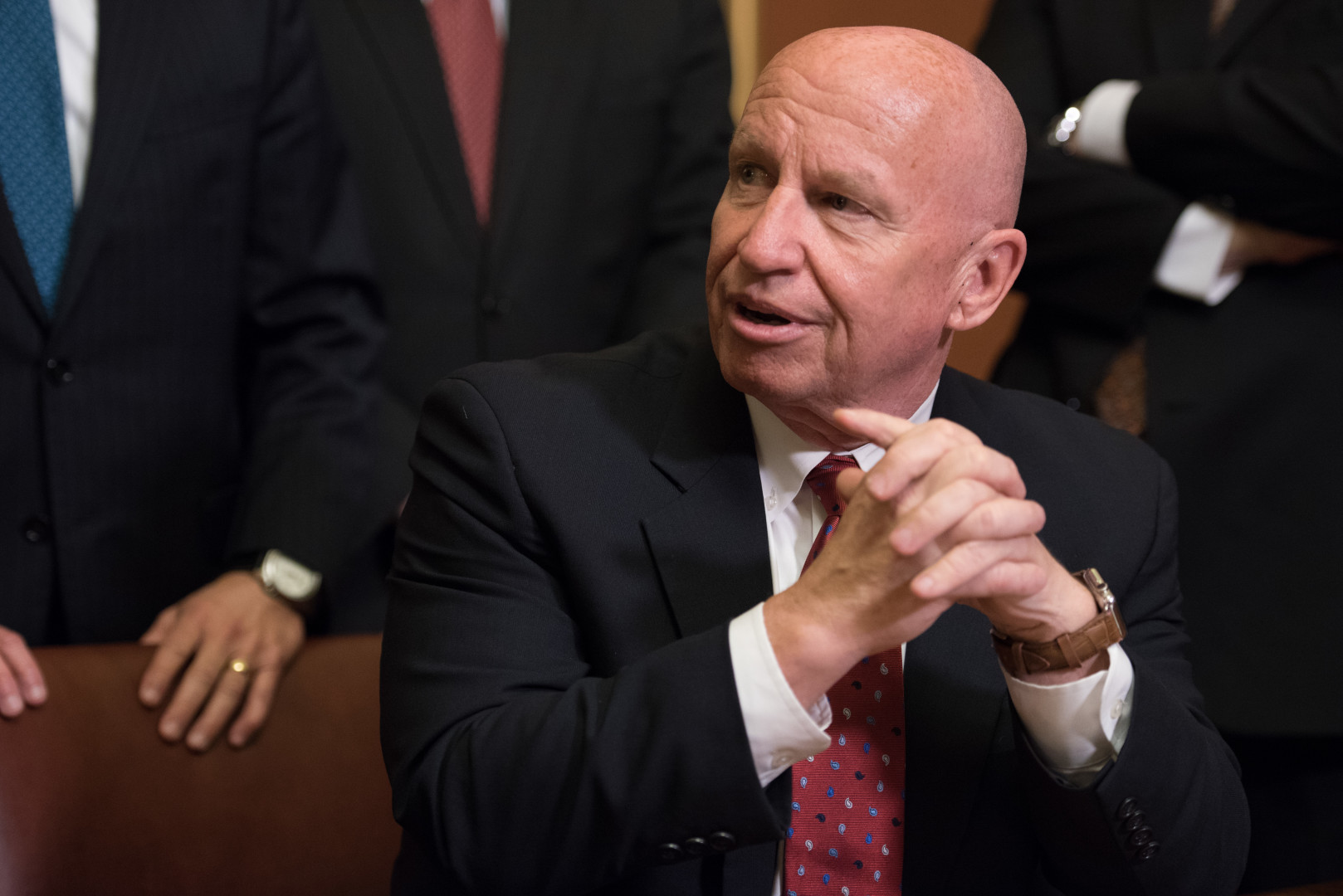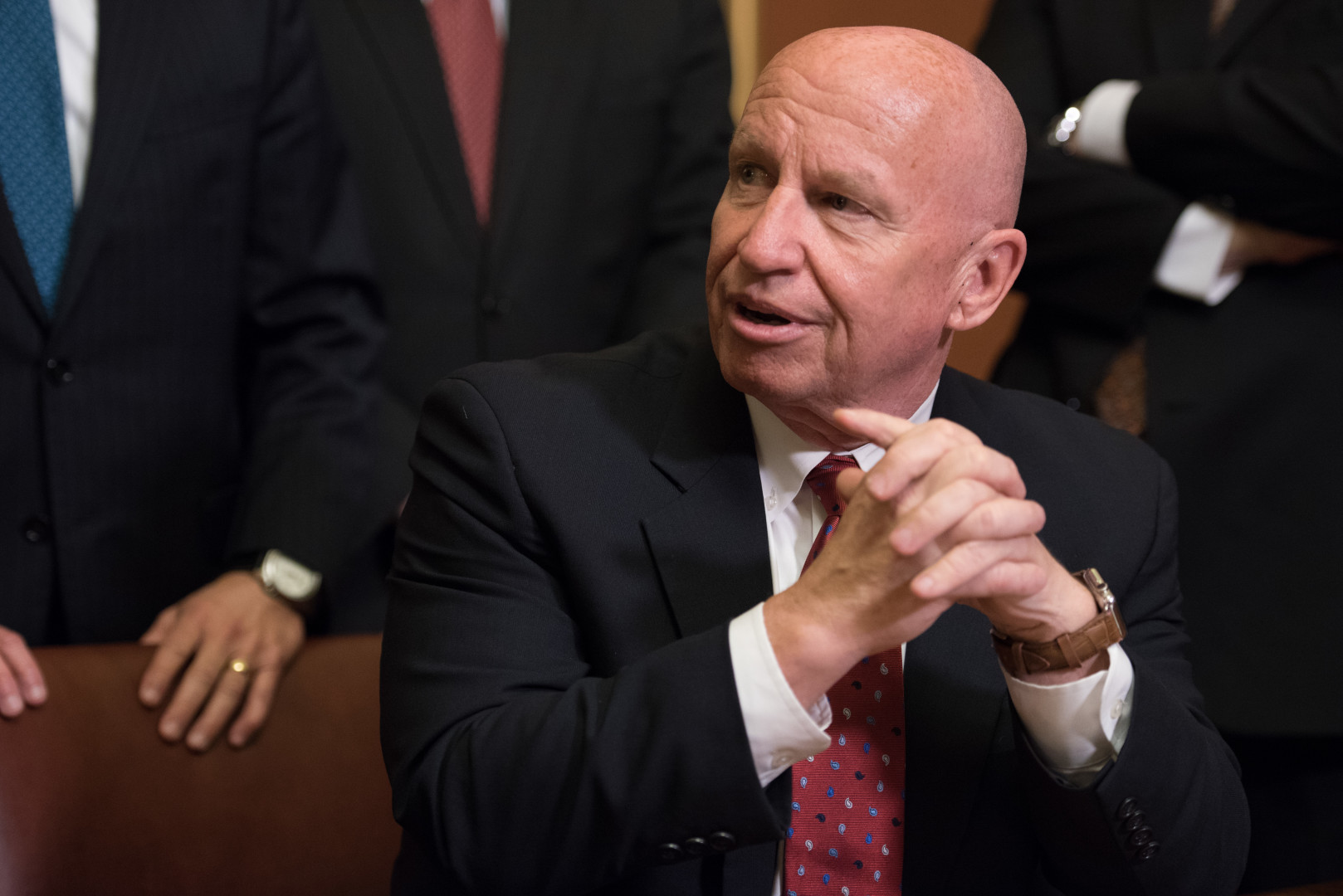 Rep. Phil Roe (R-Tenn.) told reporters Thursday that "it didn't look like today" would be the day for a vote on a Republican health care bill that would repeal and replace significant parts of the Affordable Care Act, adding that a vote could take place on Friday.
That was "according to people in the room," said Roe, who chairs the House Committee on Veterans' Affairs, after a meeting in House Majority Leader Kevin McCarthy's office.
His comments come as House Republicans are scrambling to make last-minute changes to their health care bill to appease the party's conservative flank without alienating too many moderates. Leaders had originally planned for a Thursday floor vote, falling on the seventh year anniversary of then-president Barack Obama signing the ACA into law.
Members of the House Freedom Caucus were meeting with President Donald Trump at the White House Thursday, and he said he plans to meet with the centrist Tuesday Group later in the day.
Conservative lawmakers have been talking about repealing the ACA's essential health benefits, which mandate what types of services must be covered by insurers, in order to bring down premium costs.
Roe told reporters Thursday that repeal of the essential health benefits would be limited to plans sold on the individual insurance market, but they would remain the same for people who get health insurance from other sources, like the employer market, according to what McCarthy outlined.
"I think right now that's being negotiated," he said.
Lawmakers must limit what kinds of changes make it into the bill to budgetary matters in order to satisfy requirements for reconciliation and pass the legislation with a simple majority.
Ways and Means Committee Chair Rep. Kevin Brady also said Thursday that talk of repealing the EHBs was focused on the individual market.
"I think the major focus here is on the individual market and giving states the ability to approve and consider plans that may have all of those benefits, but may not, so you can reach a market that doesn't need certain types of coverage," the Texas Republican told reporters.
Correction: An earlier version of this story misspelled the first name of former President Barack Obama.