GOP Moderates Push Compromise After Death of Obamacare Repeal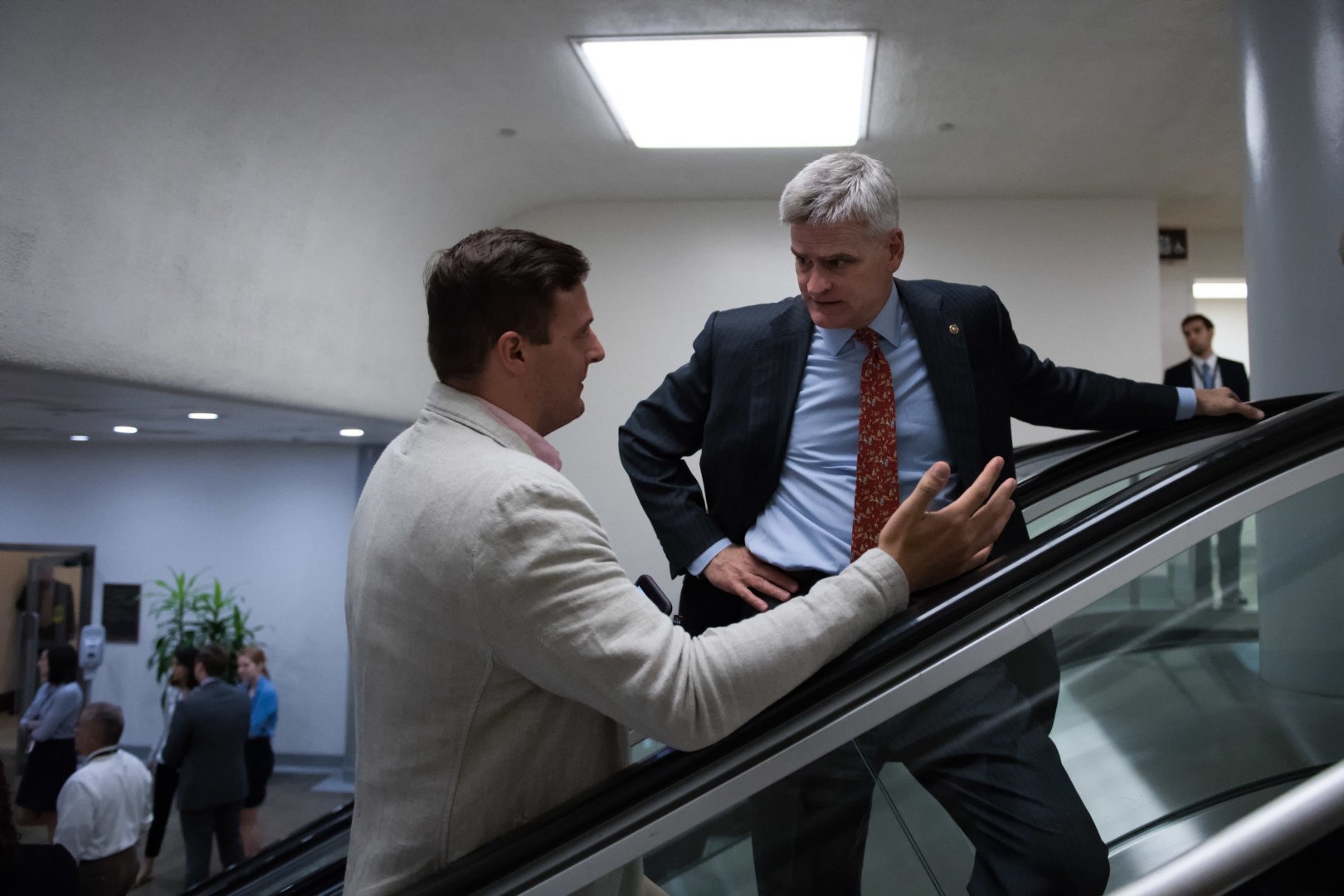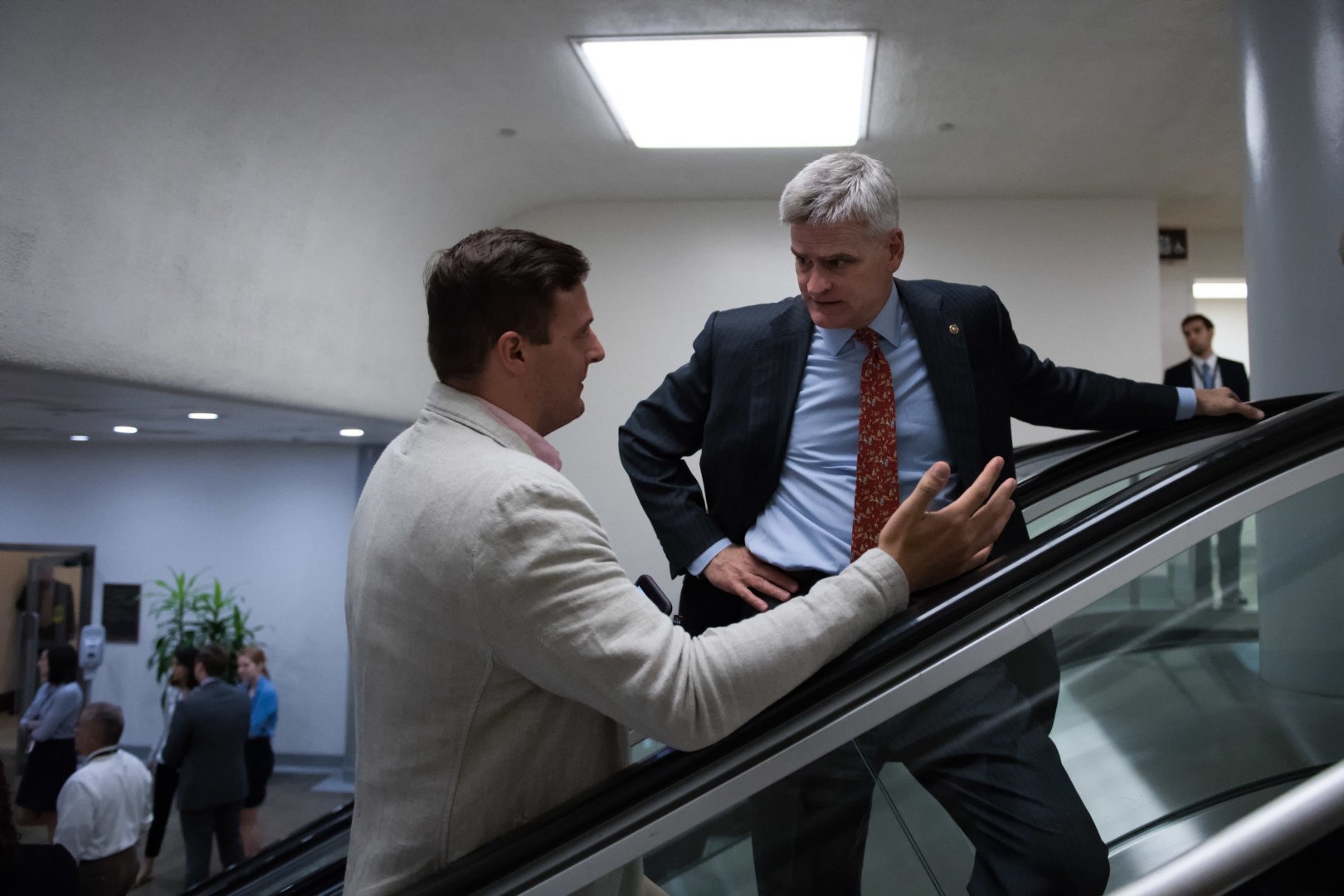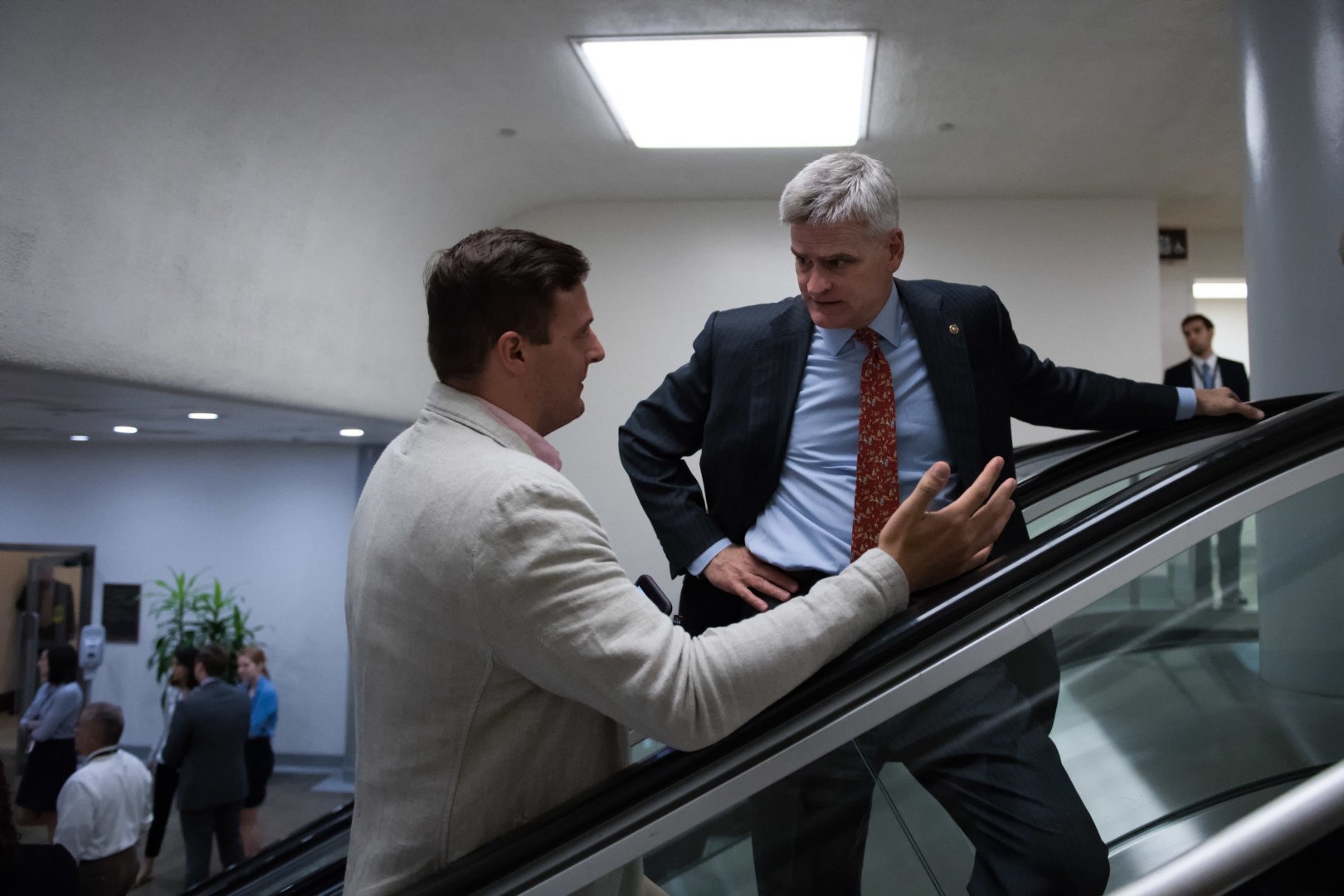 Several Republican senators are seeking an unlikely compromise with Democrats following the demise of the House GOP plan to replace the Affordable Care Act. But the two sides appear far apart on what "bipartisanship" looks like.
Sens. Bill Cassidy (R-La.) and Susan Collins (R-Maine) are hoping they can convince Democrats to back their health insurance overhaul, which would let states choose whether to keep or replace Obamacare.
Their attempt to work with the opposition is backed by public opinion, as voters overwhelmingly want Republicans and Democrats to work together. In a Morning Consult/POLITICO poll released last week, voters across the ideological spectrum, including 72 percent of Democrats and 75 percent of Republicans, said congressional lawmakers should work together rather than stick to their principles.
But most Democrats are unlikely to negotiate any health care proposal that rolls back the structure of President Barack Obama's landmark domestic law, leaving the two sides far apart.
The two moderate Republicans see the death of GOP leaders' health care plan as an opening for their own bill, which was introduced in January to little fanfare. Specifically, the bill, which has five GOP co-sponsors, would let states maintain the ACA or use the law's funding stream to help people buy health insurance with tax credits and health savings accounts, a popular conservative approach.
"I urge my colleagues, both Republicans and Democrats, to take a look at the legislation Senator Bill Cassidy and I have introduced, which would expand access to affordable health care in a way that provides more choices and helps to restrain costs," Collins said Friday in a statement after Speaker Paul Ryan (R-Wis.) pulled the GOP repeal bill from the House floor.
GOP divisions sunk leaders' Obamacare repeal plan, and Republicans are just as split on how to proceed after failing to fulfill their long-time campaign promise. While congressional GOP leaders and Trump are intent on moving to reform the tax code, some in the rank-and-file want to go back to the drawing board on health care.
One Republican keen on a health care compromise is veteran Sen. Chuck Grassley. While the Iowa Republican hasn't endorsed the Cassidy-Collins legislation, he pointed to it as a baseline for a bipartisan compromise. "Major social policy … must be bipartisan," Grassley wrote Friday on Twitter.
But Democratic leaders remain staunchly opposed to the legislation, and no Senate Democrats have signaled their support.
"We Democrats, provided our Republican colleagues drop replace and stop undermining the ACA, are willing to work with our Republican friends," Senate Minority Leader Chuck Schumer (D-N.Y.) said Sunday on ABC's "This Week."