Minnesota Democrat to Run for Governor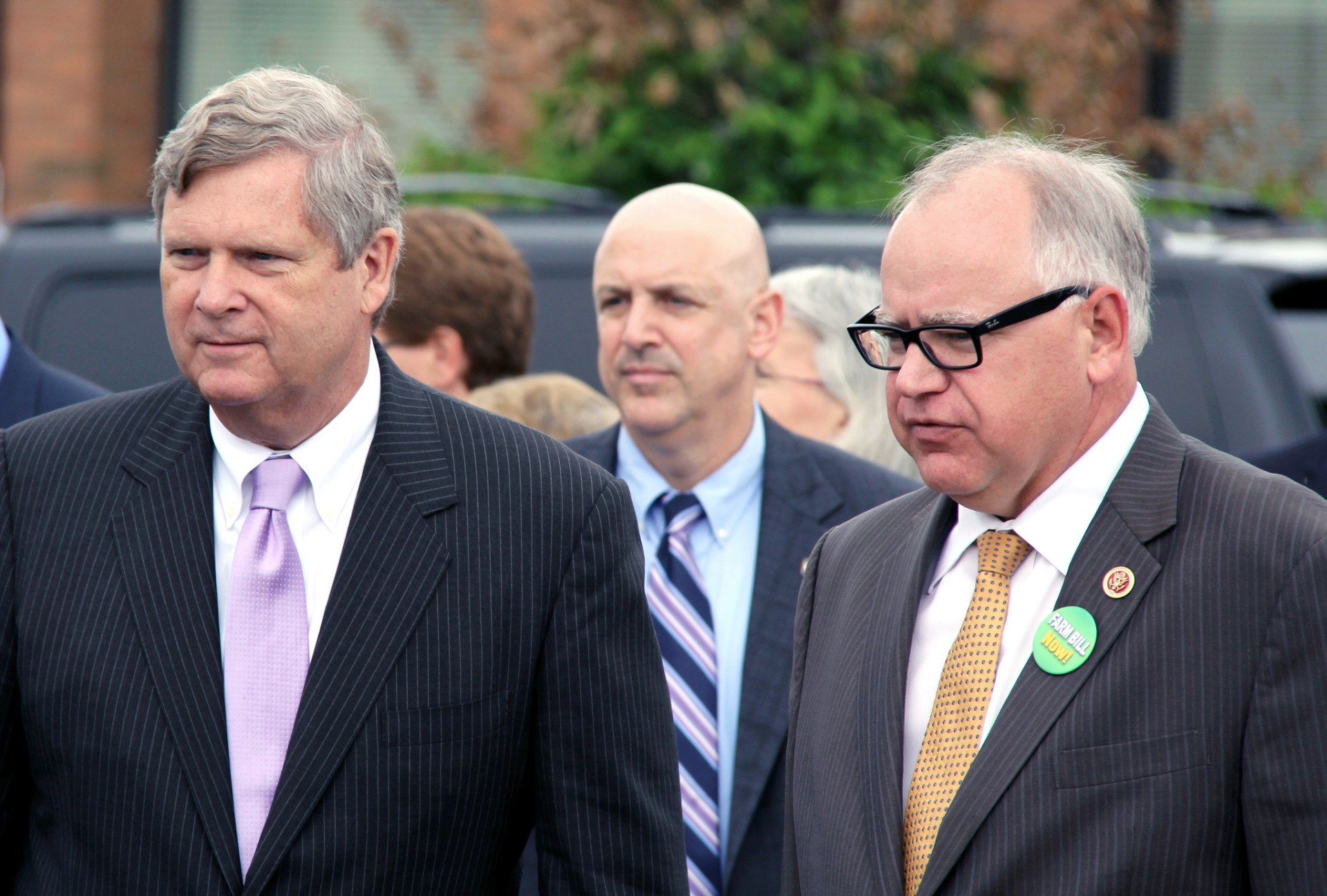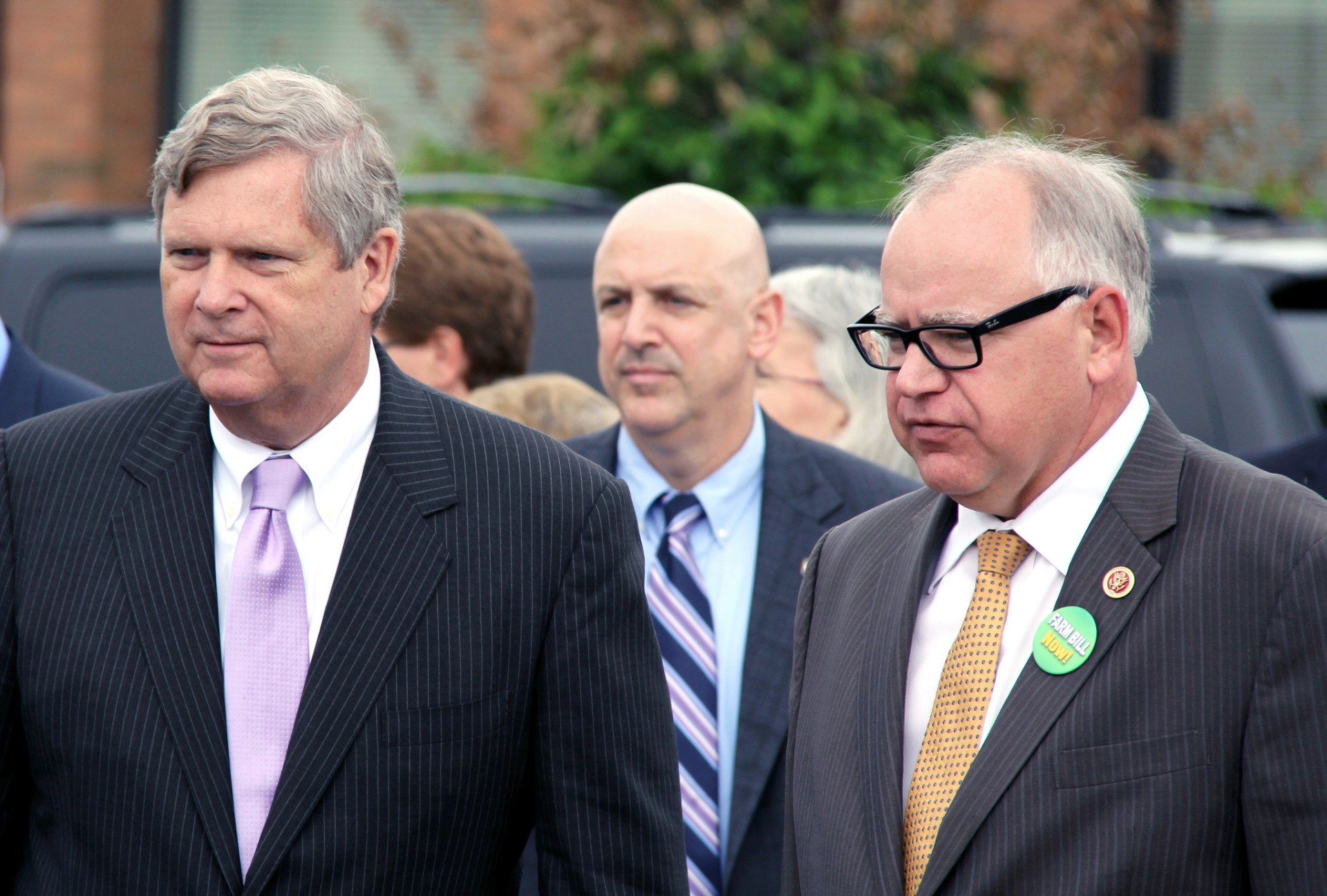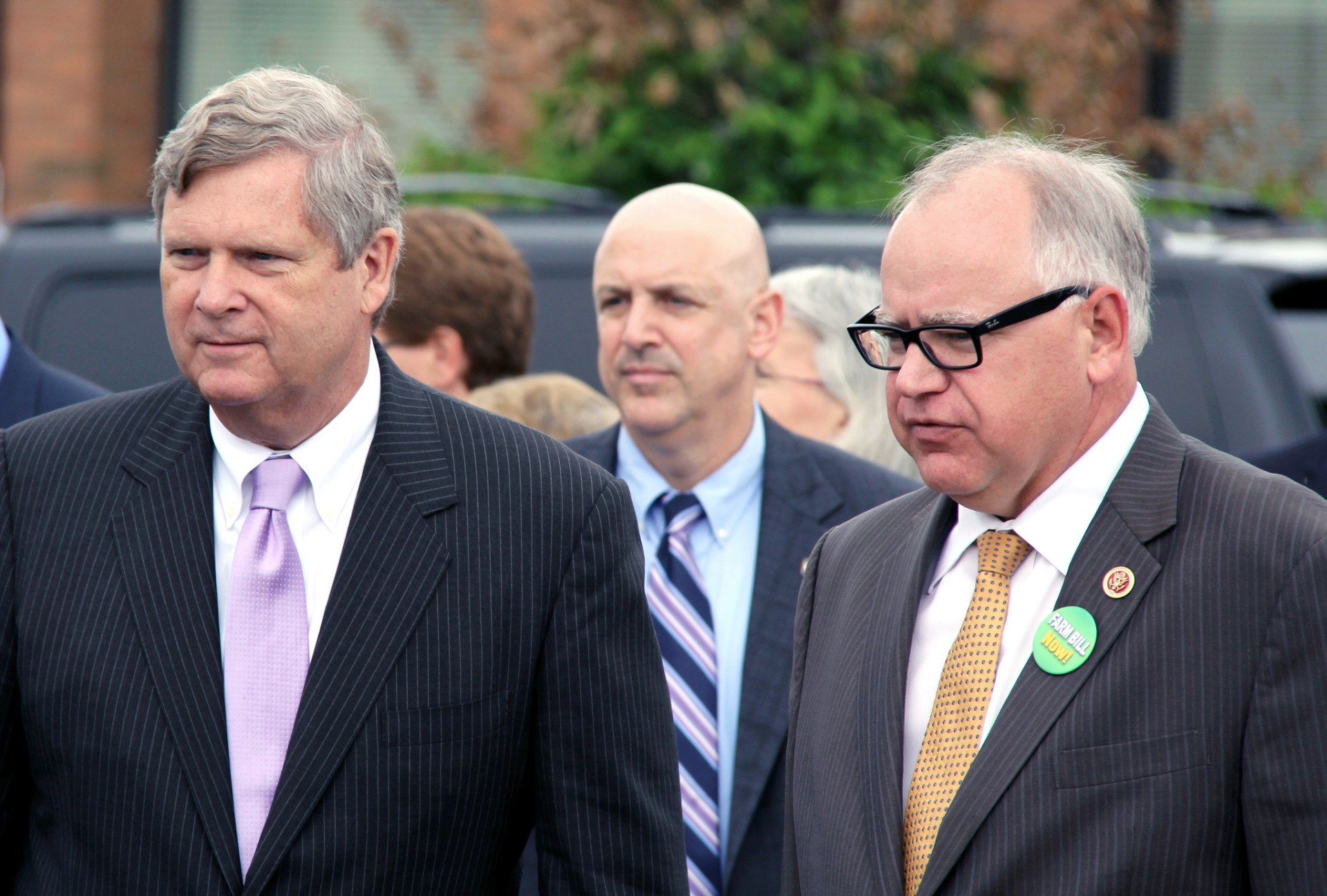 Minnesota Rep. Tim Walz told a local newspaper he will run for governor, a move that could leave the Democratic Party to defend his tough congressional district next year without the significant advantage of incumbency.
His announcement, revealed in a Monday interview with the Rochester Post-Bulletin, makes him the fourth Democrat to join the open contest that includes St. Paul Mayor Chris Coleman and has been considered by fellow Democratic Rep. Rick Nolan.
Jeff Blodgett, a Minnesota Democratic operative who led the Obama campaign's successful efforts there in 2008 and 2012, said it was "very hard to believe" Nolan would enter the race after Walz's announcement.
"There really is no path for Nolan and he's done less to cultivate his network outside" his 8th District, Blodgett said.
A spokesman for Nolan did not respond to a request for comment about whether the congressman was still mulling a run to be the sate's top elected official.
In Minnesota, Democratic candidates — members of the Democratic-Farmer-Labor Party — compete for both the state party's endorsement and in a state-run primary. The DFL's endorsement isn't binding, but it is a signal of institutional support, and in most cases has been a predictor of who will emerge from the primary.
But, candidates can still file for the primary after the DFL issues its endorsement, meaning if Walz were not able secure the DFL's endorsement for governor, he could run for his party's nomination for Congress.
Walz's 1st District, a wide swath of southern Minnesota that spreads across the northern border with Iowa, has two smaller cities but is mostly rural. It is also one of the most competitive congressional districts in the country, according to political analyst Nathan Gonzales.
Walz has held the seat since 2008, when he beat the incumbent Republican congressman. But changing demographics and President Donald Trump's strong victory there in 2016 have national Republicans viewing the seat as "top pickup opportunity for Republicans in 2018," said National Republican Congressional Committee spokeswoman Maddie Anderson.
Trump won the district by 15 percentage points, Anderson said, just four years after President Barack Obama squeaked by with 50 percent of the vote to Republican Mitt Romney's 48 percent. Walz won last time around by a razor-thin margin.
On Monday, neither Republican nor Democratic operatives in Washington were ready to name names of people looking to compete in next year's open House race. Blodgett said a number of veteran legislators and mayors could make good candidates.
Despite Trump's victory, Democrats expressed confidence, citing Obama's victory in 2012 alongside Sen. Amy Klobuchar (D-Minn.), who won with 66 percent of the vote and also expected to be on the ballot.
"Democrats have proven cycle after cycle that we know how to win tough races in this district, and that's exactly what we'll do again," said Tyler Law, a spokesman for the Democratic Congressional Campaign Committee.