Pai to Meet With Lawmakers Tuesday to Discuss Rural Broadband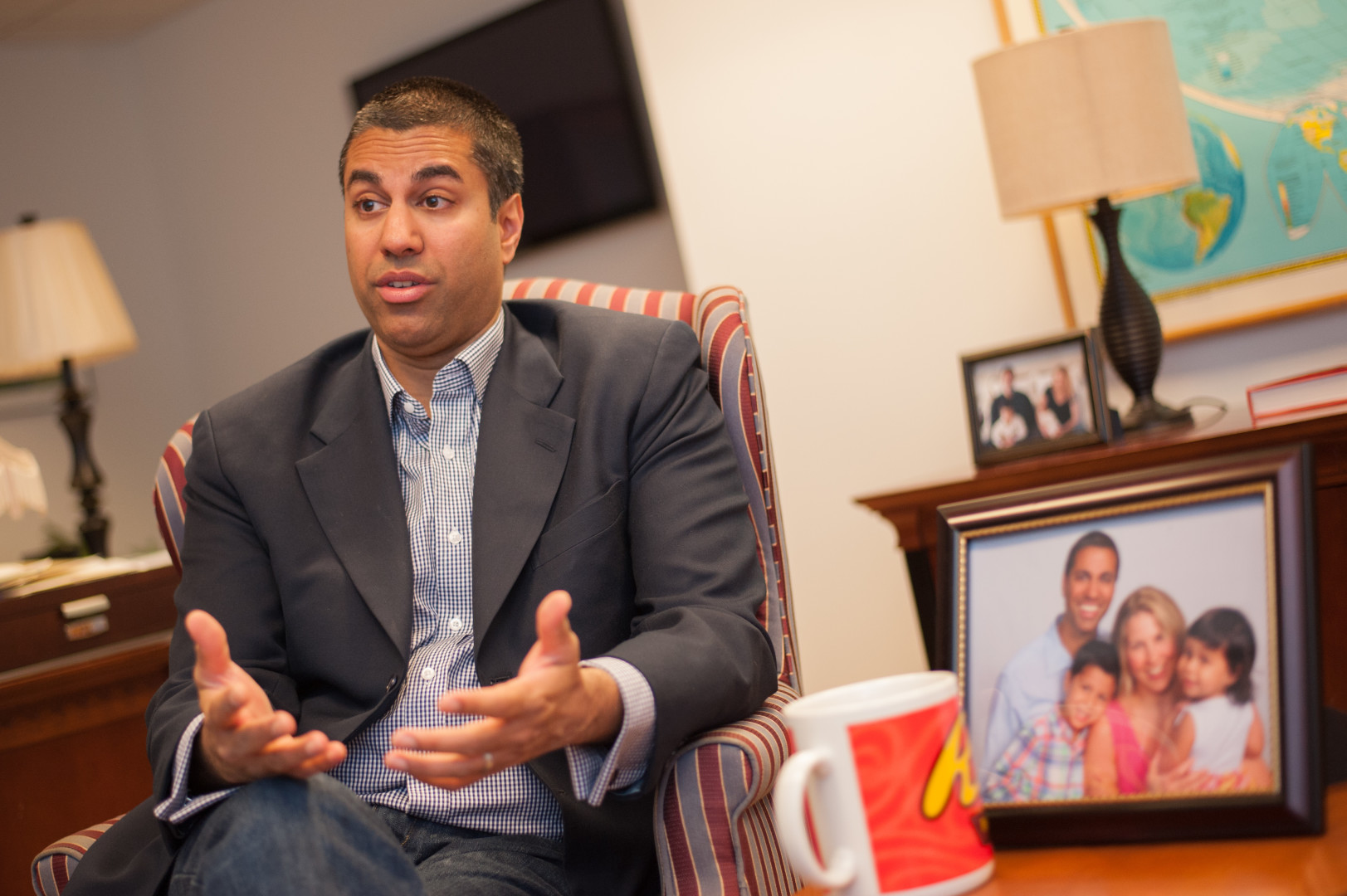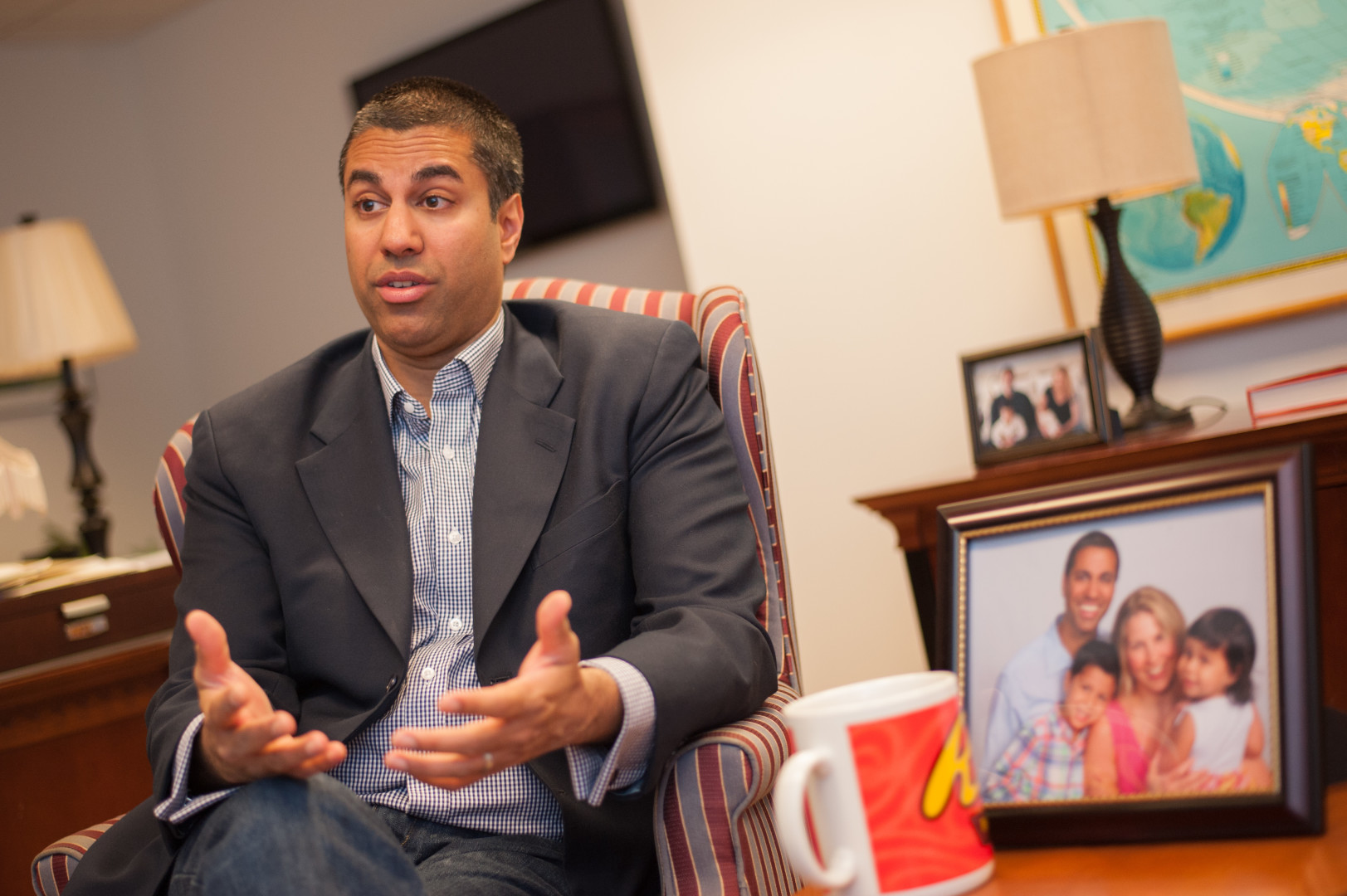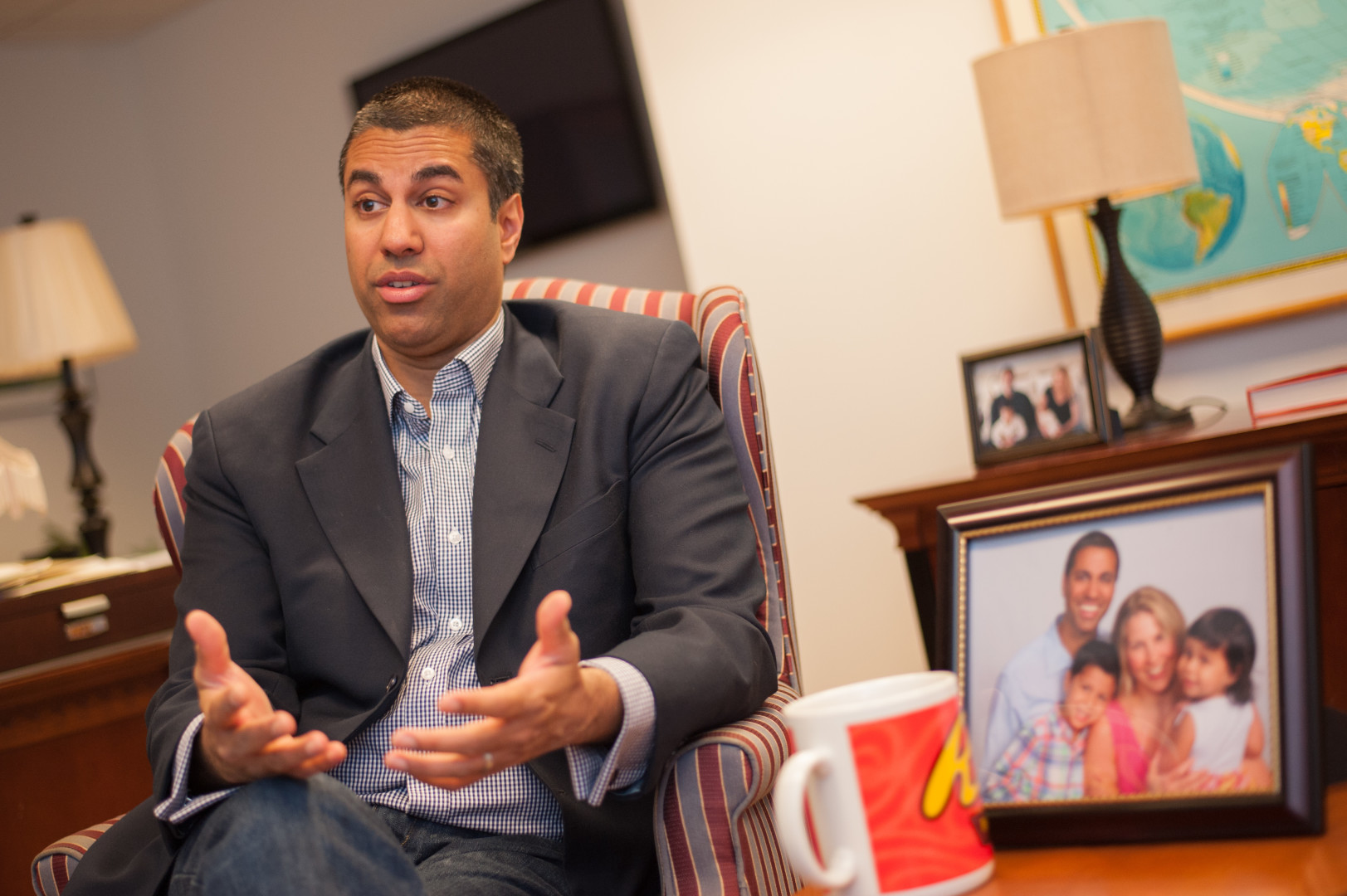 Federal Communications Commission Chairman Ajit Pai will head to Capitol Hill on Tuesday to meet with lawmakers to discuss improving rural broadband deployment.
"Tomorrow I am going to be working with members of Congress to try and identify areas of rural broadband where crossing party lines, crossing agency conflicts we can find solutions that work for everybody," Pai told an audience Monday at a conference hosted by NTCA – The Rural Broadband Association.
Speaking with reporters after his remarks, Pai said he would be meeting with both Republicans and Democrats. He declined to name any lawmakers on his schedule.
Rep. Doris Matsui, a member of the House Energy and Commerce Subcommittee on Communications and Technology, is planning to meet with Pai, according to Lauren Dart, a spokeswoman for the California Democrat.
"Broadband deployment is not a Republican issue, it's not a Democratic issue, it's an American issue," Pai (R) said at the conference. He also discussed the importance of affordability of internet service and his belief that regulations should not hinder rural consumers' ability to access broadband.
While lawmakers on both sides of the aisle are in agreement that broadband deployment needs improvement in rural areas, there's disagreement about which aspects need to be addressed. Last week, members of the House Energy and Commerce Subcommittee on Communications and Technology held a hearing on broadband infrastructure, with Democrats calling for more federal investment and Republicans emphasizing the need to ease regulatory burdens.
"I have asked the Wireline Competition Bureau at the FCC to look into this issue very carefully and try to figure out what actions we can try to take in the near term," Pai said.
The FCC chairman reiterated his call for Gigabit Opportunity Zones that would provide tax incentives for broadband companies in an effort to entice them to build out high-speed internet access in rural regions, a proposal he introduced in September.
This article was updated to note one of the lawmakers scheduled to meet with Pai.