Schumer Calls on Ryan to Remove Nunes From Intel Chairman Post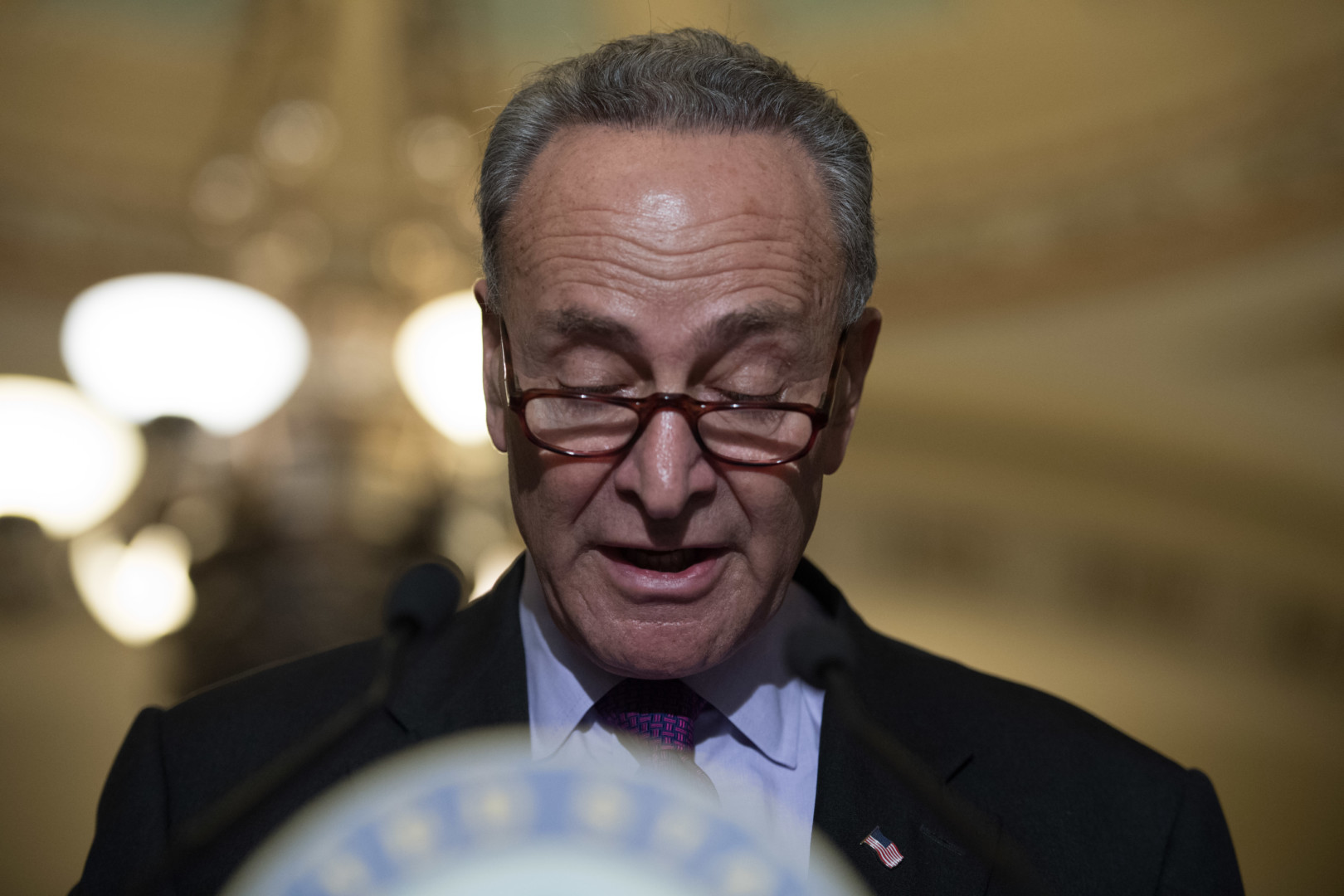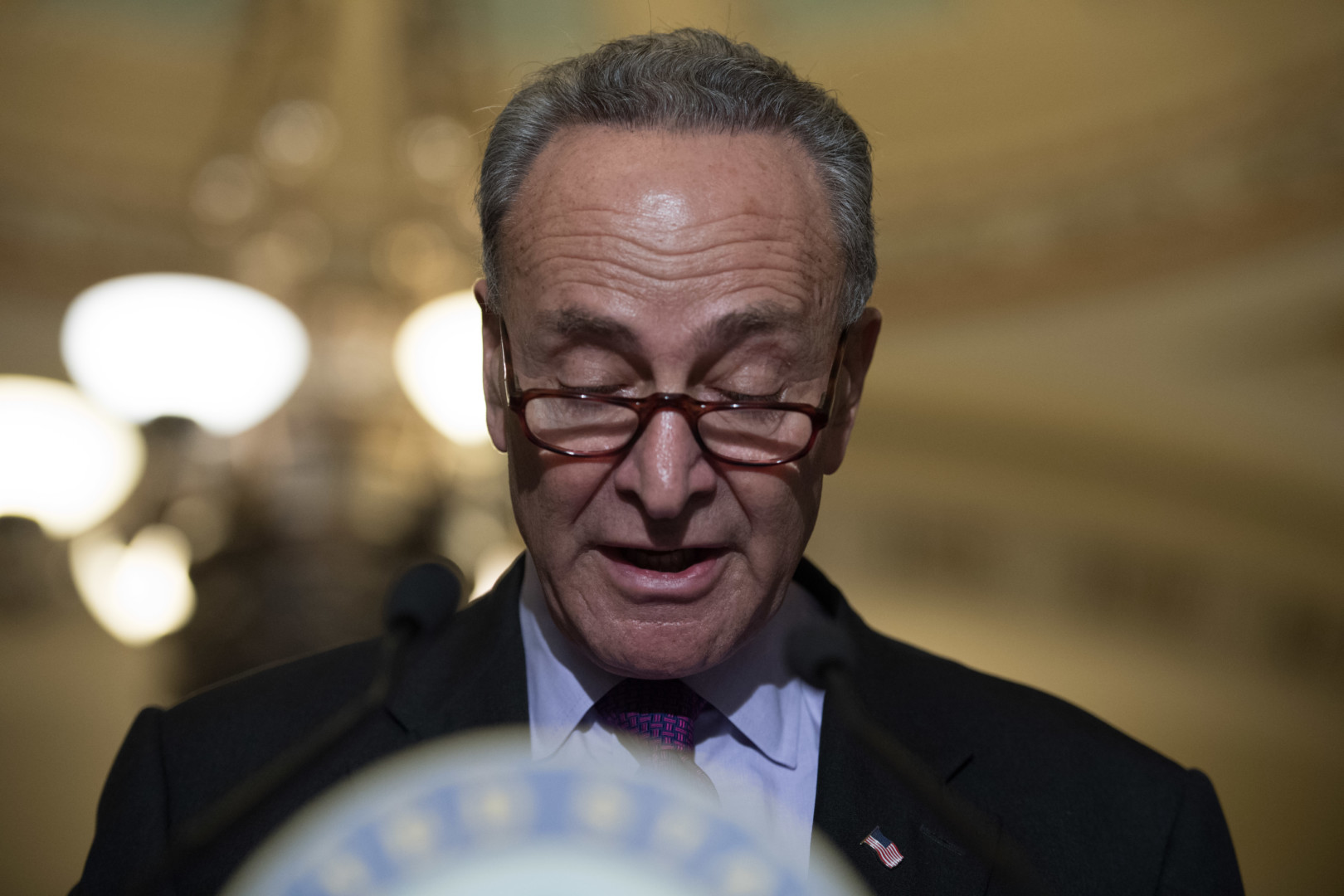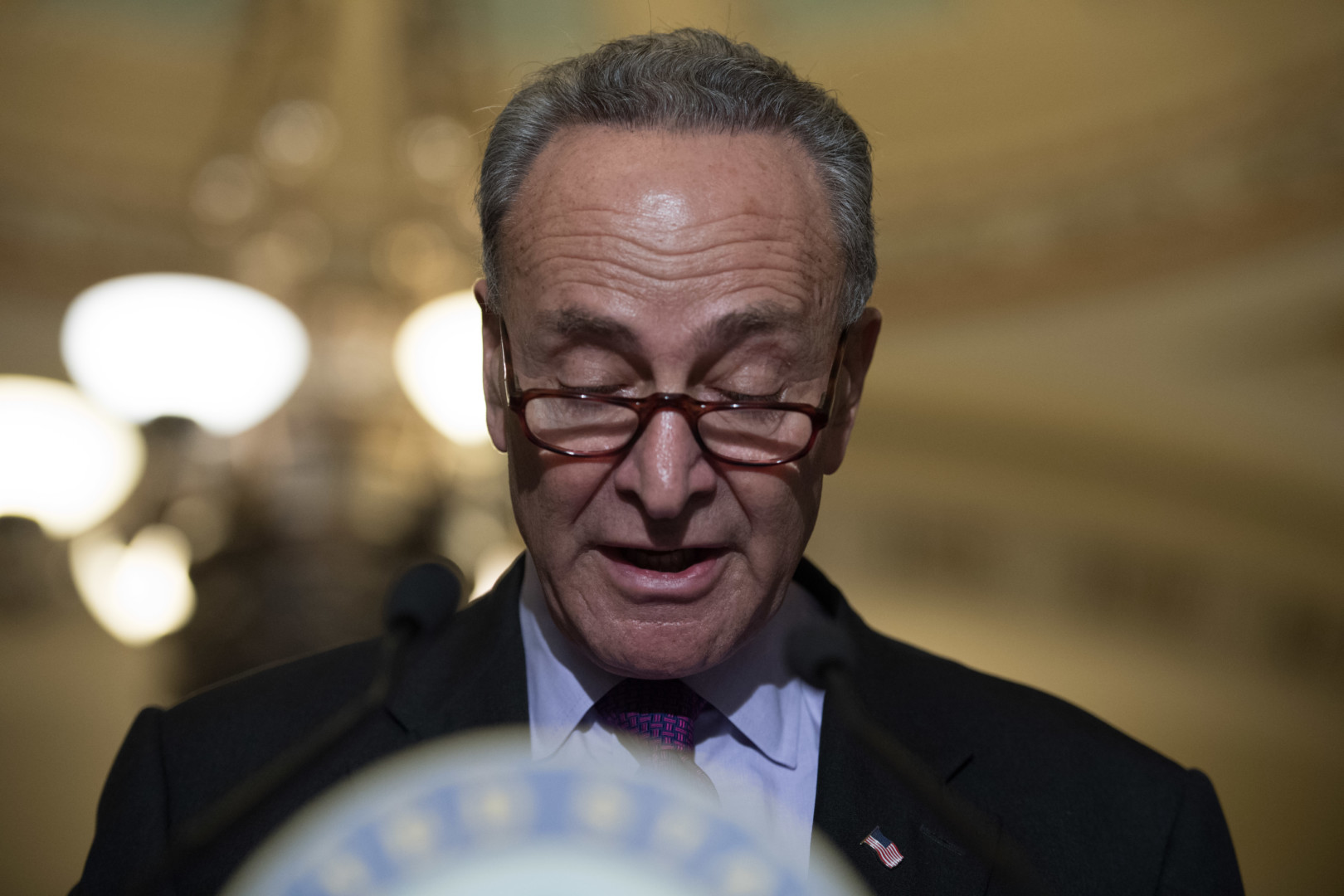 Senate Minority Leader Chuck Schumer on Monday said Speaker Paul Ryan should replace House Intelligence Committee Chairman Devin Nunes if he wants to ensure a "credible investigation" of Russian meddling in the 2016 U.S. presidential election.
Schumer said on the Senate floor that Nunes (R-Calif.) put his panel's investigation under a "cloud of suspicion and partnership," most notably when he visited the White House last week to share information with President Donald Trump and the press before sharing it with fellow committee members.
"There should be no doubt about the integrity and impartiality of the investigation, either in the executive branch, where the FBI and Department of Justice are looking into it, or in Congress, where intelligence committees of both chambers are conducting an investigation," Schumer (D-N.Y.) said.
On Monday, CNN reported that Nunes visited the White House a day before meeting with Trump to share information about how the president's conversations and those of his campaign associates may have been obtained incidentally by intelligence officials in between Election Day and Inauguration Day.
Rep. Adam Schiff (D-Calif.), the ranking member on the House Intelligence Committee, stopped short of calling for Nunes to step aside last Friday, but he said Ryan (R-Wis.) should decide whether to keep him based on whether he wants the committee to be able to conduct a "credible investigation."
When reached for comment, a Ryan spokeswoman said Monday afternoon the speaker "has full confidence that Chairman Nunes is conducting a thorough, fair, and credible investigation."
Updated to include comment from Ryan's office.