Republicans Want Mnuchin to End 'Too-Big-to-Fail' Designations for Nonbanks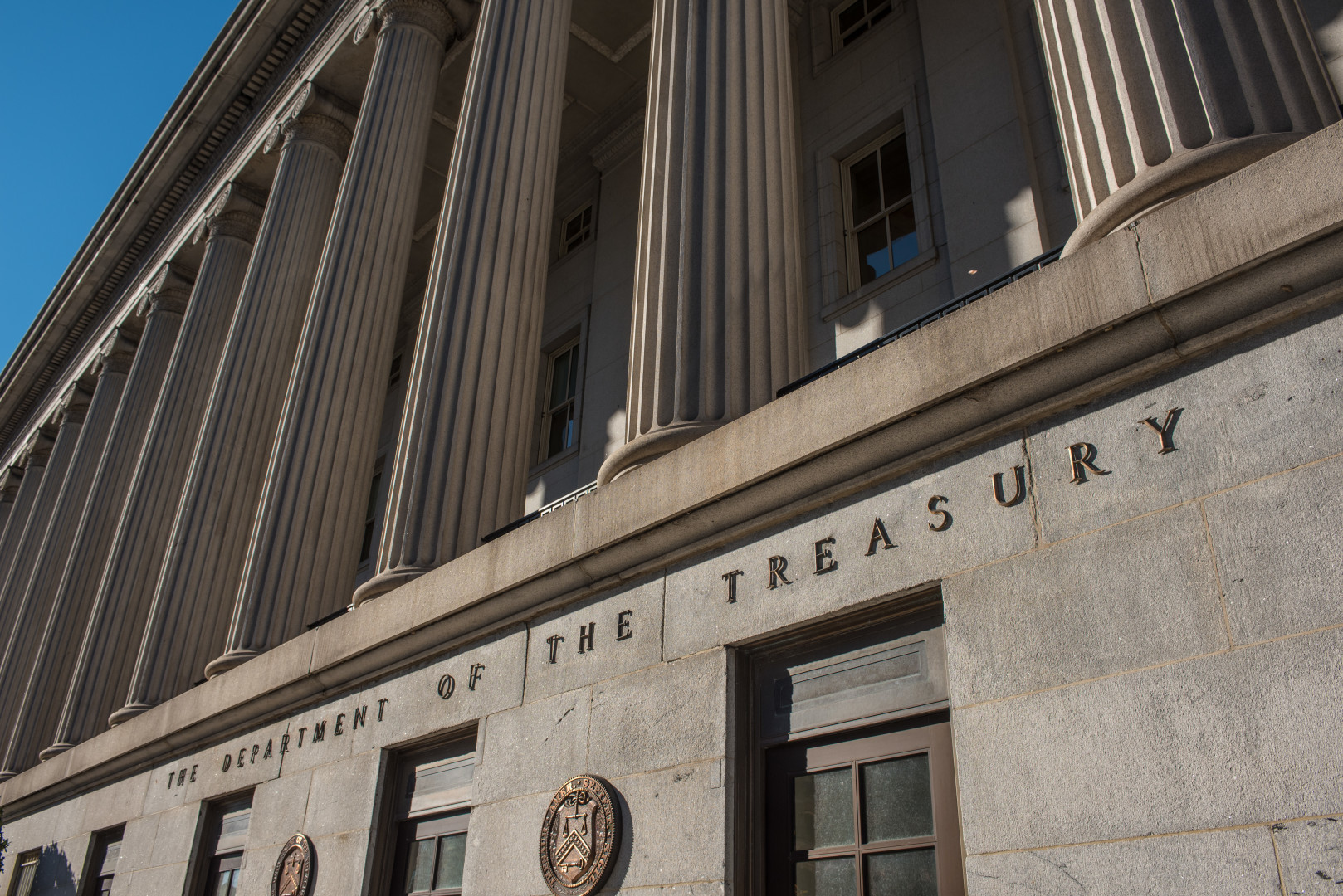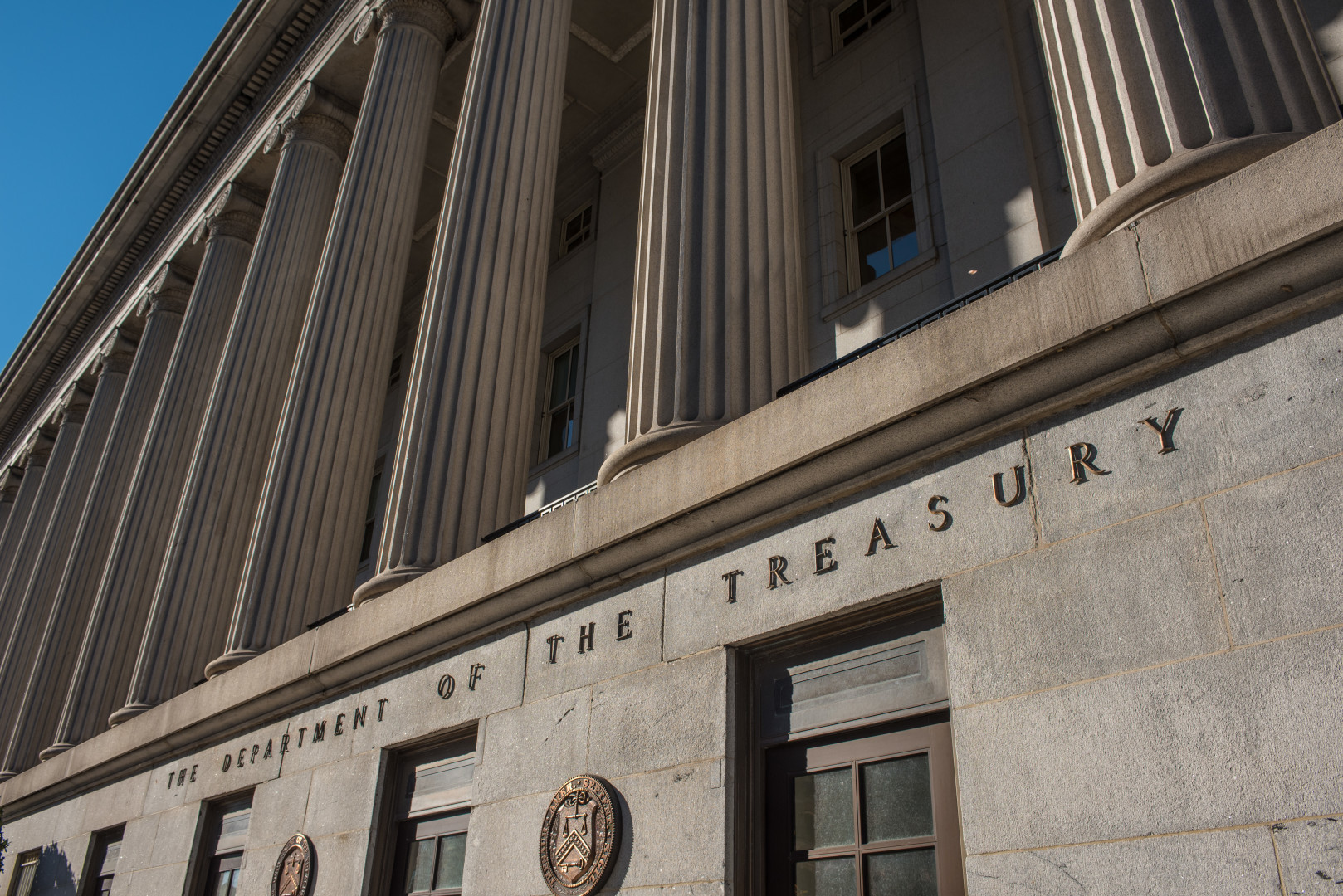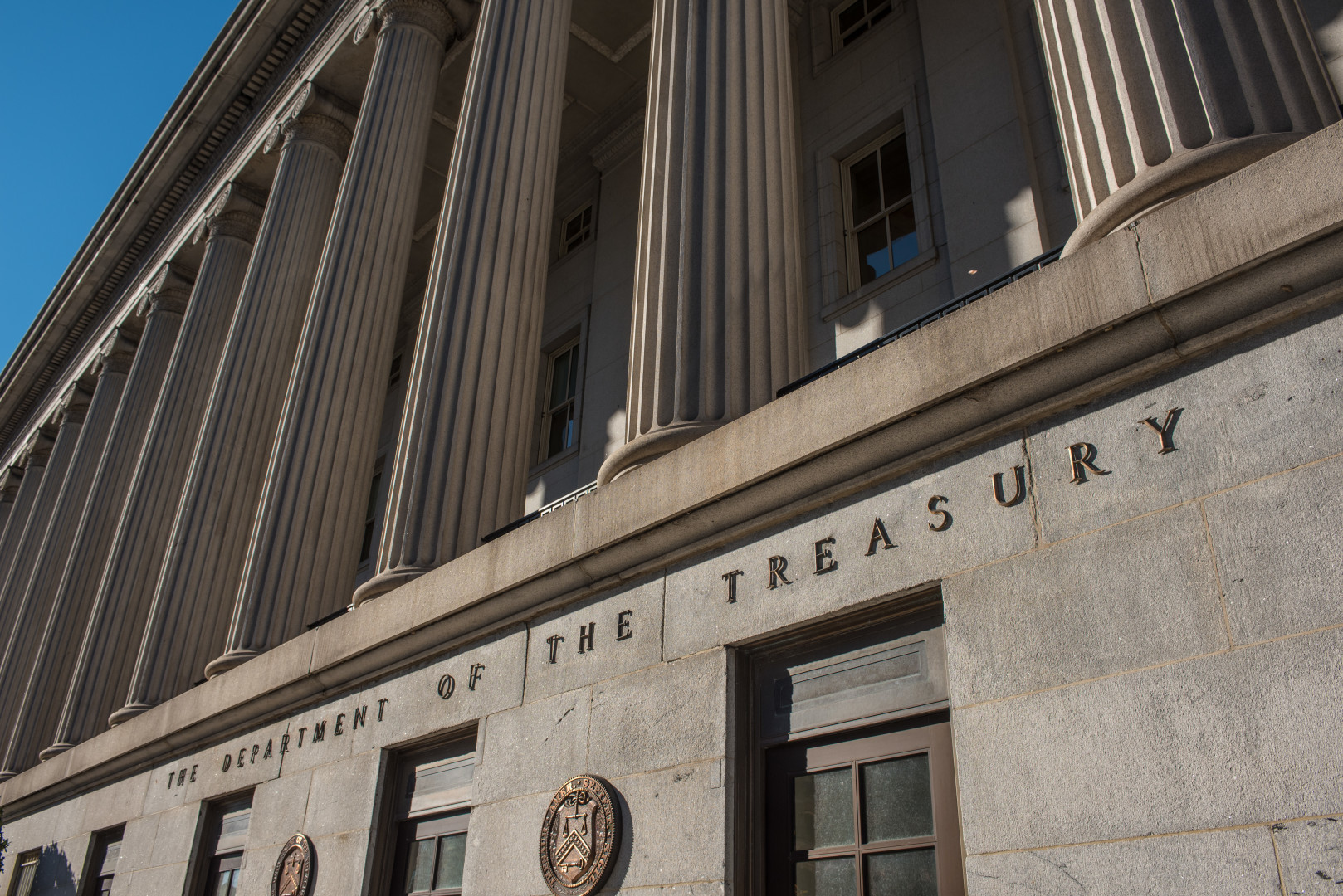 Congressional Republicans on Tuesday made their case for Treasury Secretary Steven Mnuchin to end the practice of bringing nonbank financial institutions such as insurers under greater supervision if they're deemed too-big-to-fail by the Financial Stability Oversight Council.
In a letter, 10 of the 12 GOP members of the Senate Banking Committee told Mnuchin, who heads FSOC, that the council's process for designating nonbanks systemically important financial institutions "lacks transparency and accountability, insufficiently tracks data, and does not have a consistent methodology for determinations."
The senators, including Committee Chairman Mike Crapo of Idaho, said they hope Munchin "will review the policies and procedures" for labeling nonbank SIFIs. The correspondence did not mention whether the Trump administration should drop its legal defense of FSOC in a federal court challenge of MetLife Inc.'s SIFI label.
On the other side of the Capitol, Rep. Ann Wagner (R-Mo.), who heads the House Financial Services Subcommittee on Oversight and Investigations, told reporters Tuesday that ending nonbank designations "should be, at the very least, where we start" the process of changing FSOC practices.
Wagner, whose subcommittee held a hearing today to discuss the issue, said she would be open to a presidential executive order essentially barring FSOC from declaring nonbank companies systemically important.
She called for Mnuchin to use the House GOP plan to roll back the 2010 Dodd-Frank, the Financial CHOICE Act, as a basis for changes to FSOC operations. House Republicans say they're still forming the text of a second version of that measure aimed at making their legislative text line up with President Donald Trump's deregulatory promises.
"We believe in appropriate regulation and in ensuring that taxpayers will never be at risk," Wendy Wagner-Smith, a Treasury Department spokeswoman, said Tuesday in an email to Morning Consult. "At the same time we have to ensure that banks can lend and provide liquidity which supports economic growth and job creation for the American people."
In February, Trump signed an executive order tasking financial regulatory agencies with reviewing the Dodd-Frank Act, with the goal of coming up with changes to the 2010 law.
The transparency criticism alluded to in the Senate Banking Committee letter was a key feature at today's House hearing. Republican lawmakers, and the witnesses they invited to testify, said FSOC's opacity makes it difficult for companies to know how they can remove their too-big-to-fail label, and the Federal Reserve supervision requirements that come with it.
Democratic lawmakers, led by Reps. Al Green (Texas) and Emanuel Cleaver (Mo.), defended FSOC as a necessary tool to help mitigate the effects of future financial collapses. They also pointed to the near-collapse of insurer American International Group Inc. in 2008 as the need for stricter government oversight.
AIG is one of four nonbank financial institutions labeled too-big-to-fail.
Updated to include comments from the Treasury Department.