GOP Senators Propose Bill for People Without Insurance Options Next Year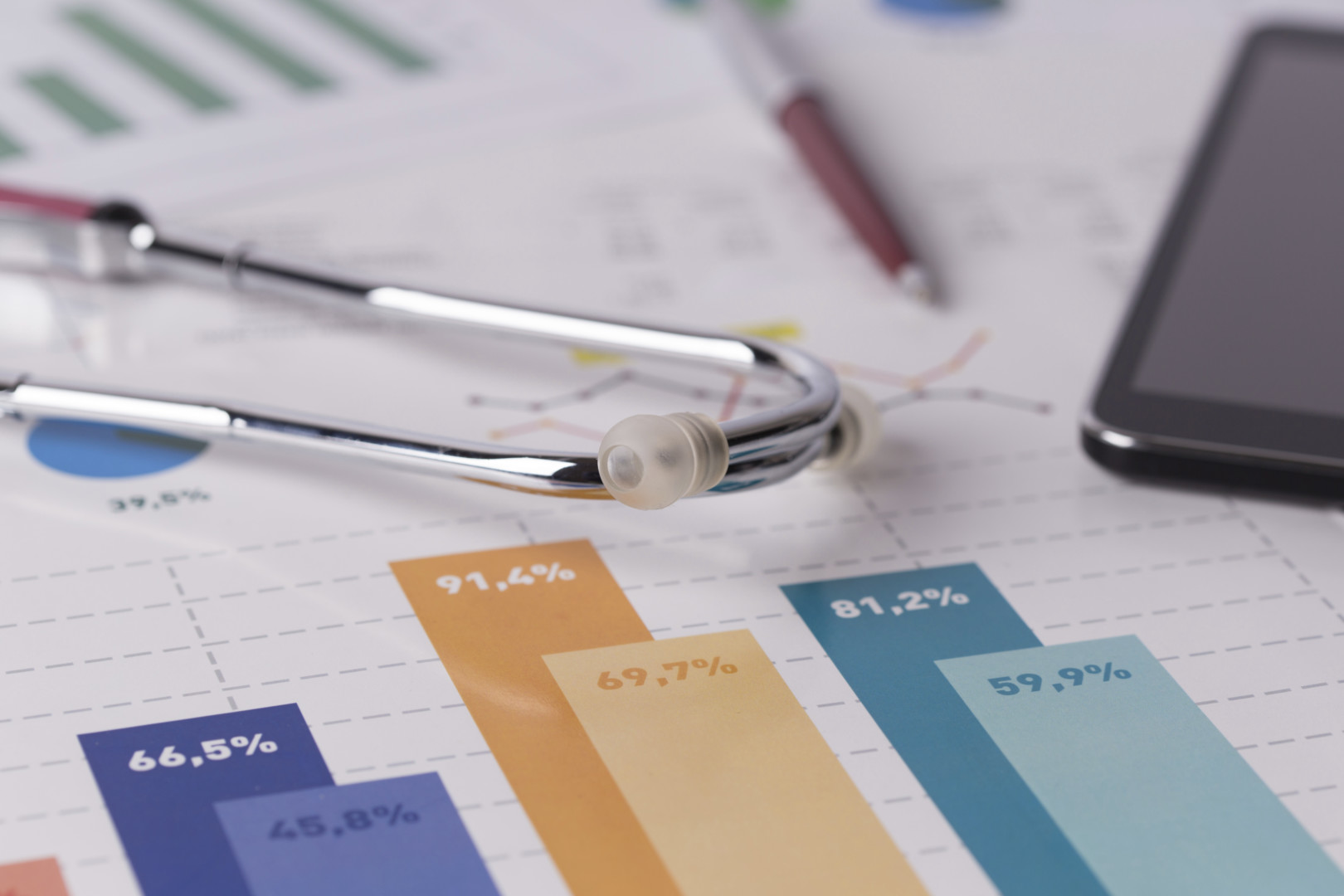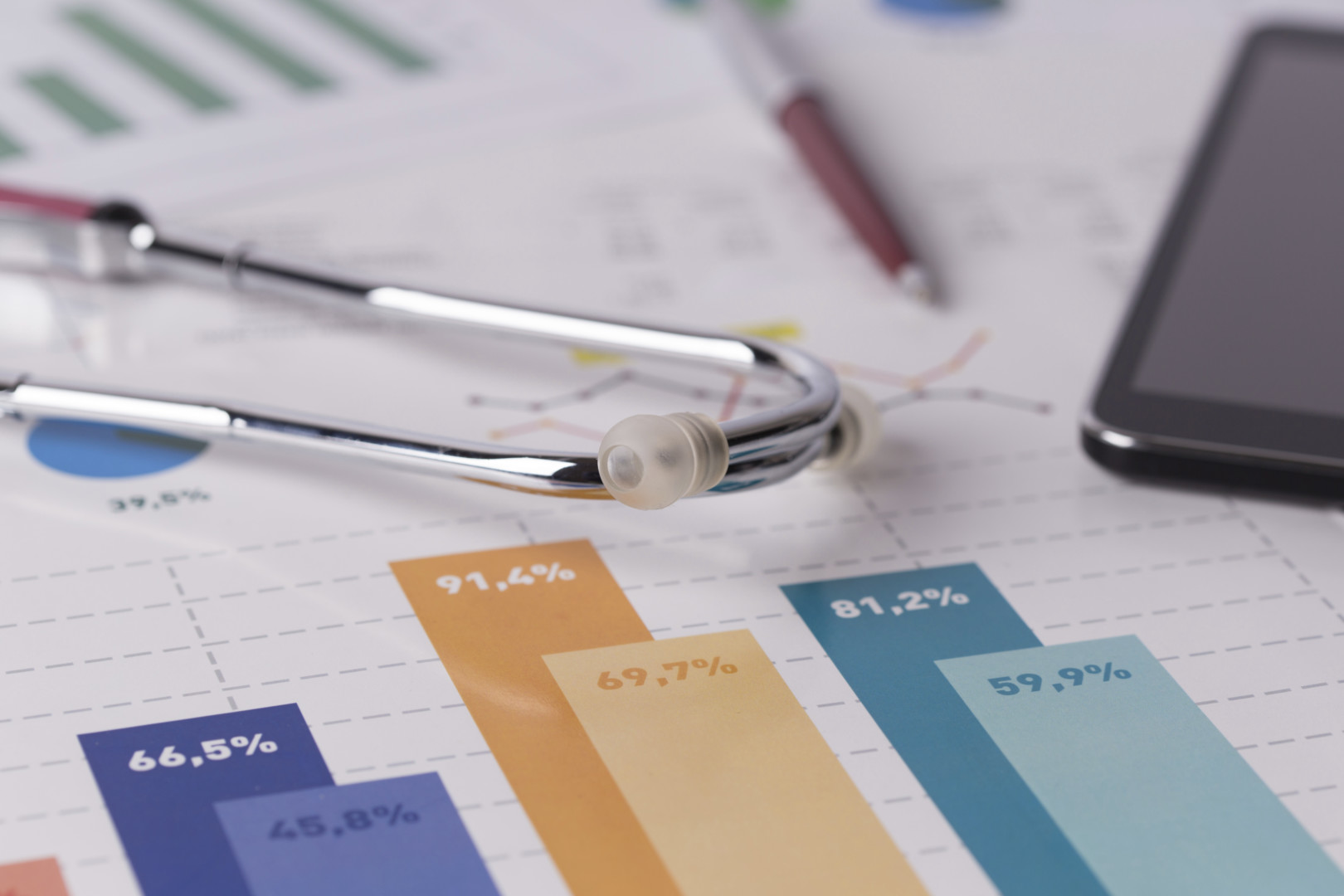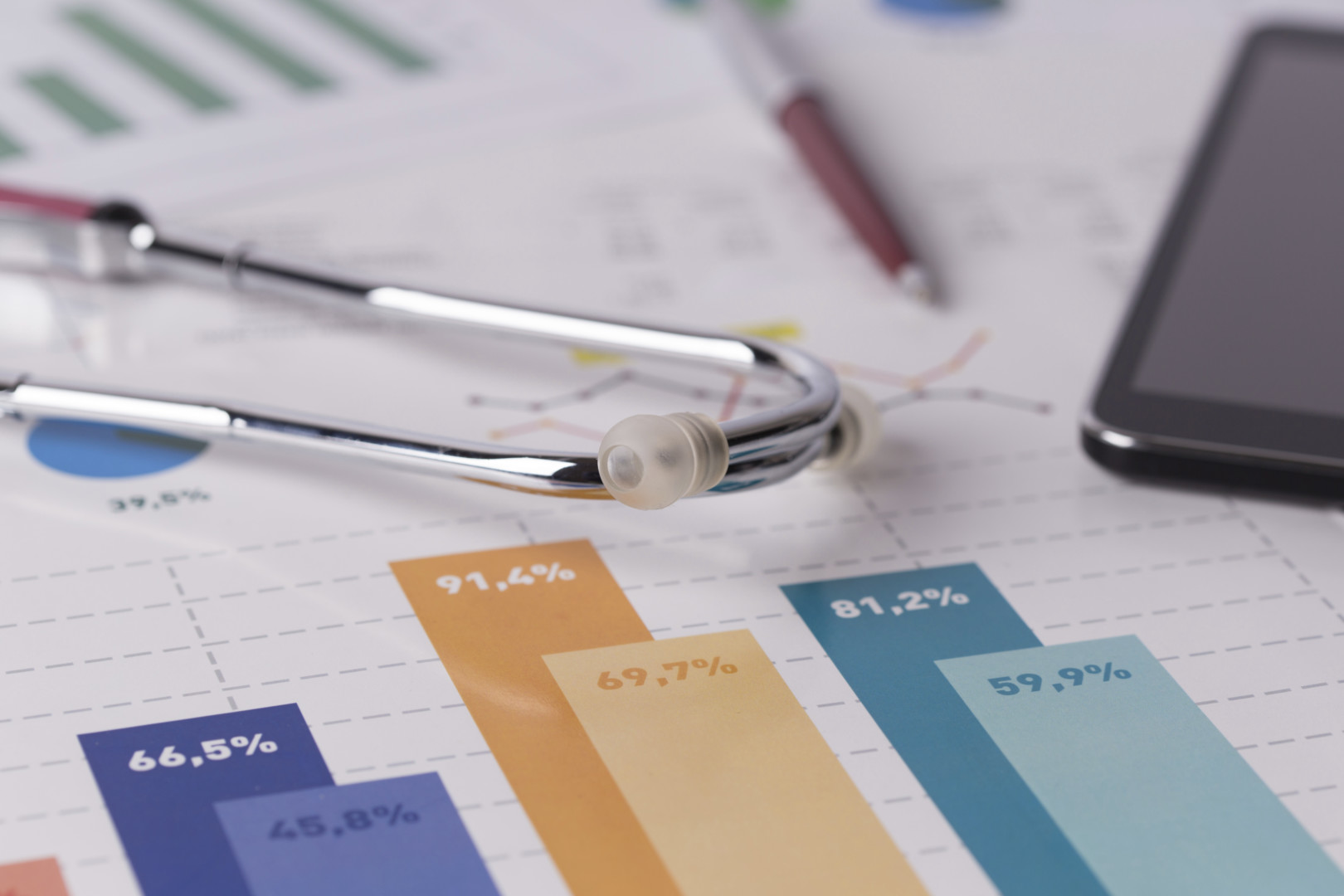 With the GOP effort to replace the Affordable Care Act in tatters, two Senate Republicans are seeking an emergency patch to help people who could find themselves with no options to buy health insurance through exchanges next year.
The legislation, which would run through 2019, would help people affected by insurers leaving the individual market, as Republicans seek to limit the fallout from what they see as the failures of Obamacare in the absence of broader legislation to overhaul the health insurance system.
Tennessee Sens. Lamar Alexander and Bob Corker on Wednesday introduced legislation that would allow Americans in counties where all insurers have dropped out to use their Obamacare subsidies to purchase special coverage off the exchanges. Humana exited the exchange in Knoxville, Tenn., the Tennessean reported.
"There are 34,000 Knoxville area residents who rely on an Affordable Care Act subsidy to purchase insurance, and after the one remaining insurer pulled out of the exchange for 2018, these subsidies are worth as much as bus tickets in a town with no buses running," Alexander said in a statement. "This legislation would help those in Knoxville and across the country."
It is also possible that hundreds of thousands more people could have no coverage options in 2018 given the uncertain future of the ACA, Alexander said.
The bill is the first piece of health care legislation since GOP leaders scrapped a Friday vote on their bill to overhaul the ACA, leaving a policy vacuum for insurers who are scrambling to calculate if they can afford to provide coverage in the individual market without knowing if the Trump administration would be friendly or hostile to Obamacare provisions.
For example, Health and Human Services Secretary Tom Price on Wednesday refused to say whether the administration would stop making cost-sharing reduction payments to insurers, which help them afford coverage for those with lower incomes. The elimination of the payments could prompt insurers' mass exodus from the ACA health care exchanges.
Update: This story has been updated to add another comment from Sen. Alexander.