GOP Voters Still Hoping for Health Care Overhaul, Poll Shows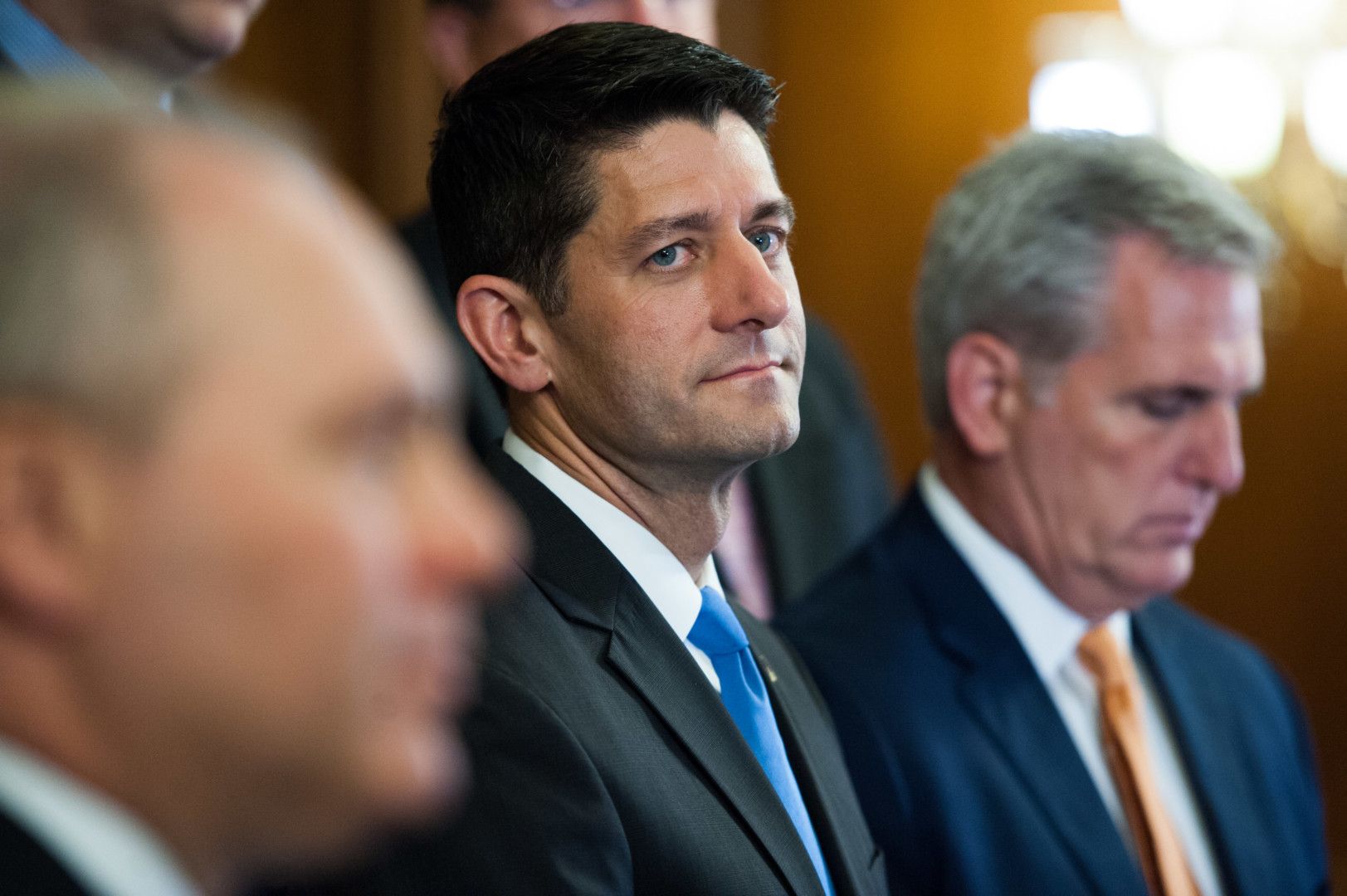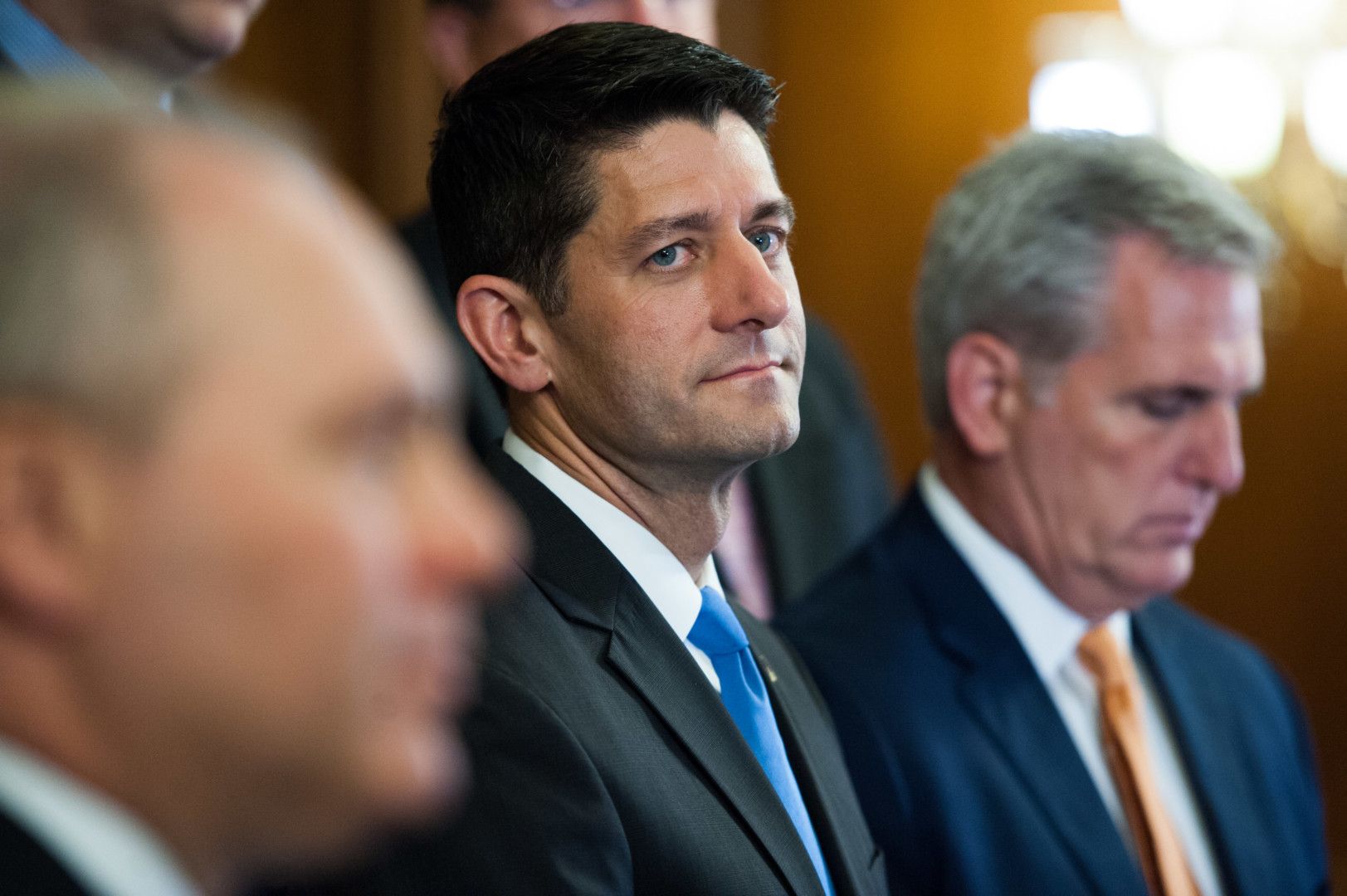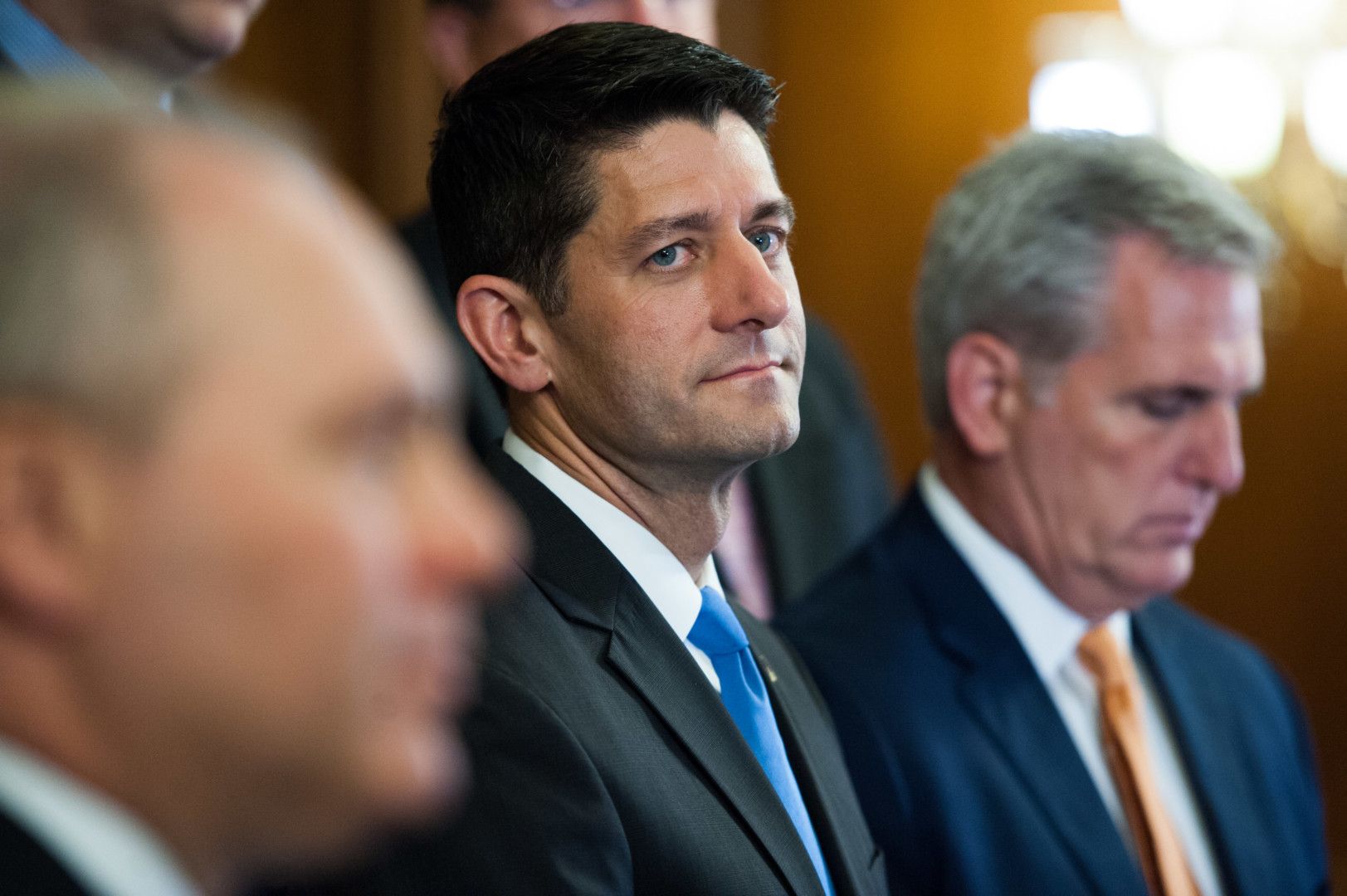 After the GOP spent seven years railing against the Affordable Care Act but failed to pass an overhaul to the law last week, most voters want them to stop trying – except the party base.
Nearly two-thirds of Republicans still want Congress to pursue health care reform, a new Morning Consult/POLITICO poll shows.
The new data comes as GOP lawmakers are weighing what to do after House leaders pulled a bill that would repeal and replace significant parts of Obamacare just before a vote last week.
Among Republicans, 62 percent of registered voters want reform efforts to continue, versus just 30 percent who think lawmakers should stop. Among all voters, 51 percent said the GOP should move on to other efforts, while 37 percent said they want Congress to continue with health care reform.
After cancelling the vote Friday, House Speaker Paul Ryan declared Obamacare the law of the land "for the foreseeable future." But he backed away from that statement on Tuesday, saying Republicans would eventually unite and pass health reform.
"The way I would just describe the meeting we just had with our members is we're all going to work together and listen together until we get this right," Ryan told reporters Tuesday after a conference meeting with House Republicans. "We're going to get this right. And in the meantime, we're going to do all of our other work that we came here to do."
Lawmakers departing the closed-door meeting said the party remains committed to repealing the law, although leadership didn't offer any new details about a timeline or specific actions. Several Republicans said they anticipated work to continue on the American Health Care Act, the bill that was pulled last week after facing opposition from both the GOP's conservative and moderate flanks.
"There's obviously got to be some changes because you had some people that didn't agree with it, but I think we're not very far from getting something that we can all agree on," said Rep. Barry Loudermilk (R-Ga.).
Rep. Richard Hudson (R-N.C.) pointed to the push from constituents who still want the ACA to be overhauled.
"If the folks who were 'no' on the bill Friday face the same thing when they went home that I did, which is a lot of people who were upset that we didn't get something done, then I think that's a good thing," Hudson said. "And I do think there are folks in that 'no' bloc who sincerely want to get to yes."
While some lawmakers want the House to move swiftly on health reform, Ryan declined to provide a timeline. In a poll before the bill failed, a strong plurality of voters thought congressional Republicans were moving too quickly to overhaul the nation's health care system. In the recent poll, voters appeared split on whether the law is repealed and replaced this year, with 45 percent saying it could happen and 42 percent who did not think it was that likely.
But voters were more skeptical that repeal and replace would occur this year compared to the prior week, when 62 percent said it was very or somewhat likely.
Republicans including President Donald Trump, Senate Majority Leader Mitch McConnell and Ryan have all said Obamacare is collapsing.
"Our Democratic friends ought to be pretty happy about that because we have the existing law in place," McConnell said at a Tuesday press conference. "And I think we're just going to have to see how that works out. We believe it will not work out well."
Polling shows more voters appear to agree with GOP leaders. A quarter of respondents said that without a health care reform Obamacare would collapse, while 28 percent said it would continue to get worse, but not collapse. Only 30 percent said the ACA would be fine as is.
But the ACA's approval rating has also continued to climb since the beginning of the year. The latest poll shows exactly half of voters strongly or somewhat approve of the law, up from 46 percent a week ago and 41 percent at the beginning of the year.
The online survey was conducted March 24-25 and consists of a national sample of 1,991 registered voters. It has a margin of error or plus or minus 2 percentage points. See more here.