Measuring Voters' Views on Russia's Election Impact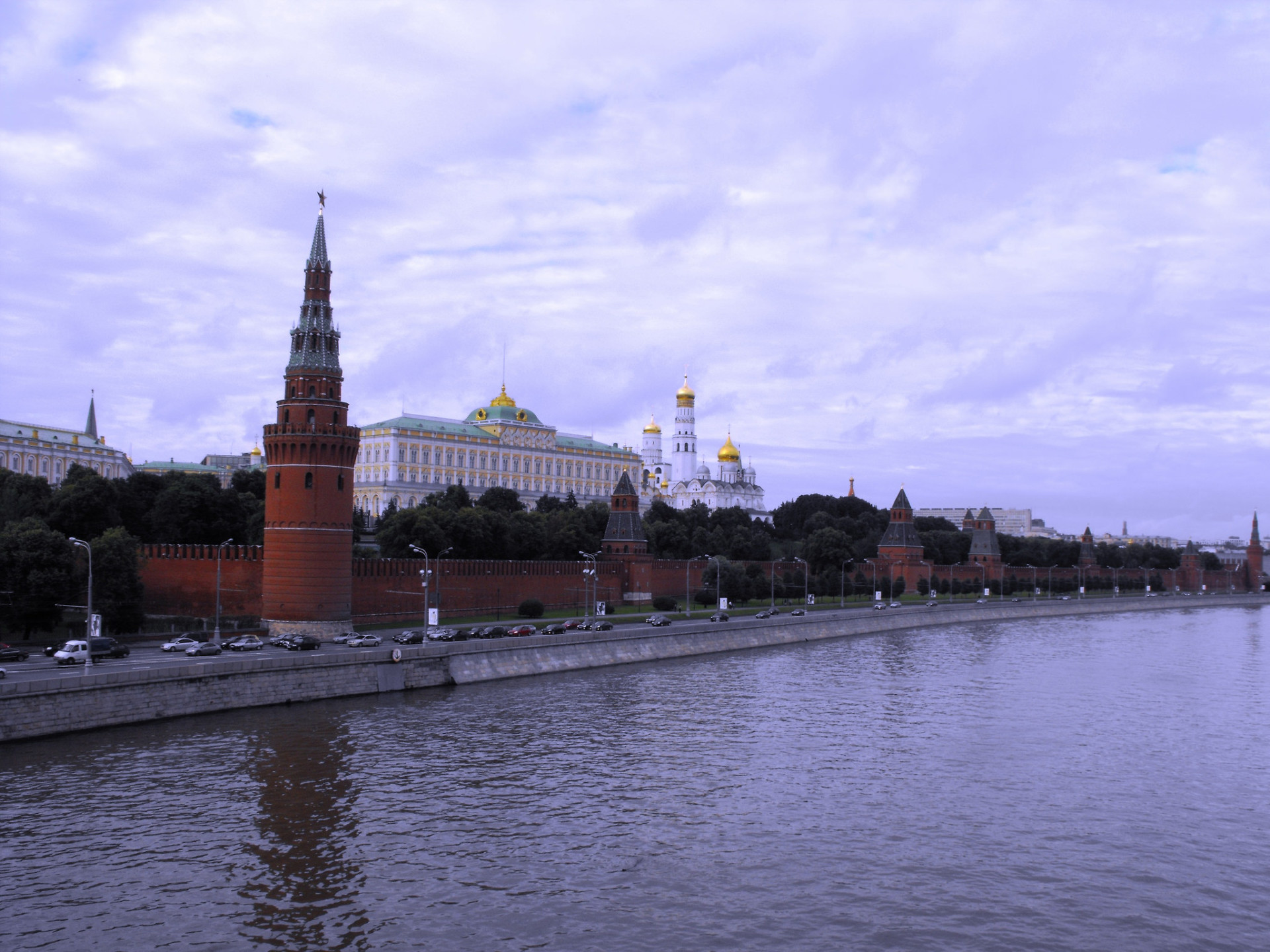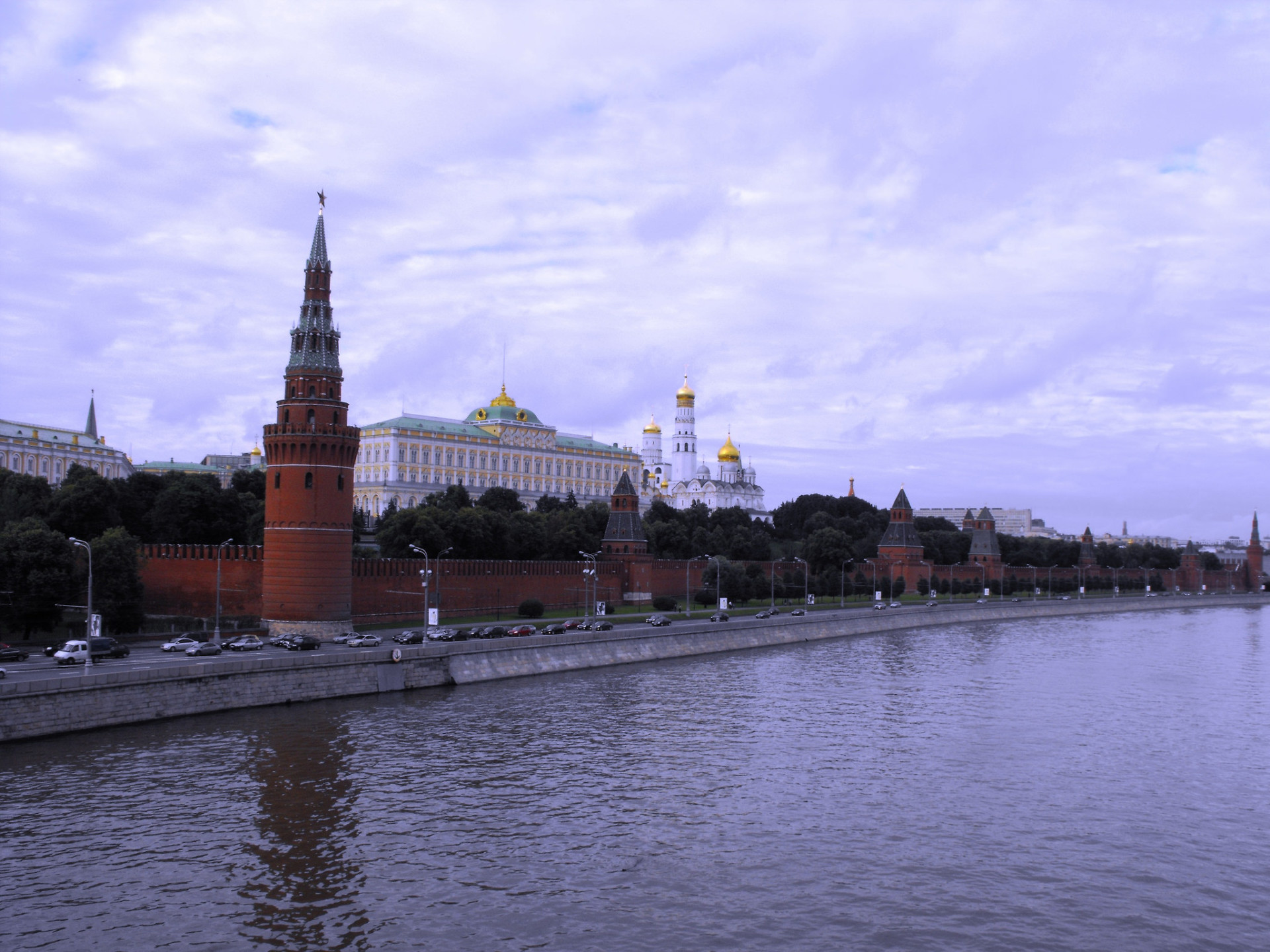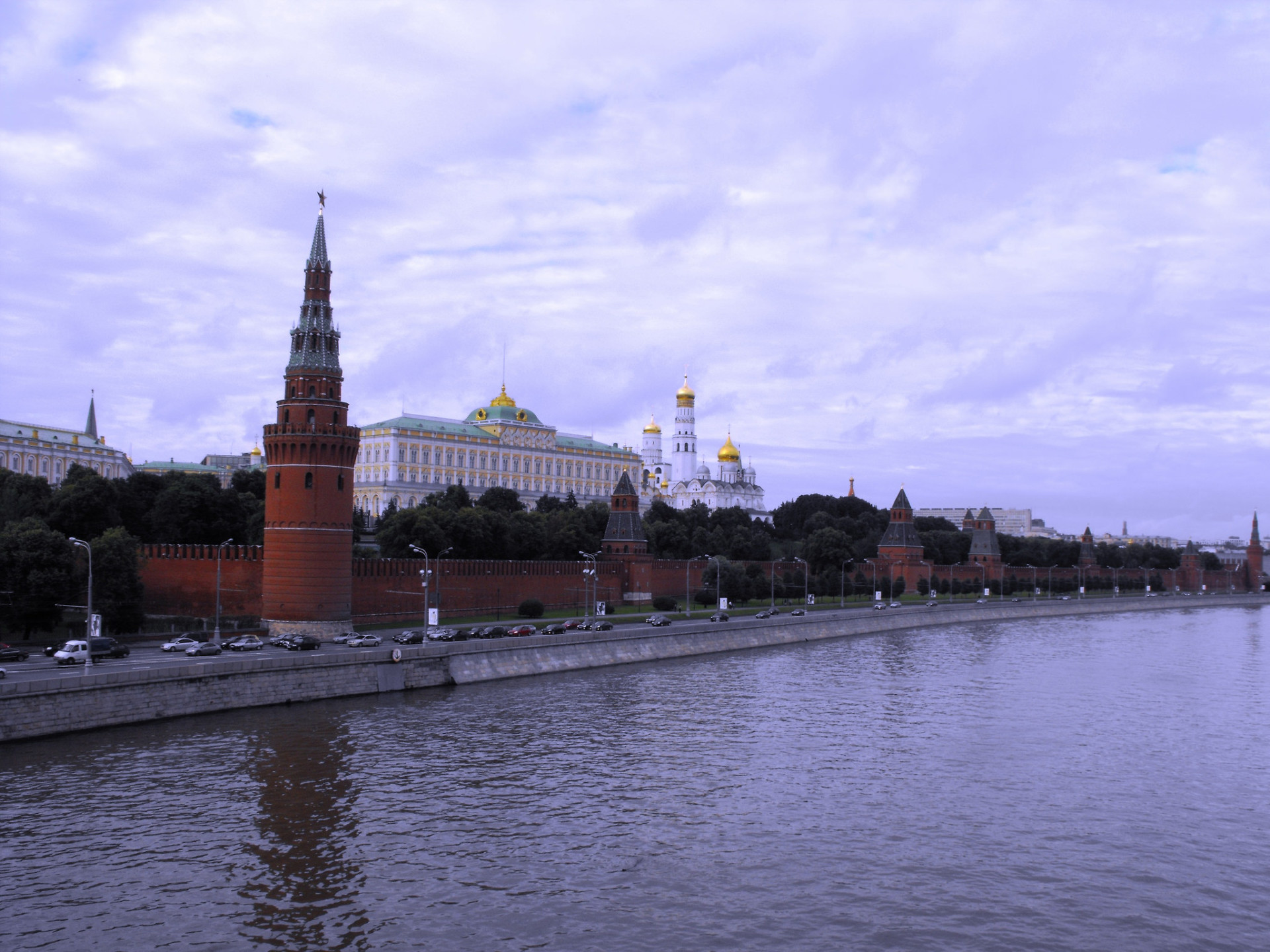 As House Intelligence Committee Chairman Devin Nunes (R-Calif.) faced fresh criticism this week for his handling of his panel's investigation of Russian meddling in the 2016 elections, Americans are still split over whether they think the Kremlin influenced its outcome.
But among those who do, a majority (58 percent) said they thought Russia influenced at least tens of thousands of votes and possibly many more, according to a new Morning Consult/POLITICO poll.
The survey, conducted over the weekend after Nunes was criticized by Democrats and some Republicans, found Americans are divided, 41 percent who say yes vs. 40 percent who say no, when asked if they think Russia influenced the 2016 election.
Though there is broad bipartisan agreement on Capitol Hill that Russia meddled in the election, the partisan split among rank-and-file registered voters is wide: 66 percent of Democrats thought Russia had influenced the election, while 67 percent of Republicans said it did not. But of those who did, nearly 9 in 10 (88 percent) said Russia helped elect President Donald Trump and 83 percent said it hurt his Democratic opponent, Hillary Clinton.
Regardless of how voters view Russia's impact on the election, public sentiment about the Kremlin has worsened sharply over the past month.
Since mid-February, the share of Americans who view Russia as unfriendly or an enemy has risen 16 points, from 43 percent then to 59 percent now. Meanwhile, those who view it as friendly or an ally dropped from 43 percent to 29 percent.
The shift in views was shared among Republicans and Democrats. Since February, the share of Republicans who view Russia as an enemy or unfriendly rose from 32 percent to 50 percent (65 percent of Democrats view the country unfavorably, up 10 points).
Russia and its president, Vladimir Putin, have continued to dominate headlines in the U.S. and around the world, from accusations of state-authorized assassinations to reports of crackdowns on protesters demonstrating against government corruption in Moscow.
Revelations have also hit on Capitol Hill, where during an open hearing last week, Federal Bureau of Investigation Director James Comey confirmed an ongoing investigation into ties between Russia and the Trump campaign.
Democrats have openly questioned Nunes' motives in leading the investigation, accusing him of back-channelling with the Trump administration to muddy the waters. The intelligence chairman has vowed to stay on despite calls for his recusal, and House Speaker Paul Ryan (R-Wis.) expressed confidence in his ability to handle the investigation. Senate Majority Leader Mitch McConnell (R-Ky.), meanwhile, stopped short of voicing confidence in Nunes, lending his support instead to the Senate Intelligence Committee's own investigation into the matter.
"The Senate Intel committee, I trust and our colleagues trust, to follow every lead and come up with a report," he said.
Trump has continued to distance himself from Russia ties, saying Monday evening that "the Trump Russia story is a hoax" in a Twitter missive. On the same day, former Vice President Dick Cheney told CNN it is clear that the Russian government at least intended to influence the 2016 contest.
The national, online survey polled 1,991 registered voters March 24-25. It has a margin of error of plus or minus 2 percentage points. See more here.