Pai Wants FCC's Lifeline Program to Let States Decide Carrier Participants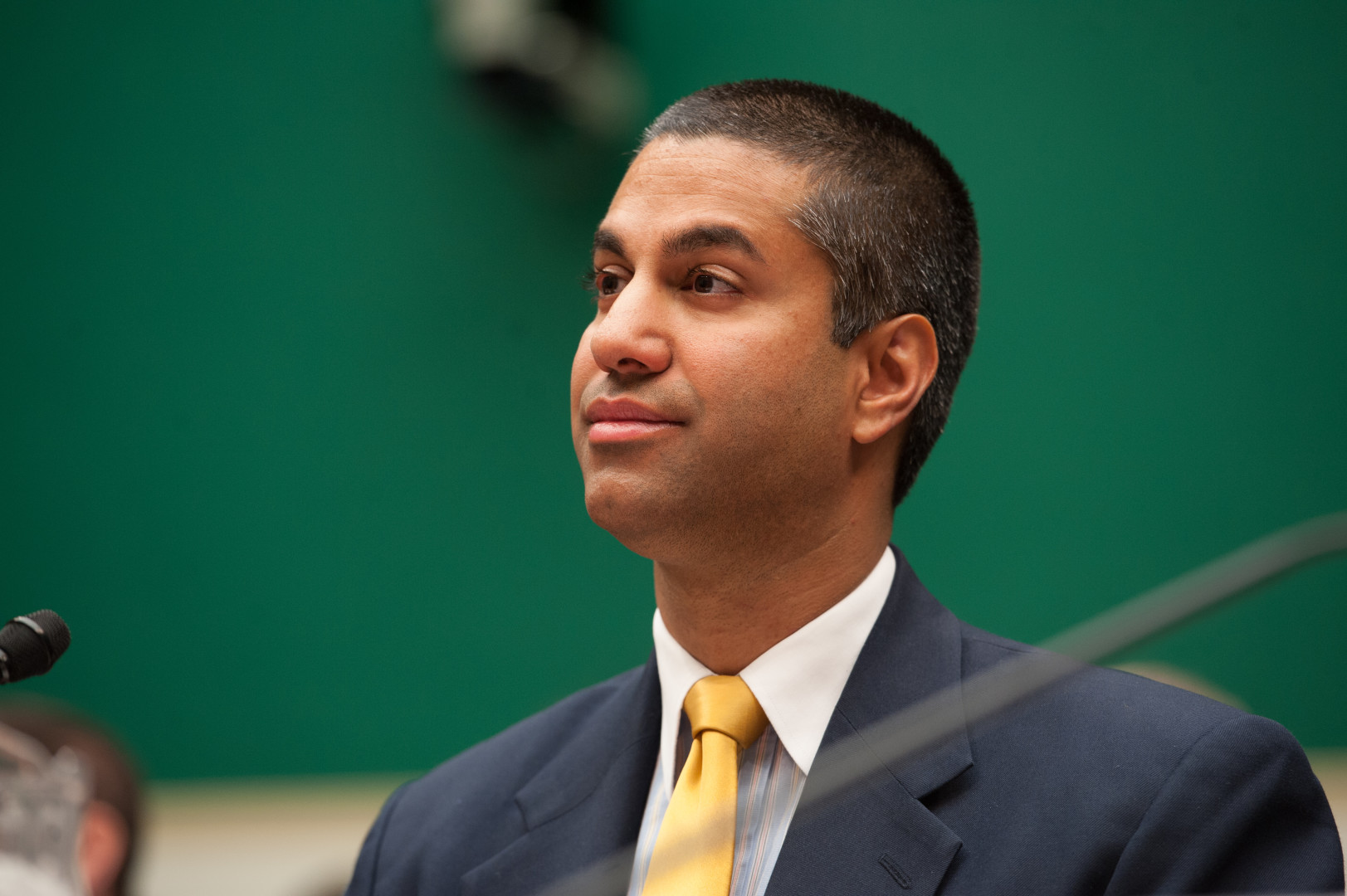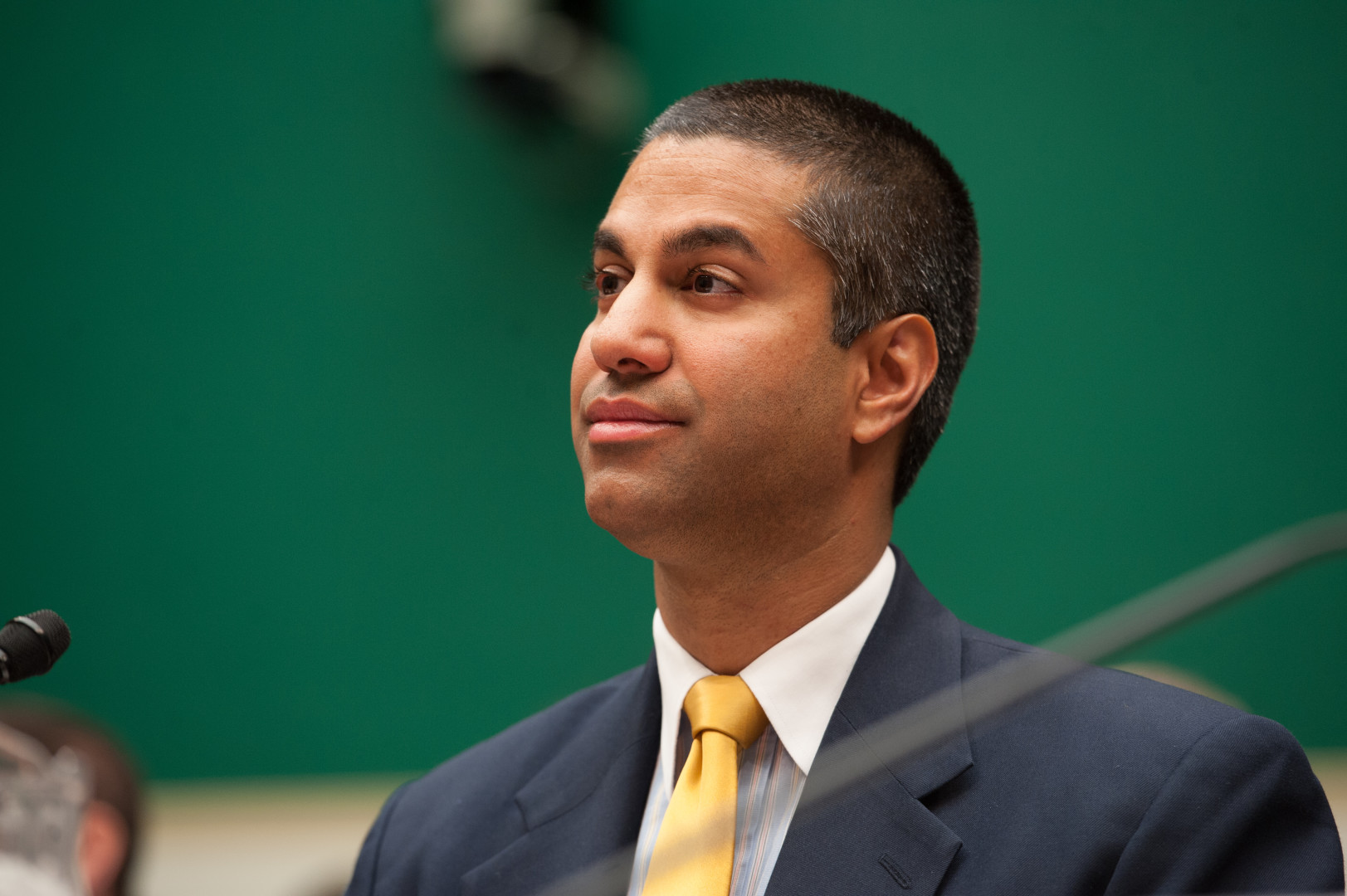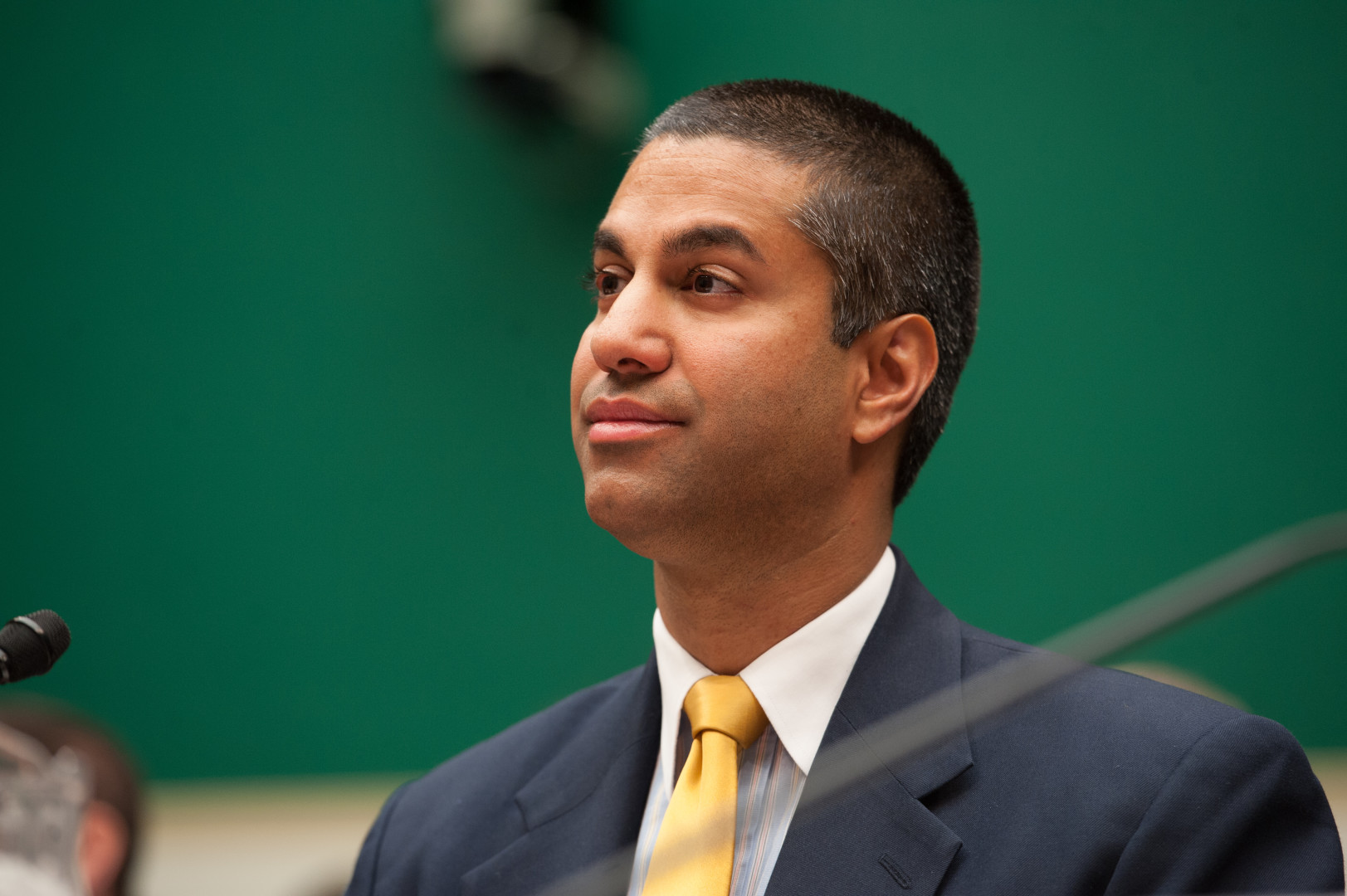 Federal Communications Commission Chairman Ajit Pai on Wednesday said he will seek changes to the agency's modernization of a communications subsidy program, known as Lifeline, by letting states decide which carriers participate.
He also said that until those changes are implemented, the FCC should reject pending applications to participate in the program.
"The FCC last year rejected this bipartisan consensus, snatching this legal responsibility away from states and deciding to create its own federal 'Lifeline Broadband Provider' designation process," Pai (R) said in a statement.
Twelve states and the National Association of Regulatory Utility Commissioners pushed back against the FCC's order to include broadband as part of the Lifeline program for phone service, arguing in the U.S. Court of Appeals for the District of Columbia that the agency's action last year undermined the ability of states to determine the eligibility of carriers.
"It would be a waste of judicial and administrative resources to defend the FCC's unlawful action in court," Pai said, adding he is directing the Office of General Counsel to ask the court to send the case back to the agency for further consideration. "The FCC will soon begin a proceeding to eliminate the new federal designation process," he added.
Until the agency finishes that process, Pai said, the Wireless Competition Bureau should not grant any of the pending applications from providers seeking to offer broadband service through the Lifeline program. He said it would be "irresponsible" for the bureau to permit providers to enroll customers for subsidized broadband through an "unlawful federal authorization process that will soon be withdrawn," adding that it would unfairly require consumers to switch providers in a short period of time.
The lone Democrat at the FCC, Commissioner Mignon Clyburn, issued a statement Wednesday criticizing Pai's actions.
"Chairman Pai's statement confirms that under this Administration low-income Americans will have less choice for Lifeline broadband, and potential providers who want to serve low-income Americans will face greater barriers to entry and regulatory uncertainty," she said. "While today's announcement is not surprising, it is nonetheless deeply disappointing."
Last month, Pai denied nine broadband providers the ability to participate in the Lifeline program. He defended that decision, arguing that all but one of the companies had no customers and that the applications were still pending at the FCC.
The agency has received 36 applications applying for Lifeline provider eligibility since Pai became FCC chairman on Jan. 22.
On Wednesday, Pai said internet service would remain a part of the Lifeline program "so long as I have the privilege of serving as Chairman."
Correction
An earlier version of this article incorrectly stated the number of applications for Lifeline provider eligibility.