Price Dodges Obamacare Questions, Defends NIH Spending Cuts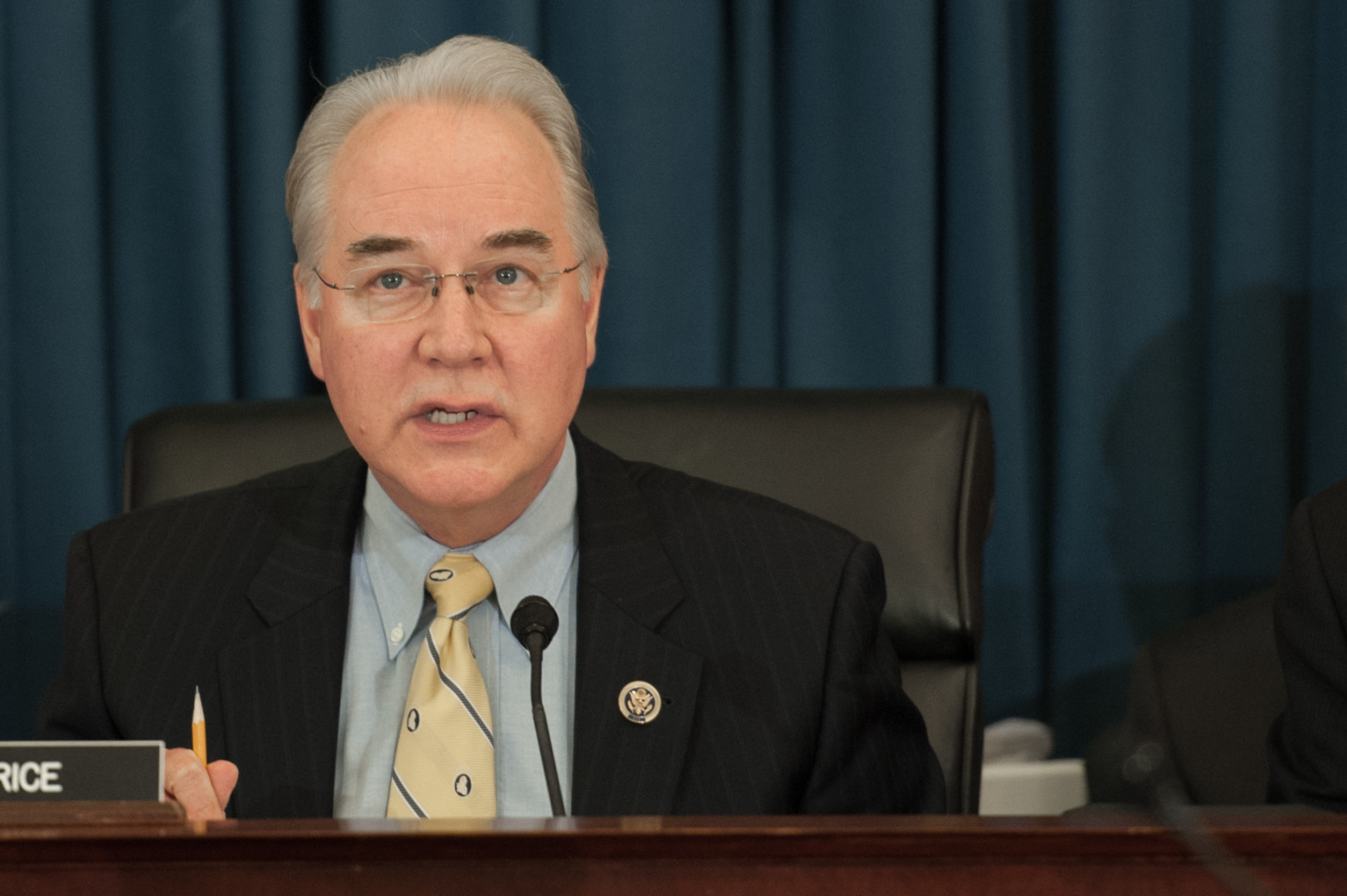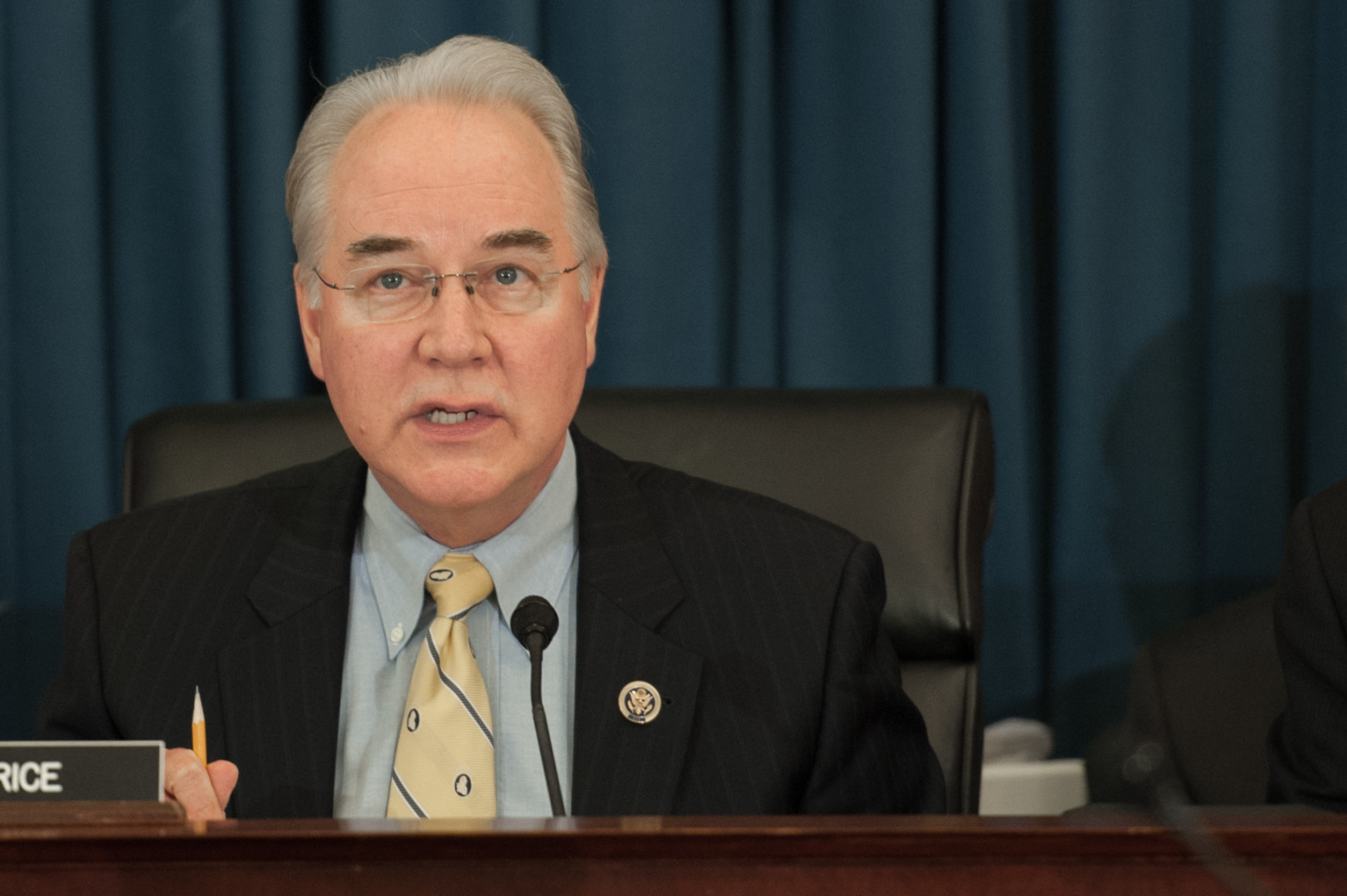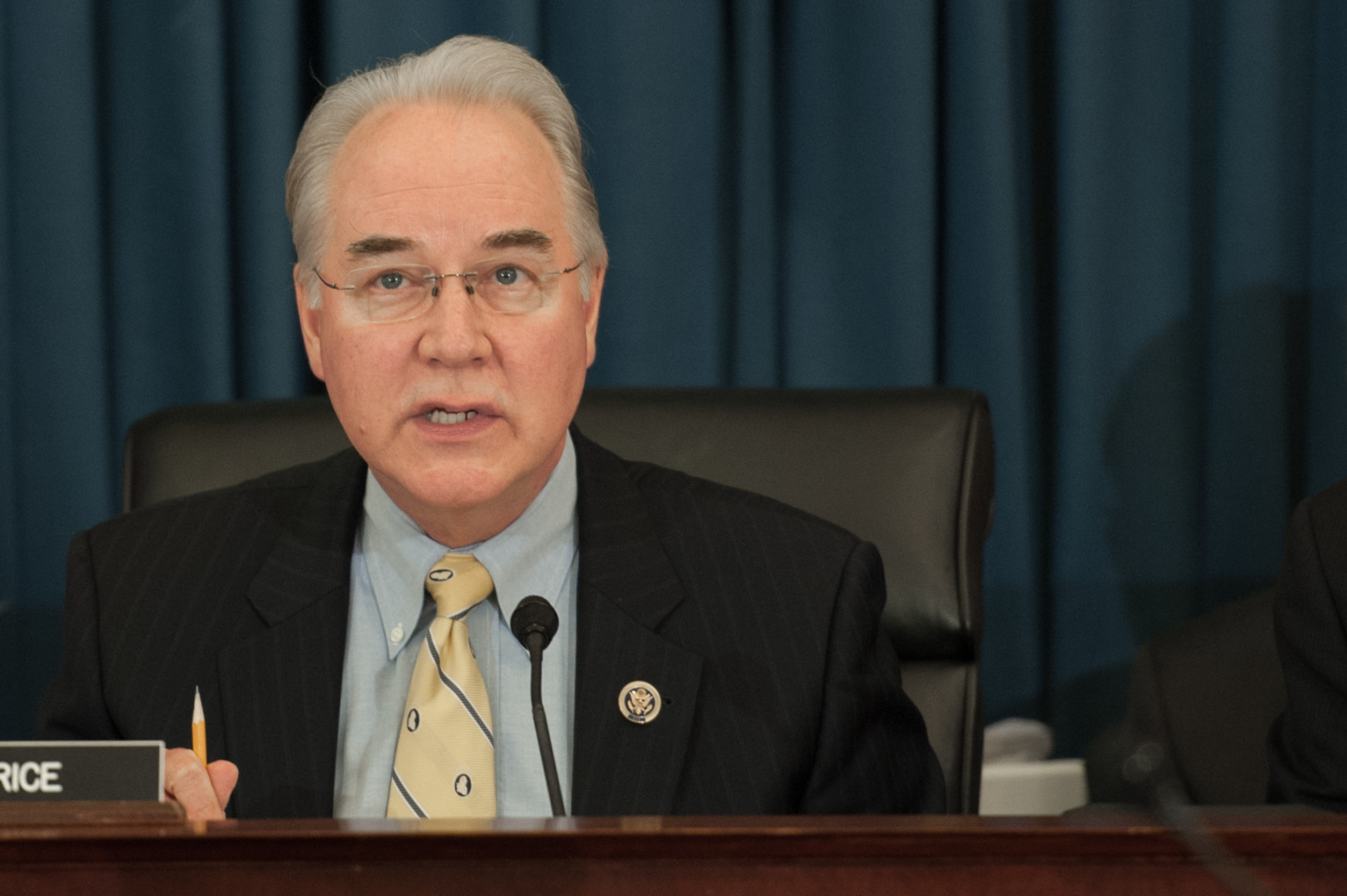 Health and Human Services Secretary Tom Price on Wednesday stonewalled Democrats seeking answers about how the Trump administration would treat the Affordable Care Act, while defending proposed spending cuts to medical research.
In his first testimony before a congressional panel as HHS secretary, Price refused to say whether the administration would continue to make cost-sharing reduction payments to insurers, citing ongoing litigation. The future of CSR payments is a chief concern of insurers, especially following the implosion of the GOP's health insurance overhaul. But Price did commit to enforcing Obamacare's individual mandate, another source of anxiety for insurers.
"So long as the law is on the books, we at the department are obliged to uphold the law," he said.
Pressed by Democrats, Price refused to commit to upholding Obamacare's requirements on essential health benefits, which requires health plans to cover 10 services such as maternity care and substance abuse treatment.
The former congressman and physician declined to say whether he would continue to pull back on advertising for Obamacare health plans. Democrats blame the recent dip in enrollment on the Trump administration halting radio and TV advertising ahead of the sign-up deadline. (About 12.2 million Americans signed up for Obamacare health plans in the 2017 open enrollment period, down from 12.7 million the year before.)
Price, who testified before the House Appropriations health subcommittee, also defended President Donald Trump's proposed spending cuts to the National Institutes of Health, which has bipartisan opposition.
After Chairman Tom Cole (R-Okla.) said he was "extremely concerned" about the proposed $5.8 billion spending cut (which makes up about 19 percent of the NIH's discretionary budget), Price responded that it is aimed at increasing efficiency. He noted about 30 percent of the NIH's grant funding is used for purposes not directly associated with research.
Democrats also accused the Trump administration of wanting to undermine the health department.
"It appears that you want and your agency wants to actually deconstruct the department that you are leading," Rep. Barbara Lee (D-Calif.) said.