Senate Intel Leaders Present United Front in Face of House Turmoil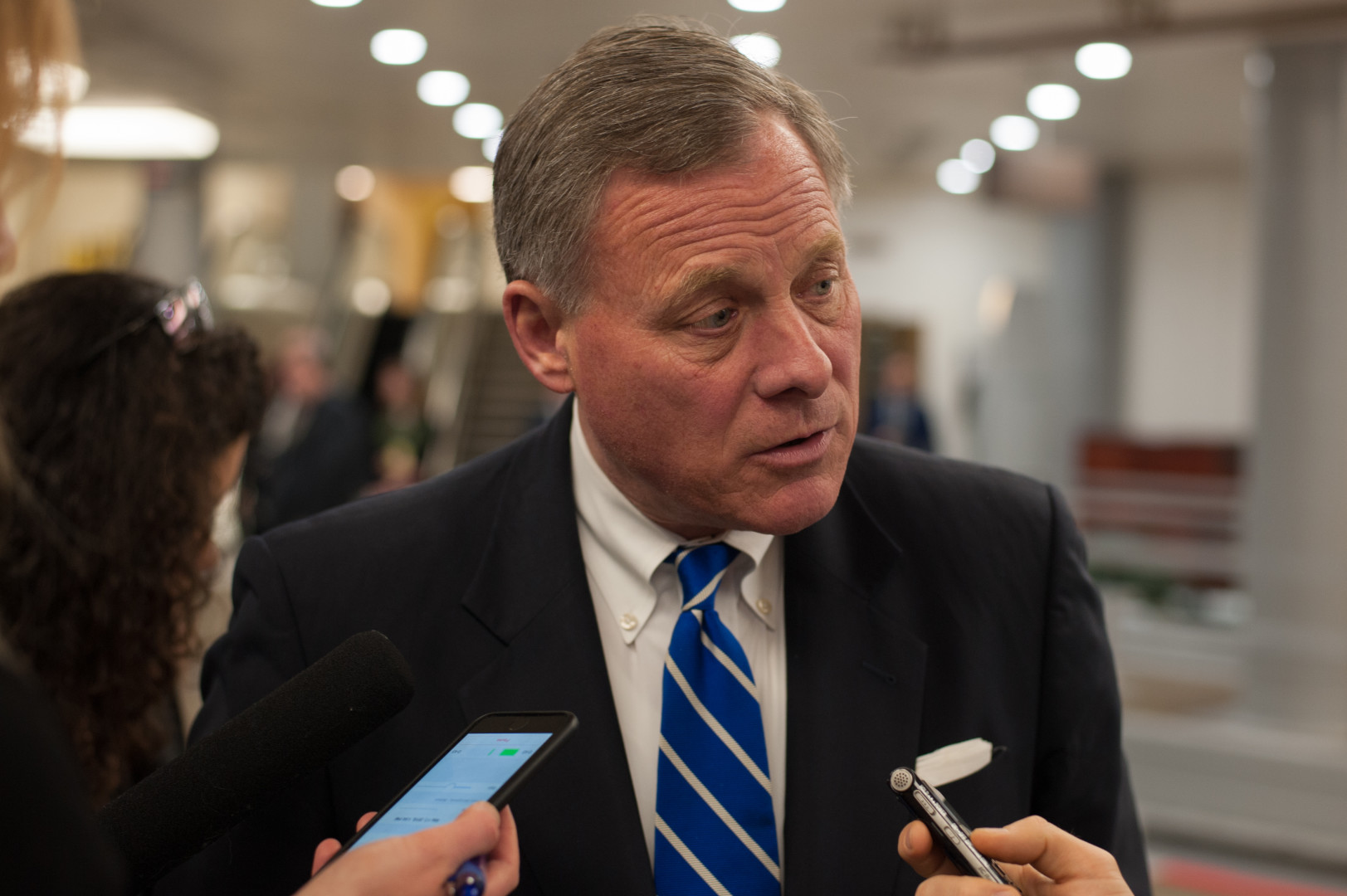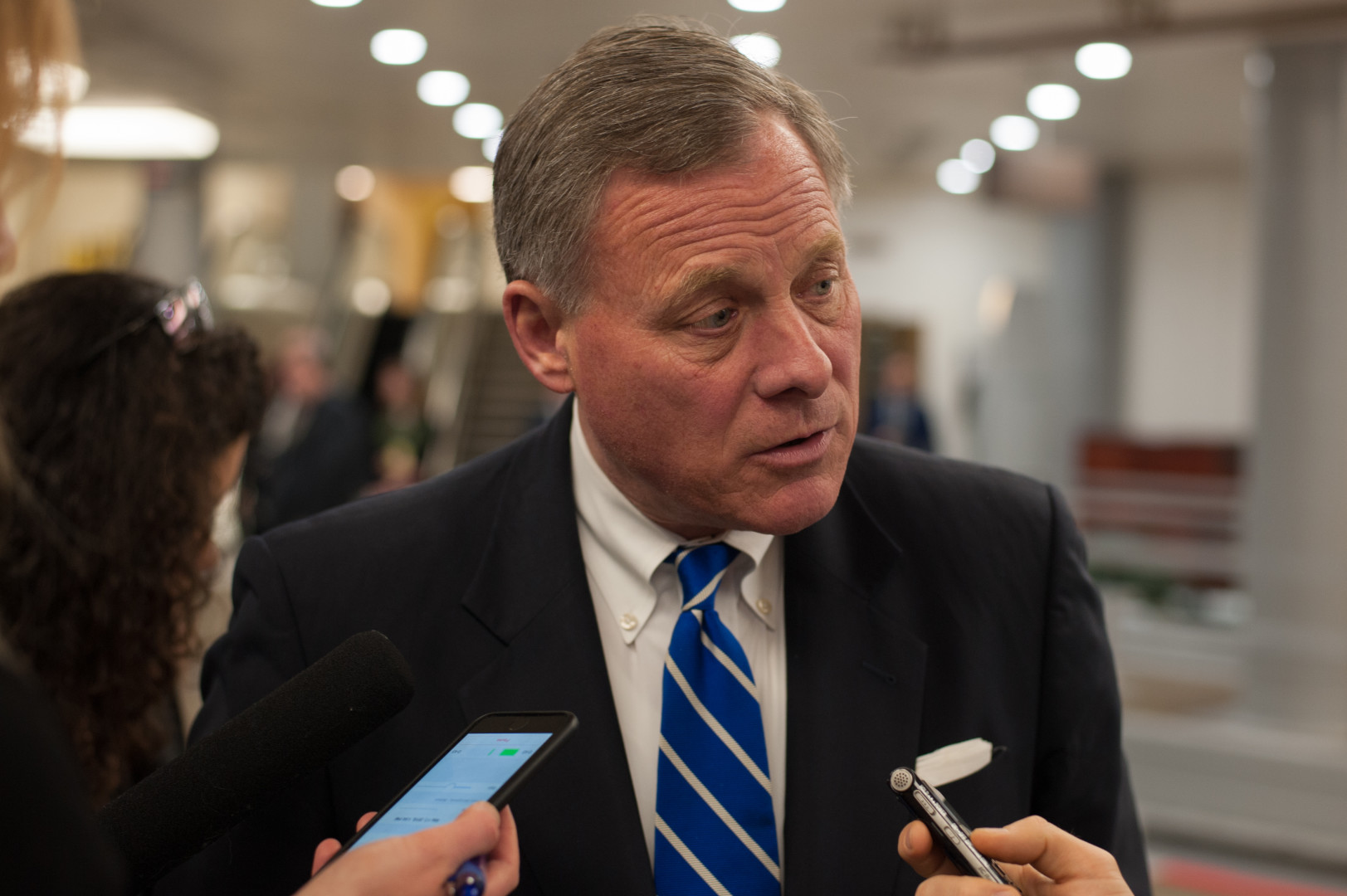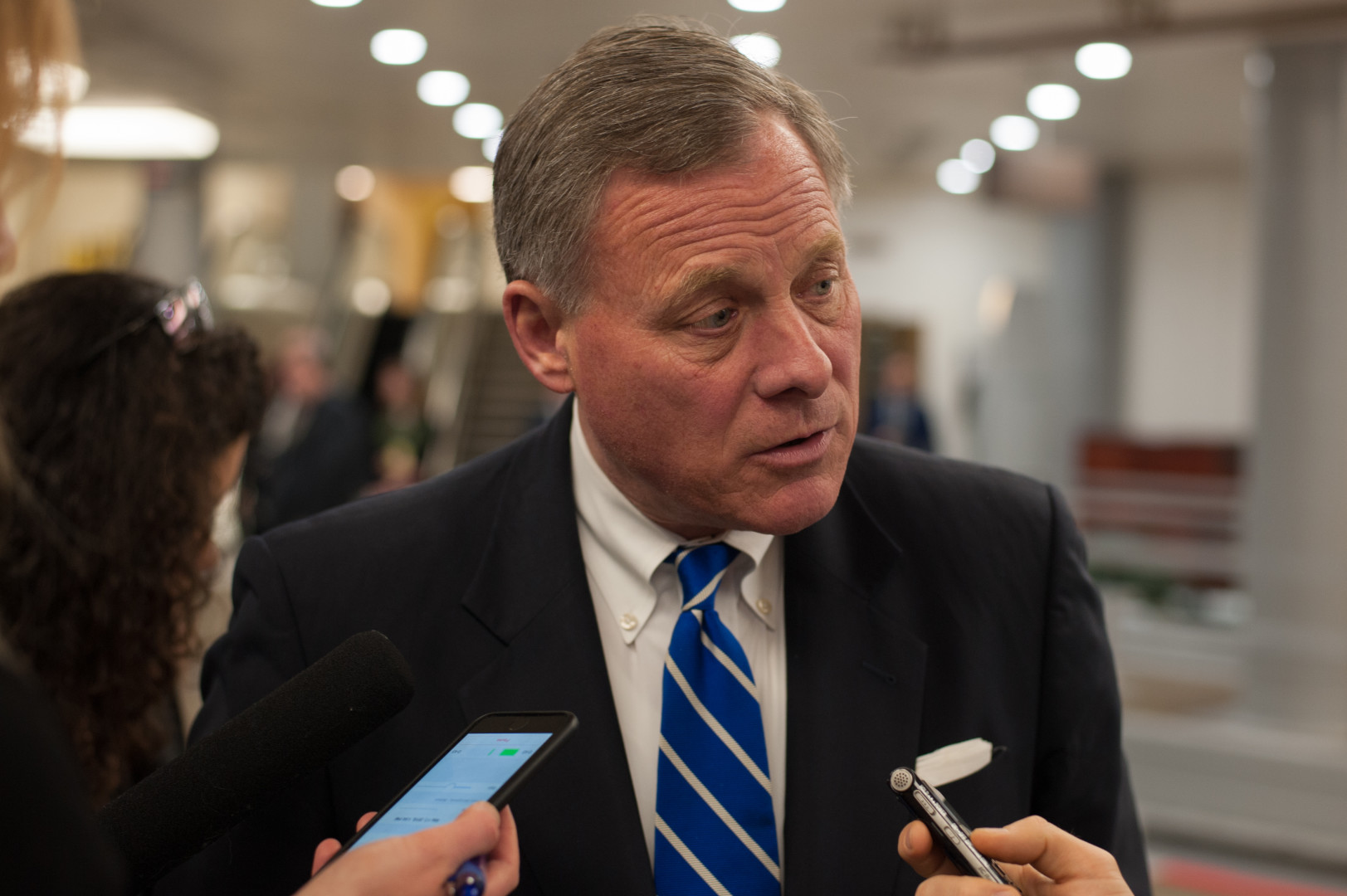 Senate Intelligence Committee leaders held a joint news conference Wednesday to show the public they are working in tandem on the panel's investigation into Russian interference in the 2016 election, even as a parallel investigation in the House heads off the rails.
"I have confidence in [Senate Intelligence Chairman] Richard Burr that we together, with the members of this committee, are going to get to the bottom of this," Senate Intelligence Vice Chairman Mark Warner (D-Va.) said. "If you get nothing else from today, take that statement to the bank."
Burr (R-N.C.) defended his position as a Trump campaign adviser on national security, and said that while he voted for the president, he has a job in the Senate and he takes that job "extremely seriously."
"Mark and I might look at politics differently, [but] we don't look at responsibilities we have on the committee differently," Burr added. He noted they must earn the trust and respect of the intelligence community in order to encourage information sharing.
The show of unity comes as Democrats on the House Intelligence Committee, including ranking member Adam Schiff of California, call on Chairman Devin Nunes (R-Calif.) to recuse himself from the Russia probe. Nunes has refused to brief his fellow committee members on the source of comments he made suggesting surveillance conducted in the transition period picked up communications between Trump campaign associates.
The Senate leaders also provided some updates on their investigation as they prepare to hold a two-panel open hearing examining Russia's methods Thursday:
"What we know today is a lot more than what they knew in December when they went through this process," Burr said, referring to when the intelligence community compiled its report on Russian interference in the election.
Burr said the committee has made 20 requests for individuals to be interviewed and that five are already scheduled. He said it's likely the remaining 15 will be scheduled for interviews in the next 10 days and that some could turn into public or private hearings.
Burr said the committee will wait to interview Jared Kushner until they know "exactly the scope of what needs to be asked" of him.
"I think it's safe to say that we have had conversations with a lot of people, and you would think less of us if Gen. Flynn wasn't in that list," Burr commented. "If there's relevance to them, they will eventually be part of a public hearing."
Burr declined to go into specifics when he was asked if former British intelligence operative Christopher Steele is on their list of potential interviewees, but said: "Mark and I have both agreed that we are willing to issue subpoenas; it's tough to make a subpoena go outside the United States so we understand the limitations."
Warner said he has seen "no evidence" the White House has compromised the investigation's integrity.