Zinke Ends Coal-Lease Moratorium, Quiet on Jobs Impact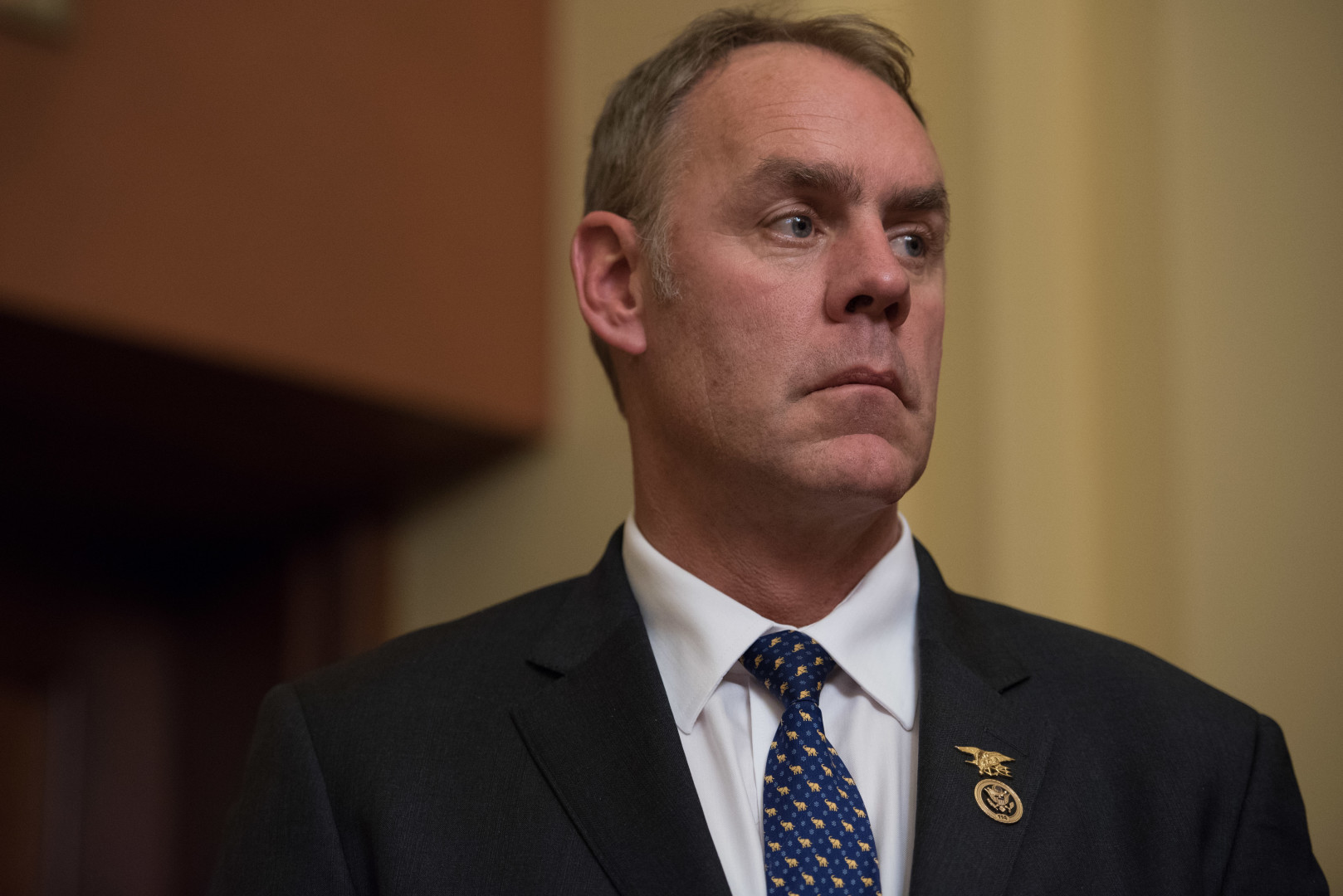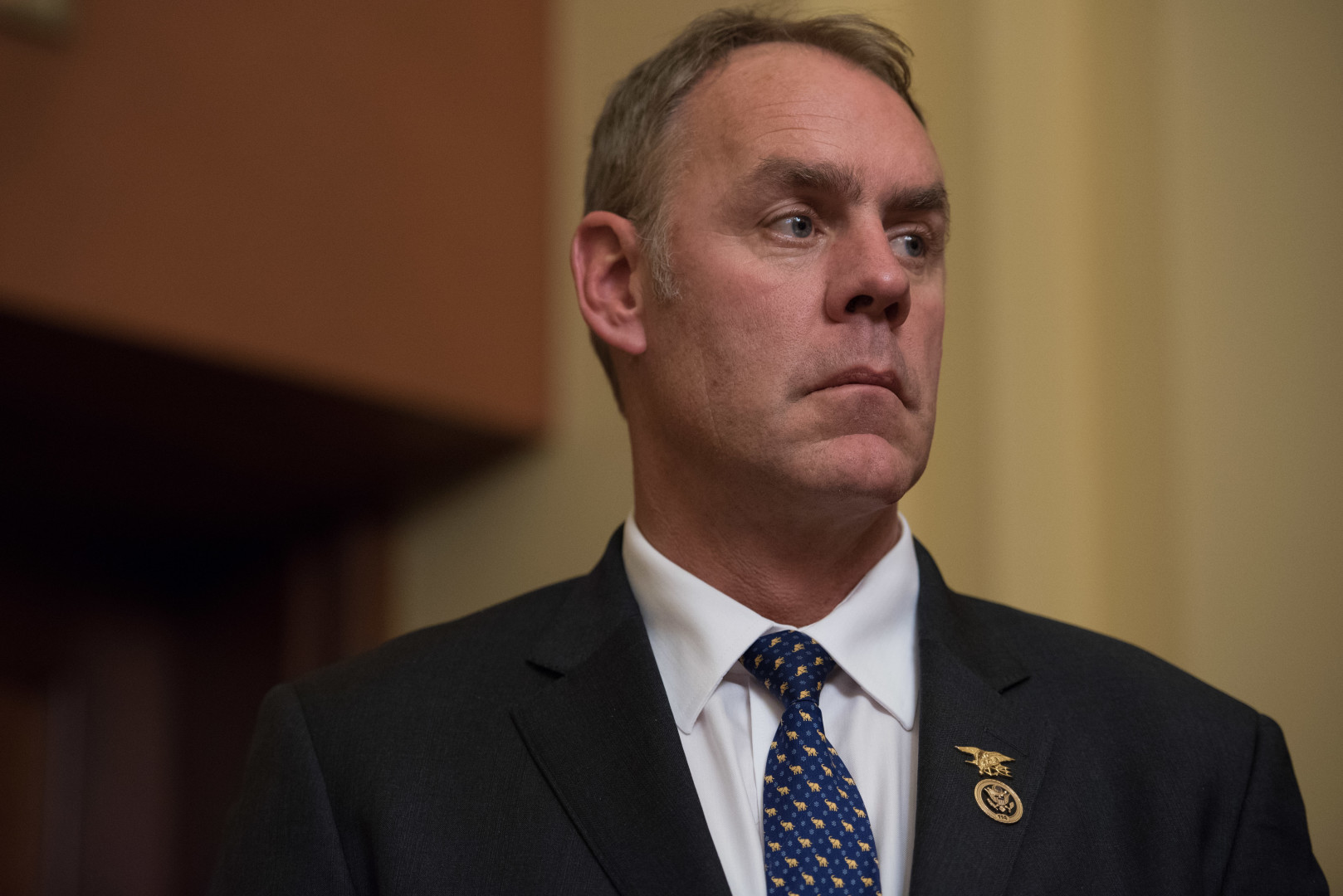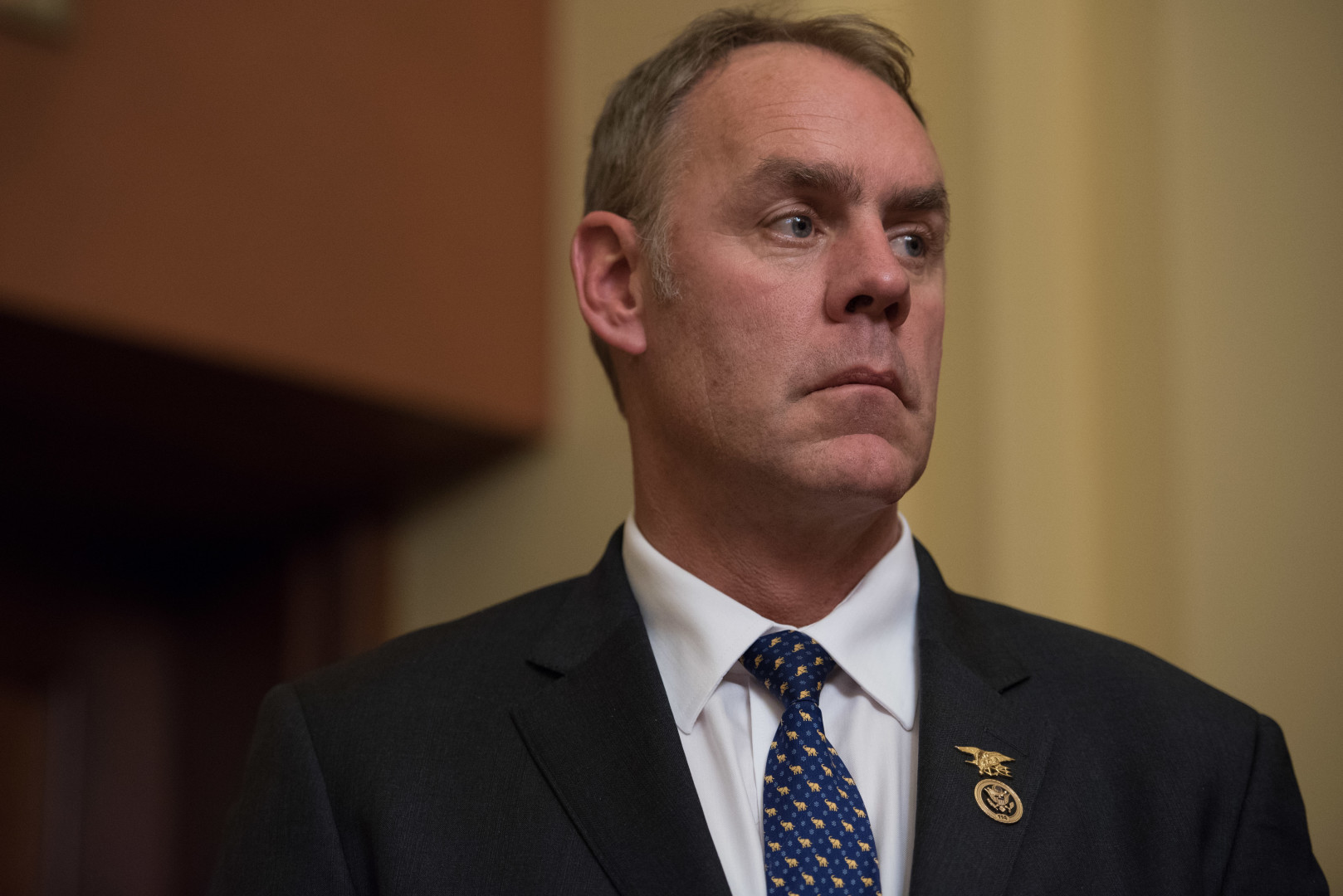 Interior Secretary Ryan Zinke signed an order Wednesday to end the Obama administration's moratorium on new coal leases on federal land, but was reluctant to make big promises to the coal industry.
His action follows an executive order signed by President Donald Trump on Tuesday calling for the moratorium to be lifted, as part of a broad series of measures aimed at increasing production of fossil fuels in the U.S.
Trump and Zinke have both cited the struggles of coal miners as an impetus for the administration to review Obama-era environmental policies. But in a conference call with reporters Wednesday, Zinke did not predict how the order would affect coal jobs.
"It's going to be market-driven rather than the Department of the Interior picking winners and losers," Zinke said when asked how the order could affect jobs. "And on coal, coal still provides a significant amount of energy to the U.S. as our stable load. I don't see that changing in great volumes either way."
The coal industry's workforce has declined for decades. Recently, the rise of fracking and low natural gas prices, along with environmental regulations, have heavily impacted the industry. Trump campaigned on reviving coal, but supporters have tried to keep expectations low since his November victory. In January, Senate Majority Leader Mitch McConnell (R-Ky.) said in an interview he "can't guarantee you have an immediate return of coal jobs."
On the call, Zinke did point specifically to Crow Nation in Montana, where the federal government controls wide swaths of land and coal jobs are particularly important.
"There is a social cost for not supporting coal," Zinke said, seemingly referring to the Environmental Protection Agency's social cost of carbon, an estimation of greenhouse gases' effect on climate change. Trump's executive order also called on the EPA to review that estimate.