Acosta's Nomination for Labor Secretary Heads to Full Senate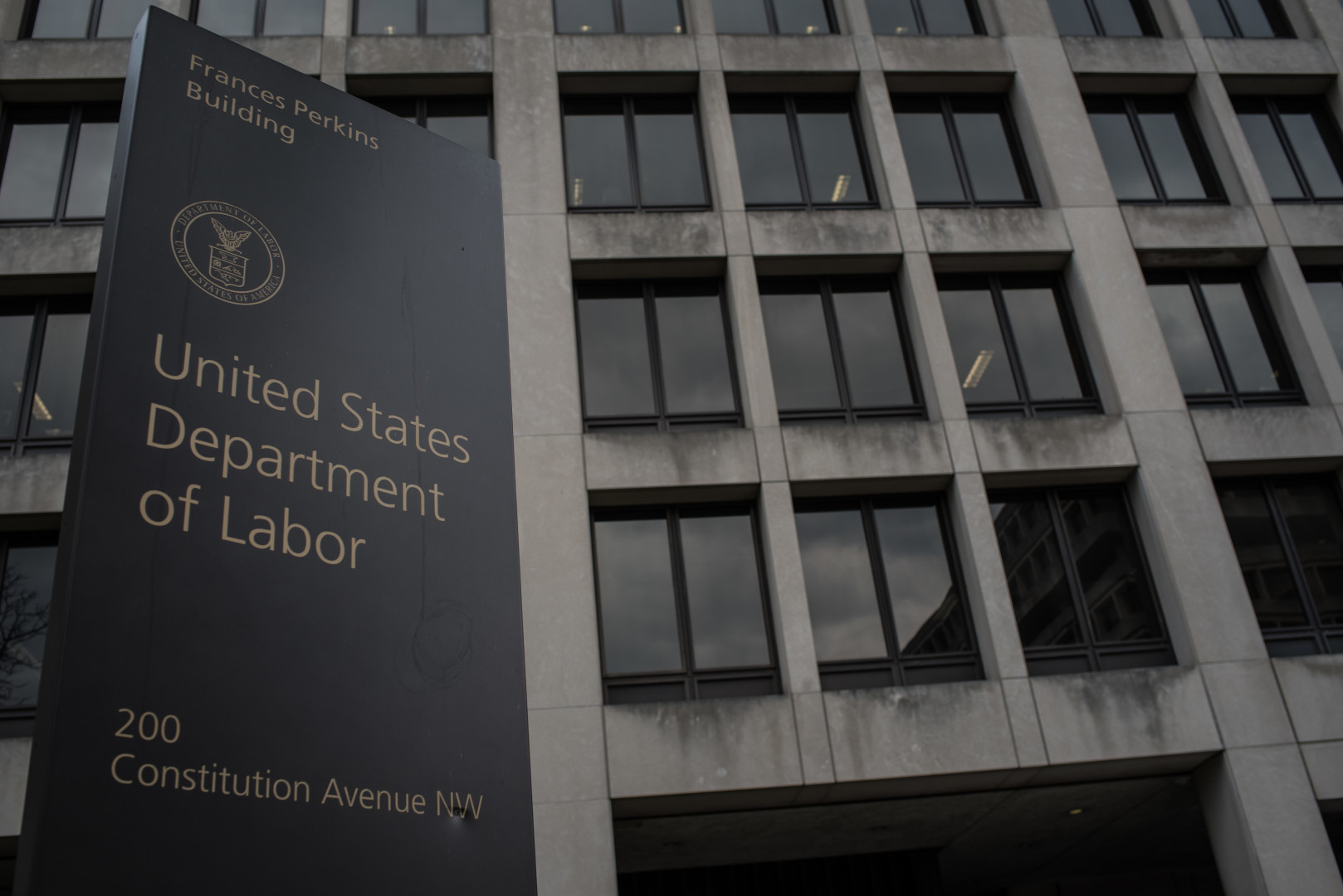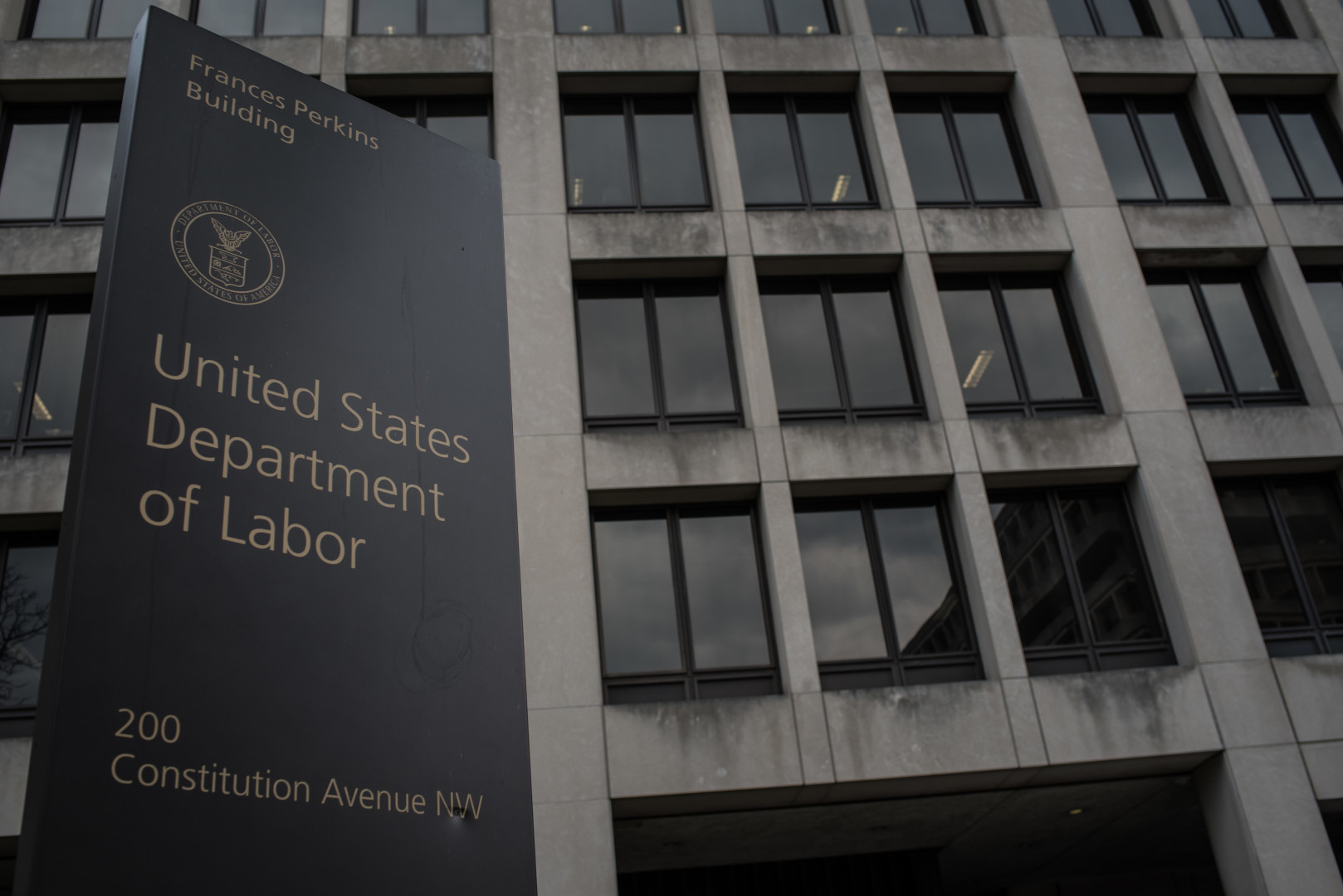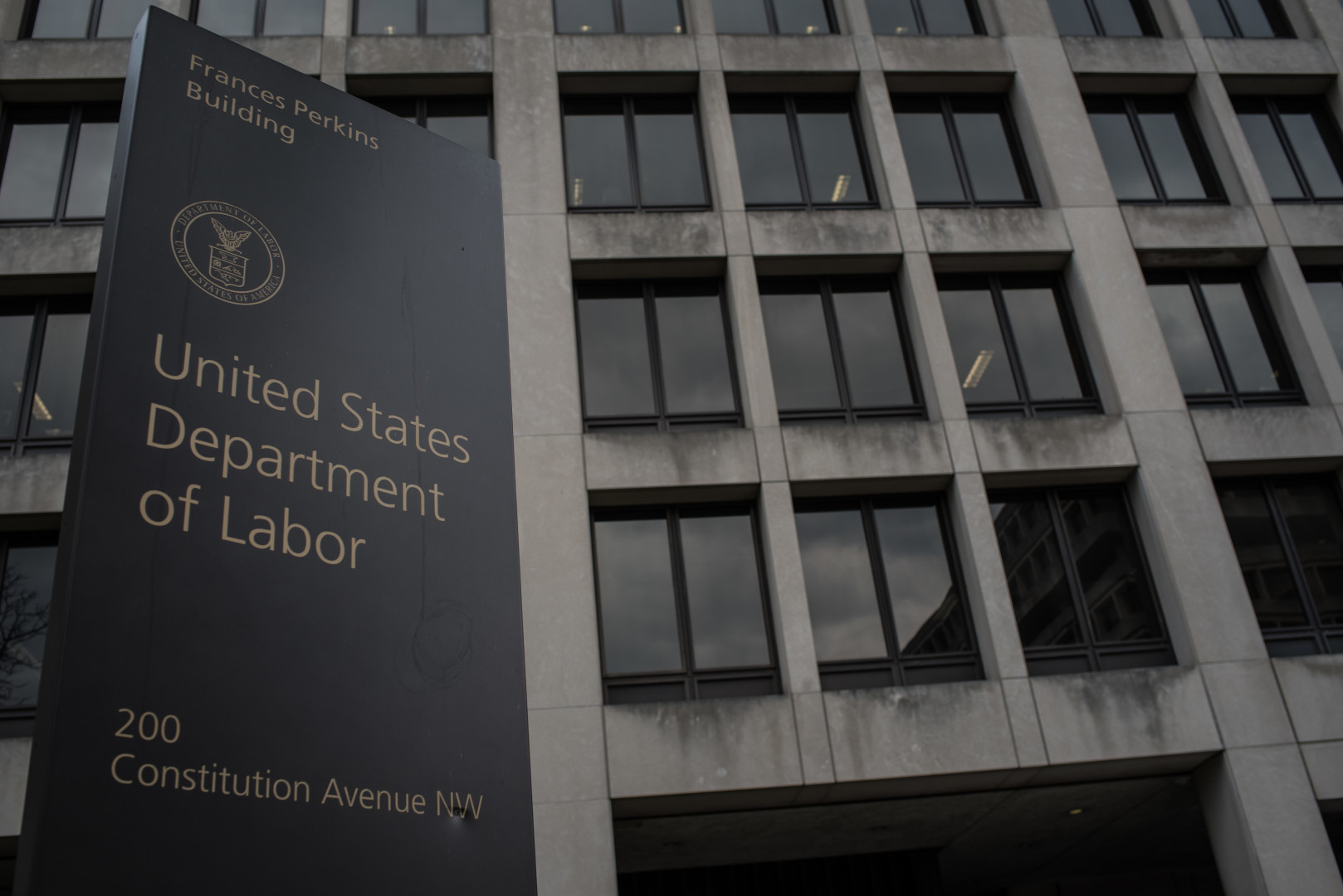 Labor secretary nominee Alexander Acosta moved a step closer to confirmation on Thursday when the Senate Health, Education, Labor and Pensions Committee advanced his nomination on a party-line vote.
Acosta, a former federal prosecutor who also served on the National Labor Relations Board, was President Donald Trump's second pick to lead the Labor Department after fast food executive Andy Puzder withdrew his nomination amid personal and professional controversies that diminished support for him on both sides of the aisle.
"We are fortunate to have a presidential nominee for Labor Secretary who understands how a good-paying job is critical to helping workers realize the American dream for themselves and for their families," Committee Chairman Lamar Alexander (R-Tenn.) said in a statement after Thursday's 12-11 vote. "He's been confirmed by the Senate three times — and I expect that we'll confirm him a fourth."
No Democrats voted in favor of Acosta.
"While there is no question that Alexander Acosta is a very different nominee than Mr. Puzder, I continue to have serious concerns, given Mr. Acosta's professional history, about whether undue political pressure would impact decision-making at the Department should he be confirmed," Sen. Patty Murray (Wash.), the panel's top Democrat, said in a statement ahead of the vote, citing concerns with his views on issues such as overtime pay.
At his confirmation hearing last week, Acosta indicated he would defer to Trump's executive order to examine the Labor Department fiduciary rule, an Obama-era measure aimed at reining in conflicts of interest among retirement advisers.