Americans Split Along Party Lines on Whether to Cut Public Broadcasting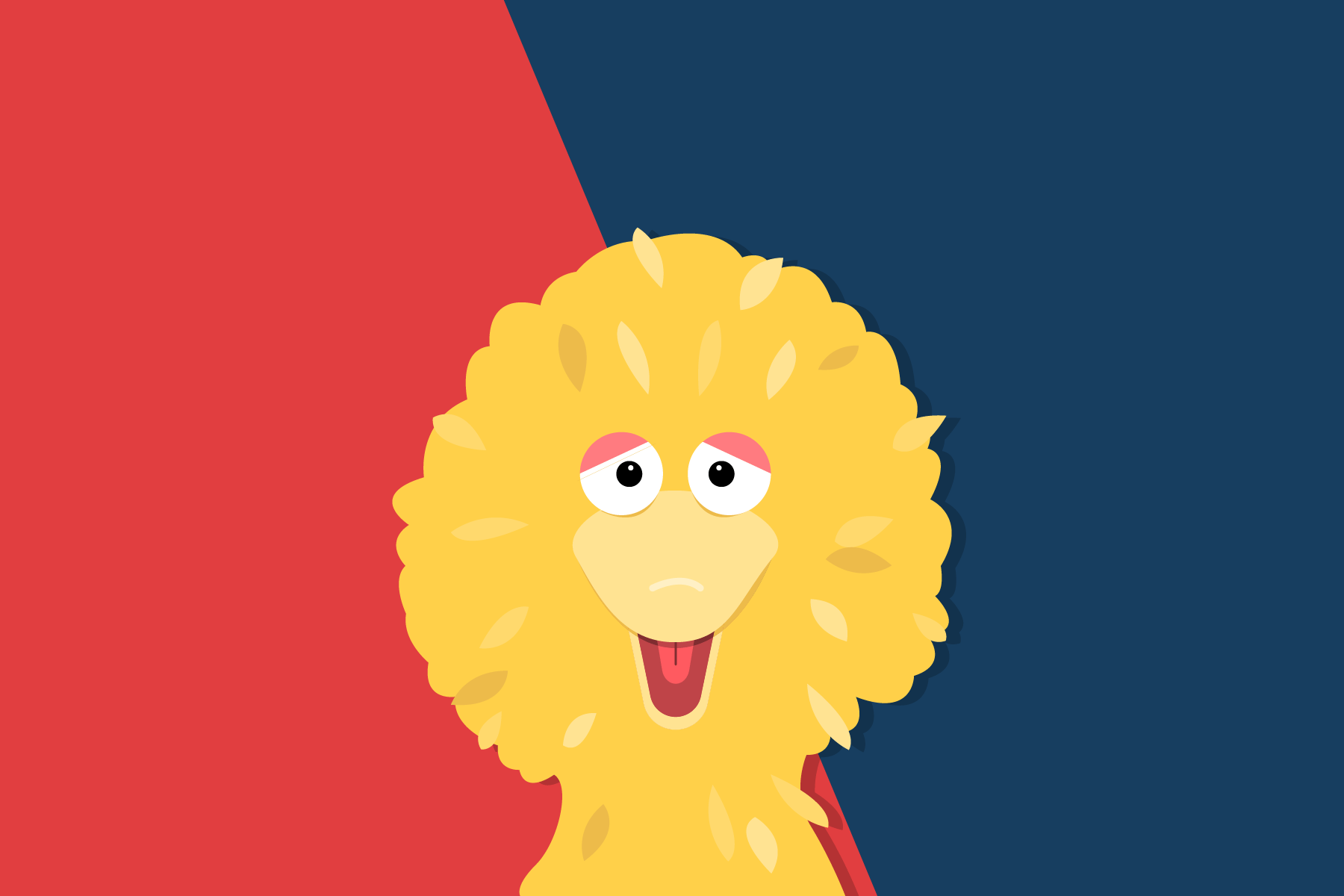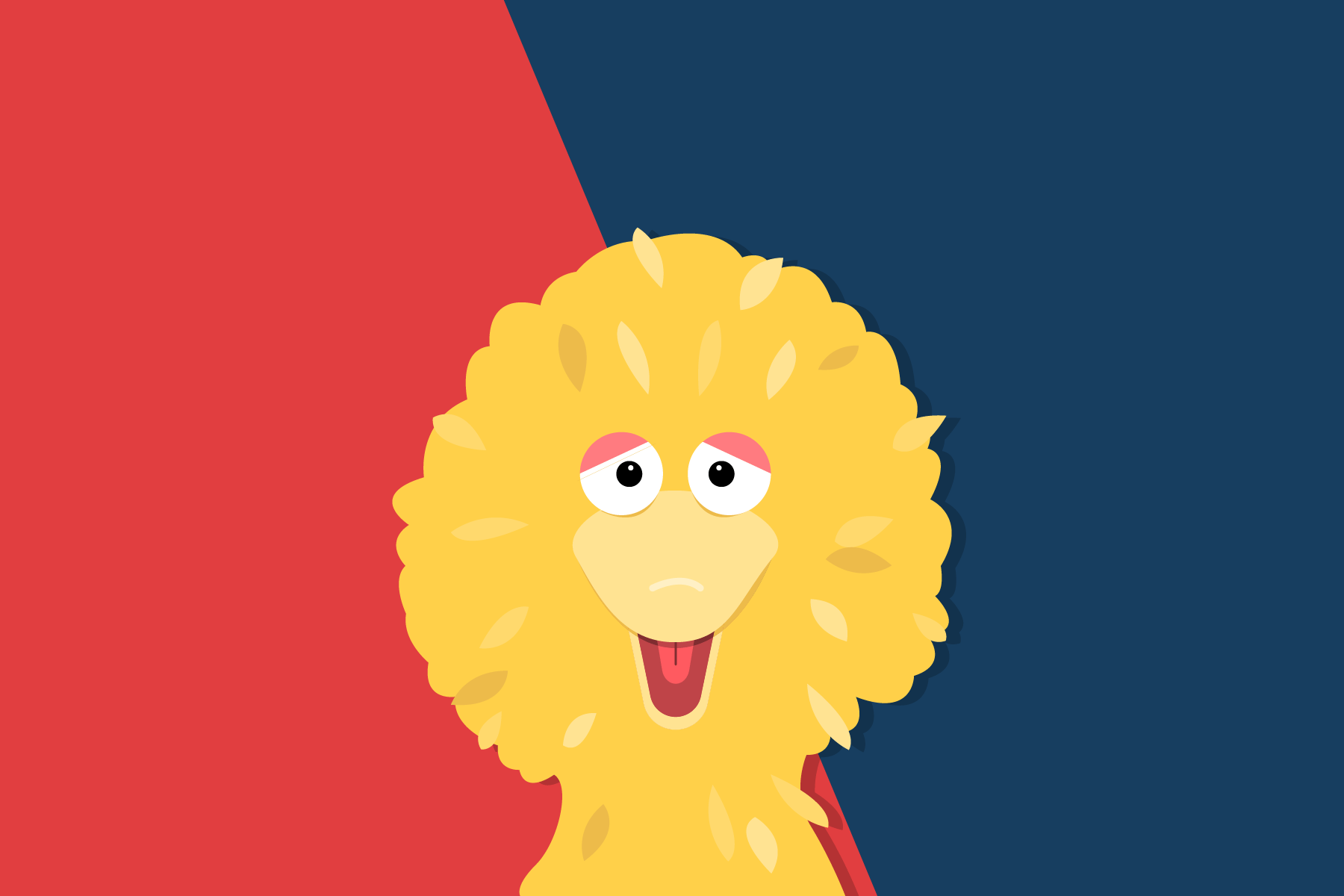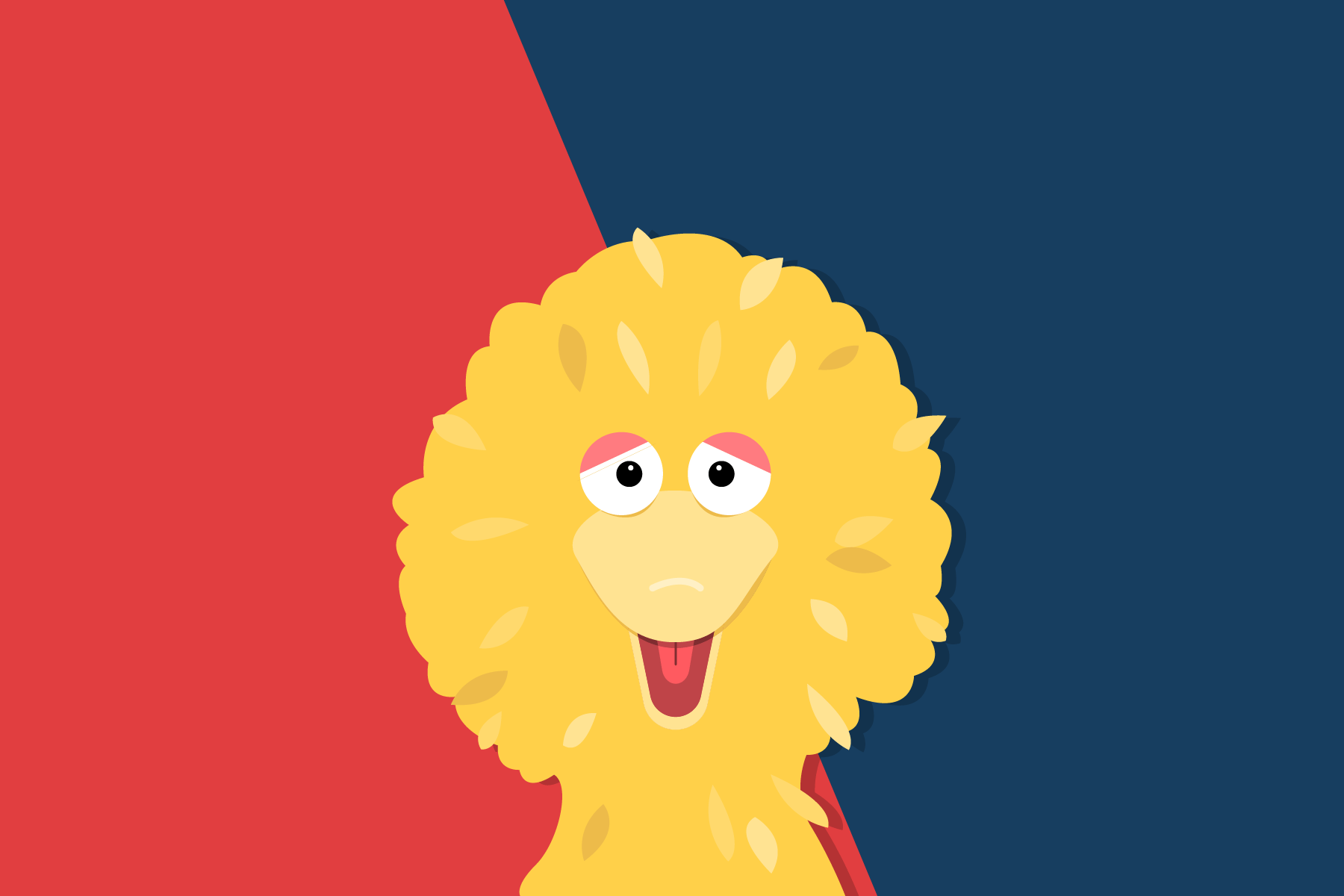 Long live Big Bird: Americans as a whole value public television, consider it crucial to children's development and don't want the White House to cut its budget.
Fifty-four percent of all adults polled by Morning Consult said they oppose the Trump administration's proposed $445 million in budget cuts for the Corporation for Public Broadcasting. But that number falls to 36 percent among Republicans, nearly half the level among Democrats.
That drop should not necessarily come as a shock, since President Donald Trump's voters tend to make up their minds based on his cues. Prior polling also shows that Republicans were more than twice as likely as Democrats to believe the government should spend less on promoting the arts and humanities.
But the partisan split over public television is less extreme regarding its actual merits. Fifty-two percent of Republicans agree with the statement that public television is slanted to liberal points of view, versus 25 percent of Democrats who agree with that statement. By contrast, just 29 percent of Democrats agree with the sentiment that public television is slanted toward conservative views, as do 28 percent of Republicans.
Eighty percent of people surveyed consider shows such as Sesame Street, which airs on CPB affiliate PBS, important for children's intellectual development, maybe because many people were raised on the program themselves: 79 percent of people said they have seen Sesame Street. It's quite the nonpartisan program as well: 83 percent of Democrats and 79 percent of Republicans said they have watched Sesame Street.
But when asked about whether popular shows and radio programs could actually survive on private funding, 52 percent said they would. That sentiment goes in contrast to the Corporation for Public Broadcasting's public statements, as CPB President Patricia de Stacy Harrison testified before Congress, that federal funding is "indispensable to sustaining the essential public service mission of America's public media stations defined by community-based accountability and universal service."
Polling was conducted among 2,201 adults March 24-25. See the full results here.