AT&T, FirstNet to Partner on Building Out $46.5 Billion Public Safety Network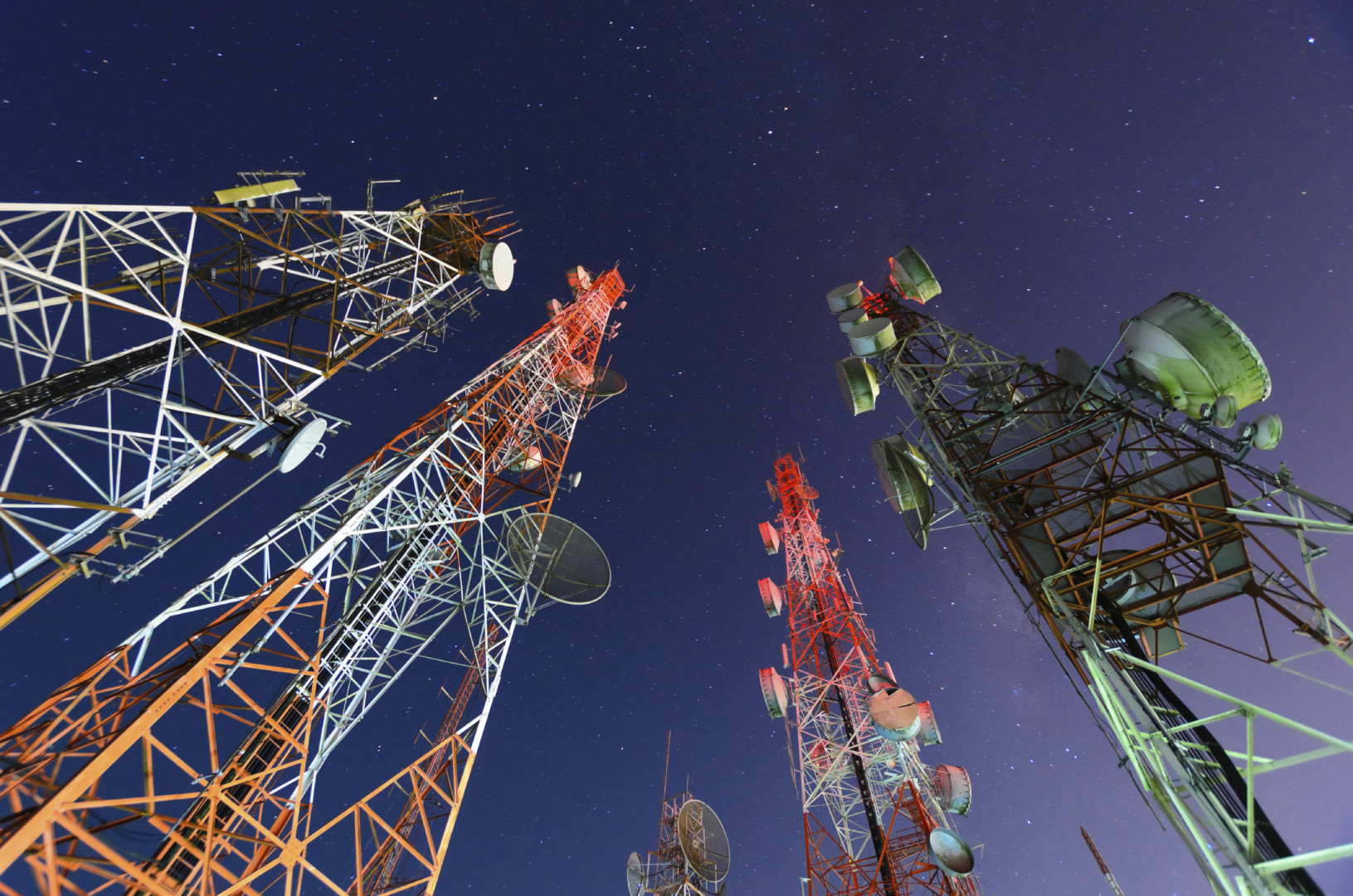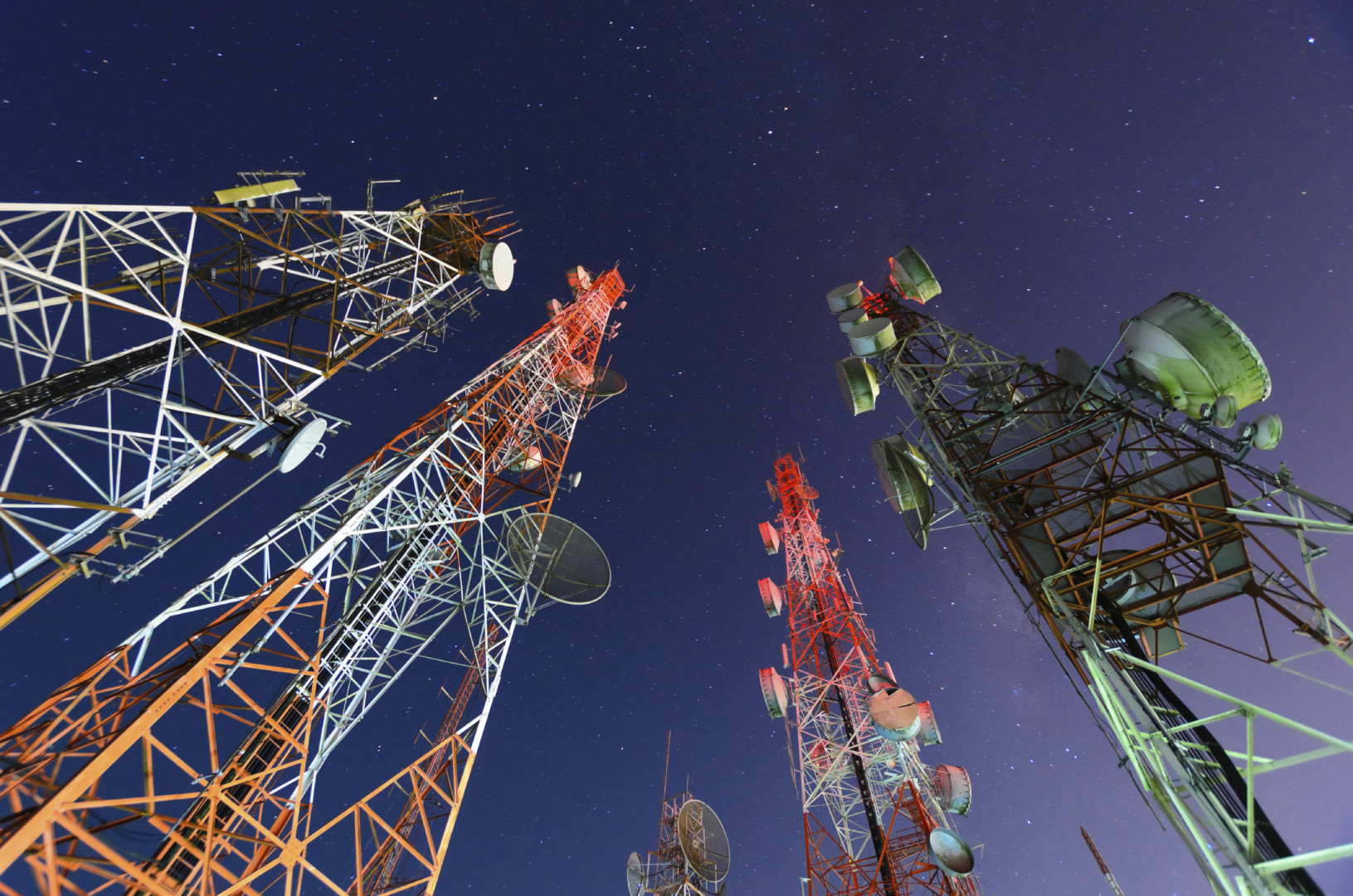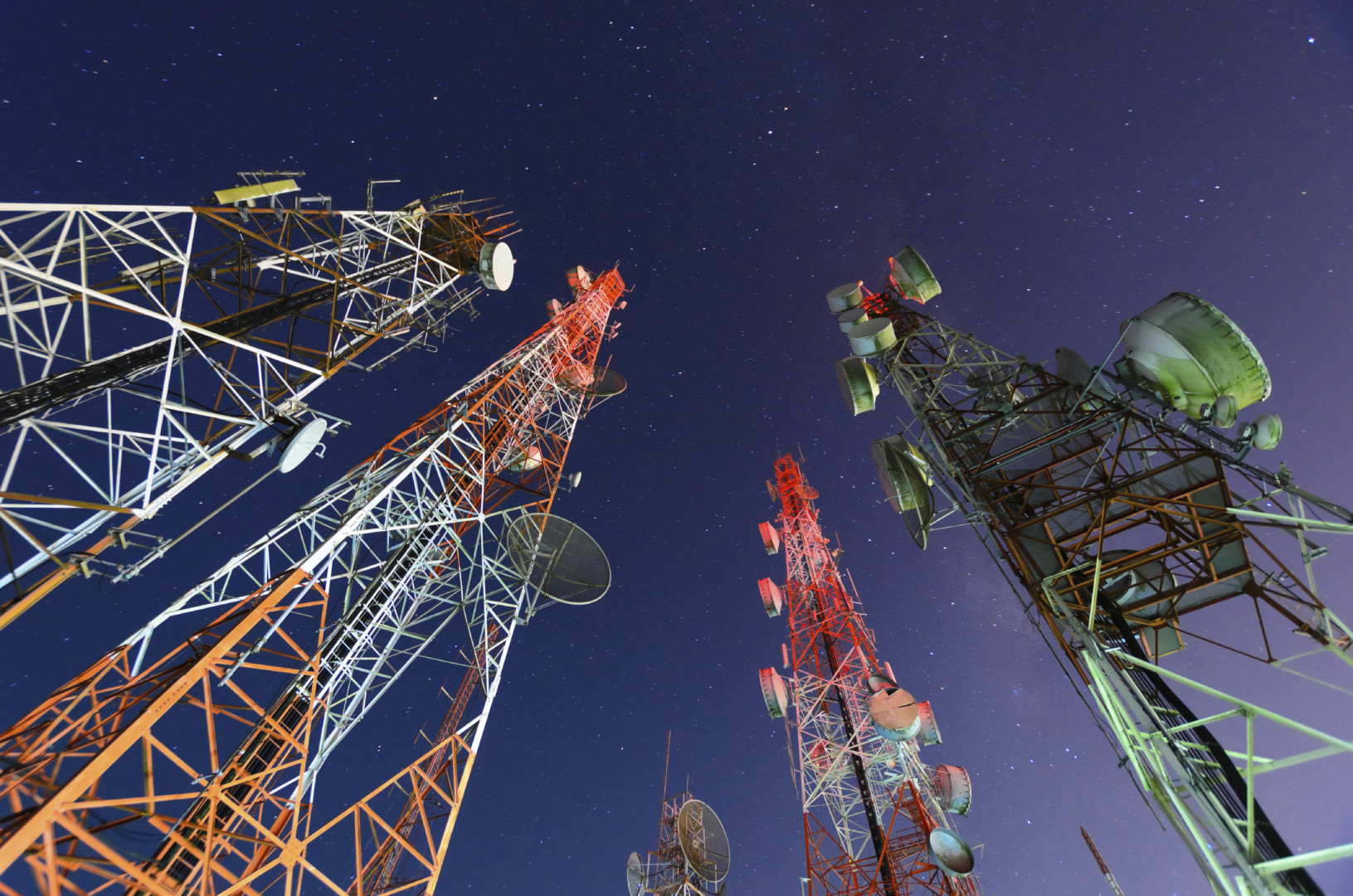 The Commerce Department on Thursday announced a $46.5 billion deal with AT&T Inc. to build out and maintain a public safety broadband network over the next 25 years.
Speaking at the Commerce Department, Secretary Wilbur Ross touted the "record-breaking" public-private partnership that will provide "first responders with the latest technology to save lives and to protect our communities." He said the network will offer support in rural and urban areas to more than 60,000 public service agencies in all 50 states; Washington, D.C.; and tribal lands.
Building the network will create 10,000 U.S. jobs in the first two years, and tens of thousands of jobs over the next 23 years of the contract, Ross said. AT&T Chairman and Chief Executive Randall Stephenson said the company will spend $40 billion to build and operate FirstNet starting this fall.
The move fulfills a recommendation made by the 9/11 Commission, which called for the establishment of a broadband network that would ensure connectivity between first responders and other civilian authorities during emergencies. Congress established the First Responder Network Authority (FirstNet) in 2012, but construction of the network is incomplete.
Police officers, firefighters and medics will have the ability to share data, photos and voice communications across city, county, state and federal agencies and all layers of public safety, FirstNet President TJ Kennedy said at Thursday's event.
Kennedy and House Energy and Commerce Committee Chairman Greg Walden (R-Ore.), who worked to establish FirstNet, said the network will become "self-funding."
Federal Communications Commission Chairman Ajit Pai on Thursday said the agency has given FirstNet a license for spectrum, submitted basic technical requirements for FirstNet's initial network and has raised billions of dollars through spectrum auctions that will fund the construction of the public safety network.