Intraparty Tensions Boil Over Amid GOP Health Care Struggles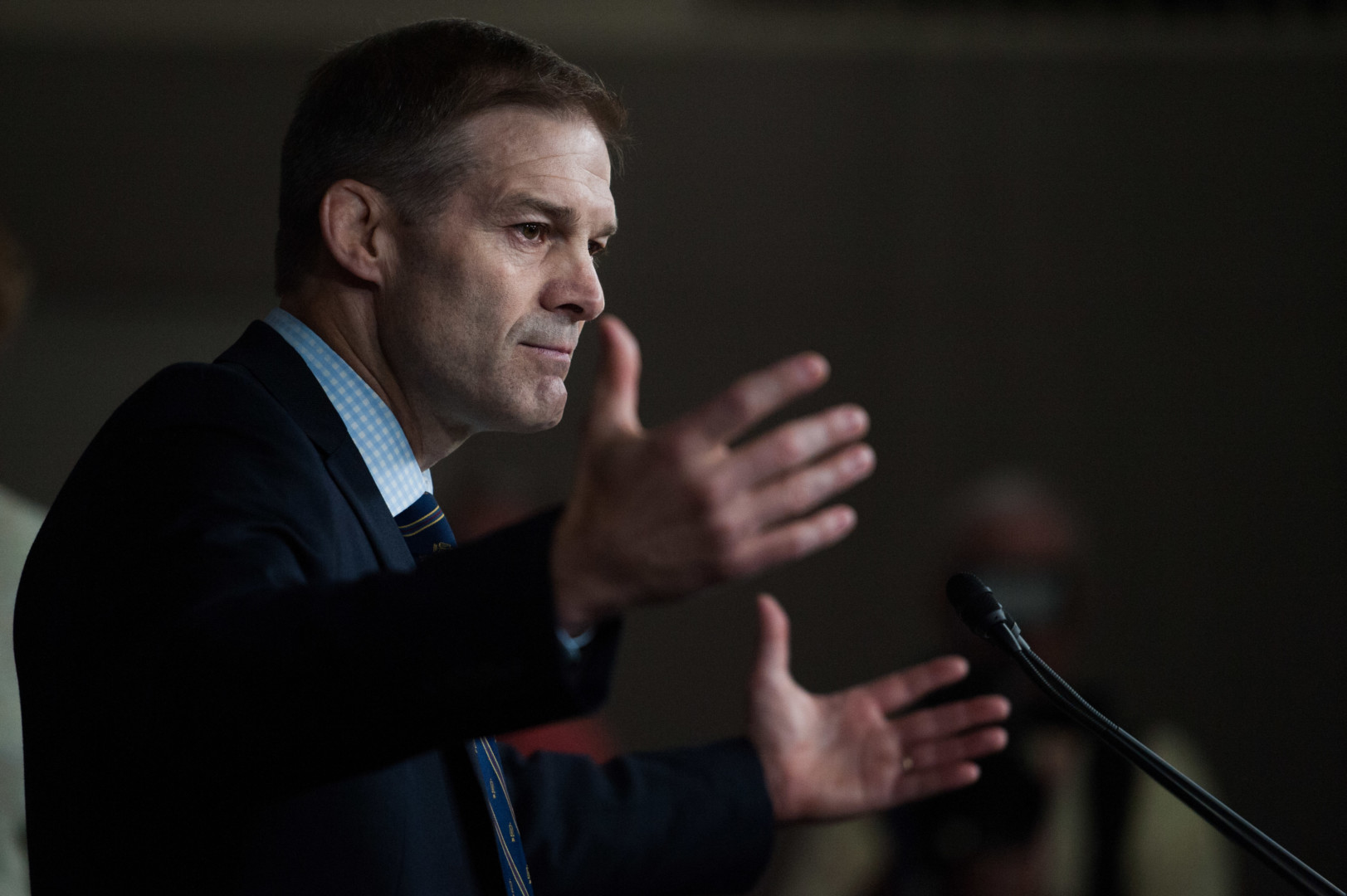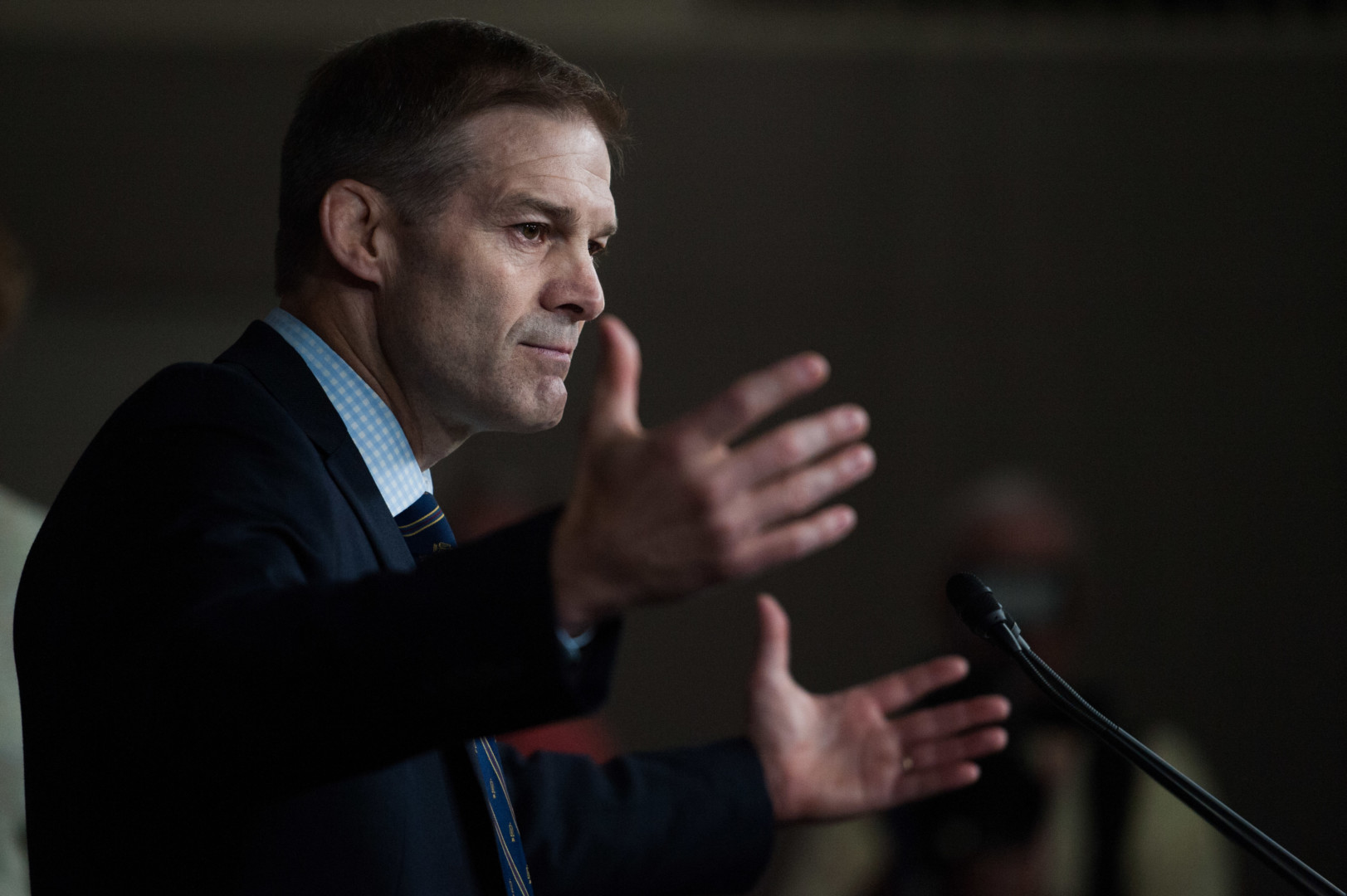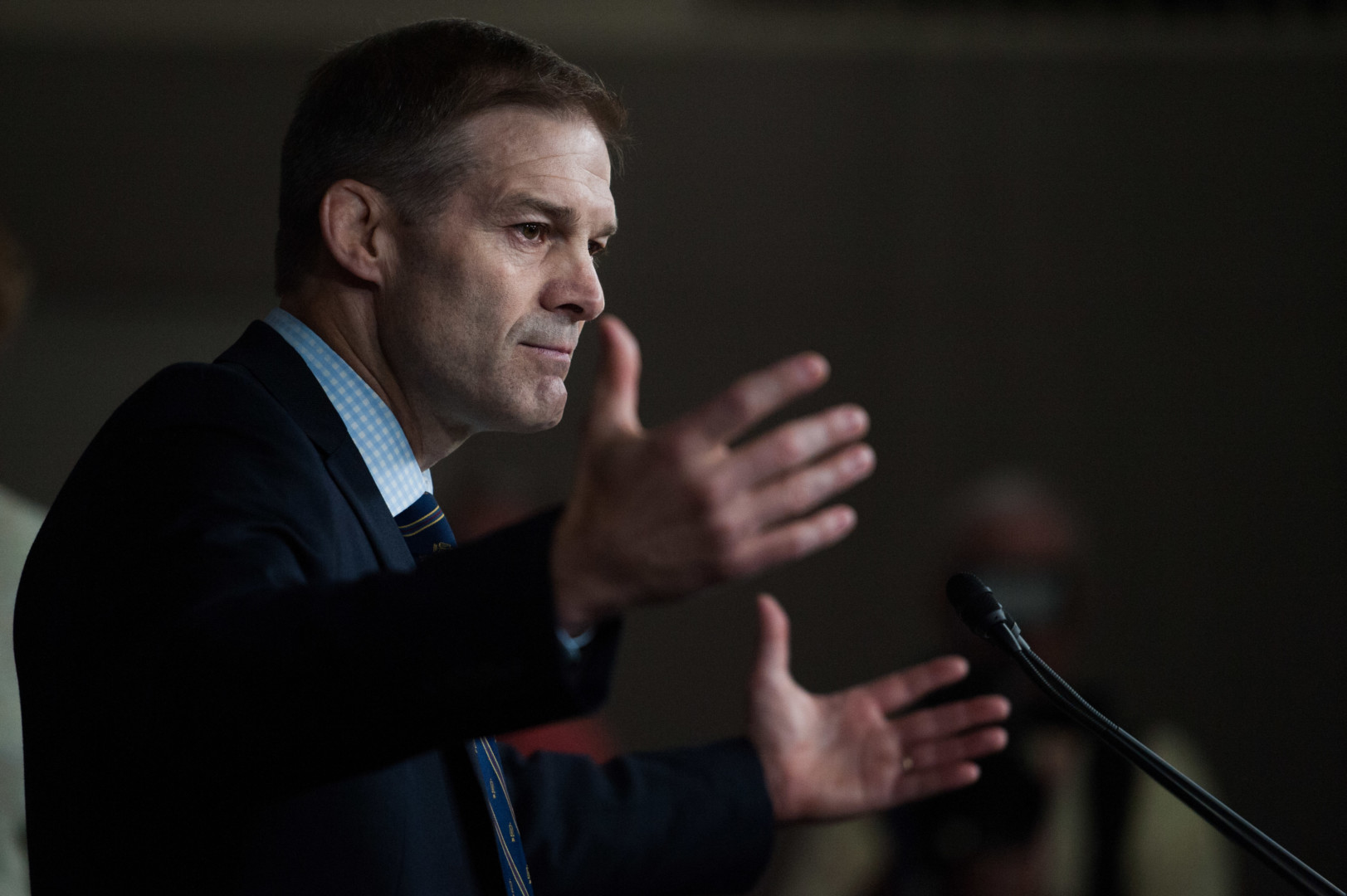 Republican infighting is growing in the wake of the House GOP's latest failed attempt to negotiate their bill to repeal and replace parts of Obamacare, revealing divides that threaten to stymie progress on big-ticket items even as the party controls all levers of power in Washington for the first time in more than a decade.
Attempts between the hard-line conservative House Freedom Caucus and the more moderate Tuesday Group to reconcile their differences on the House GOP's health care bill have broken down, members said Thursday. Rep. Chris Collins (R-N.Y.), a Tuesday Group member, told reporters there is an agreement among its members that outreach from the HFC has been a waste of energy.
"It was just reiterated that next time one of those calls come in, just hang up," Collins said, referring to the group's discussions at a Wednesday meeting.
"The Tuesday Group will never meet with the Freedom Caucus, with a capital N-E-V-E-R. It is not our role," he added. "It is not the role of ad-hoc members to get together and suggest at all that we represent 237 members of the conference or the committees of jurisdiction."
The breakdown has raised the prospect of bipartisan work on health policy, heightening tensions among Republicans on Capitol Hill. Sen. Bob Corker (R-Tenn.) on Thursday morning rebuked House Speaker Paul Ryan (R-Wis.) for telling "CBS This Morning" that he did not want Trump to work with Democrats on health care.
"We have come a long way in our country when the speaker of one party urges a president NOT to work with the other party to solve a problem," Corker said on Twitter.
The Freedom Caucus also drew fresh criticism Thursday — along with a thinly veiled threat of electoral consequences — from President Donald Trump, who tweeted, "The Freedom Caucus will hurt the entire Republican agenda if they don't get on the team, & fast. We must fight them, & Dems, in 2018!"
Left to lead a divided Republican conference, Ryan, speaking at a news conference Thursday, said he shared "the frustration" expressed and said "it's very understandable the president is frustrated."
Ryan also appeared to share some of the president's irritation, saying that "about 90 percent of our conference is for [the American Health Care Act] and about 10 percent is not."
HFC Chairman Mark Meadows (R-N.C.) did not speak with reporters gathered outside the House chamber Thursday, but a number of the group's members shrugged off the president's threats.
"I don't get too focused on who's tweeting what, who's saying what. What I'm focused on, what the Freedom Caucus is focused on, what I think most Republicans are focused on, is what did the American people send us here to do," said Rep. Jim Jordan (R-Ohio), a founder and former chairman of the group.
Rep. Dave Brat (R-Va.) said he does not think the caucus's message is getting to the president's ear, though he stopped short of blaming Ryan.
"We're all fighting for a yes to improve the poll numbers, to get better policy, to get prices down, to drain the swamp and we're all behind the president," he said.
Another Freedom Caucus member, Rep. Justin Amash of Michigan, was less diplomatic in his response to the president's missive, tweeting: "It didn't take long for the swamp to drain @realDonaldTrump. No shame, Mr. President. Almost everyone succumbs to the D.C. Establishment."
Despite the intraparty fissures in the House GOP conference and criticism from Corker, Ryan was firm in his belief that working with Democrats was not the answer.
"The Democrats aren't for repealing Obamacare. We are," he said Thursday.
But Trump does not share that aversion to working with the minority party, White House Press Secretary Sean Spicer said later Thursday.
"He is going to get the votes wherever he can," Spicer told reporters at the White House news briefing.