Ryan Suggests CSR Decision Lies with Trump Administration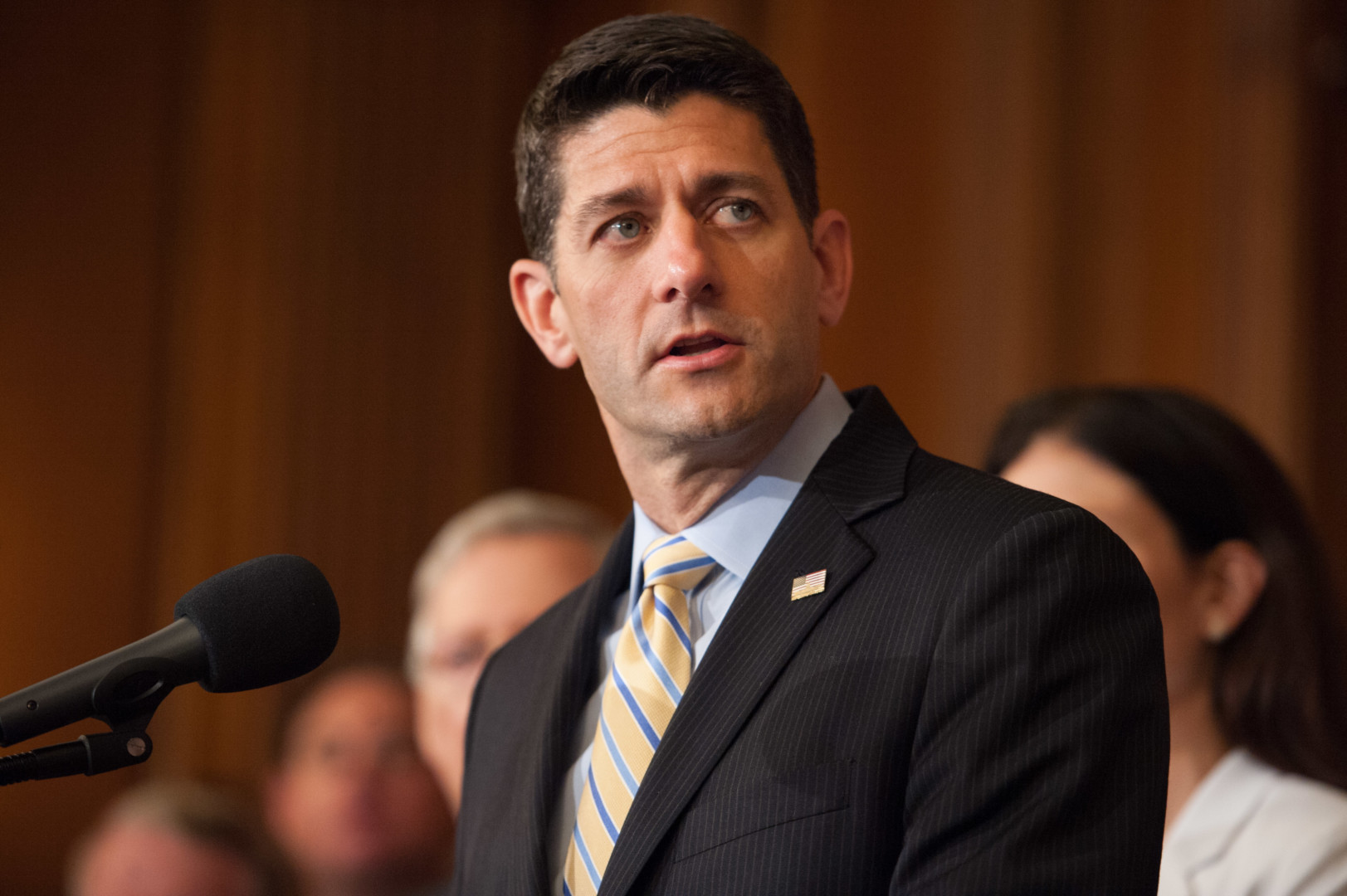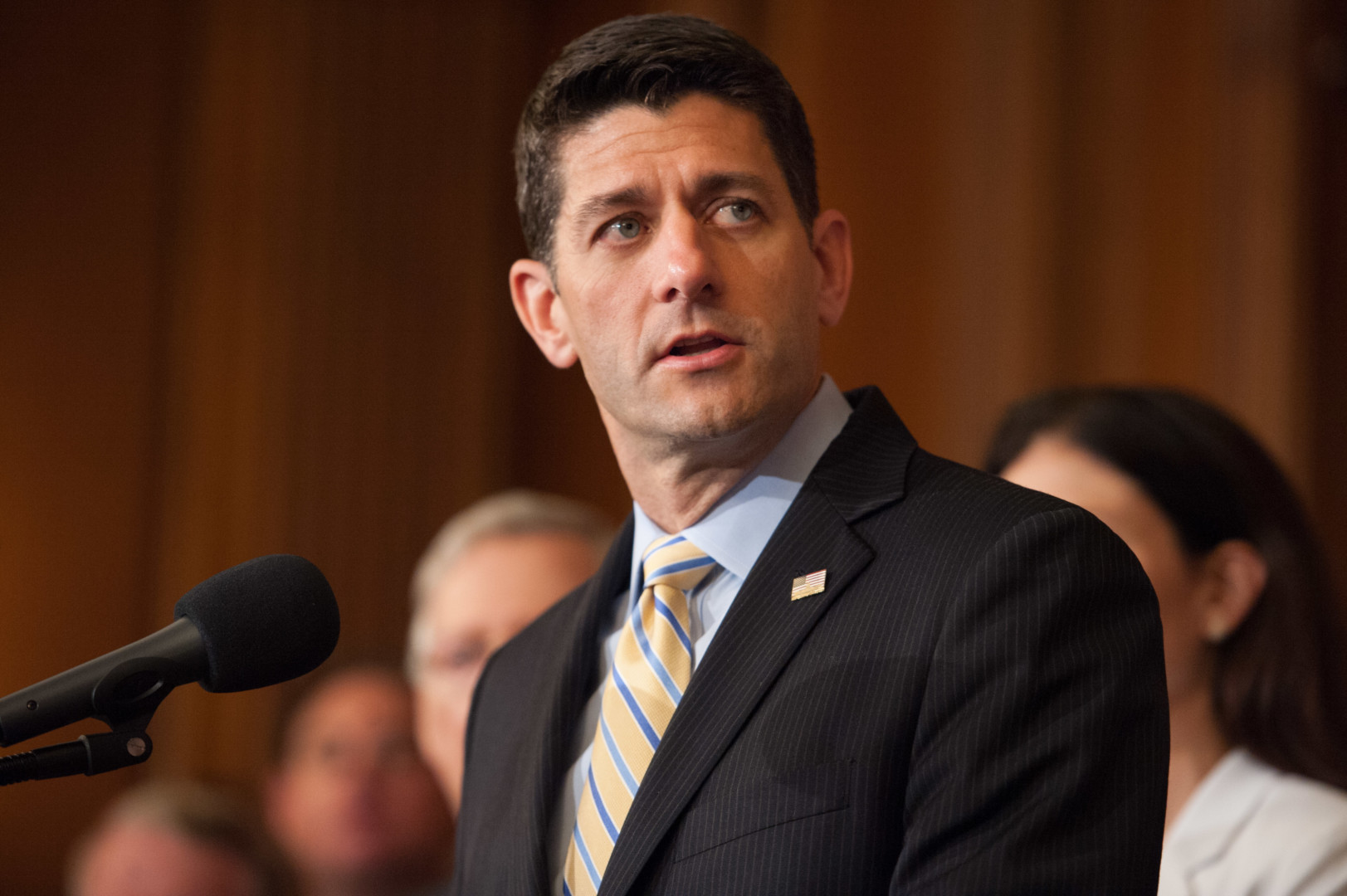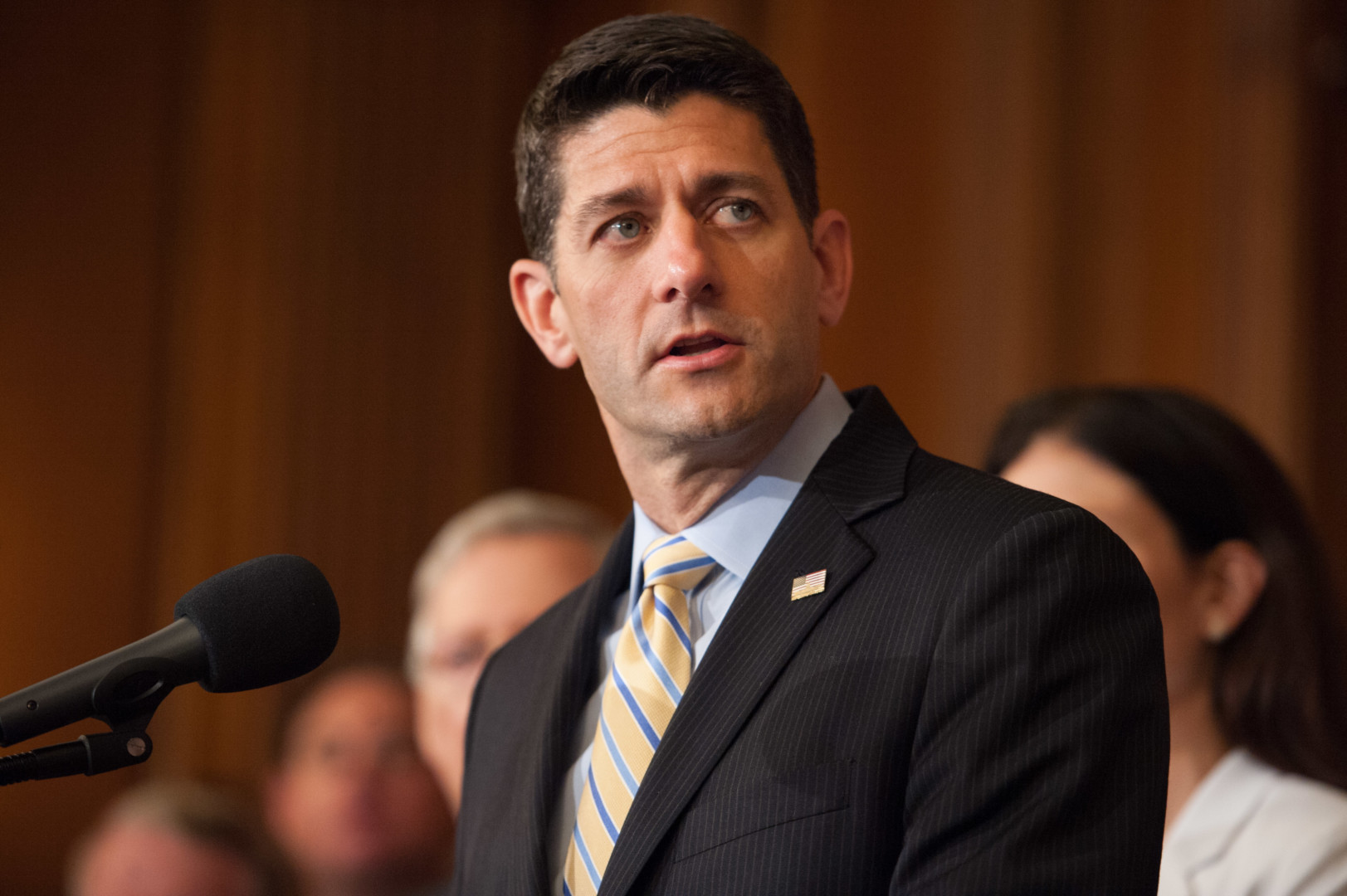 House Speaker Paul Ryan (R-Wis.) said Thursday that not funding the Affordable Care Act's cost-sharing reductions could destabilize the Obamacare exchanges, even as a House lawsuit against the administration continues.
Ryan said he expects the Trump administration to decide the issue while litigation is ongoing, noting it could take "months" to sort out if the case returns the court.
"While the lawsuit is being litigated, then the administration funds these benefits," Ryan said at a press conference. "That's how they've been doing it, and I don't see any change in that."
A spokesman for the Department of Health and Human Services did not immediately respond to a request for comment on the administration's position on CSRs.
At issue in the lawsuit is whether the Obama administration illegally funded cost-sharing reduction payments, which help the ACA's lower-income enrollees afford out-of-pocket costs. The House sued the administration for making the payments without a specific appropriation. Last year, a federal judge sided with the House.
Though the Obama administration appealed the decision, the Trump administration took over the case after the transition period. Both sides have since asked an appeals judge to continue to hold the case.
"We don't want to drop the lawsuit because we believe in the separation of powers," Ryan said. "This lawsuit hasn't run its full course. While this lawsuit is running its course, the administration is exercising their discretion with respect to CSRs."
The fate of the CSR payments is one of the main questions insurers need answered as they decide how to participate in the Obamacare marketplace next year.
Lawmakers could also include an appropriation for the payments this year. Rep. Tom Cole (R-Okla.), who chairs the House Appropriations Subcommittee on Labor, Health and Human Services, Education, and Related Agencies, said earlier this week that the panel's current allocation for the next fiscal year doesn't currently include enough money to fund the payments, but that here were "discussions above my head going on about that."