Senators Revive Hydropower, Nuclear, Efficiency Measures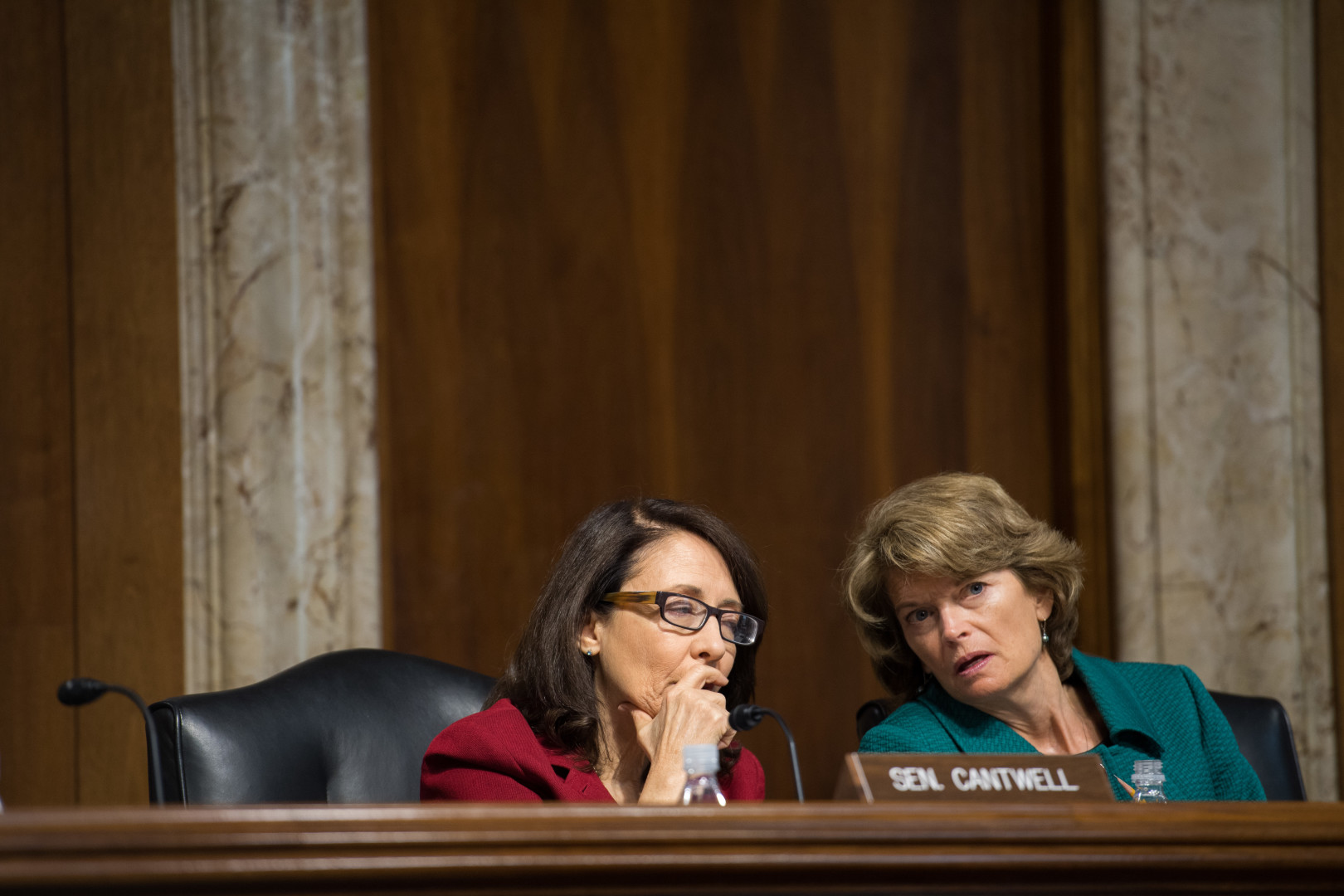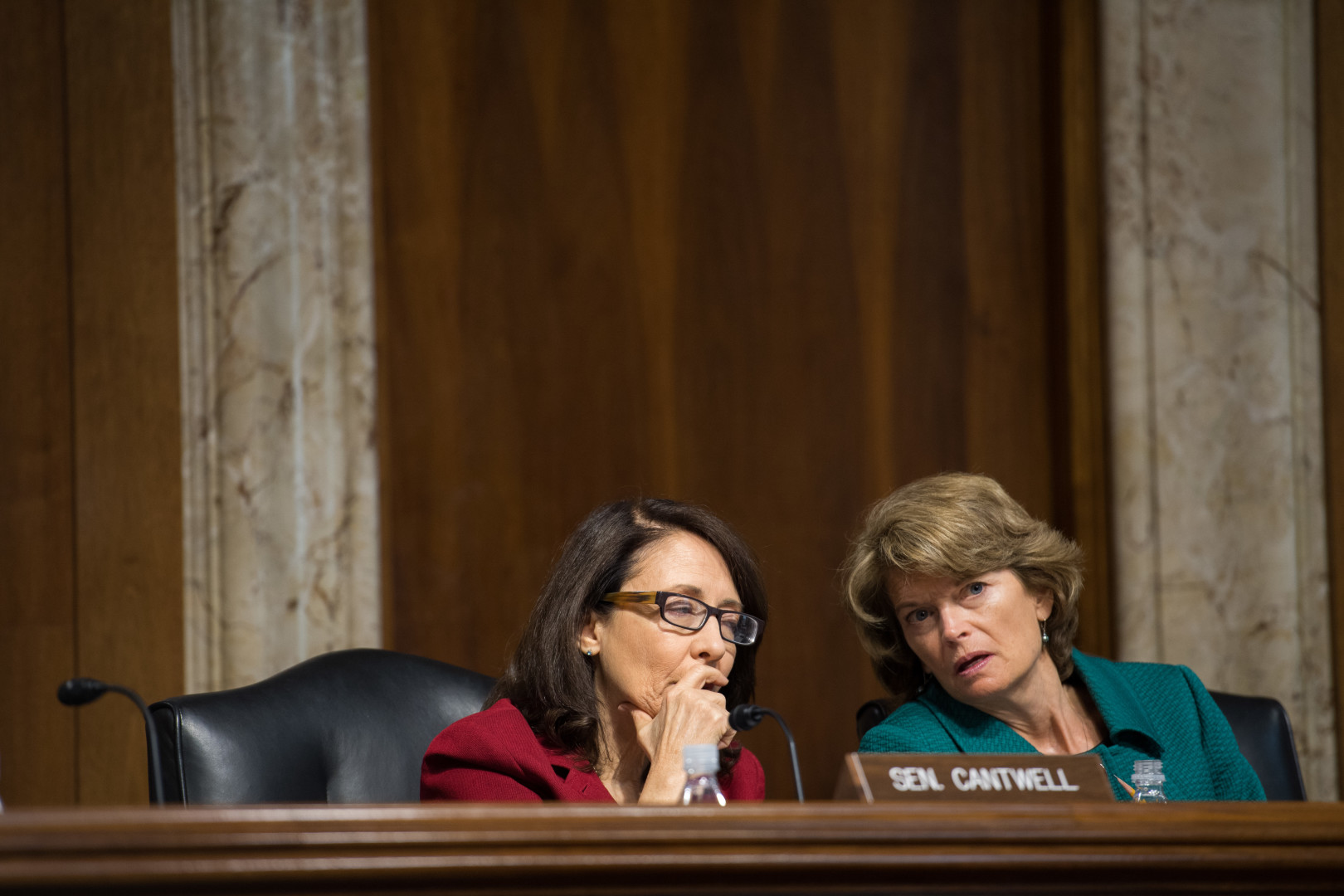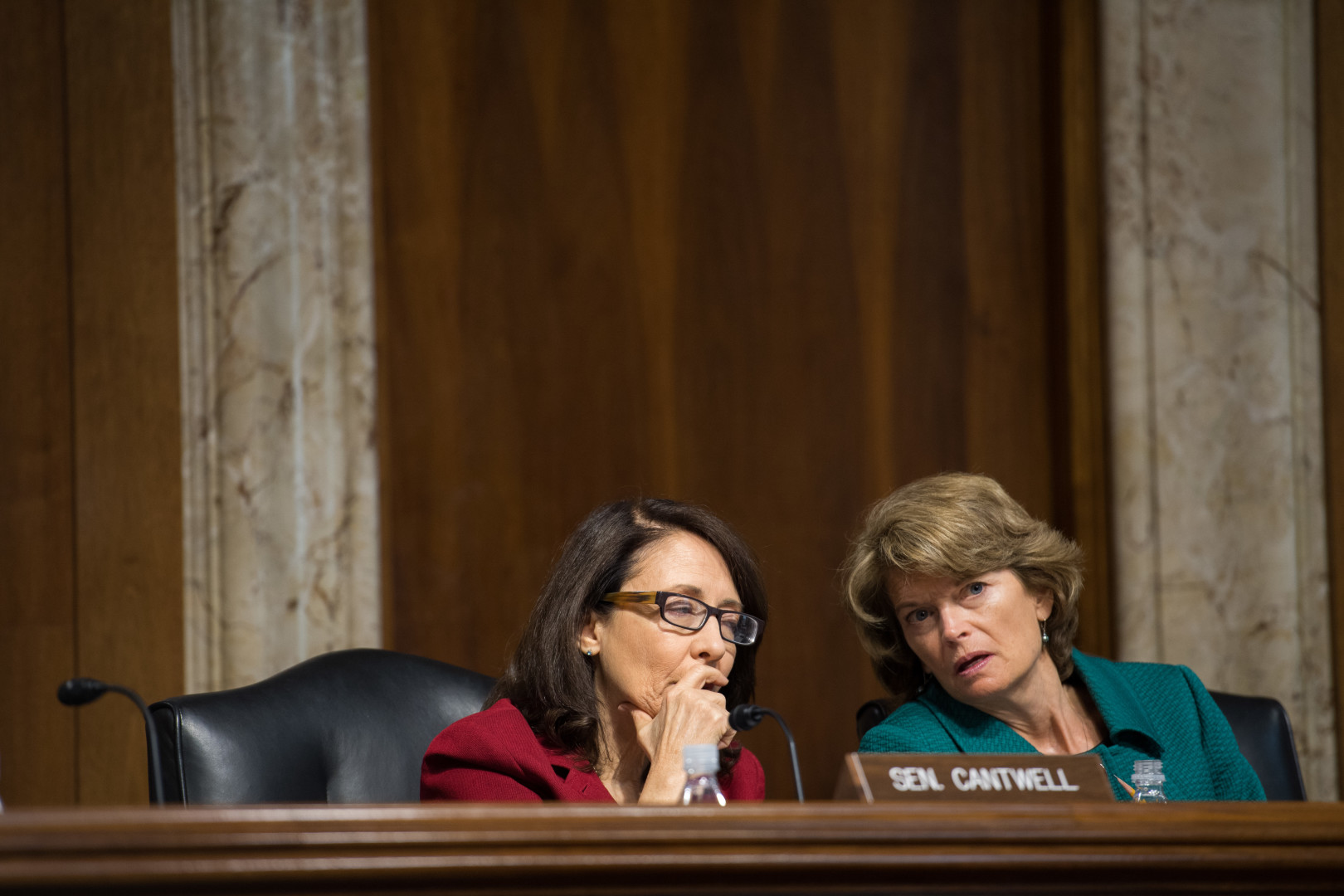 The Senate Energy and Natural Resources Committee advanced bills on hydropower, nuclear power, and energy efficiency on Thursday, starting an early effort to revive measures that nearly passed into law in last year's wide-ranging energy bill.
The committee advanced 65 bills by voice vote on Thursday, including a few key pieces of legislation the Senate passed last year. Last year's broad Senate energy bill was passed by the chamber 85-12, including these measures, but lawmakers were unable to reconcile differences between that measure and a less bipartisan House bill.
On Thursday, the committee advanced a bill aimed at expediting the authorization of hydropower projects, using language from last year's energy bill. Sen. Lisa Murkowski (R-Alaska), who chairs the committee, has said the country is losing out on hydropower potential by making it difficult for plants to be developed even at dams that have already been built.
The committee also approved a bill authored by Sens. Rob Portman (R-Ohio) and Jeanne Shaheen (D-N.H.) implementing energy-efficiency standards for residential, commercial and industrial buildings. The measure has bipartisan support, but garnered some opposition from conservatives, who generally oppose additional requirements on business.
Sens. John Barrasso (R-Wyo.), Jim Risch (R-Idaho), Mike Lee (R-Utah), and Jeff Flake (R-Ariz.) asked that the committee mark them down as opposing the bill despite voting in favor of the entire package the committee approved on Thursday.
Senators also advanced a bill promoting the development of advanced nuclear technologies, another measure that was included in last year's Senate energy bill. (Another Senate committee approved a bill last week which aims to streamline the regulation of nuclear energy.)
Sen. Steve Daines (R-Mont.) also said he hopes to permanently reauthorize the Land and Water Conservation Fund, which was reauthorized for three years at the end of 2015, though the committee did not take up a bill on the fund on Thursday.
Last year's Senate energy bill focused on measures that were noncontroversial or bipartisan, such as energy-efficiency standards and the Land and Water Conservation Fund, but industry observers worried such a strategy would give lawmakers little motivation to pass it. They may have been right, as lawmakers never voted on a final piece of legislation after President Donald Trump's victory in November gave Republicans little motivation to support the Senate's more bipartisan bill.
House Natural Resources Chairman Rob Bishop (R-Utah) said permanent reauthorization of the Land and Water Conservation Fund was a non-starter, and pushed for measures on the more difficult subjects of California's drought and wildfire management.
Correction: An earlier version of this piece misstated the number of bills the committee advanced.