More States Expanding Medicaid Could Complicate GOP's Repeal Efforts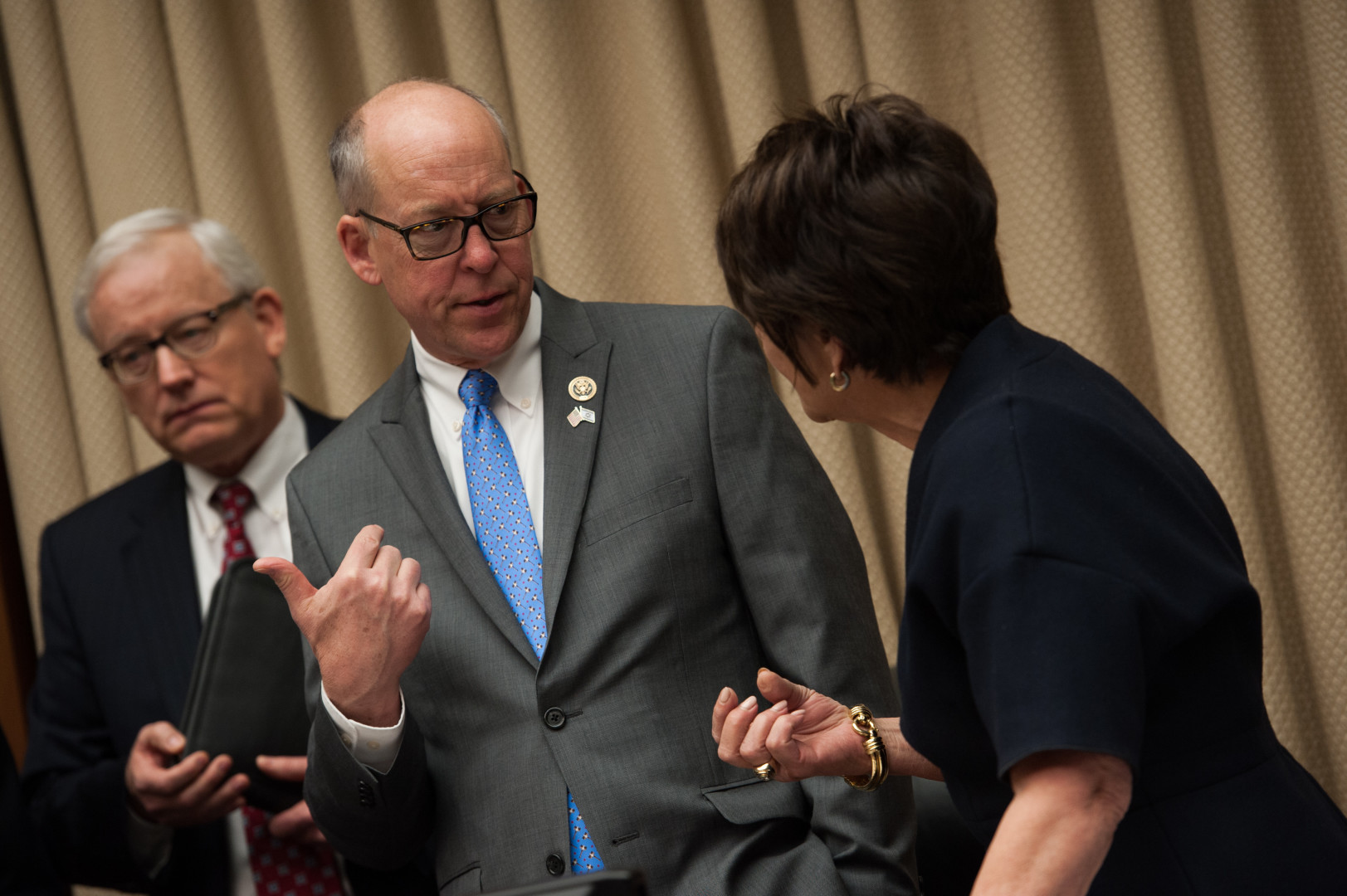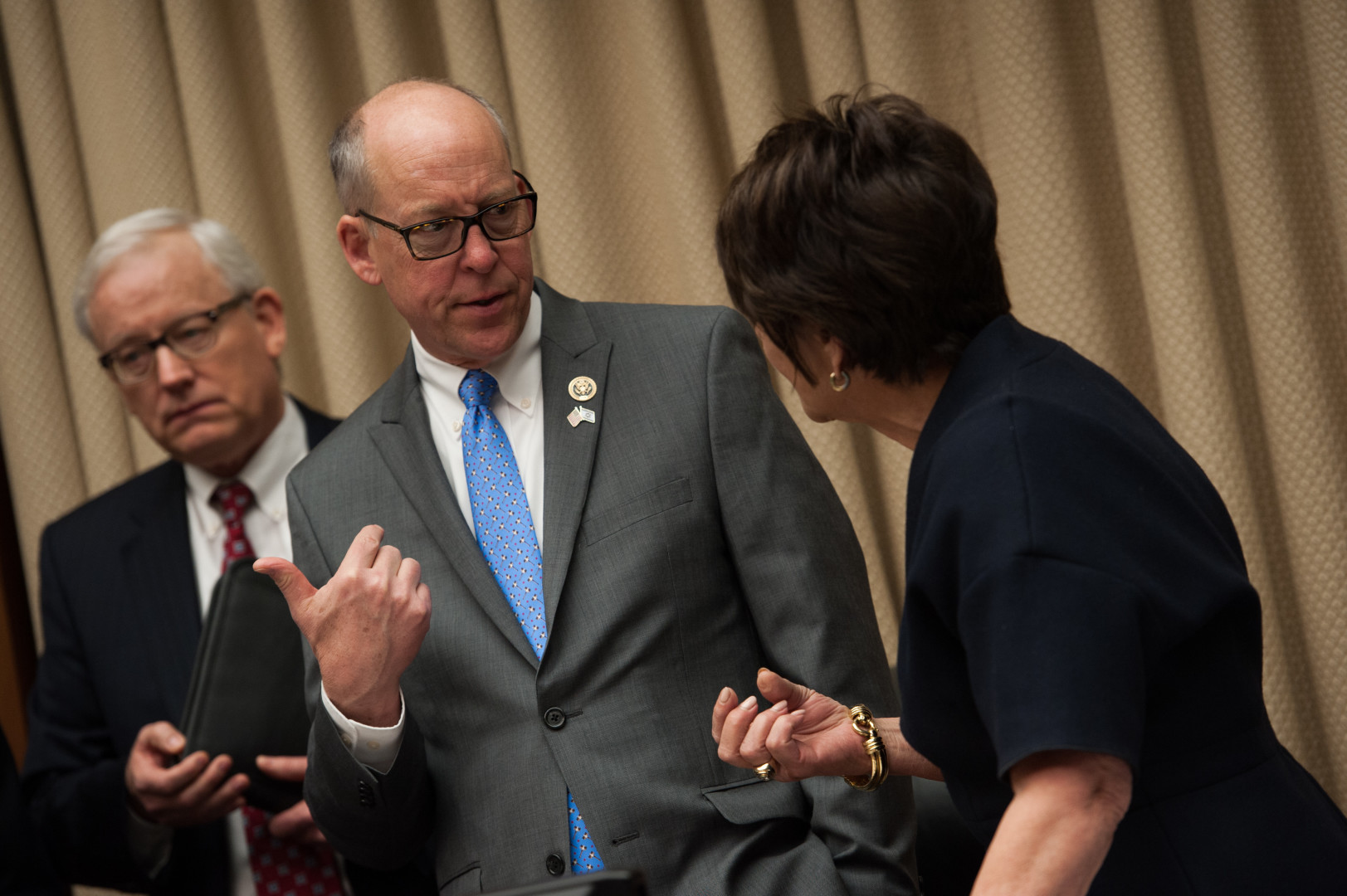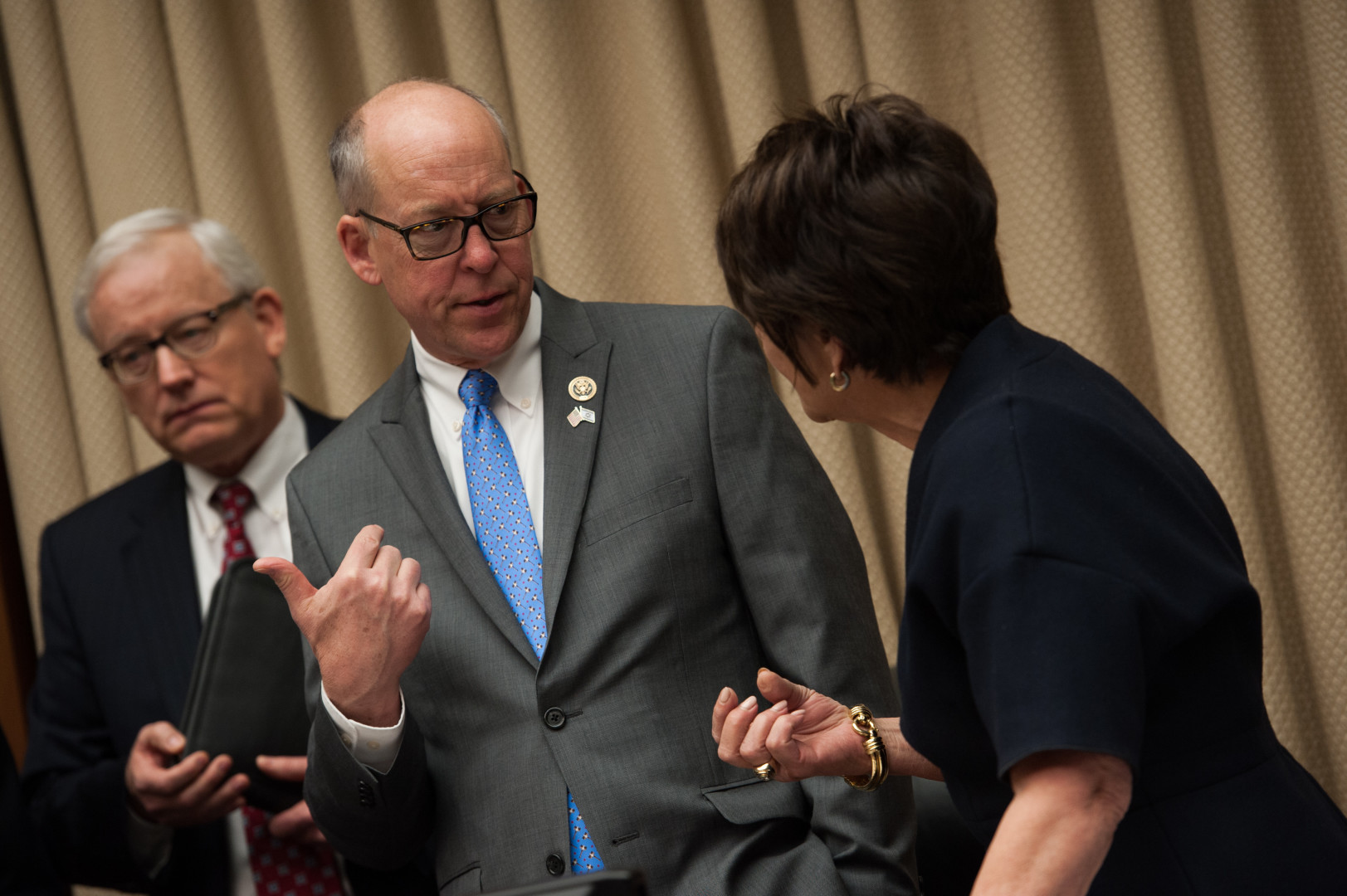 The GOP failure to pass an Affordable Care Act repeal bill last week has given a handful of states a new urgency to try and expand Medicaid under the law, raising the prospect of more federal spending and further difficulties scrapping the law Republicans have railed against for seven years.
In recent days, Kansas state legislators have sent a bill that would expand Medicaid to Gov. Sam Brownback (R). Virginia Gov. Terry McAuliffe (D) announced a renewed push to expand the program by October. Maine voters will consider the issue on a ballot referendum this year, and Georgia's governor suggested he would explore applying for a waiver to alter Medicaid, the Associated Press reported.
It's a reality that Republicans in Congress admit they must face after pulling their health care legislation last week.
"That's a consequence of not taking the action we had last week," said Rep. Greg Walden (R-Ore.), who chairs the Energy and Commerce Committee, noting that any new states that go through with expansion would increase federal spending. "So those who shut us down in this endeavor have that on their hands."
Under the ACA, states can choose to expand Medicaid eligibility to those making within 138 percent of the federal poverty level. The federal government paid the entire cost for covering those individuals between 2014 and 2016, and the enhanced match gradually phases down to 90 percent in 2020. Since the ACA was enacted, 31 states and the District of Columbia have expanded eligibility.
The treatment of Medicaid expansion emerged as a major sticking point as Republicans were crafting their health care legislation, with lawmakers representing expansion states insisting that those enrollees be protected.
"I do think it makes it more difficult for us to reach an agreement on repeal and replace," Rep. Morgan Griffith (R-Va.) said about more states expanding Medicaid.
Rep. Barry Loudermilk (R-Ga.), who has been optimistic that Republicans could update their health bill in the near future, said a surge of states expanding eligibility could hurt House Republicans' overall goal, in part by adding to the federal debt and deficit.
"This is just a pause in the process, so the more that governors go out and expand, the more difficult not only does it make for us to come out with a solution, it accelerates the demise of what's out there already," he said.
Other House Republicans doubted how much effect state action would have on their efforts.
"I don't think what states are doing has any impact on what we're doing here," Rep. Lynn Jenkins (R-Kan.) said in a brief interview.
And Rep. Mark Meadows (R-N.C.), who leads the House Freedom Caucus, which has shouldered much of the blame for last week's downfall of the health care bill, shot down the idea that his home state would expand eligibility. Gov. Roy Cooper (D) has sought to do so through executive order. "It would be a wrong move on their part" if states tried to expand eligibility as the House continues to debate repeal, he said.
While House GOP leaders say they are still committed to overhauling the law, it's not clear how quickly they might take up legislation. Across the Capitol, Senate Majority Leader Mitch McConnell (R-Ky.) has also indicated he's not racing to bring up a repeal bill.
Meanwhile, non-expansion states could face a renewed push to expand as hospitals see changes to disproportionate share payments in the coming years, said Jack Hoadley, a health policy analyst at Georgetown University's Health Policy Institute. Hospitals have been advocates of Medicaid expansion so that more patients come in with insurance coverage, and hospitals in non-expansion states could be squeezed financially as the payments shift, he said.
"They will push even harder when they see a loss of revenue from some of the disproportionate share payments," Hoadley said in an interview.
Correction: An earlier version of this article misspelled the first name of North Carolina's governor.