Conservative Groups Offer Political Cover to HFC as Sniping Continues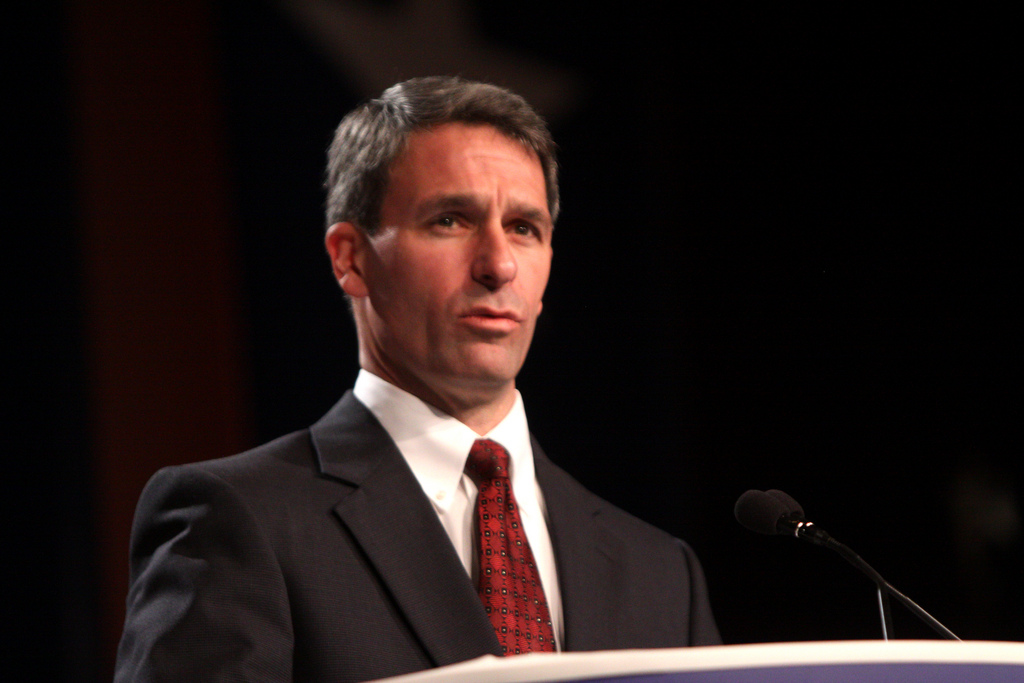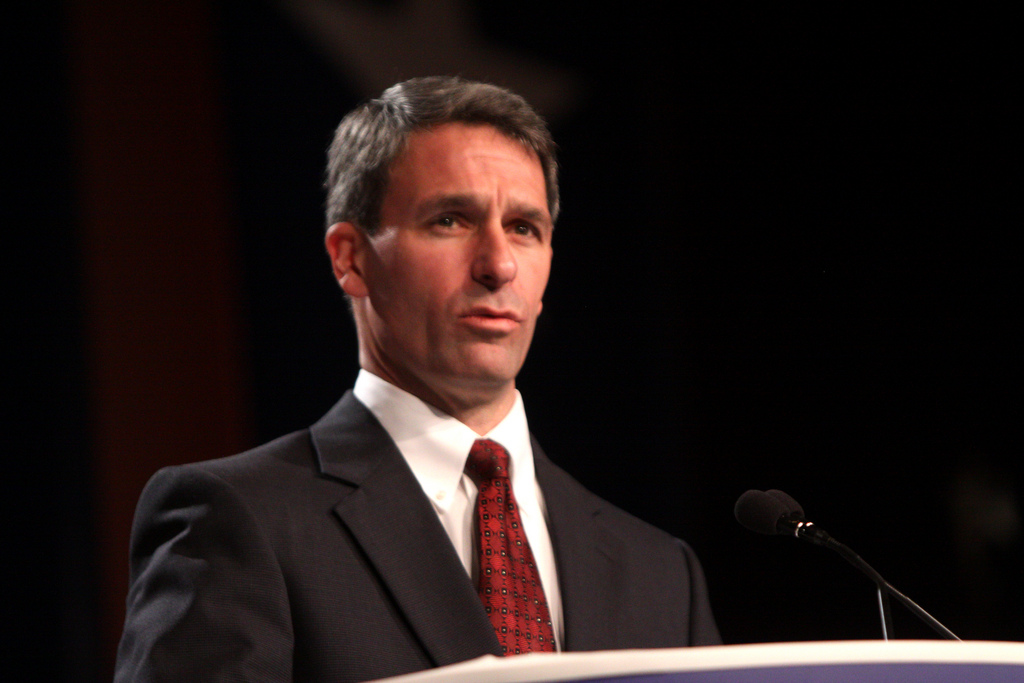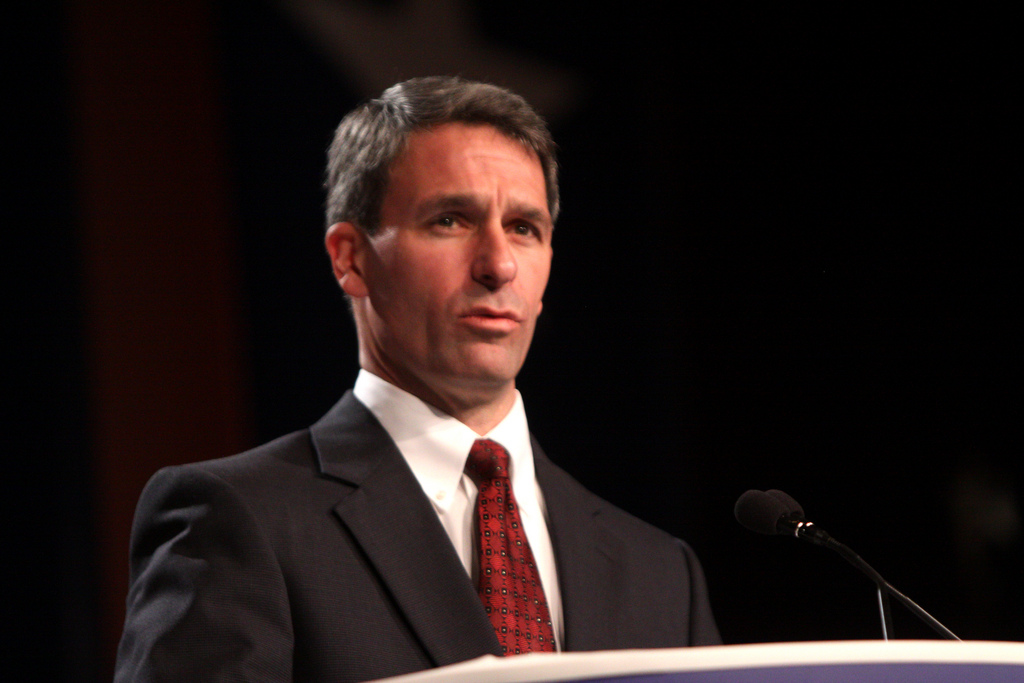 A group of conservative organizations on Friday circled the wagons for the House Freedom Caucus in the face of attacks by President Donald Trump and other Republicans over the failure of the House GOP's health care plan.
On Friday morning, a week after the bill's failure and day after some HFC members were name-checked by the president on Twitter, representatives from nine conservative groups held a conference call for reporters to offer the lawmakers political cover.
"The House Freedom Caucus, for the last several weeks, have been the grownups in the room," said Mike Needham, the chief executive of Heritage Action for America.
Needham, like other conservative group leaders on the call, took direct aim at Rep. Adam Kinzinger, who wrote an op-ed published by The New York Times Friday in which he accused the group of "undermining the GOP." In the piece, the Illinois Republican said he heard from constituents who were "dismayed that our most basic promise had already been broken," less than three months into a Republican-controlled government.
But conservatives on the call disputed that notion, rejecting the "American Health Care Act" backed by GOP leaders as an insufficient effort at repeal.
"The Freedom Caucus are the only ones keeping their promises — trying to keep their promises — to the American people," said Ken Cuccinelli, former Virginia attorney general who was one of the first Republicans to file a lawsuit challenging the 2010 health care law that his party has run on repealing ever since. Cuccinelli now leads the Senate Conservatives Fund, a group that has competed in primaries against the Republican Party's establishment, including the National Republican Senatorial Committee.
During the tense, but short, debate over the AHCA, a super PAC aligned with House Speaker Paul Ryan (R-Wis.) and House leadership funded millions of dollars in ads, some aimed at pressuring HFC members into supporting the measure. Conservative outside groups, such as the Club for Growth, sought to influence the debate from the other side, albeit with fewer dollars, urging lawmakers to sink the bill.
The House GOP's plan, referred to on the call as "RyanCare" in a jab at the House speaker, never made it to the floor for a vote. But a number of House Republicans considering 2018 Senate bids, from Missouri Rep. Ann Wagner to Ohio Rep. Pat Tiberi, have already gone on camera to defend the proposal — a move that conservatives on the call suggested could come back to bite them in primaries down the road.
Andrew Roth, vice president of the Club for Growth, said Republicans should look no further than the upcoming special election in Georgia's 6th district to replace Health and Human Services Secretary Tom Price to read the tea leaves. Of "the viable" Republicans running, he said, all "are opposed to RyanCare."
"Looking at that race and looking at this issue," he added, "would be a good idea."