O'Rourke Announces Texas Senate Bid, Preempting Possible Castro Run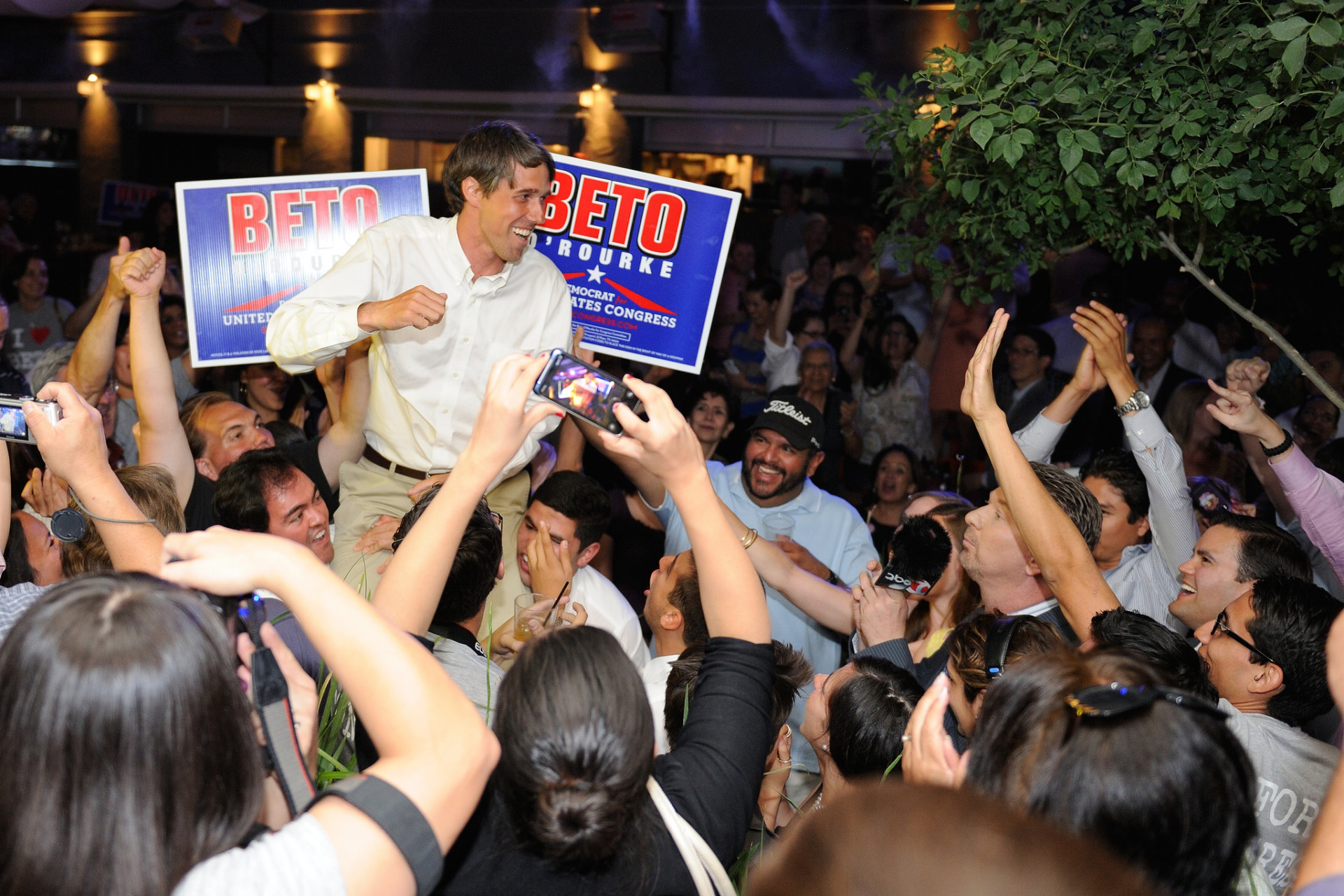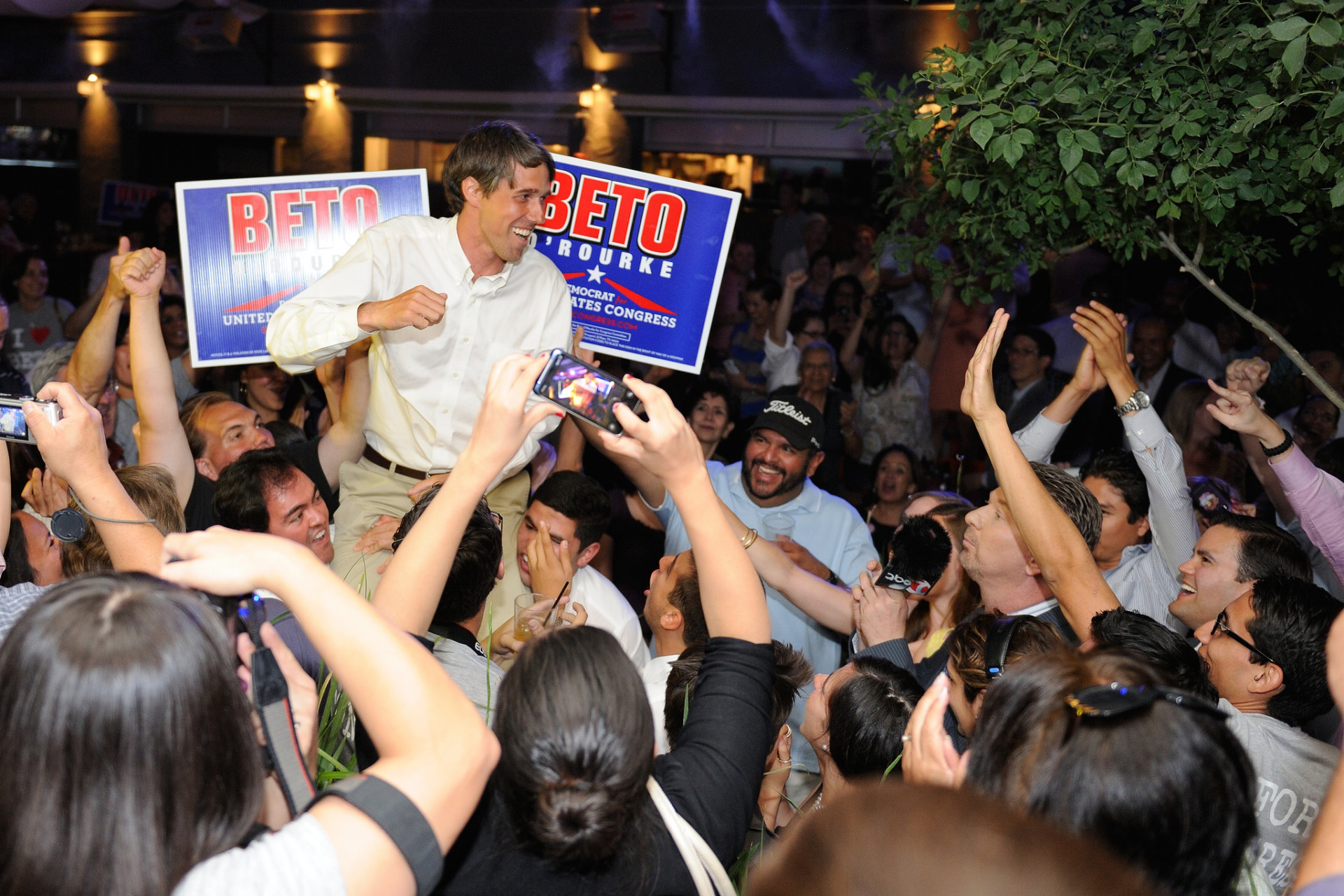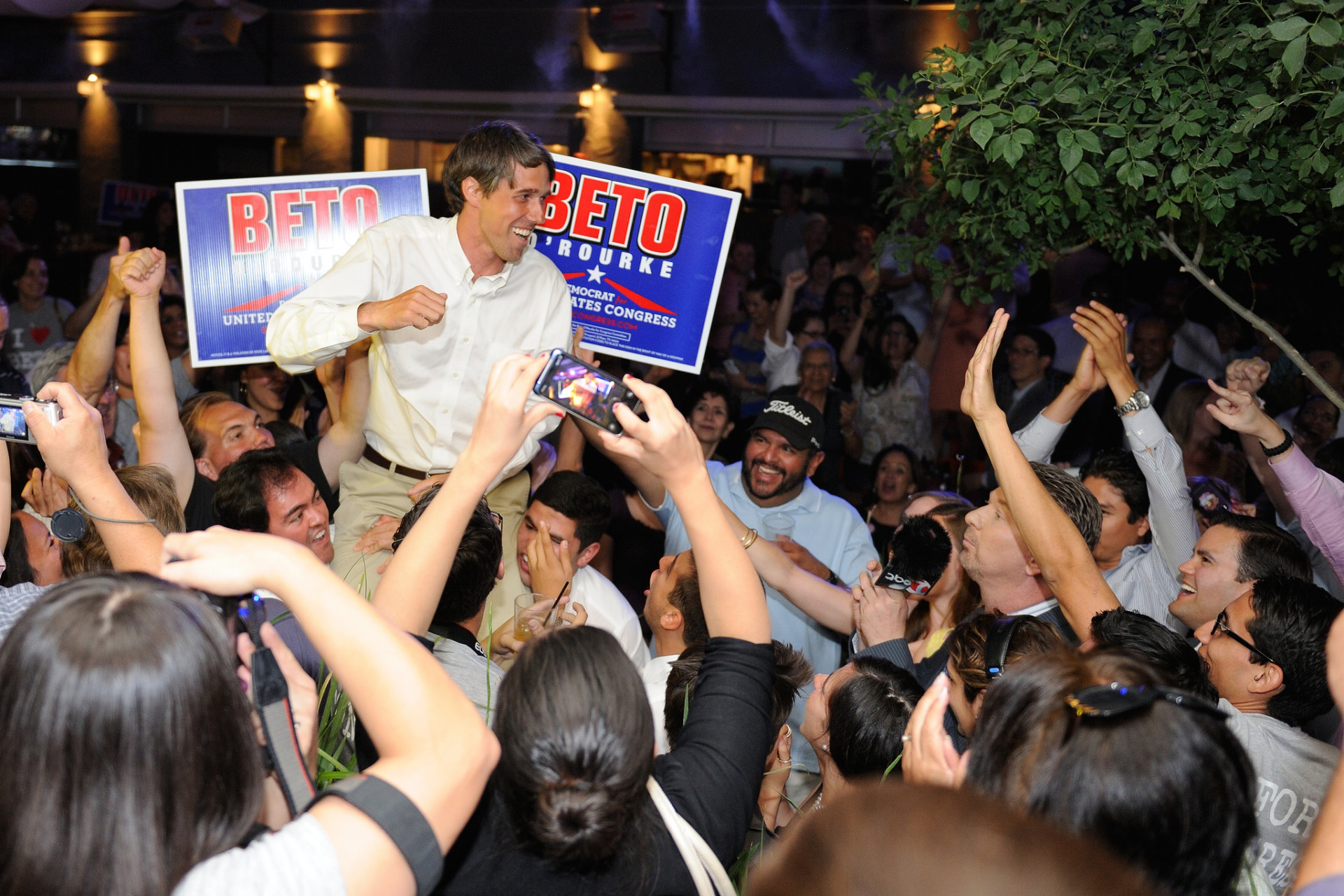 Rep. Beto O'Rourke (D-Texas) said Friday he will run for Senate, a campaign that could pit him against one of the Democratic Party's rising stars in a primary — and, if he wins, against the state's popular incumbent, Sen. Ted Cruz.
Speaking with his supporters in El Paso, O'Rourke said Texas needs a senator who "will be a check and a balance" — taking direct aim at President Donald Trump's proposed immigration policies and travel ban.
"We can wait until 2020 and hope that we are successful, or we can decide we're that we're going to take back this country and take back this state and do that it in 2018," he said.
Trump won the Lone Star State by 9 points (more than 807,000 votes) in November, a considerably smaller margin than Mitt Romney's 16-point victory in 2012. O'Rourke is looking to capitalize on the lack of enthusiasm for the sitting president. On his website's homepage, he is pictured standing in front a woman in a T-shirt that says, "#RESIST," along with a sign disparaging Trump.
O'Rourke's announcement came just a few weeks before Rep. Joaquin Castro (D-Texas) is expected to make his own decision on a 2018 statewide bid.
Matthew Jones, Castro's political director, said in a statement earlier in the week "it's no secret" that Castro is looking at the possibility of a run, and said he "plans to make his decision in the coming weeks."
Republicans seemed eager Friday for some Democratic infighting ahead of a general election. One Texas operative said a 2018 run from Castro would "do himself a world of good" for his national profile, and another national GOP consultant likened O'Rourke to Sen. Bernie Sanders (I-Vt.), who waged a surprisingly competitive 2016 primary campaign against Hillary Clinton.
There has been talk about Cruz getting his own primary challenger, particularly after he was booed at the Republican National Convention for initially refusing to endorse Trump for president after their bitter primary. Rep. Michael McCaul (R-Texas) has not ruled out a bid, and has been encouraged by former Gov. Rick Perry, but the talk has dwindled since Trump's victory. McCaul's office did not immediately respond to a request for comment on the matter Friday.
Cruz is popular among Texans, with 59 percent expressing approval of his job performance over the past month and 29 percent disapproving, according to Morning Consult Political Intelligence.
The same Morning Consult polling found Cruz popular among Texas Republicans. Eight in 10 Republicans approve of his job performance, while just 12 percent do not.
Cruz's campaign took advantage of O'Rourke's announcement as a fundraising opportunity, and his former top campaign strategist, Jeff Roe, went to Twitter to describe the incumbent's possible rival as "more liberal than" Wendy Davis, the woman who ran unsuccessfully for governor against Republican Gregg Abbott in 2014.
In a statement Friday, Abbott — who enjoys 66 percent approval, according to Morning Consult — offered his endorsement to Cruz's re-election campaign.
"Ted is a fighter who is getting things done for Texas," he said. "Voters overwhelmingly rejected Democrat policies in 2016, and I'm confident Texans will continue that streak in 2018."